Throughout our programs, participants work together to create innovative solutions towards real-world challenges in sustainable development.
The Capstone Project addresses current challenges within the UN's 17 Sustainable Development Goals and are focused on eradicating poverty, inequality, and climate change.
Created in interdisciplinary cohorts, Capstone Project solutions integrate political, business, social, and environmental lenses with participants from various disciplines and experience.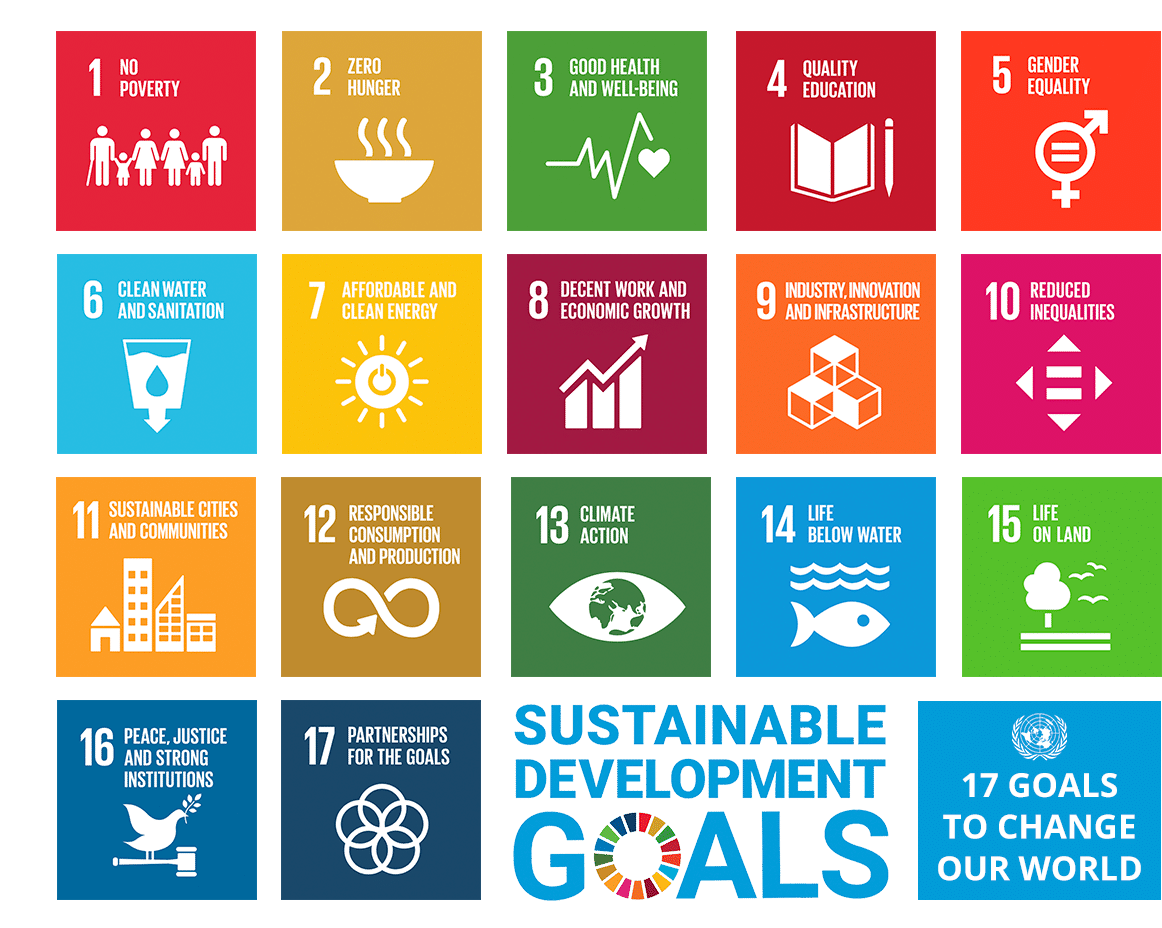 Browse our Capstone Projects
As a non-engineering student, I thought I wouldn't be able to contribute much to the Capstone Project. I was wrong. I consider myself very lucky to have had the opportunity to work with students from various backgrounds with similar interest in helping countries achieve sustainable development.
In such a short time, we were able to invent a product that we named "GeoWater" for the Afar region in Ethiopia, which provides safe drinking water to regions near geothermal sites. Not only have I learned so much about sustainable energy, I have also gained interpersonal teamwork skills, which is very important for my future.
"If you want to go quickly, go alone. If you want to go far, go together."
TGP's Capstone Project:
Pedagogy & Learning Outcomes
The GREEN Program (TGP) defines social impact as any activity that advances one or more of the UN Sustainable Development Goals (SDGs). Using an interdisciplinary approach, the Global Goals require diverse people working together across every sector to create sustainable positive impact.
TGP programs utilizes the UN Global Goals as a common framework for the Capstone Projects, and asks students: What are innovative ways that you can create a positive impact for sustainability?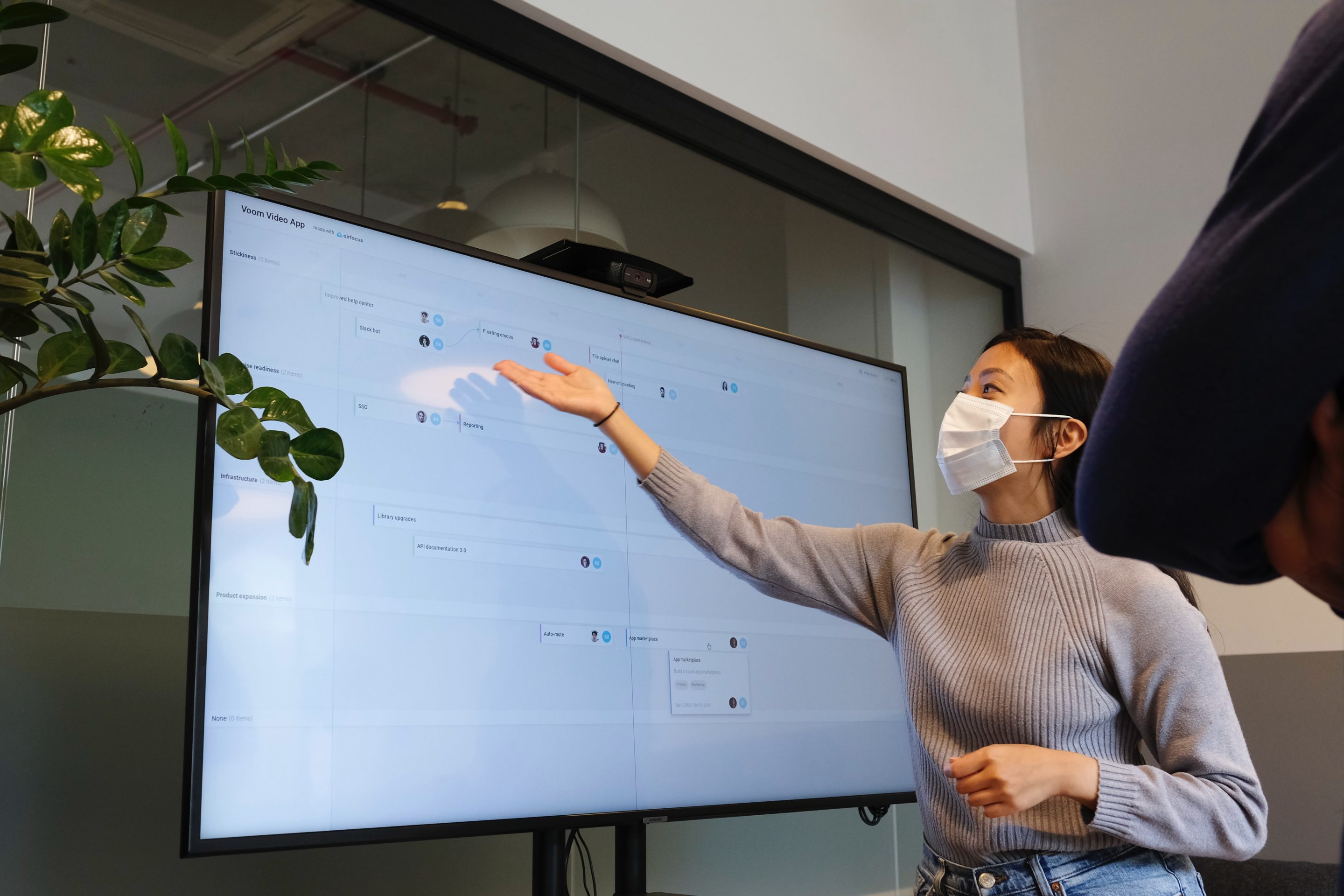 Are you ready to go
GREEN?
Your first step is to complete and submit an application. Upon acceptance, a TGP member will reach out to you with your next steps for enrollment. We look forward to traveling with you soon! (Please note that spots fill on a first-come, first-serve basis.)