We're on a mission to educate and empower future sustainability leaders through experiential education, responsible travel, and adventure.
The GREEN Program (TGP) is an award-winning, experiential education program focused on our world's most pressing issues in sustainable development.
Our innovative model for experiential education is driven by a desire to provide purposeful, real-world experience through impactful education, responsible travel, and adventure. We envision a sustainable future driven by global citizens who catalyze change and propel communities and organizations towards progressive sustainability goals and climate resilience.
Since 2009, we have traveled with more than 3,600 interdisciplinary student leaders and young professionals from 470+ universities and 70 countries around the world. Our programs provide hands-on, global experiences at the fraction of the time and cost of traditional study abroad models.
At The GREEN Program, we believe in using business as a force for good, and to help create a sustainable future for our community and planet. We're proud to be a triple-bottom line, woman and minority-owned, public benefit corporation.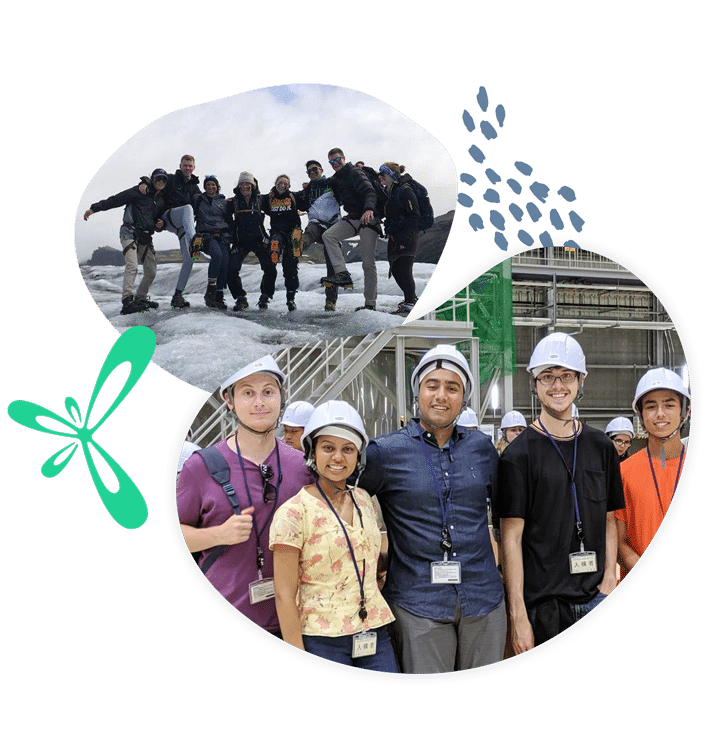 Where you've seen our work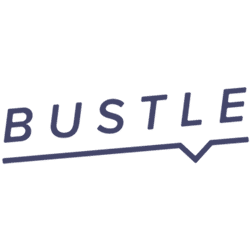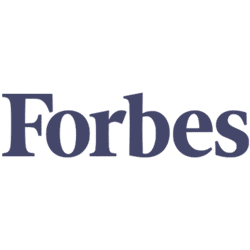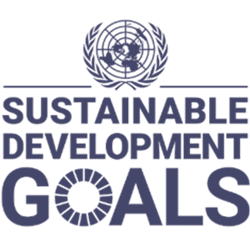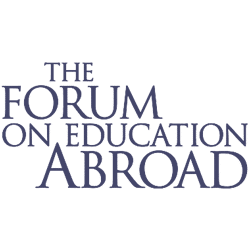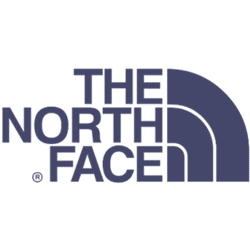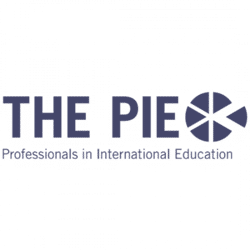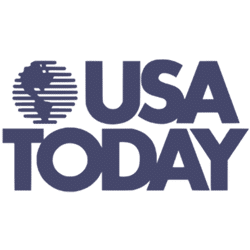 A new model of education for a new generation. Building the future sustainability leaders that our world needs.
By using the world as our classroom, and aligning with the U.N. Sustainable Development Goals (SDGs), our program model expertly balances sustainability-focused course work, exclusive industry exposure, and bucket-list adventures in just 10 days.
We specialize in providing exclusive access to leading industry facilities, from Iceland's largest Geothermal Facility to Fukushima's Nuclear Power Plants. We challenge our cohorts to solve real-world sustainability challenges in the form of innovative business solutions.
Beyond our program experience, we are one of the first program providers to offer leadership development and resume-boosting opportunities after students return home. In fact, 95% of TGP alumni stay engaged in sustainability efforts and have gone on to work for forward-thinking companies such as NASA, Tesla, National Geographic, United Nations, the Environmental Defense Fund, NREL, and more.
Programs designed with learning outcomes for the 21st century workforce:
Nearly 91% of employers prefer that their candidates have experience, and 65% prefer relevant experience.  Our programs are designed for participants to gain new knowledge, skills, and competencies to prepare them for an impactful career – for themselves and our planet. 

Short-term, intensive, experience-based curriculum

Learn through a human-centric approach

Collaborate with diverse, interdisciplinary, and intercultural networks

Analyze technical, social, cultural, economic, and political systems

Foster systems-thinking approaches for real-world problems

Gain professional practice, demonstrating leadership and decision making

Build key competencies and character qualities required in the 21st century workforce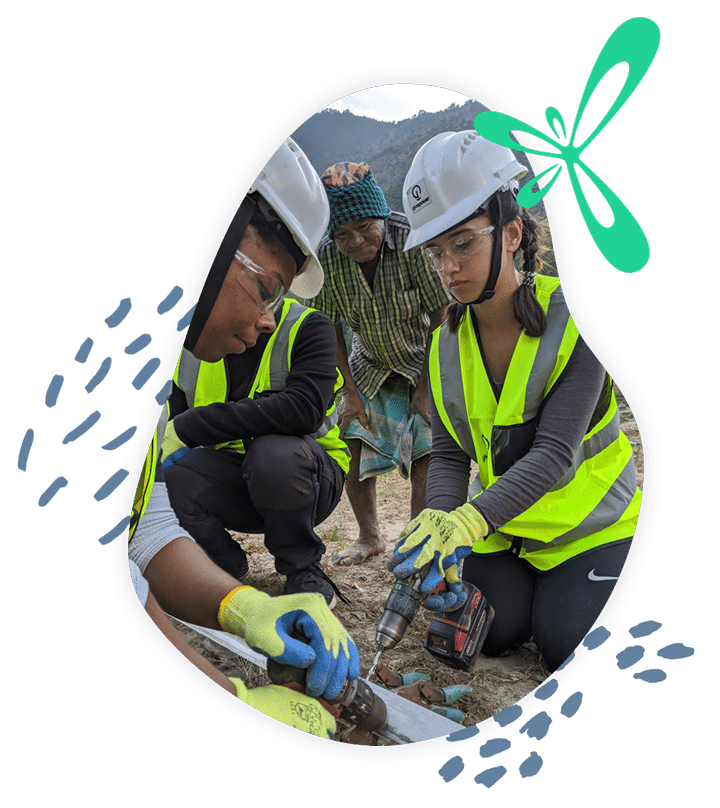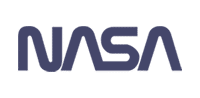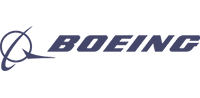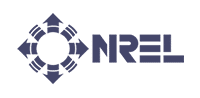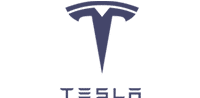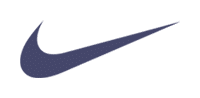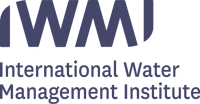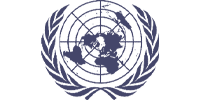 2021 Finalist "Global Rural Tourism Competition" - U.N. World Tourism Organization
2020 "Sustainability International Impact Award" - PIEoneer Awards
2020 "Education Hero of the Year - COVID-19 Response" - The Stevie Awards Women in Business"
2018 "Company of the Year" - The Stevie Awards Women in Business
2018 Best of Philly® - "Expander of Frontiers"
2018 Forbes 30Under30 - Education
2017 "Best Education Abroad Provider" - Global Youth Travel Awards
2015 "#1 Summer Study Abroad Program" - StudyAbroad101
2014 "Green Innovator of the Year" - Clean Air Council, GreenFest Philly
Top 10 Young Company Driving Social Change - United Nations Social Innovation Summit
Top 3 Student-Founded Companies in the World - New York Stock Exchange
Melissa Lee (she/her) discovered her love for the environment at a young age, and was travelling before she could walk. No matter where she was, she always found a sense of comfort with nature and discovering new cultures outside of her own.
At the age of 11, Melissa completed her first open-water dive off of a remote island in Malaysia, (where her family is from) which empowered her passion for our oceans and environment. She realized that if you can provide someone with the opportunity to connect with nature, you can unlock a passion within them for protecting it too.
Since then, she knew that she wanted to dedicate her future to help protect our environment and vulnerable communities who bear the brunt of climate change. Fast forward to 2009, The GREEN Program was created by a few Rutgers University students who had a knack for adventure, and a mission to empower the future generation of sustainability leaders around the world. Today, the TGP team continues to expand and share our knowledge, passion, and experience with nearly 4,000 students and professionals globally. We are advocates for climate justice and exploring the intersections of pressing challenges that both people and planet face today.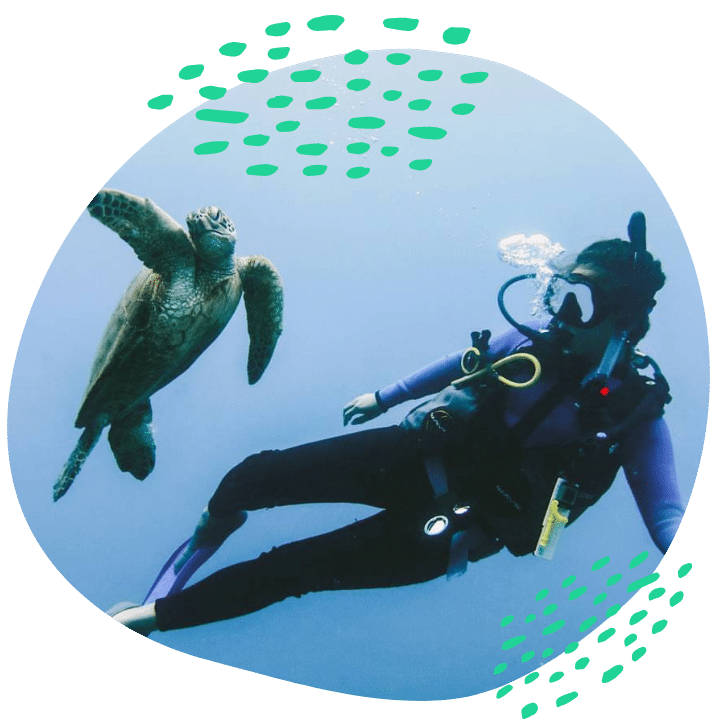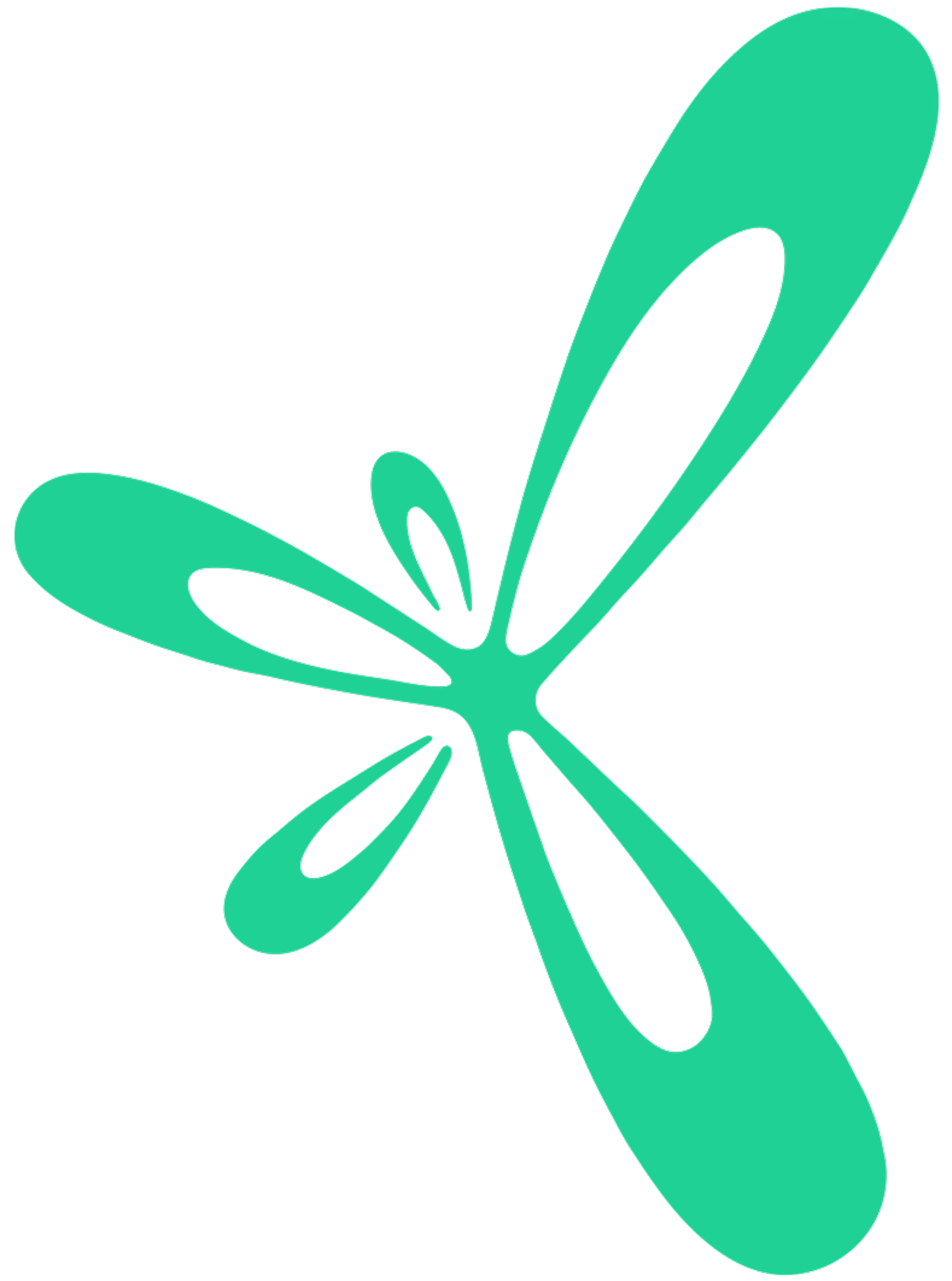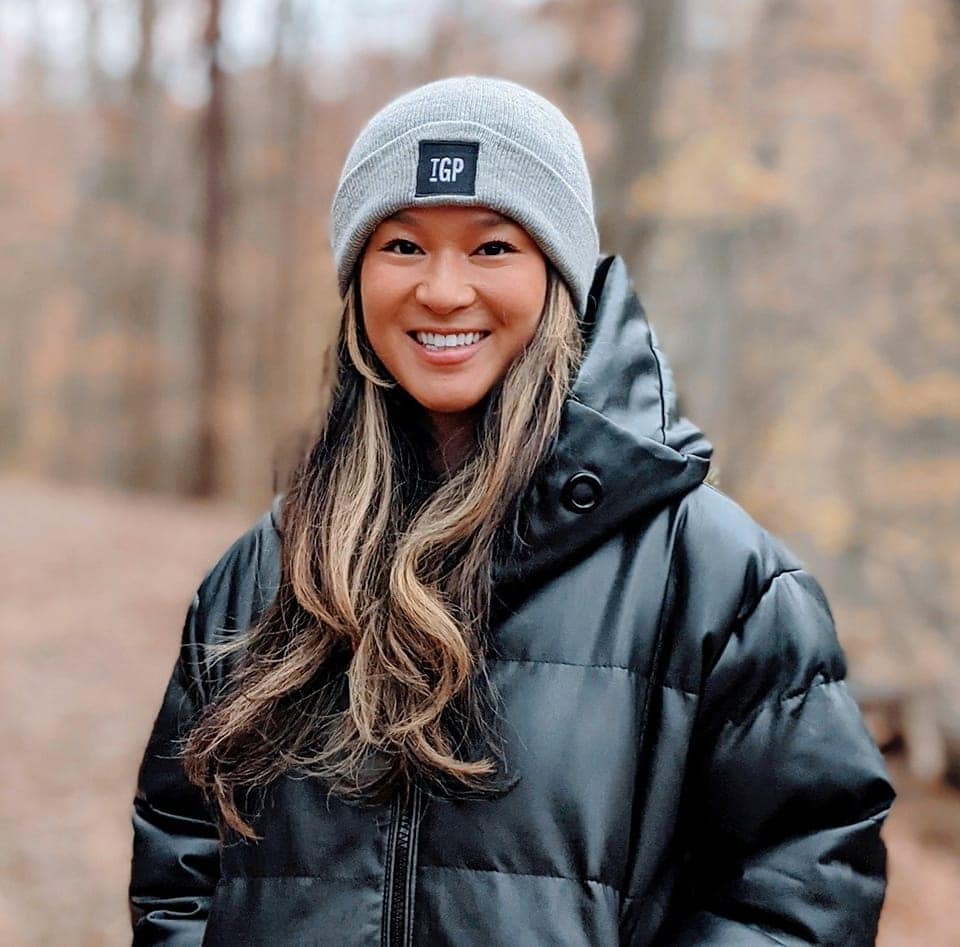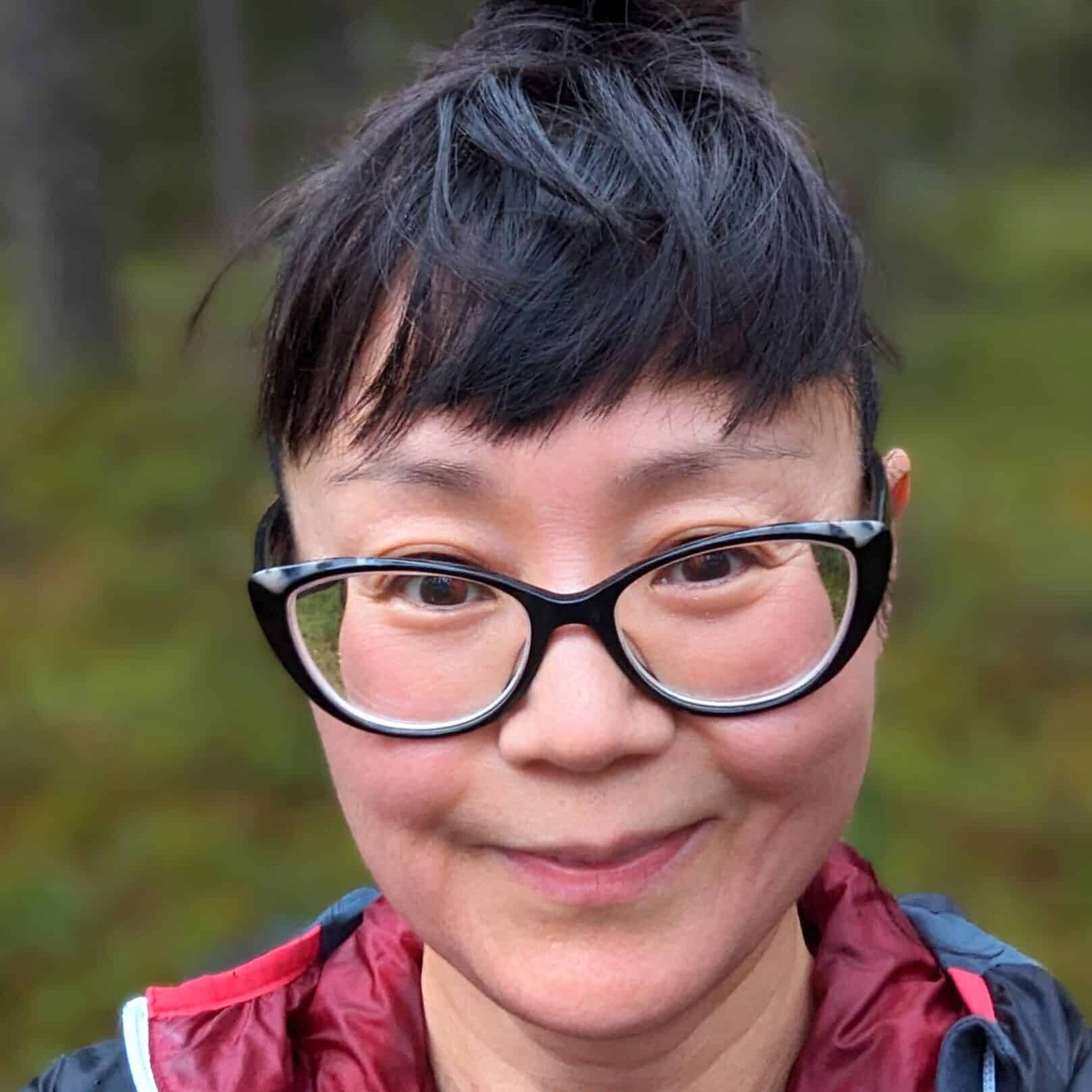 Sumie Song, Ph.D.
Director of Strategic Partnerships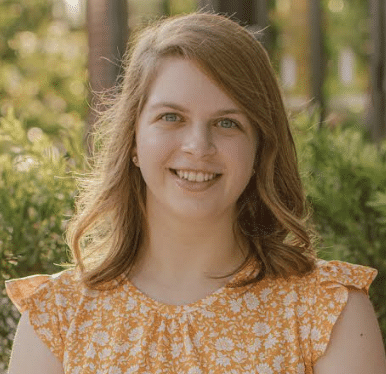 Andrea Smith
Partnership Success Manager, University Relations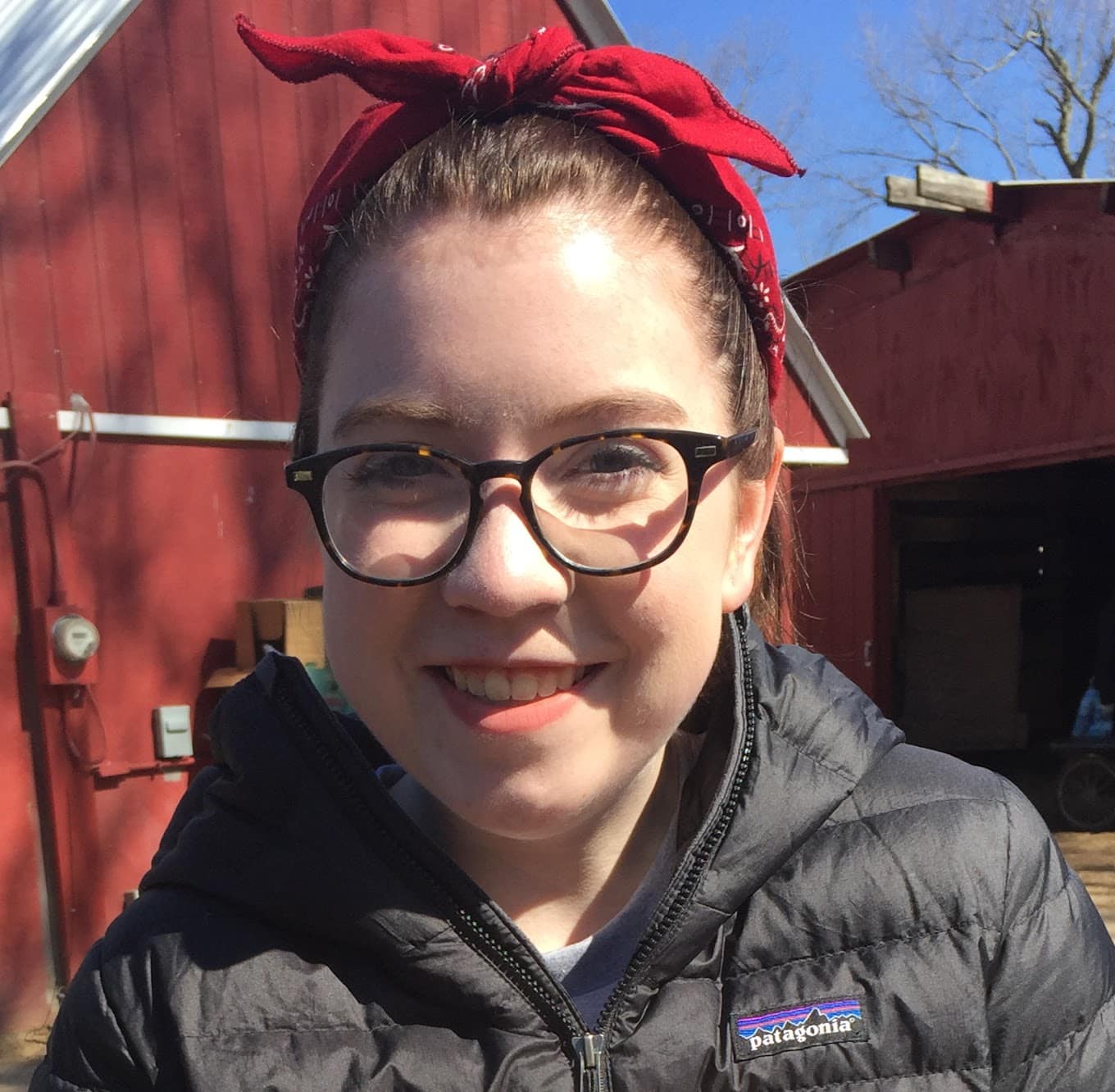 Briar Bones
Community Engagement & Administrative Coordinator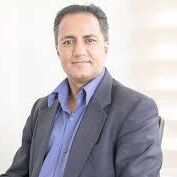 Dr. Sagar Sharma
Professor, Kathmandu University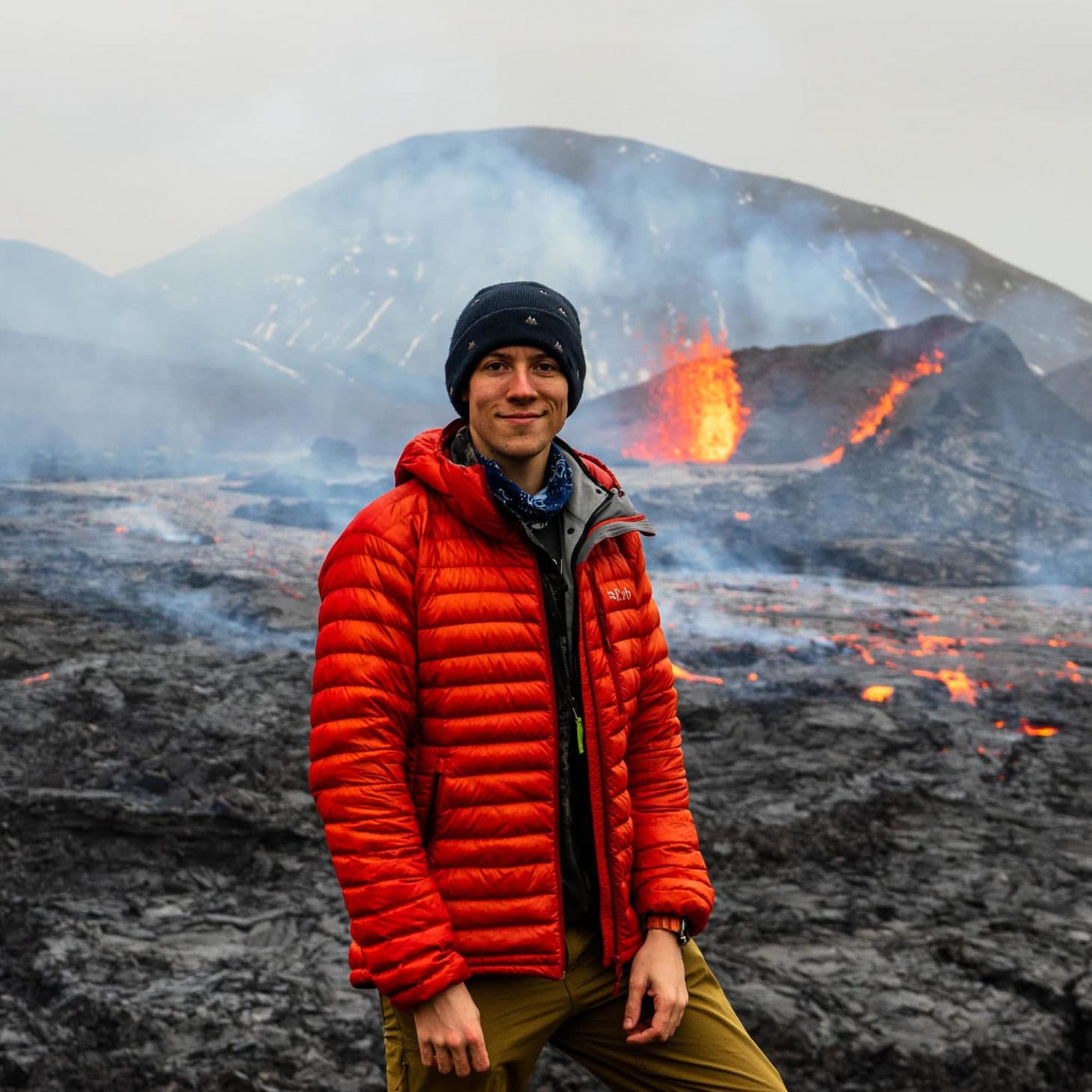 Matthew Villante
TGP Guide – Iceland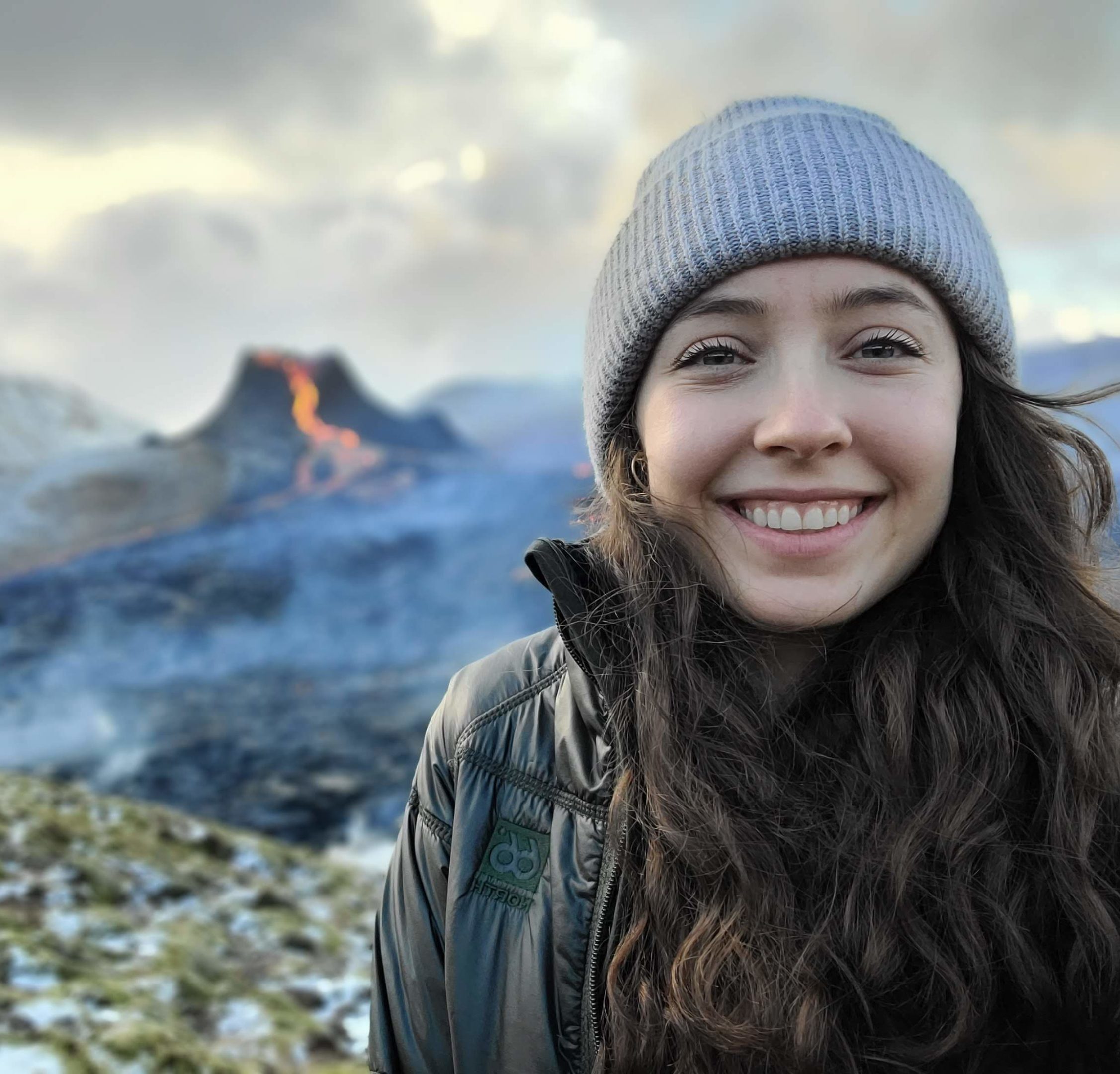 Jillian Verbeurgt
TGP Guide – Iceland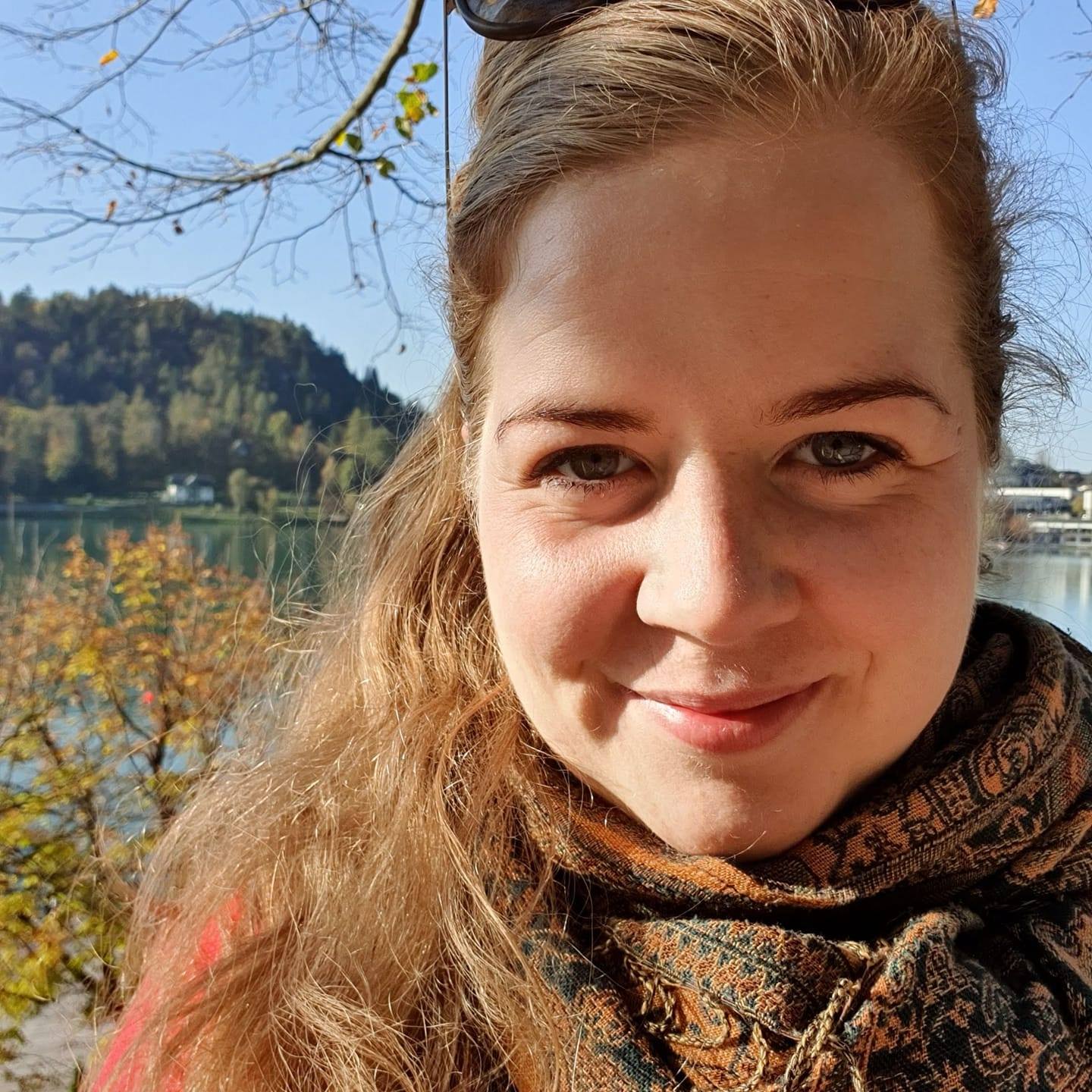 Eyrún Gyda Gunnlaugsdottir
TGP Guide – Iceland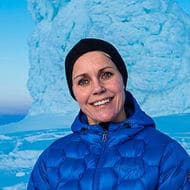 Björg Árnadóttir
Iceland Operations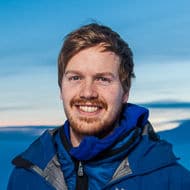 Sigurður Bjarni Sveinsson
TGP Expeditions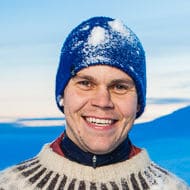 Arnar Gauti Markússon
Iceland Operations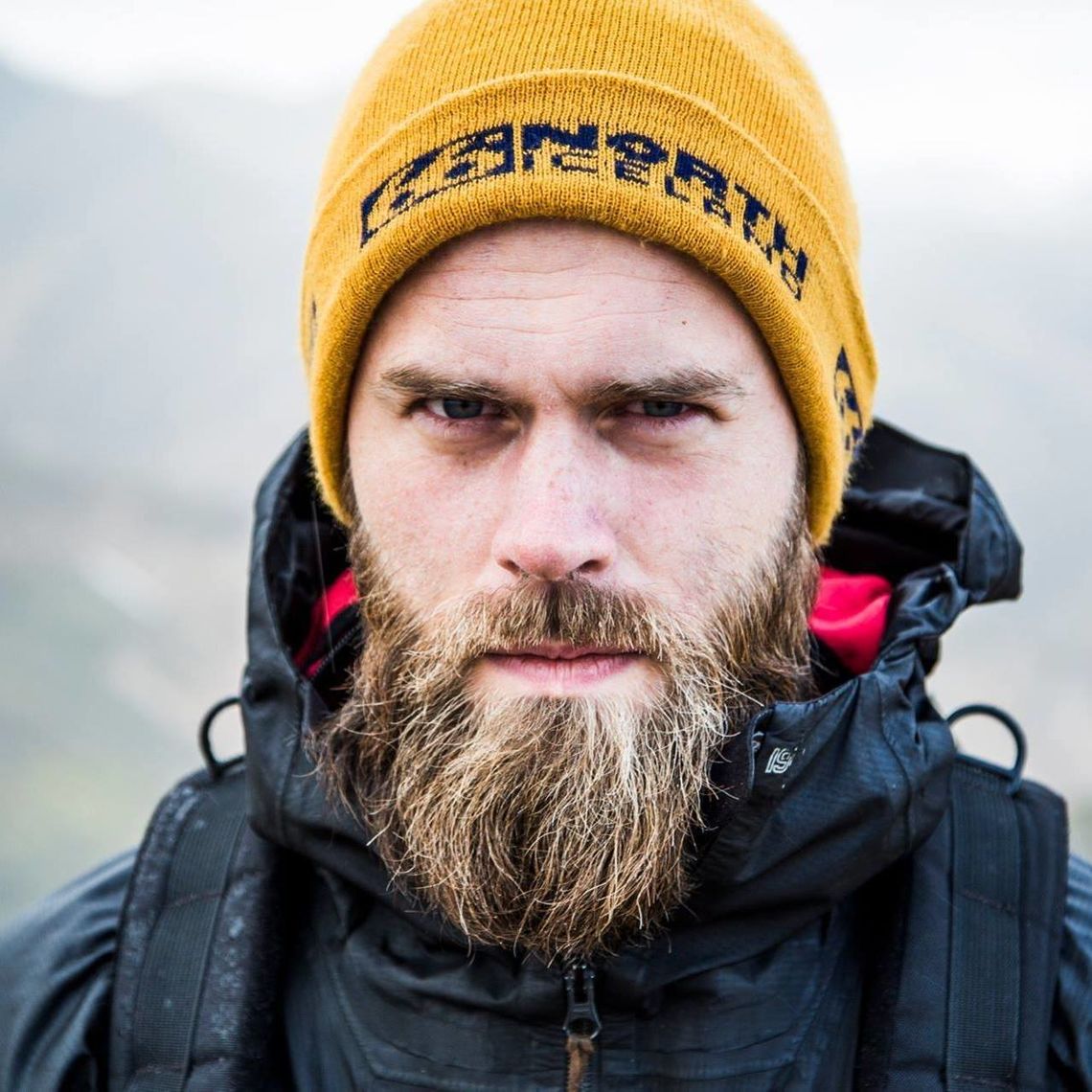 Bjarni Guðmundsson
TGP Guide – Iceland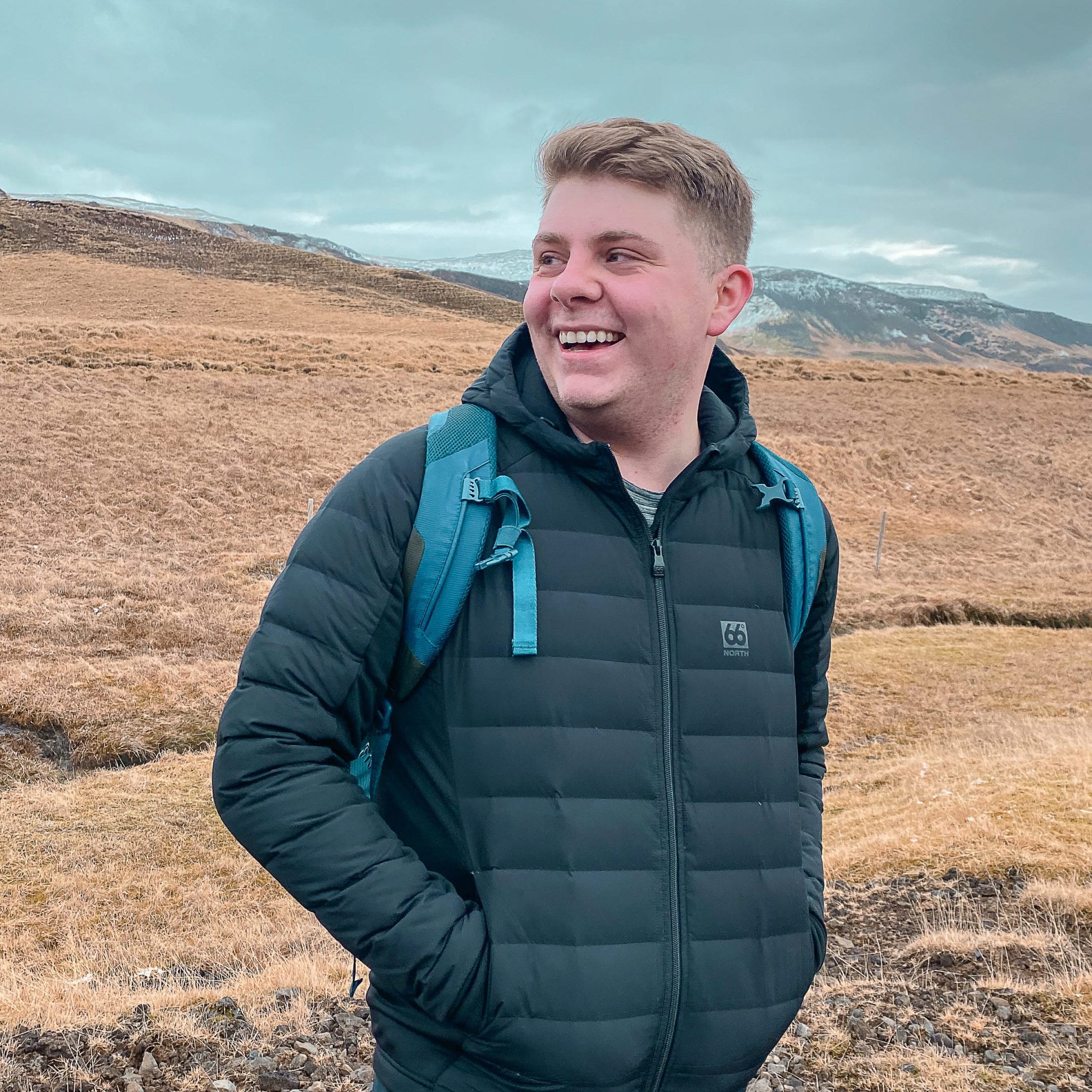 Jacob Kaminski
Iceland School of Energy Project Manager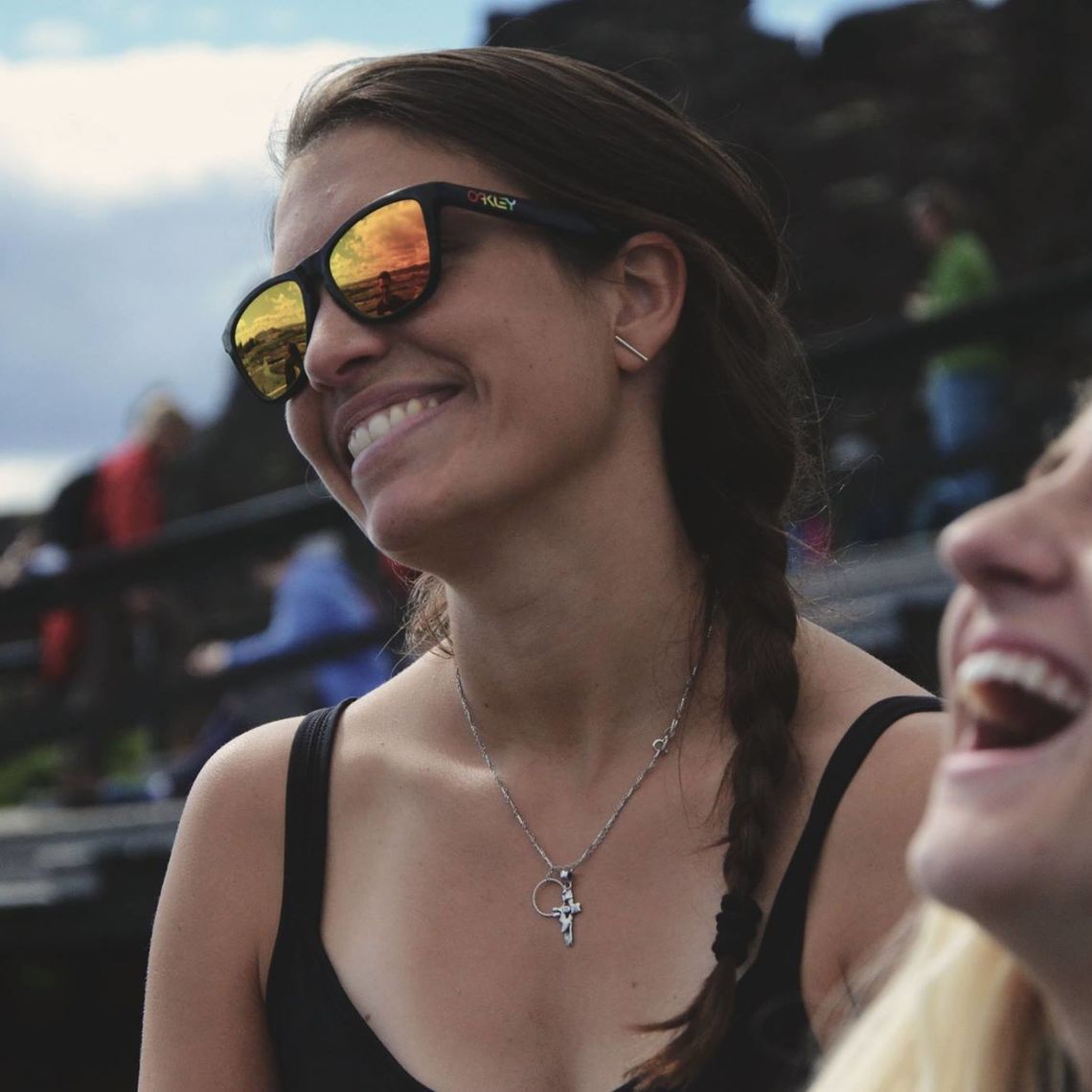 Helga Lucie Andrée Káradóttir
Iceland Guide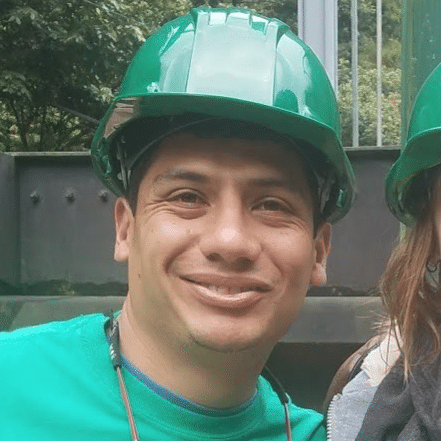 Fernando Chara
TGP Guide – Peru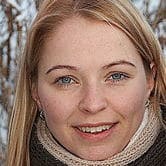 María Sigríður Guðjónsdóttir
Iceland Professor

Einar Jón Ásbjörnsson
Iceland Professor & Education Lead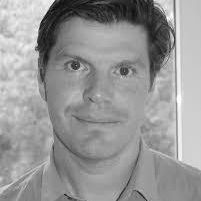 Ágúst Valfells
Department Head, School Of Science & Engineering, Reykjavik University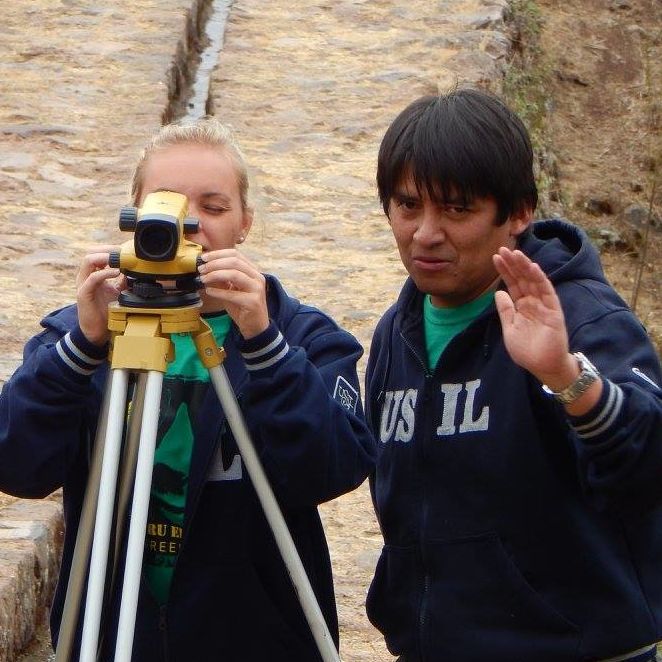 Oscar R. Ortega
Peru Professor & Education Lead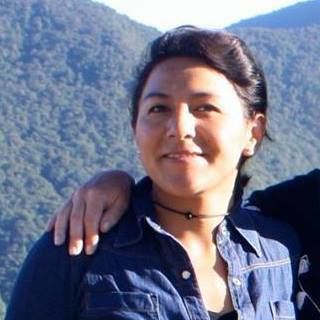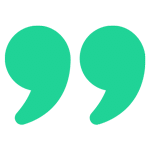 95% of TGP students experience a sustainability-related shift with an increase in awareness and consciousness of personal impacts, personal exchange, and expertise in sustainability issues.
A research study conducted by Uppsala University
In this blog article, we explore the impact of global experiences on underrepresented students. Meet Ashley Taillepierre Tsoka, a Shine On Scholarship recipient and former engineer who traveled to Nepal with The GREEN Program this summer.
read more