The GREEN Program headquarters is in Philadelphia, PA, USA but our global team spans the world. We're seeking eager, creative, and motivated candidates to join us in advancing higher education, sustainability, climate justice, and travel.
The GREEN Program (TGP) is an award-winning experiential education program focused on our world's most pressing issues in sustainable development. We seek talented individuals who are motivated to help grow our mission to educate and empower future sustainability leaders through experiential education, responsible travel, and adventure.
As a minority and woman-owned socially driven business, we are strongly committed to diversity and inclusion in the workplace and seek applications from members of underrepresented groups, as well as candidates who share this commitment. Come as you are and apply today. We can't wait to meet you!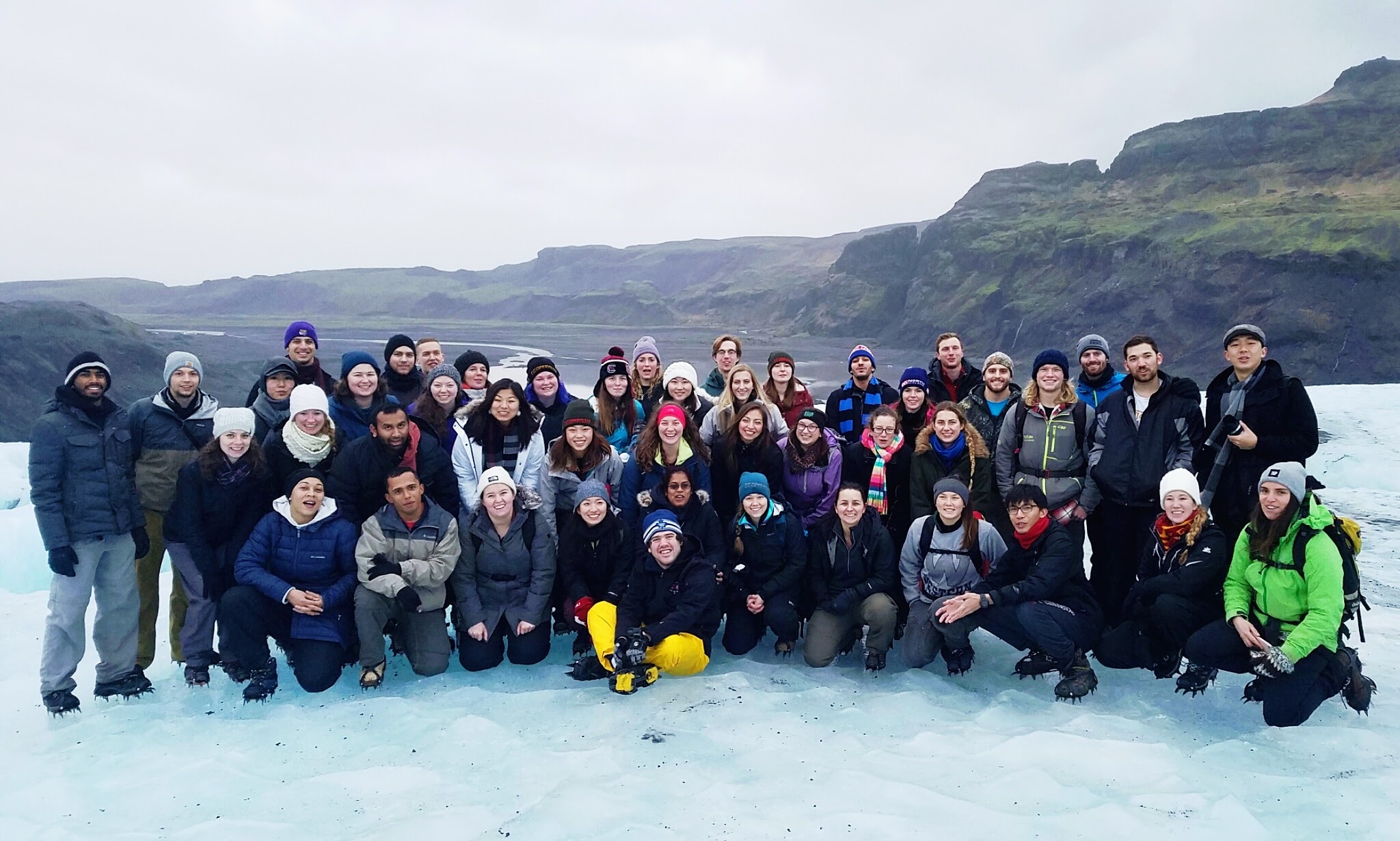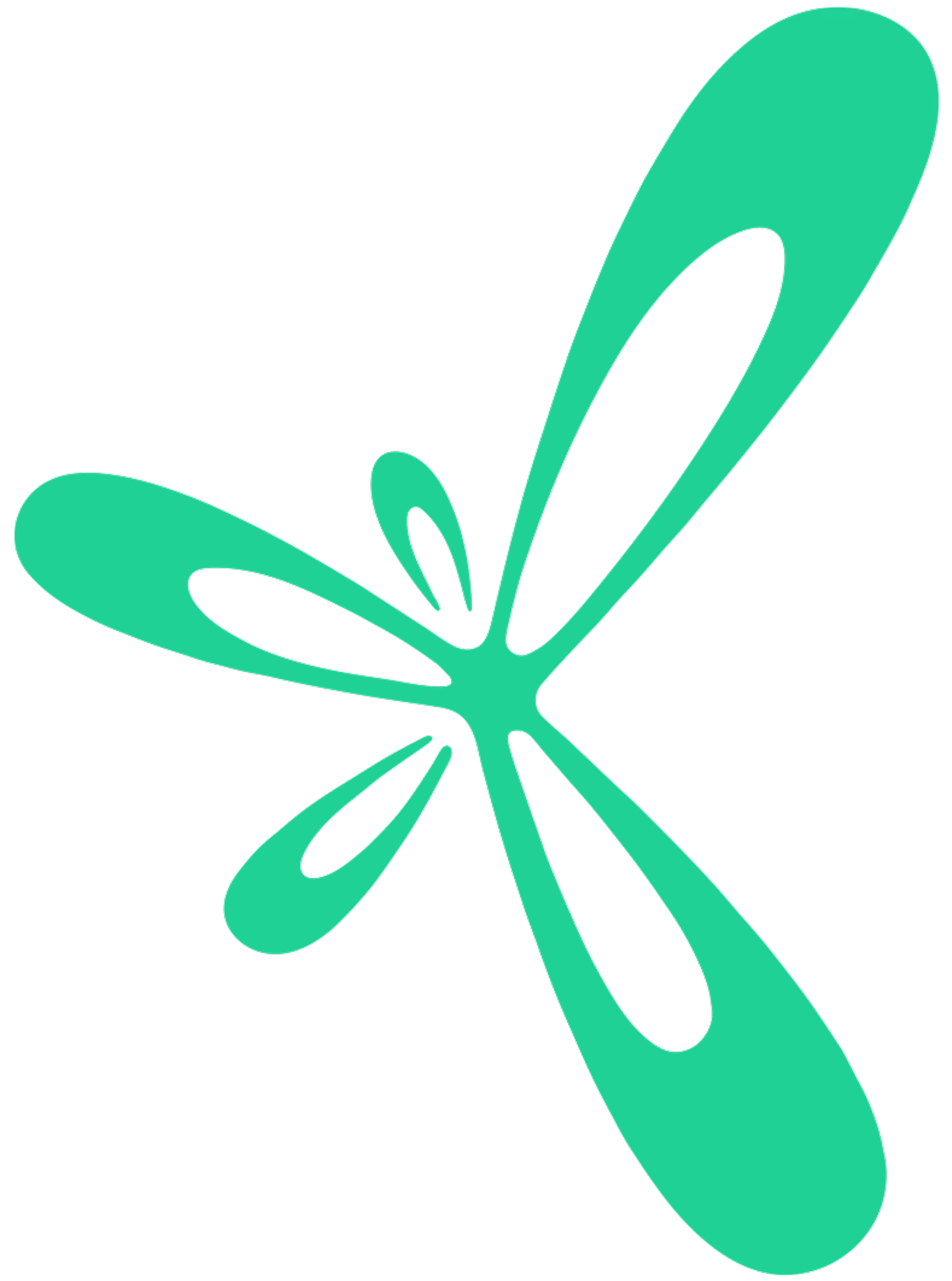 We welcome students to our team for internships during the fall, summer, and spring. If you do not see a posting but are interested in interning with us, please email [email protected] with your resume and a letter of interest.
Where you've seen our work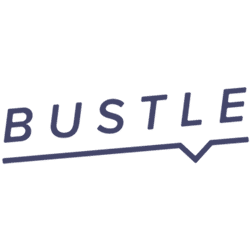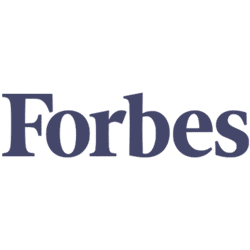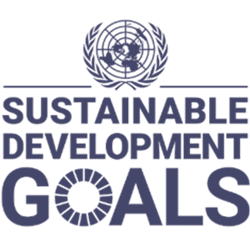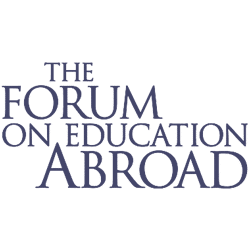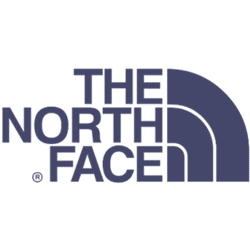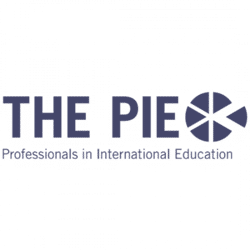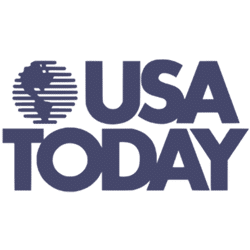 When Fall 2021 rolled around and I saw the TGP scholarship opportunity, I thought I'd apply not expecting much. When I found out that I actually got it, I was like "I guess I'm actually doing this!". I was a little nervous and anxious but also so excited for the opportunity! I was also grateful that the enrollment process was very smooth for me with no significant challenges along the way.
read more