Supporting Your Student's Educational Adventure:
A Comprehensive Guide to The GREEN Program
Welcome to The GREEN Program! The Parents Resource Hub is a comprehensive guide designed to provide parents, guardians, and family members with essential information and reassurance about their student's participation on The GREEN Program's study abroad program.
The information below covers a wide range of topics, including health and safety guidelines, program operations, financial considerations, and long-term benefits. The guide emphasizes our commitment to the well-being and development of students and includes real-world experiences and insights from program alumni and parents. We aim to empower parents with the knowledge they need to support and feel confident about their student's journey with The GREEN Program. 

Thank you for choosing The GREEN Program. We hope this guide provides you with the information and reassurance you need as your child embarks on their journey with us. Our commitment to their education, safety, and overall experience is unwavering, and we look forward to providing them with a transformative and enriching experience abroad.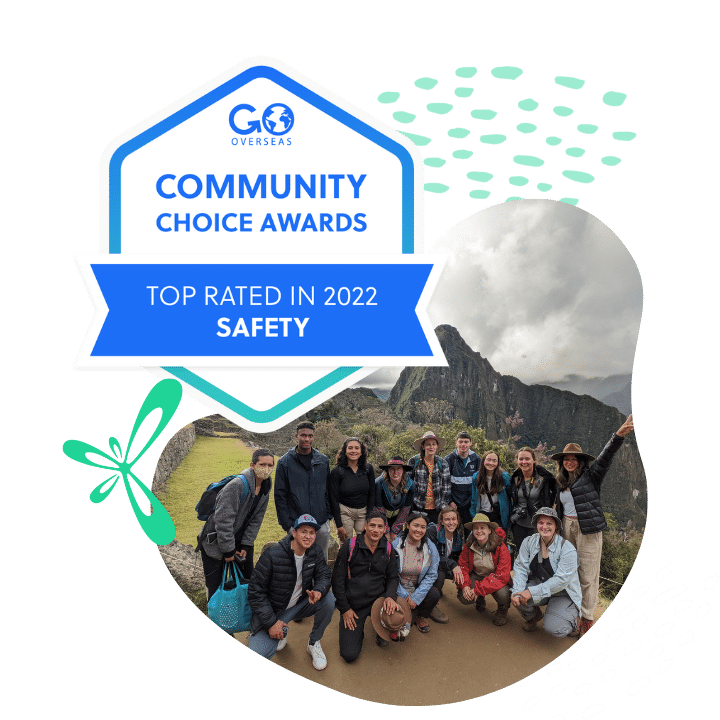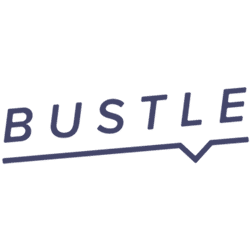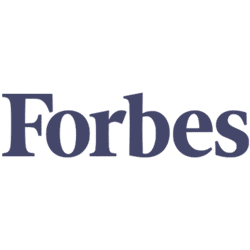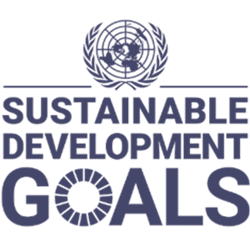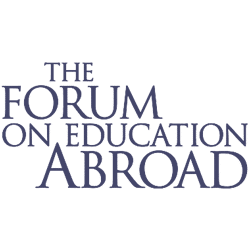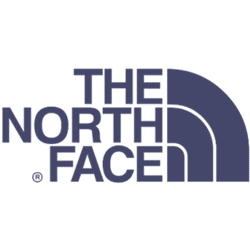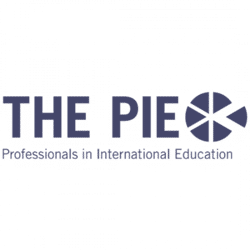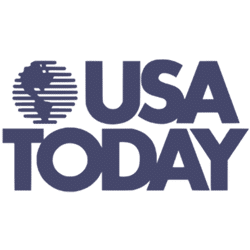 The GREEN Program (TGP) is an award-winning experiential education program that offers unique sustainability focused study abroad and career development opportunities for university students. Our programs focus on sustainability, environmental science, and entrepreneurship. Participants gain global hands-on experience, engage in discussions, visit relevant sites, and collaborate on impactful capstone projects to address real-world sustainability challenges.
Since 2009, TGP's alumni represent more than 470 universities and 70 countries around the world. Post program, TGP alumni get access to TGP's alumni network for continuous long-term support with sustainability career opportunities, coaching, events, webinars, alumni reunions, and more. Today, TGP alumni are making an impact at organizations such as NASA, Google, the National Renewable Energy Laboratory, United Nations, the Environmental Protection Agency, National Geographic, Microsoft, and more. 
Long-Term Benefits of Real-World Travel Experiences
Studying abroad and engaging in real-world travel experiences can offer a wide range of long-term benefits that can positively impact various aspects of a person's life. Attending The GREEN Program (TGP) can lead to a wide array of long-term benefits for your child, encompassing personal, academic, and professional growth extending far beyond the program. 

Here's a closer look at how participation in TGP can positively impact your child's future: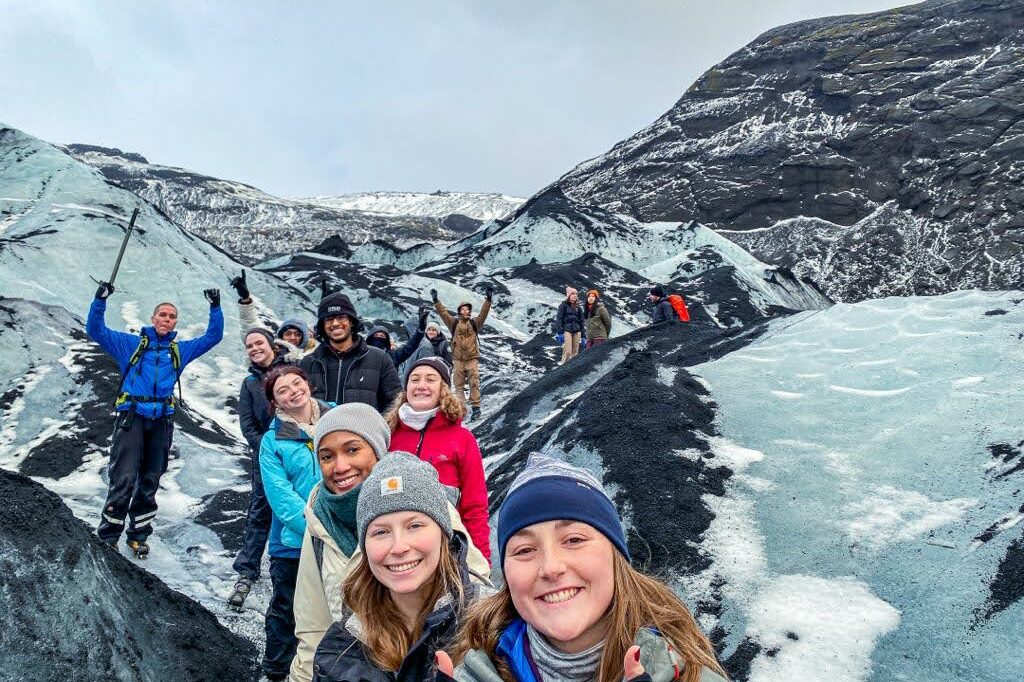 Personal Growth

Cultural Understanding:

TGP fosters cultural sensitivity and a deeper appreciation for diversity. Your child will develop a more open-minded and empathetic outlook, essential qualities for navigating an increasingly globalized world.

Independence:

Living and studying in a new environment encourages independence and self-reliance. This newfound confidence extends beyond the program, empowering your child to take on new challenges with resilience.

Personal Well-being: The personal growth, expanded horizons, and lasting memories from TGP contribute to increased happiness and well-being, positively impacting their overall quality of life.
Global Perspective:

TGP promotes a global perspective, helping your child understand international issues from various angles. This awareness is invaluable for informed and engaged global citizenship.

Networking and Relationships:

Participation in TGP exposes your child to a diverse network of peers, mentors, and professionals. These connections can lead to lifelong friendships and career opportunities.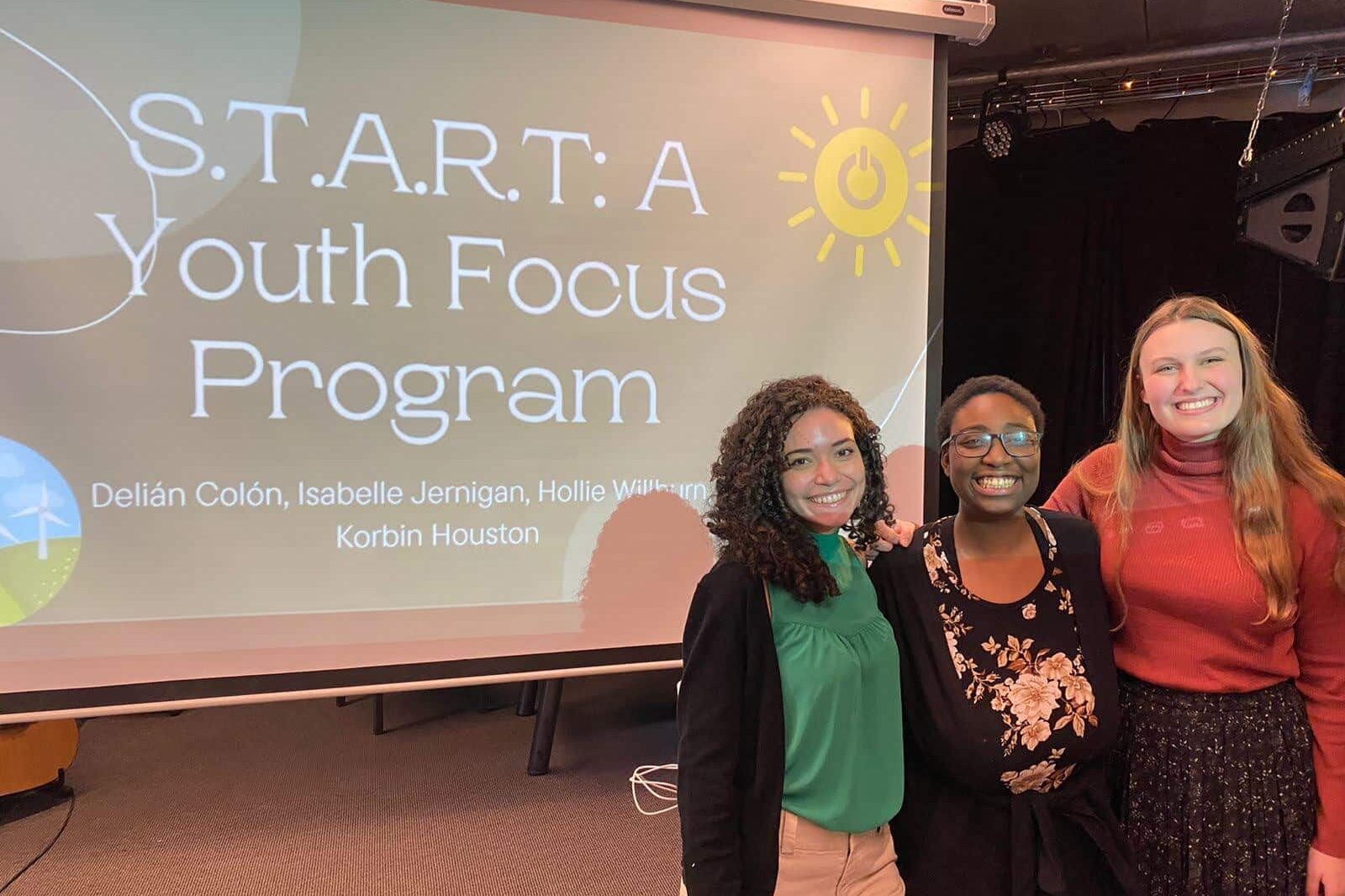 Academic Growth

Expanded Knowledge:

TGP offers unique educational opportunities, exposing your child to cutting-edge sustainability practices, interdisciplinary fields, and entrepreneurship. This knowledge can enhance their academic pursuits and set them apart in their studies.

Learning from Industry Experts: In partnership with local universities, institutions, and community organizations, your child will be learning from industry experts and faculty in sustainable development. Most TGP programs are accredited by the host-institution as well.
First-Hand Experience:

TGP's facility tours and first-hand experiences offer students an immersive learning journey, allowing them to witness sustainability practices in action and gain invaluable real-world insights.

The Capstone Project:

The Capstone Project at The GREEN Program is a transformative experience where students apply their newfound knowledge to real-world sustainability challenges, collaborating with peers, experts, and communities to create innovative solutions that contribute to a sustainable future.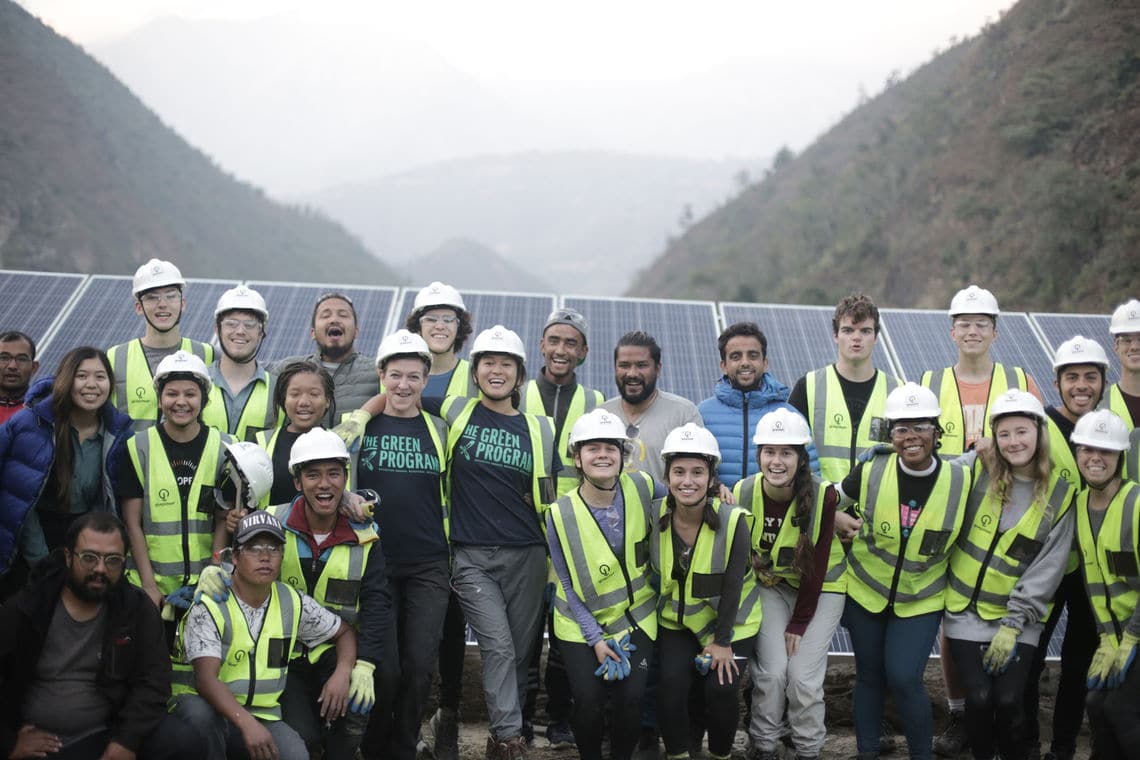 Professional Growth

Resume Enhancement:

Having international experience and participation in TGP on a resume can make your child stand out to potential employers. It demonstrates adaptability, cross-cultural communication skills, and a global perspective—qualities highly sought after in many industries.

.
Entrepreneurial Skills:

TGP's focus on entrepreneurship equips your child with innovative thinking, problem-solving abilities, and the skills needed to thrive in a competitive job market.

Increased Confidence:

Successfully navigating unfamiliar environments and overcoming challenges during TGP can boost your child's self-confidence, empowering them to take on leadership roles and pursue their ambitions with determination.

Life-Long Alumni Benefits:

Upon completing The GREEN Program, alumni gain access to a thriving global network of like-minded individuals, fostering ongoing collaboration, mentorship, and career opportunities. Additionally, alumni benefit from exclusive professional development resources, keeping them connected to the program's mission of sustainability and environmental stewardship.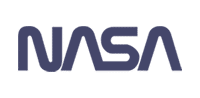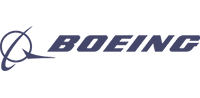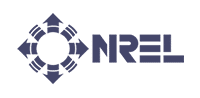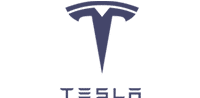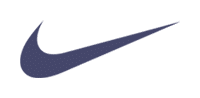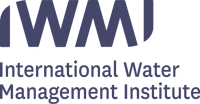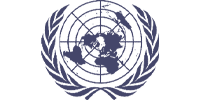 Programs designed with learning outcomes for the 21st century workforce:
Nearly 91% of employers prefer that their candidates have experience, and 65% prefer relevant experience.  Our programs are designed for participants to gain new knowledge, skills, and competencies to prepare them for an impactful career – for themselves and our planet. 

Short-term, intensive, experience-based curriculum

Learn through a human-centric approach

Collaborate with diverse, interdisciplinary, and intercultural networks

Analyze technical, social, cultural, economic, and political systems

Foster systems-thinking approaches for real-world problems

Gain professional practice, demonstrating leadership and decision making

Build key competencies and character qualities required in the 21st century workforce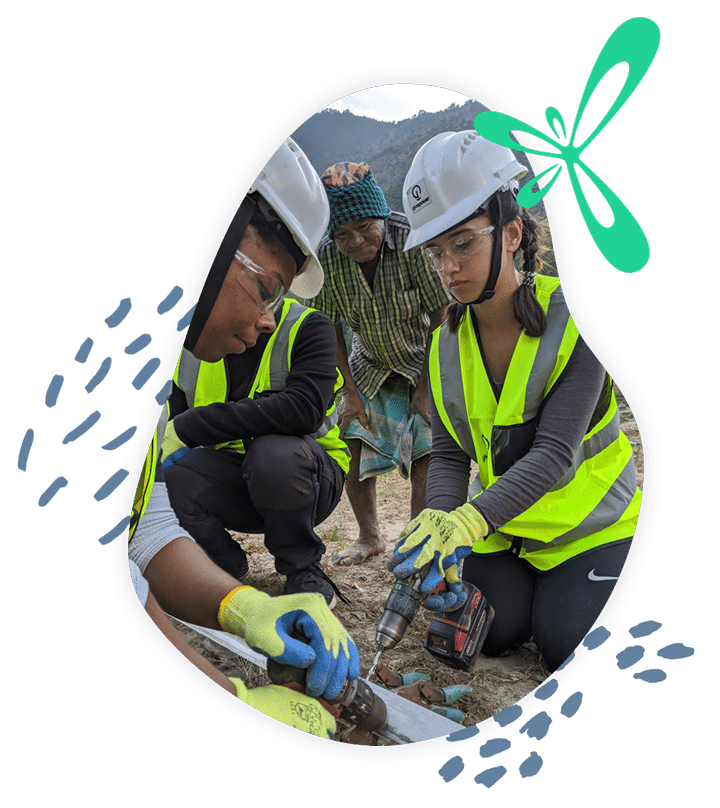 Accommodations

: Each of our program destinations, facilities, accommodations, activities, universities, guides, and partners are visited and vetted extensively before any program or itinerary update. Most accommodations are shared with other TGP participants and consist of a mix of guest houses, hotels, and dormitories. Our team is selective with the housing selection process to ensure that participants are in a safe environment with a touch of local culture and natural landscape to be their home away from home. 

Meals: All breakfasts, lunches, and dinners are included on the program (there may be exceptions on arrival or departure days). Most of our meals are locally and sustainably sourced and many are served family-style. We accommodate vegan, vegetarian, pescatarian, and gluten-free diets and cater our meals to participants' dietary or health needs. Participants will have opportunities to shop locally for snacks in nearby markets. All meals are prepared with nutrition standards in mind to maintain energy and stamina throughout the program.
At TGP, the health and safety of our participants are our top priorities. Here's how we ensure it on our programs:
Supervision

: Our trained and professional TGP staff, faculty, and guides will supervise participants throughout all planned activities, including classes, discussions, site visits, meals, and capstone project facilitation.
Preprogram Orientation

: Prior to the start of each program, all participants are required to attend a mandatory preprogram orientation. During this session, we review health and safety protocols, emergency procedures, and important guidelines.
Certifications

: At a minimum, our guides hold certifications in First Aid/CPR, and we encourage them to be certified in Mental Health First Aid, ensuring they are well-equipped to handle various situations.
Guidelines and Regulations

: We adhere to U.S. State Department and Center for Disease Control guidelines in program destinations, as well as local laws and regulations.
Emergency Response

: In case of emergencies, we have a comprehensive Emergency Crisis & Response Plan in place to ensure the safety and well-being of all participants.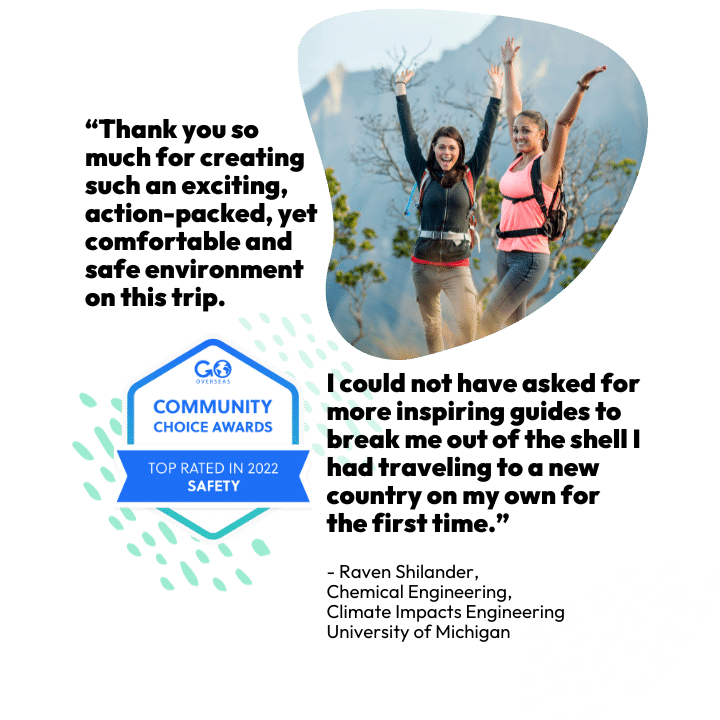 Program Fees & What's Included
We understand that program fees and what's included can be a pivotal consideration for parents when planning a study abroad experience for your child. Here's the essential information you should be aware of:
Our program packages include everything from arrival on the first-day of the program until departure, making it easy to plan for. Here's what's included in our inclusive programs (unless otherwise noted in the program details):
Accommodations

Meals (breakfast, lunch, and dinners with exceptions on arrival and departure day)

Expert local guides, faculty, & program staff 

Dedicated staff support for pre-program enrollment and planning

Program orientation and educational materials

Program site visits 

Local transportation

Learning materials and lectures

Academic credit and/or Certificate of Completion

Excursions and activities

Emergency support and assistance

Post-Program Alumni Benefits: Access to alumni exclusive job listings, career coaching, mentorship, events, conferences, and more within our global alumni community.

What's not included:

Flights, travel medical insurance, and visa/passport fees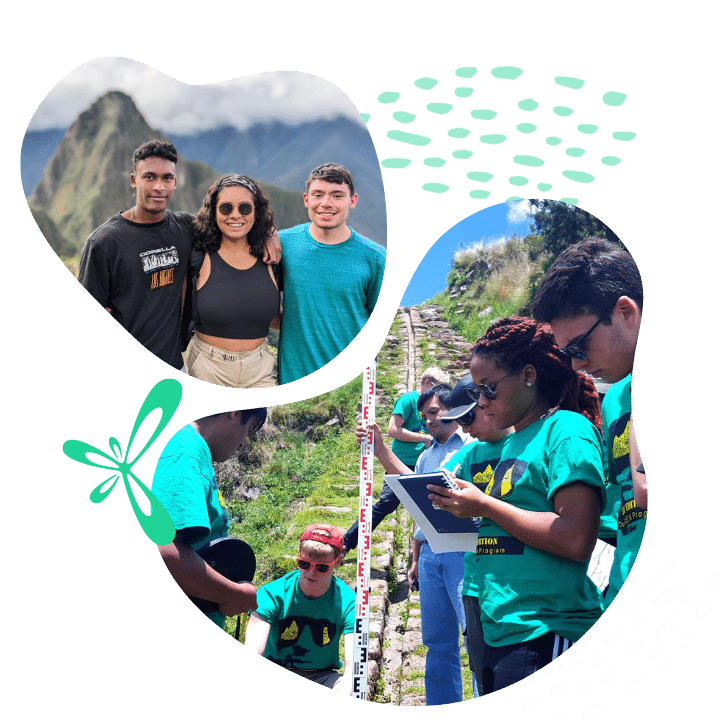 FAQ
Our frequently asked questions from TGP parents. Simply click on the question you'd like to know more about, and the corresponding answer will expand below it.
How can I contact my child during the program?
You will be able to maintain contact with your child throughout the program. Students will have access to Wi-Fi, which allows for communication. We recommend using messaging apps like WhatsApp for convenient and cost-effective communication.
Please be aware that students will have busy schedules during the day, with classes and outdoor activities. However, they will have free time in the evenings to check in with their families and friends. This is an excellent opportunity to hear about their daily experiences and adventures while they're abroad.
What happens in case of a medical emergency?
We take the safety and well-being of our students very seriously, and we have a comprehensive Emergency Crisis & Response Plan in place with our trained guides and team. In the unfortunate event of a medical emergency during the program, rest assured that your child will receive prompt and appropriate medical attention.
As part of our safety protocols, we request that parents or guardians be listed as emergency contact if they would like to receive updates about their child's condition. In such cases, we will keep you informed throughout the emergency situation, ensuring transparency and peace of mind for families. Your child's safety is our top priority, and we are well-prepared to handle any unforeseen medical incidents with the utmost care and professionalism.
How will my child's safety be ensured during site visits and outdoor activities?
We take every precaution to ensure your child's well-being during site visits and outdoor activities. Read more about our protocols 
Our commitment to safety includes the following measures:
Trained Staff:

Your child will be accompanied by our highly trained and experienced staff members and guides during all activities and site visits. These individuals are well-versed in the specific program itinerary and destination, and they are skilled in managing various situations that may arise.

Strict Adherence to Safety Protocols:

Safety protocols and guidelines are not merely suggestions but strict requirements that are enforced consistently throughout the program. These protocols cover areas such as transportation, group dynamics, behavior expectations, and emergency procedures.

Risk Assessment:

Before each activity or site visit, our staff conducts a thorough risk assessment to identify potential hazards and take appropriate preventive measures. This includes evaluating the suitability of equipment and ensuring participants are adequately prepared.

Emergency Response Planning:

We maintain a well-defined Emergency Crisis & Response Plan, which includes procedures for immediate medical attention, evacuation, and communication with emergency contacts in the event of an emergency. Our staff is trained to implement this plan swiftly and effectively.

Supervision:

Participants are under constant supervision during all activities. Staff-to-participant ratios are carefully maintained to ensure that everyone receives the attention and guidance they need.

Local Knowledge:

Our staff and guides possess local knowledge and are familiar with the destinations. This ensures that they can navigate the area safely and provide valuable insights to enhance the learning experience.

Safety Briefings:

Before each activity or site visit, participants receive safety briefings to inform them of potential risks and safety measures to follow. This empowers them to be active participants in their own safety.

Continuous Monitoring:

Our staff continuously monitors the participants' well-being and behavior, intervening when necessary to ensure a safe and enjoyable experience for all.
Can my child bring prescription medications?
Yes, participants are allowed to bring prescription medications with them during the program. We understand that some students may have specific medical needs that require prescription medications.
To ensure a smooth experience, we strongly recommend that participants check the local laws and entry policies of each country they will be visiting before they travel. It's essential to be aware of any regulations or documentation requirements related to bringing prescription medications into a foreign country.
Additionally, we advise participants to consult with their healthcare provider, counselor, or doctor before traveling. Your child's healthcare provider can offer guidance on managing medications while abroad, including any adjustments or precautions that may be necessary due to changes in time zones, dietary habits, or environmental conditions.
By being well-informed about the destination-specific regulations and discussing their travel plans with their doctor, participants can ensure that they have all the necessary information and preparations in place to safely bring and manage their prescription medications during the program.
What should my child pack for the program?
A detailed packing list will be provided to your child before the program in the Course Catalog, outlining essential items and clothing suitable for the destination and activities. The Course Catalog can be found in their online Student Portal.
How will I be informed about my child's progress during the program?
Staying informed about your child's progress during the program is important, and we encourage students to take an active role in updating and communicating with their parents and loved ones.
Throughout the program, students are responsible for keeping their families and friends updated on their experiences. They will have access to Wi-Fi, which facilitates communication, and they are encouraged to use this connectivity to stay in touch.
In addition to direct communication with your child, we also recommend that parents follow our program updates on social media platforms such as Instagram and Facebook. By following @greenprogram, you can access valuable insights into program activities, experiences, and important updates in real-time.
While students have busy schedules during the day, with classes and outdoor activities, they do have free time in the evenings to check in with their families and friends. This provides an excellent opportunity for students to share their daily adventures and for parents to stay connected with their student's journey during their time abroad.
How can I reach TGP staff in case of questions or concerns?
You can contact our TGP support team via email at [email protected] or phone (+1 215-821-0935) on Monday-Fridays between 9:30 AM – 5:00 PM ET (excluding U.S. holidays), and we will respond promptly to address any questions or concerns.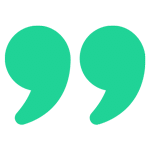 This is an incredibly well-put-together program. The attention to detail is incredible.  They have literally thought of everything!  I asked every 'what if' question and 'in the case of' question and they had an answer and a solution already in place!
As a parent, I would highly recommend this program to any parent and more so to any student wanting to join a study abroad program.
– Samantha Jacobs
Parent of John Jacobs, Mechanical Engineering Student at Virginia Tech
Meet Dom Jones and learn about his alumni story of taking part in a sustainable study abroad in Nepal, featuring renewable energy, cross-cultural teamwork, and the profound impact of global experiences with TGP. Read about how his journey impacted his career and life, all while supporting sustainability and cultural exchange.
read more