Start your sustainability adventure
here
Travel abroad and advance your career in just 8-10 days. Our alumni are getting hired by A-list companies.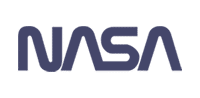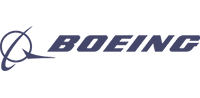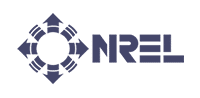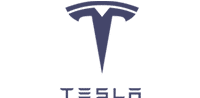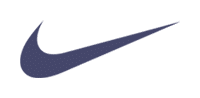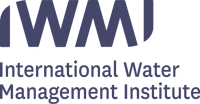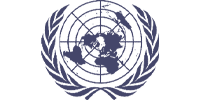 Short term sustainability study abroad programs for our world's future leaders

Learn from local faculty & renowned industry experts

Gain credit and exclusive access to facility tours

Check off bucket-list adventure excursions

Grow your international network of sustainability leaders

Experience unique cultural immersion experiences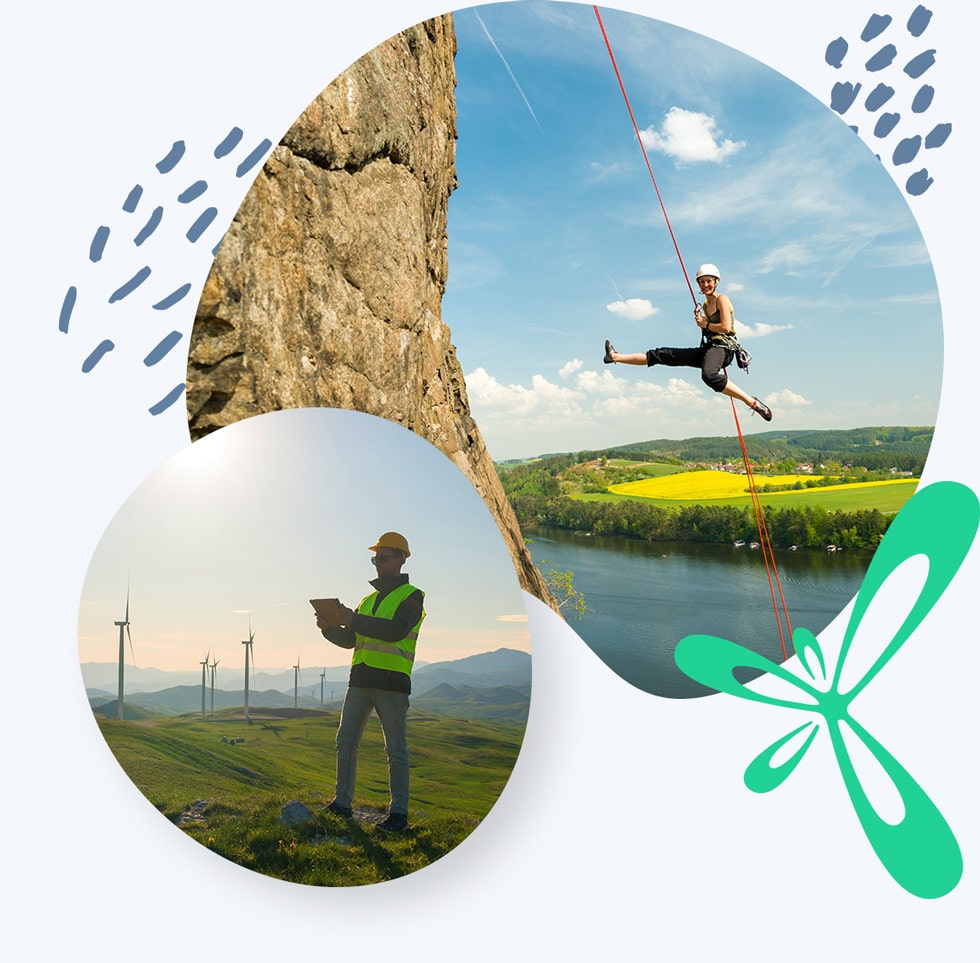 All stages of your sustainability study abroad programs are taken care of from the point of enrollment, to arrival at your program destination, all the way through to departure. There's no need to stress, you'll have support from our experienced team the entire time!
At The GREEN Program, we practice sustainable travel practices which help to offset your flights carbon emissions.
Get started by applying for The GREEN Program.  Applying is FREE and nonbinding!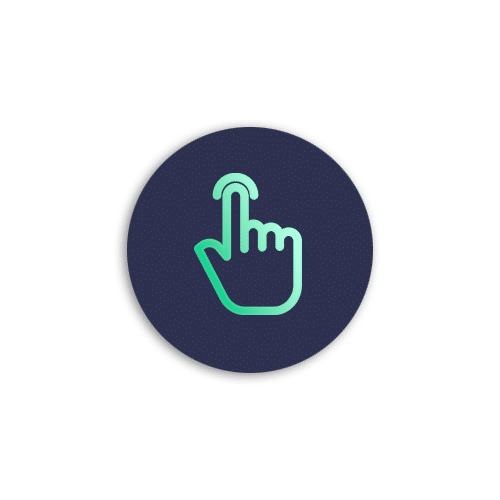 You will be paired with one of our experienced TGP members to guide you through the enrollment process.
It's time to get access to your preprogram materials and prepare for departure to your chosen adventure!
Upcoming Sustainability Study Abroad Programs
Advancing the Sustainable Development Goals through Global Experiential Education since 2009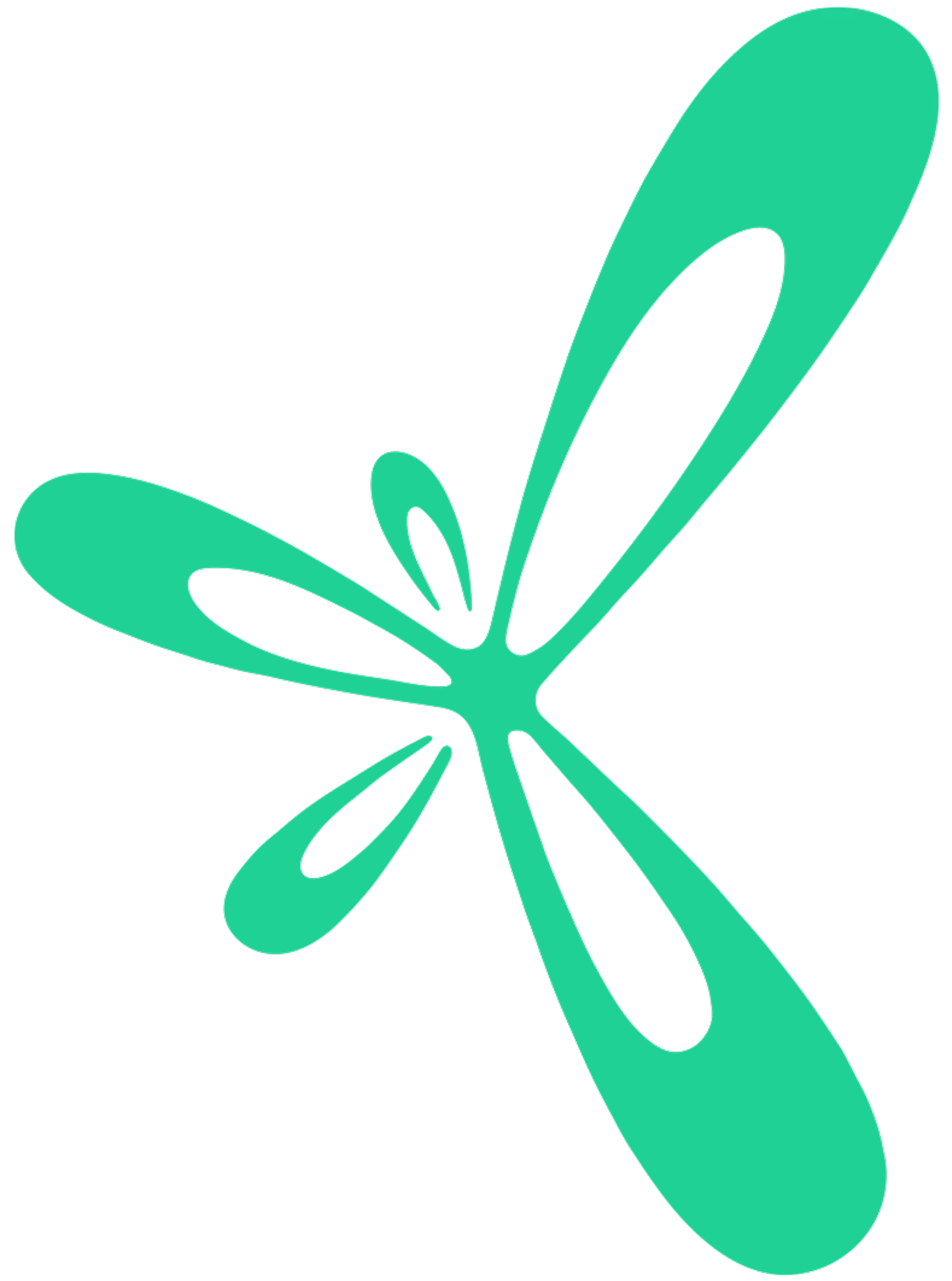 What people are saying about The GREEN Program
Kevin Yuan
North America Innovation & Sustainability Manager, Nike
There's nothing else like The GREEN Program in the world right now. From a recruiting standpoint, going on TGP during a school break shows so much intentionality. The GREEN Program is such good interview material because it's such an incredible experience, and the recruiters want to hear about them. I've been to Peru and Japan multiple times before, and with TGP, there were still so many new, purposefully curated experiences that added new levels to my understanding. TGP alumni are making an impact in every industry and I can't wait to connect with them in the alumni network. You can't ask for a better learning experience than being there.

Amy'rie Amaon
Sustainability Engineering Consultant, Blue Cross Blue Shield
TGP has been shaping my career and helping reinforce my core values since 2016. From a bright-eyed sophomore Mechanical Engineering student from south Texas, to a skilled professional in the reliability industry living in Chicago, TGP has been a consistent source of support, encouragement, and continuous learning. Both the in-person and online programs that I attended taught me invaluable transferable skills, grew my network within the sustainability community, and helped me realize that pursuing a graduate degree in Sustainability Management was my next big step. From there, the TGP Alumni Network and the resources poured into it have enabled my biggest leap yet. Now, I'm proud to say I am going to be leading the sustainable engineering program for a Fortune 500 company starting this spring.

Lisa O'Brien
Young Professional - Data Analyst at Google
This program turned out to be so much more than I could have ever expected. I feel excited for the future again, and more confident that I can take on these challenges. I've learned something new from everyone I interacted with. It's never too late to change directions. I'm so grateful for the experiences I had and the friends I made.
Sarma Pisupati
Professor - Undergraduate Program Chair of Energy Engineering, Director of Online Education, Pennsylvania State University
The GREEN Program is amazing in not only relating what academic programs teach to real world experiences but also integrating the academic outcomes. This is an outstanding experience that every student in related disciplines should have as it provides a multidimensional, multinational, and interdisciplinary experience. This is a very well organized program.
Amanda Berta
Undergraduate Student - Energy Engineering at Pennsylvania State University, Renewable Energy Engineer at General Electric
The GREEN Program (TGP) stuck out on my resume. When I interviewed with General Electric, they were very interested in my Capstone Project that we created on the program. It's what pushed my resume through.
Christopher Wang
Recent Graduate - Supplier Management Analyst at Grainger
The program has the perfect combination between hands-on applications, information, and adventurous activities to really push you out of your comfort-zone. The material was informative, and all the activities added value to the overall experience. Seeing the educational material firsthand with the industry visits was really eye-opening.
Samantha Jacobs
Parent - Parent of John Jacobs, Mechanical Engineering at Virginia Polytechnic Institute and State University
TGP is an incredibly well put together program. The attention to detail is incredible. They have literally thought of everything! I asked every "what if" question and "in the case of" question, and they had an answer and a solution already in place! As a parent, I would highly recommend this program to any parent, and more so to any student wanting to join a study abroad program.
Maxine Dixon
Operations Manager, Philadelphia Energy Authority
The GREEN Program was truly a one-of-a-kind experience that helped me confirm that the energy industry was what I wanted to pursue for my career. Taking advantage of an alternative winter break to experience the education and adventure these programs offer allowed me to learn about renewable energy facilities up close and personal. This made me want to find ways to increase clean energy technologies where I live, and I am now contributing to doing just that in the City of Philadelphia. Also, The TGP Alumni network was also one of the ways I found out about my current job.
Subscribe

to The GREEN Program newsletter & updates