Invest in yourself, the world, and your future.
By enrolling in The GREEN Program, you're investing in your future as a global sustainability leader. 
Housing, meals, & transportation
Alumni network membership
What's not included: Flights, travel insurance, and passport/visa fees
Supporting Local Economies
Your involvement helps TGP invest more than $1,000,000 USD in our program destinations' local economies every year. Our programs employ and support locally and women-owned businesses through our accommodations, meals, academics, and excursions. Thank you for your support!
Online Certificate Programs
$975
Our two-week, online certificate course provides 100% online delivery and the same long-term impact as our traditional programs abroad. Monthly payment plans are available at $255/mo.

Interested in more than one program?
Enroll in two or more TGP programs and save up to $500
Pick what's right for you
Secure your spot with a one-time, easy payment

Save money by paying up front

No need to worry about payment reminders

Get started on your adventure right away!
Monthly Payment Plan
$880/mo +
Secure your spot with an initial monthly payment

Pay for your program with automatic recurring monthly payments

No credit check & no forms to fill out

Get a head start on securing your spot!
We offset your flight emissions
Being in the travel industry, we admit that we emit. 
As advocates for sustainable and responsible travel, TGP offsets our students' flight emissions every year. We use verified, third-party partners to calculate our flight emissions. Our carbon offsetting funds are dedicated to various sustainability initiatives that are voted on by our alumni community annually. Read more here.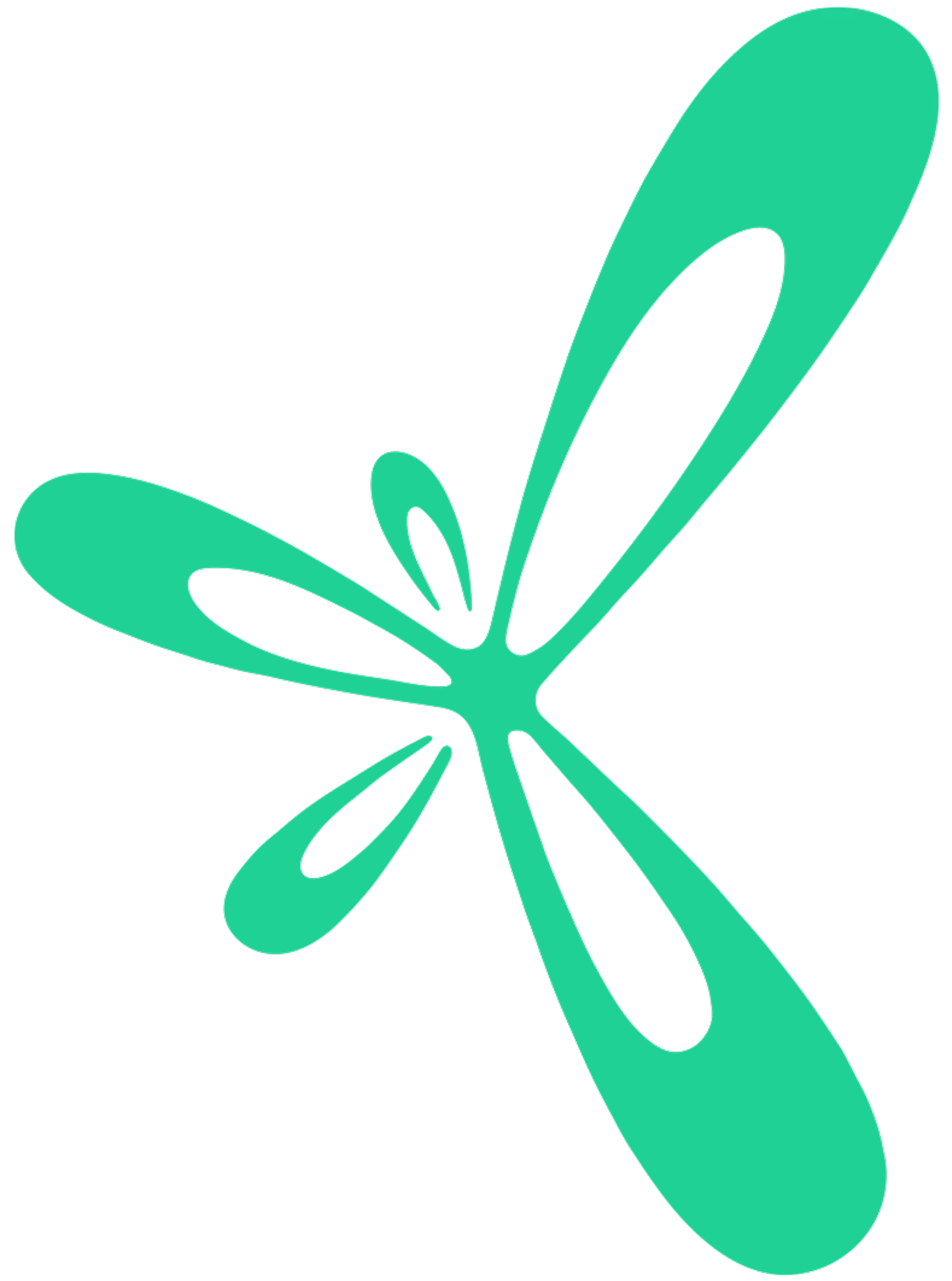 What our alumni say about The GREEN Program
Chioma E.
Bioenvironmental Engineering, Rutgers University
Worth every single penny! I learned so much about the environment, the culture and practices of Peru, and myself. This program not only taught me about the environmental conditions in Peru, but also what scientists and activists are doing to improve these conditions. I also learned so much about the Inca Empire, and how their advanced system operated. The program is soooooo worth it! I enjoyed every minute of it and seriously did not want it to end. I gained so much confidence in myself, my abilities, and skills. I met amazing people, and saw so many beautiful sites.

Andrea Smith
University of Central Florida, Interdisciplinary Studies
Invest in yourself, and invest in your future! If you would've told me before I got on that plane that my program was not only an investment in myself but an investment in my future career, I would've thought you were crazy. The resources and network you get access to after your program add even more value to your TGP experience. There's really nothing like it with any other study abroad program out there!

Amanda Berta
Undergraduate Student - Energy Engineering at Pennsylvania State University, Renewable Energy Engineer at General Electric
The GREEN Program (TGP) stuck out on my resume. When I interviewed with General Electric, they were very interested in my Capstone Project that we created on the program. It's what pushed my resume through.


Christopher Wang
Recent Graduate - Supplier Management Analyst at Grainger
The program has the perfect combination between hands-on applications, information, and adventurous activities to really push you out of your comfort-zone. The material was informative, and all the activities added value to the overall experience. Seeing the educational material firsthand with the industry visits was really eye-opening.


Lisa O'Brien
Young Professional - Data Analyst at Google
This program turned out to be so much more than I could have ever expected. I feel excited for the future again, and more confident that I can take on these challenges. I've learned something new from everyone I interacted with. It's never too late to change directions. I'm so grateful for the experiences I had and the friends I made.


Sarma Pisupati
Professor - Undergraduate Program Chair of Energy Engineering, Director of Online Education, Pennsylvania State University
The GREEN Program is amazing in not only relating what academic programs teach to real world experiences but also integrating the academic outcomes. This is an outstanding experience that every student in related disciplines should have as it provides a multidimensional, multinational, and interdisciplinary experience. This is a very well organized program.


Samantha Jacobs
Parent - Parent of John Jacobs, Mechanical Engineering at Virginia Polytechnic Institute and State University
TGP is an incredibly well put together program. The attention to detail is incredible. They have literally thought of everything! I asked every "what if" question and "in the case of" question, and they had an answer and a solution already in place! As a parent, I would highly recommend this program to any parent, and more so to any student wanting to join a study abroad program.


Scholarships & Funding Opportunities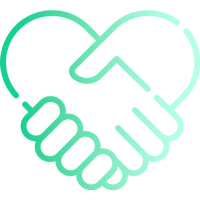 Know someone who would love to join us? Students can earn reduced program fees by referring others to our educational adventures. Getting started is simple and we provide you with support and resources to make sharing and standing out as a sustainability advocate in your community easy. Just reach out to your rep upon acceptance!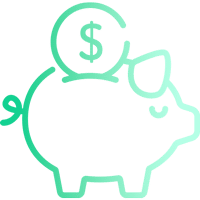 Scholarships, Funding & University Resources
The GREEN Program's Scholarship and Fellowship Programs provide financial support for outstanding participants from diverse backgrounds to experience our programs abroad. We encourage students who represent ethnic diversity, first generation, women in STEM, low-income, LGBTQIA+, and more to apply.
See creative and successful methods that our students have used to receive funding.
Are you ready to go
GREEN?
Your first step is to complete and submit an application. Upon acceptance, a TGP member will reach out to you with your next steps for enrollment. We look forward to traveling with you soon! (Please note that spots fill on a first-come, first-serve basis.)