"The GREEN Program offers an opportunity to expand your education and experience by creating creative and interdisciplinary courses."- Emma Pederson
TGP Alum, Nepal Online 2020
Emma was one of the first students to take on the virtual TGP experience when the worldwide pandemic brought international travel to a halt. In the year before her program, Emma graduated from The Catholic University of America with a degree in International Business and German Studies. With a background that focused mainly on the US and Germany, Emma says that TGP helped her discover an interest in development and the world outside of those areas. She explains that, "by gaining an experience related to a fascinating region in the global south, I found a desire to learn more about the rest of the world".

During her Nepal program, Emma says interacting with her peers was just as rewarding as the classes themselves. She describes, "My cohort was full of intelligent and creative people who brought a wide variety of perspectives and experiences. I learned as much from them as I did from our excellent professor". Emma's capstone project focused on creating a school curriculum that was based on a community garden. Her team had great results; Emma explains that  "[My group] was able to show that building and tending a garden gave students a chance to learn in every subject, from science to literature, while promoting respect for the planet and its resources."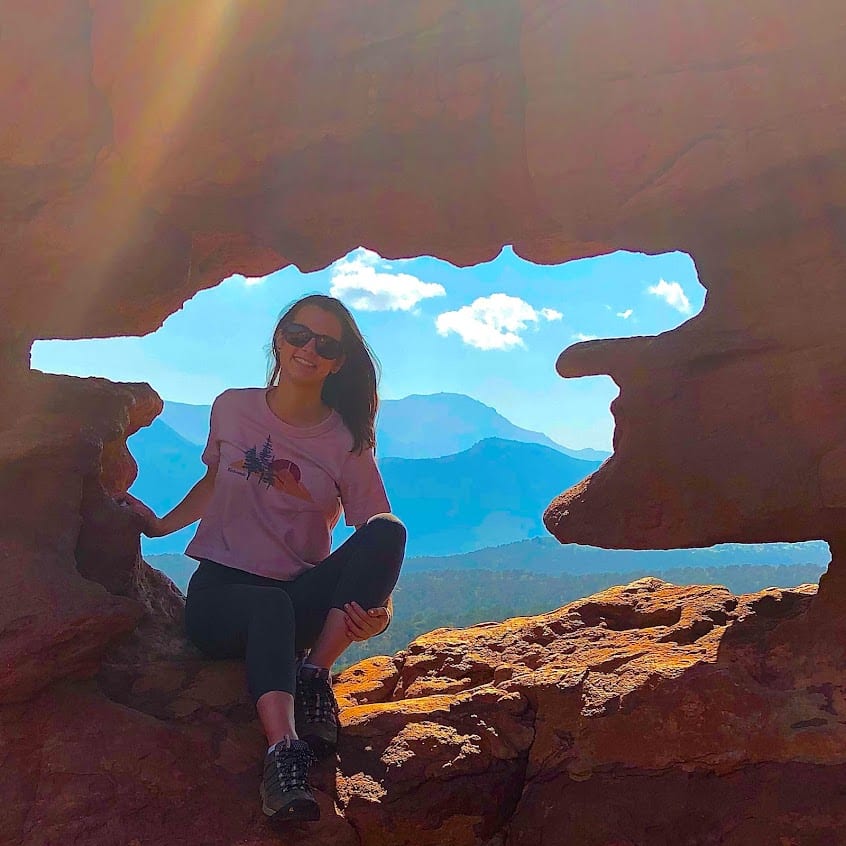 "This is an amazing, diverse group of people, and you will find many new friends and opportunities."
Since completing her TGP experience, Emma has enrolled in a graduate program for International Affairs which starts this fall. She plans to focus her studies on equitable and sustainable development, a concentration she says she would not have been inspired to pursue without TGP. Emma also works for a green political foundation where she implements what she learned in her programs every day. Emma feels very lucky to work with for an office that prioritizes sustainability. Emma says that "on every project, I get to consider the environmental impacts. Whether thats setting up a compost bin in the office or purchasing carbon offsets for visitor travel, I think about sustainability every day."
Emma is also active in the Alumni Network, stating "this is an amazing, diverse group of people, and you will find many new friends and opportunities." When Emma isn't working or in school, she loves to hang out with her enormous albino bunny, Zoomie! She says her fuzzy roommate has taken over her entire apartment, but she doesn't mind!
Emma's tips for new alumni:
Reach out to other Alumni
Read the Newsletter and utilize the Linkedin group!
Connect with Emma on Instagram: Emma_jo_p
Learn more abut the Online Nepal program that Emma participated in HERE.
*Our team here at TGP loves to stay connected with our alumni and share their post-program stories! Do you want to be featured in our Alumni Spotlight series? Email Andrea at [email protected] to find out how!