University: Kathmandu University
Course: Ethics of Sustainable Development
Credit: Smart Certificate
Duration: Two Weeks
Online, live, and engaging. This isn't your standard online class! Advance your global sustainability experience in just two weeks, from anywhere in the world.
Join TGP's online program experience: A two-week, engaging online certificate course. Discover the theories and practices of ethical, sustainable development around the world, with a special focus on developing countries.
Understand the cycles and persistence of poverty and inequality
Engage in provoking discussions in LIVE classes with a global cohort
Advance your career and gain job insights with TGP's Smart Certificate, and more!
Course Description
This online course, "Ethics of Sustainable Development", provides an introduction to the theories and practice of sustainable development with a special focus on developing countries. Development has been a contested concept and has had its share of controversies. The fact that poverty and inequality in many poor countries has not reduced significantly, in spite of significant international effort, has posed both conceptual and practical problems.
The recent focus on sustainable development has been a result of alarming environmental and climate degradation, but also because of a conscious effort in advocating for this issue throughout the world. With the intention of teaching this topic from different perspectives and angles, this course will also analyze the critiques of sustainable development too. Students will gain knowledge analyzing various case studies of ethical, human sustainable development around the world.
At the end of the course, students will apply their newfound knowledge to an entrepreneurial solution at the TGP Capstone Workshop, an agile version of TGP's Capstone Project.
Objectives and Outcomes
The objective of this course is to discover theories of development, study human development indicators and strategies, and engage in provoking conversations around the intersections of ethics and human development with a diverse cohort of sustainability leaders. See below for the course outcomes.
Location
: Remote, Online
Program professor
: Dr. Sagar Sharma
Focus
:
Ethics of Sustainable Development
Program Dates Now Enrolling:
Academic credits: Smart Certificate
Length: Two weeks
Program Fee:
Single Pay: $975
Payment Plan: $255/month for 5 months
Low Emissions. High Impact.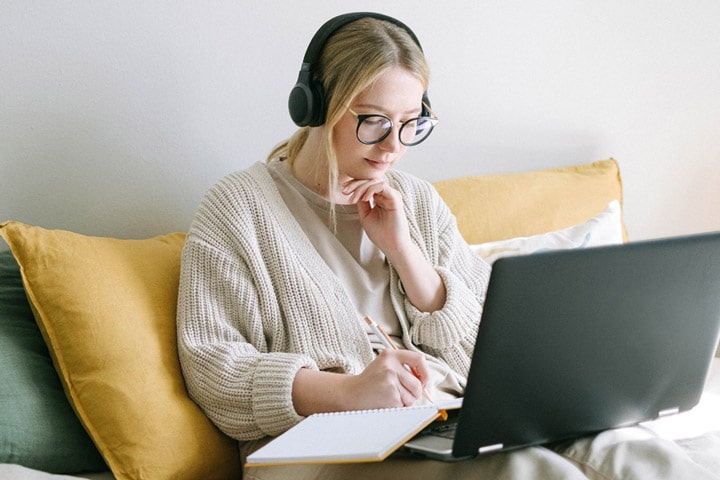 100% Online
A safe and effective way to gain the knowledge of global sustainability from industry leaders and local professors. Expand your knowledge and experience from anywhere in the world.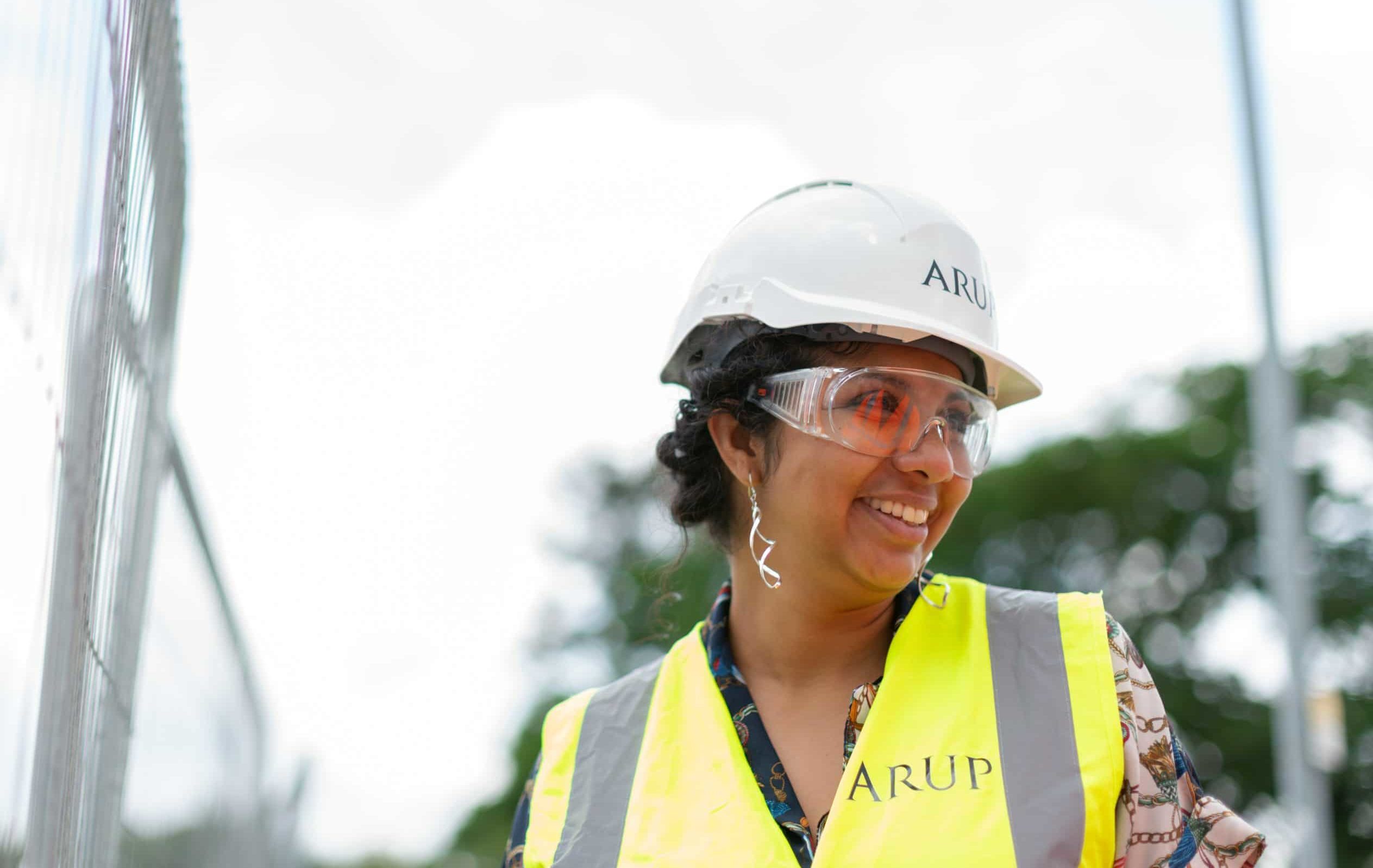 Advance your career
Using machine learning with your block-chain certificate, we'll connect the skills that you gained will with the jobs available right away. Also, gain access to TGP's alumni network of over 3,200 sustainability leaders and career opportunities.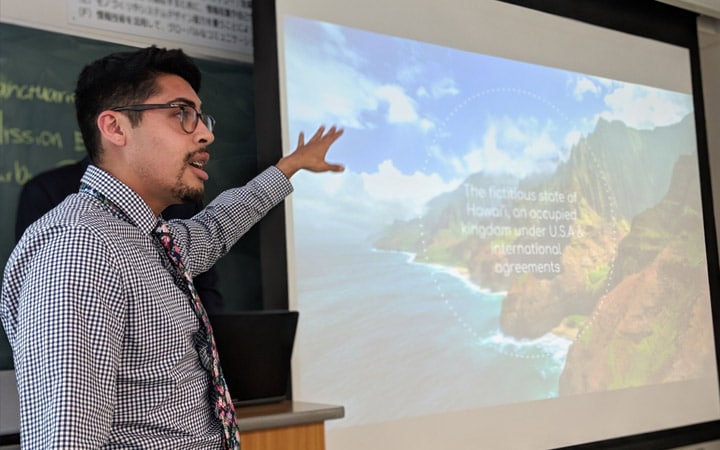 Get ahead of the industry
Instantly boost your resume and gain the most in-demand skill sets for today's career fields. Our block-chain certificate is the professional proof you'll need to advance your career.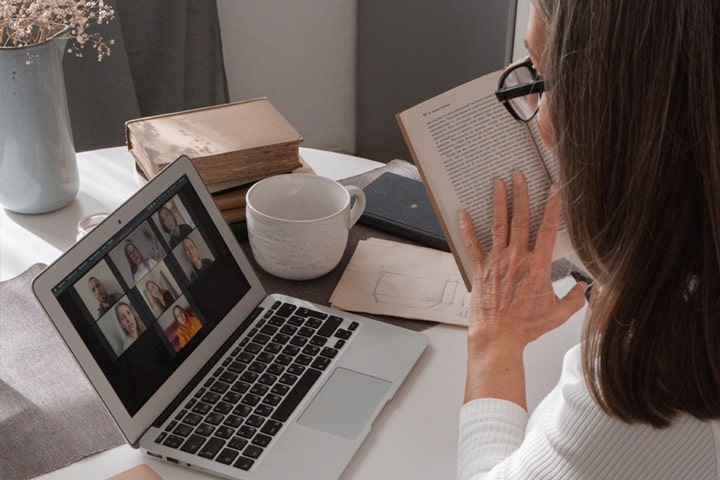 For students & professionals
Whether you're a university student, gap year student, recent graduate, or young professional, this course welcomes participants who are motivated to gain an introductory course to renewable energy no matter the stage of your profession.
Begin your educational adventure today
Gain global perspectives and learn from international faculty from Kathmandu University's School of Development Studies in Nepal.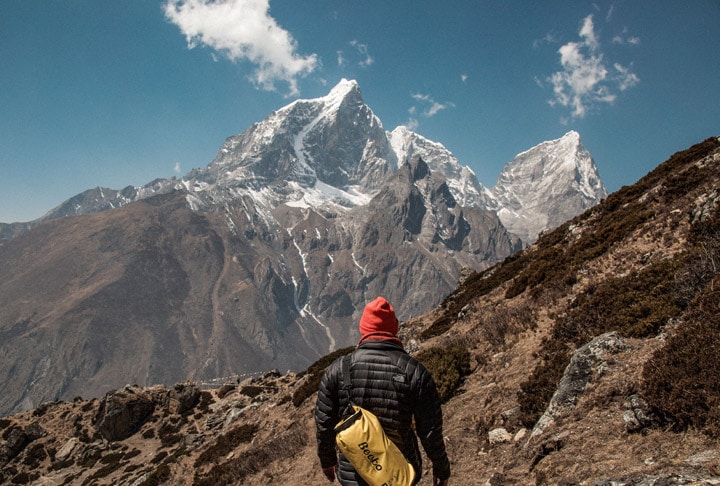 Course introduction

Gain an introduction to the course and explore the questions: What is development? How and why is development contested? Why is there the need for sustainable development?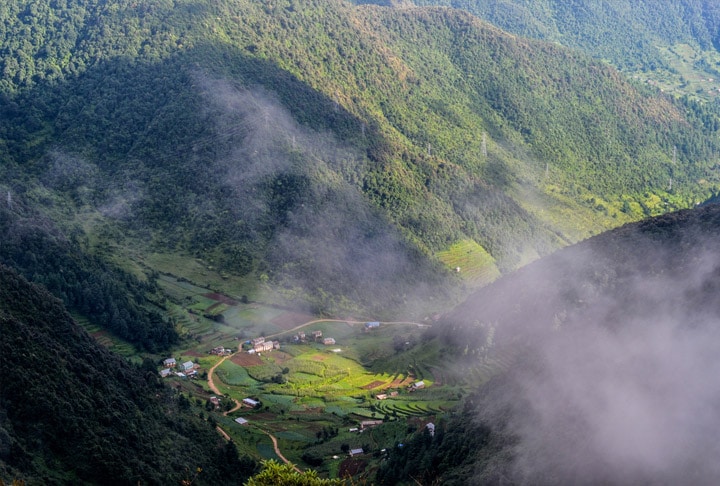 Introduction to sustainable development
Learn about the drivers of inequality, environmental threats to humankind, and what happens if we continue operating "business as usual"?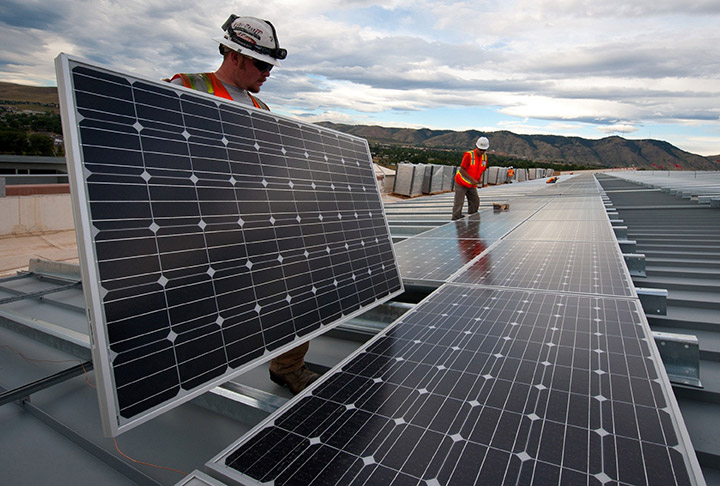 Critiquing sustainable development
Through various literature reviews, practice critical thinking when analyzing and discussing the critiques of sustainable development.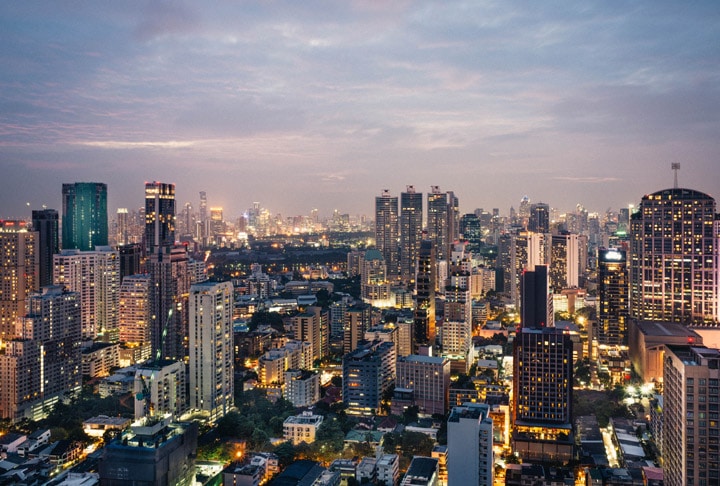 Foundations of human & economic development
Discover the concepts, measures, and policies for the development paradigm, and the intersections of human and economic development.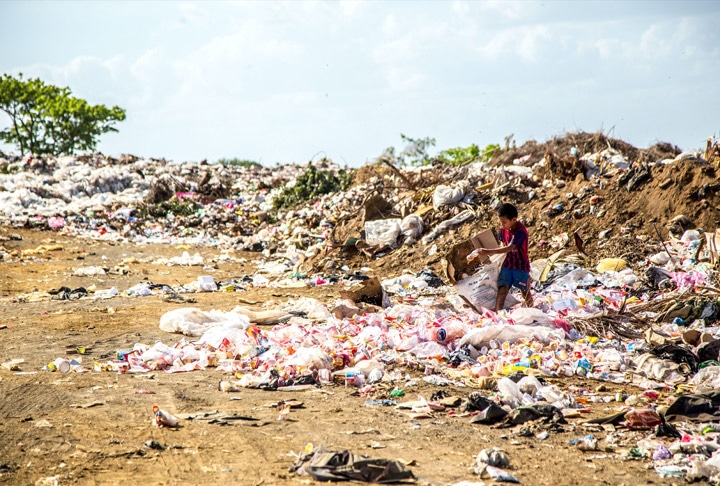 Concepts of poverty & inequality
Gain an understanding of the concept of human poverty, sustainable development and neo-liberalism paradigms. Why does poverty and inequalities persist?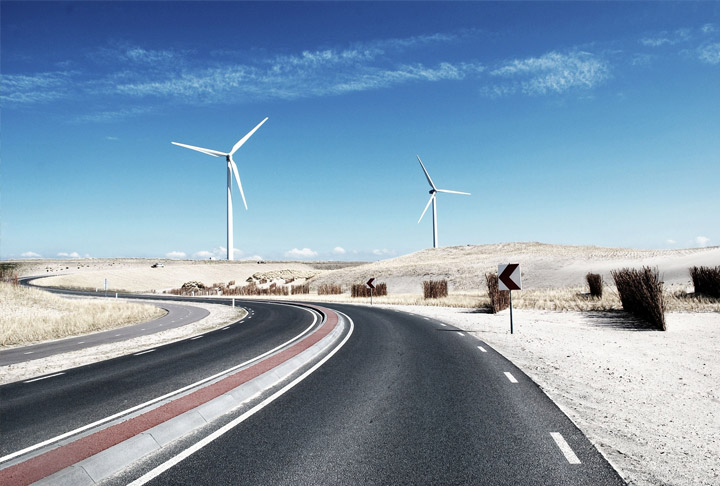 Why Does Ethics Matter in Development?
Using energy as a case-study, explore the ethical and moral aspects of energy use, distribution, carbon emissions, and carbon-trade.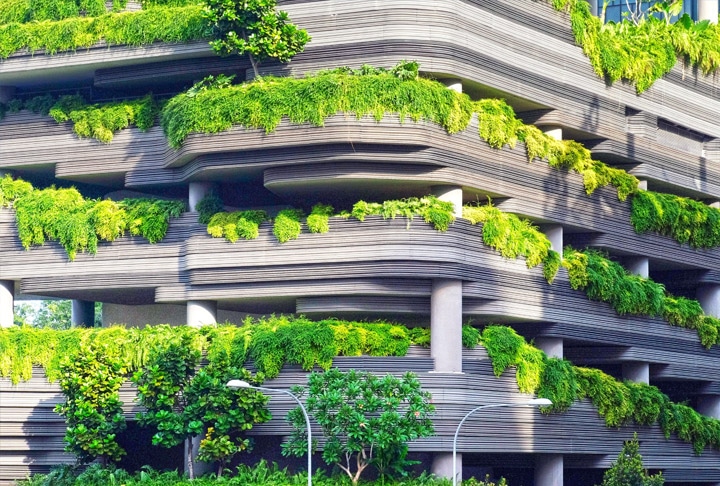 Global Practices of Sustainable Development
Analyze and present global case studies of sustainable development: The good, the bad, and the ugly.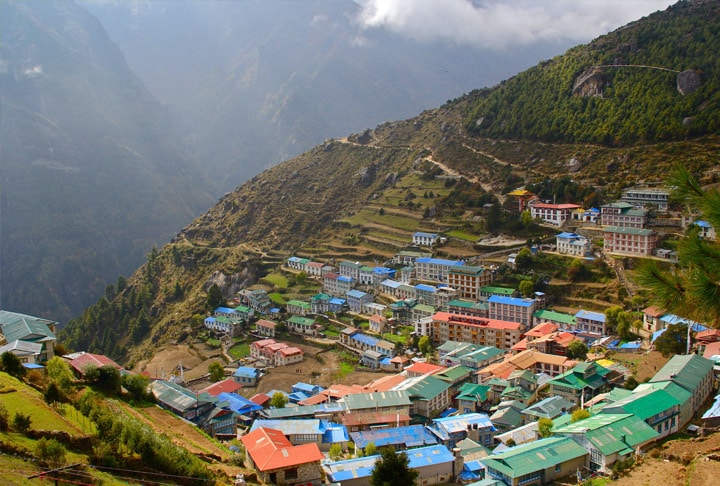 Nepal: Dilemmas of a Developing Country
Using Nepal as a case study, examine and understand the strategies and challenges of a developing nation.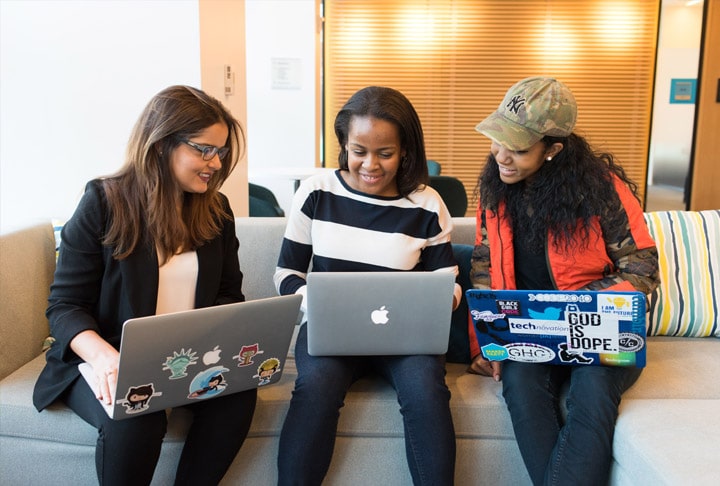 Real-world Solutions: Capstone Workshop
Apply your newfound knowledge to a real-world solution for sustainable development.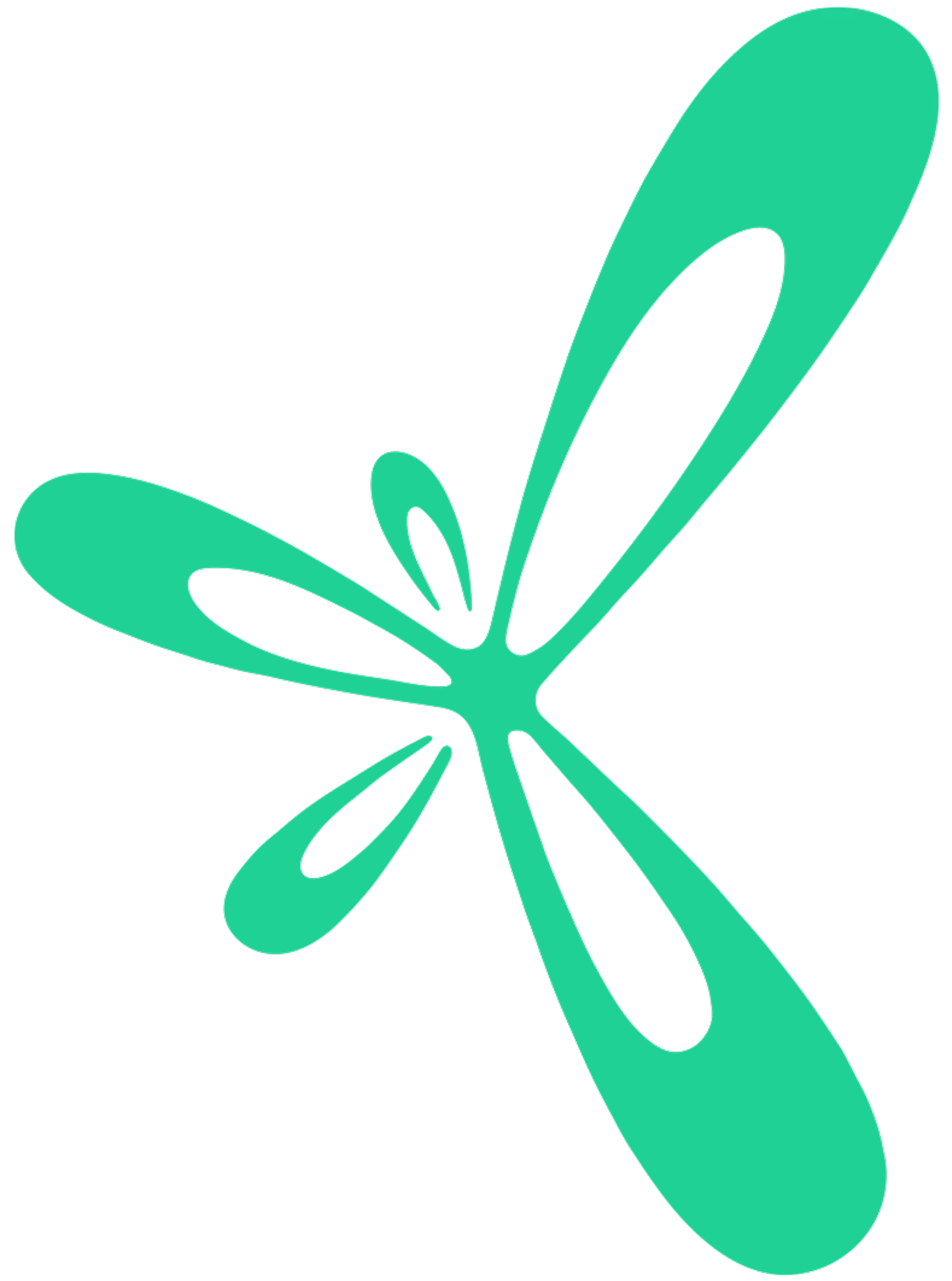 Earn a Smart Certificate built for career impact
Upon completion, you'll receive a digital Smart Certificate as your certificate of completion.
Boost your LinkedIn, see who's hiring, and gain access to real job-insights and data.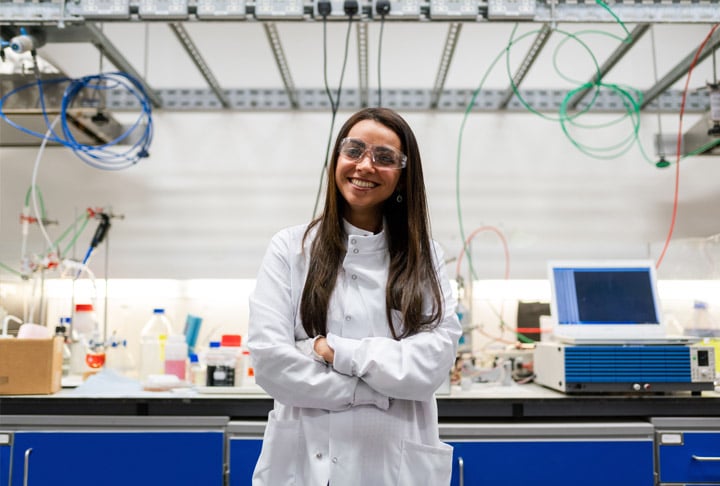 Accurate insights tied to real skills
We take the guesswork out of the outcomes. Gain job insights that are tied directly to the skills & learning outcomes of the course.
Your digital certificate uses block-chain and machine learning technology that will showcase each skill's career value and connects you with real jobs that require those skills.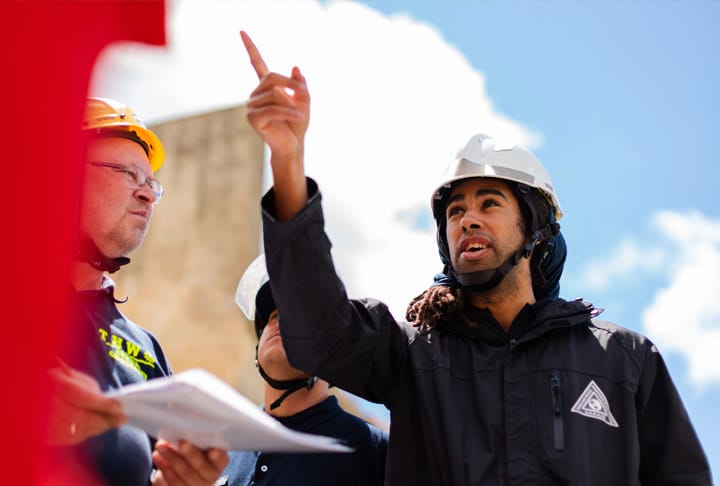 More metrics, more value
Get even more insight into the job market by receiving salary ranges specific to your certification's skills and which companies are interested in hiring the skills that your certification provides.
Identify the employers that have the biggest demand for skills that you attained through your TGP course.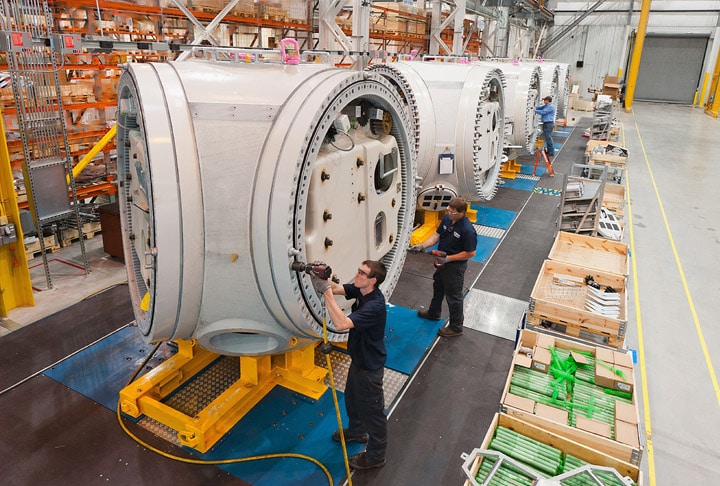 Job insight data
Your smart certificate will connect your credentials with real-time job data from around the world. The job data that our partners use is gathered from 65,000 global information sources; 143 gigs of raw data every day!
Using machine learning and statistical insights we're able to connect the skills that you gain with the jobs available today.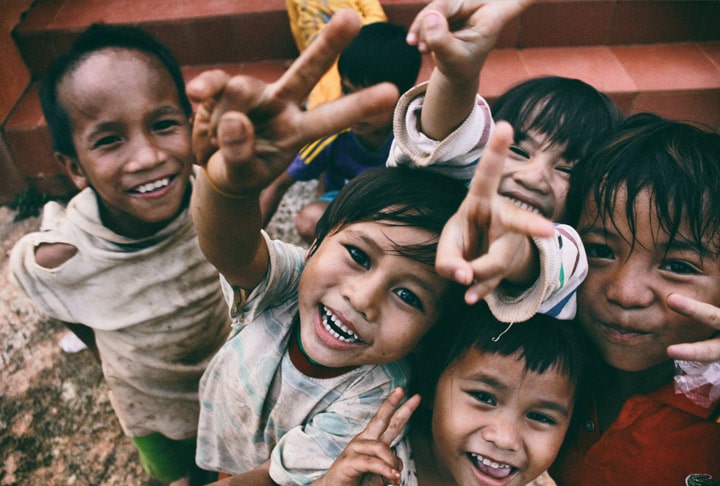 Helping to improve impactful careers
TGP's smart certificates enables participants to explore the roles that are available to them once you complete the course.
Real-time, open jobs are just a few clicks away from your certificate. We're ready to start delivering career impact directly!
Meet your professor
Dr. Sagar Sharma is a professor and former Dean of The School of Arts and The School of Development Studies at Kathmandu University.
Dr. Sharma has a PhD in Development Economics and specializes in teaching entrepreneurship and development, human dimensions of development, and Nepal's plans and policies. Dr. Sharma's area of expertise is in land reform, food security, migration, foreign aid, and development.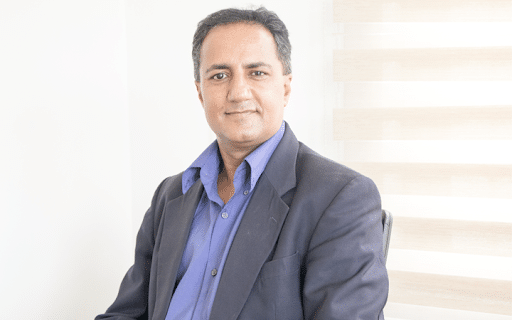 Start your educational adventure today.
*Open to students and professionals of all disciplines. Must be at least 18 years old.
What TGP alumni are saying about this course
Carly C
Environmental Health Engineering, Michigan State University
This two-week online course was engaging and eye-opening. This course focused on the importance of ethics in sustainable development and the theories and practices behind it. Dr. Sharma encouraged us to engage in insightful, inclusive, and head-scratching discussions in an open and safe (virtual) environment. After taking this course I will definitely approach future projects and problems from a new, different, and more inclusive angle.

Jaedyn M
Renewable Natural Resource Student, Texas A&M University NC State
This was the most well facilitated class I ever took online (and I've spent three semesters taking online classes for my university). I can honestly say that I felt way more connected to people that I knew I was never going to meet in person who were thousands of miles away from me than I did with people that I could more easily access or potentially meet on campus. Programs like these will be the future of intersectional education abroad, and will go a long way in achieving the sustainable development goals.
Janice W
Human Geography Student, University of Toronto
This is my second time being with TGP. Every time, TGP blows my mind and I gain new knowledge. I love how our conversations explode every class. It's very different from all of my other courses and a great change for me. I enjoyed doing the capstone project again and every time it's really rewarding and I always learn something new. I would highly recommend students to take this course as it is very applicable in many fields of study.
Bianca H
Architecture and Urban Studies Student, Virginia Tech
This class was really great. Best virtual course I have attended so far! I loved the fluidity of the class and how the professor guided the class discussion while still being unassuming and allowing everyone to express their own opinions, especially in the tough and controversial conversations we had. Everyone's perspective was welcome and respected. I really liked hearing different perspectives and being challenged to think outside of my initial understanding, and realizing that different countries need different solutions. Would highly recommend taking it!
Now accepting applications from university students and professionals who are the next generation of sustainability leaders.

Save money by paying up front

No need to worry about payment reminders

Get started on your adventure right away!
Five monthly payments of
$255/month

Pay over time with five smaller payments

No credit check & no forms to fill out

Get a head start on securing your spot!

Explore our Nepal abroad program:  Microgrids for Rural Development
Interested in a program package?
Enroll in two or more TGP programs and save up to
$500

.
Are you ready to go
GREEN?
Your first step is to complete and submit an application. Upon acceptance, a TGP member will reach out to you with your next steps for enrollment. We look forward to traveling with you soon! (Please note that spots fill on a first-come, first-serve basis.)