Master of Science in Resource Management
M.S. International Sustainable Development & Climate Change
In partnership with Antioch University – New England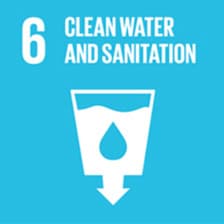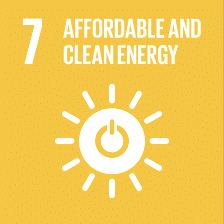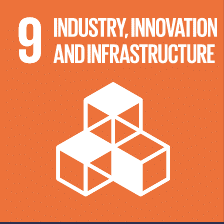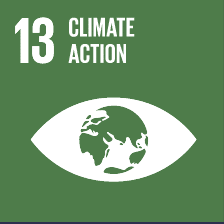 The Master's Degree for The Planet
University: Antioch University – New England
Program:: M.S. in Resource Management: International Sustainable Development & Climate Change
Credit: 36 graduate credits
Duration: 5 semesters (with flexibility to extend)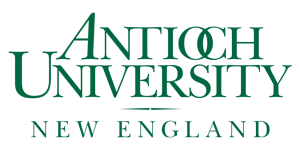 Introducing the Master's program created for the next generation of climate resilience and sustainability leaders.
Use the world as your classroom to identify and understand current global, regional, and community-scale sustainability challenges and solutions
Enhance your leadership to catalyze change & propel communities and organizations toward progressive sustainability goals and climate resilience
Create effective solutions while exploring real-world challenges through economic, social justice, and environmental lenses
Learn-by-doing with TGP on our study abroad programs in Iceland, Peru, and Nepal as a part of this unique Master's degree!
This global Master's Degree is designed to educate the next generation of professionals who are ready to take action on the pressing challenges of a changing climate, biodiversity conservation, and sustainable consumption with a fierce focus on social justice and real results.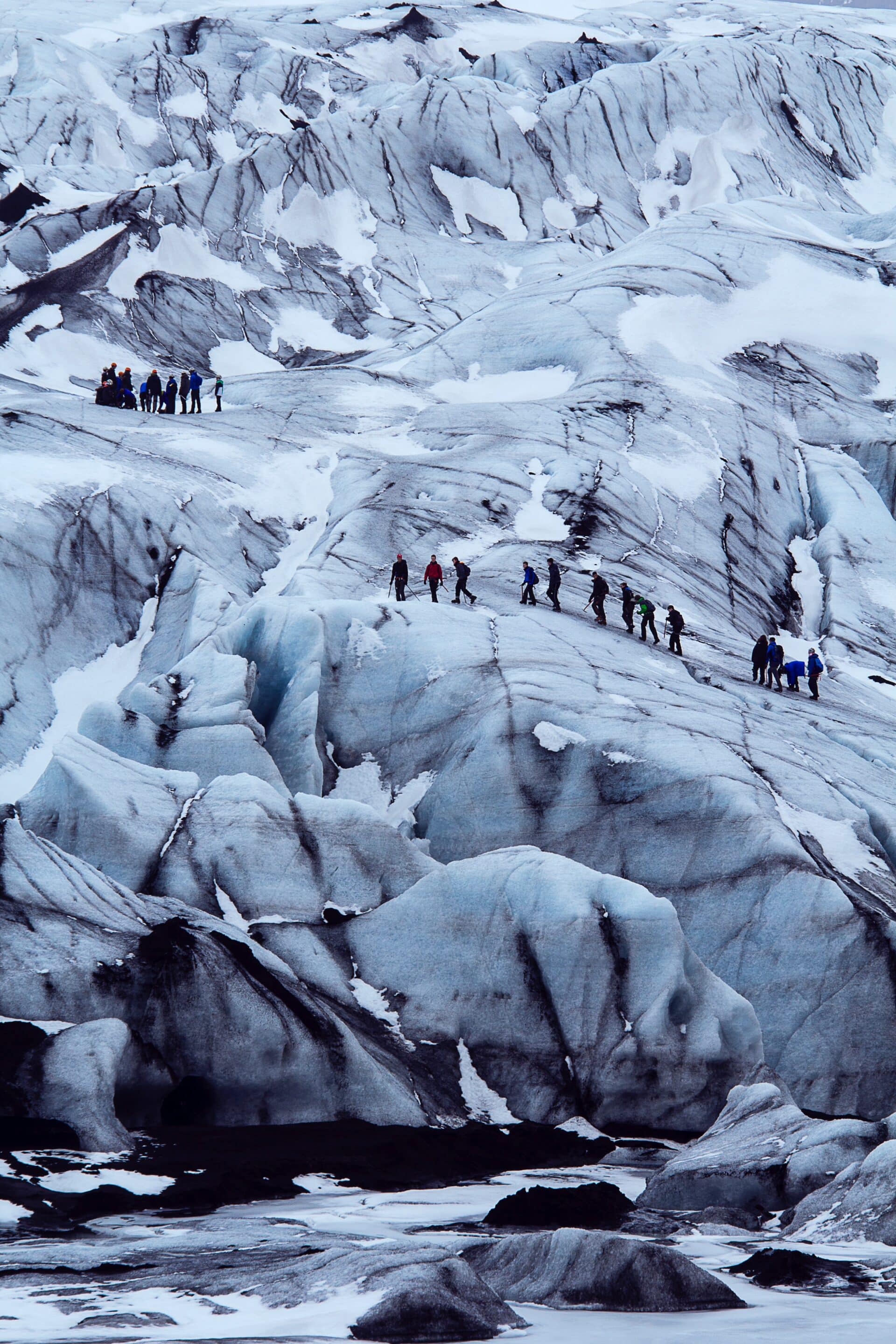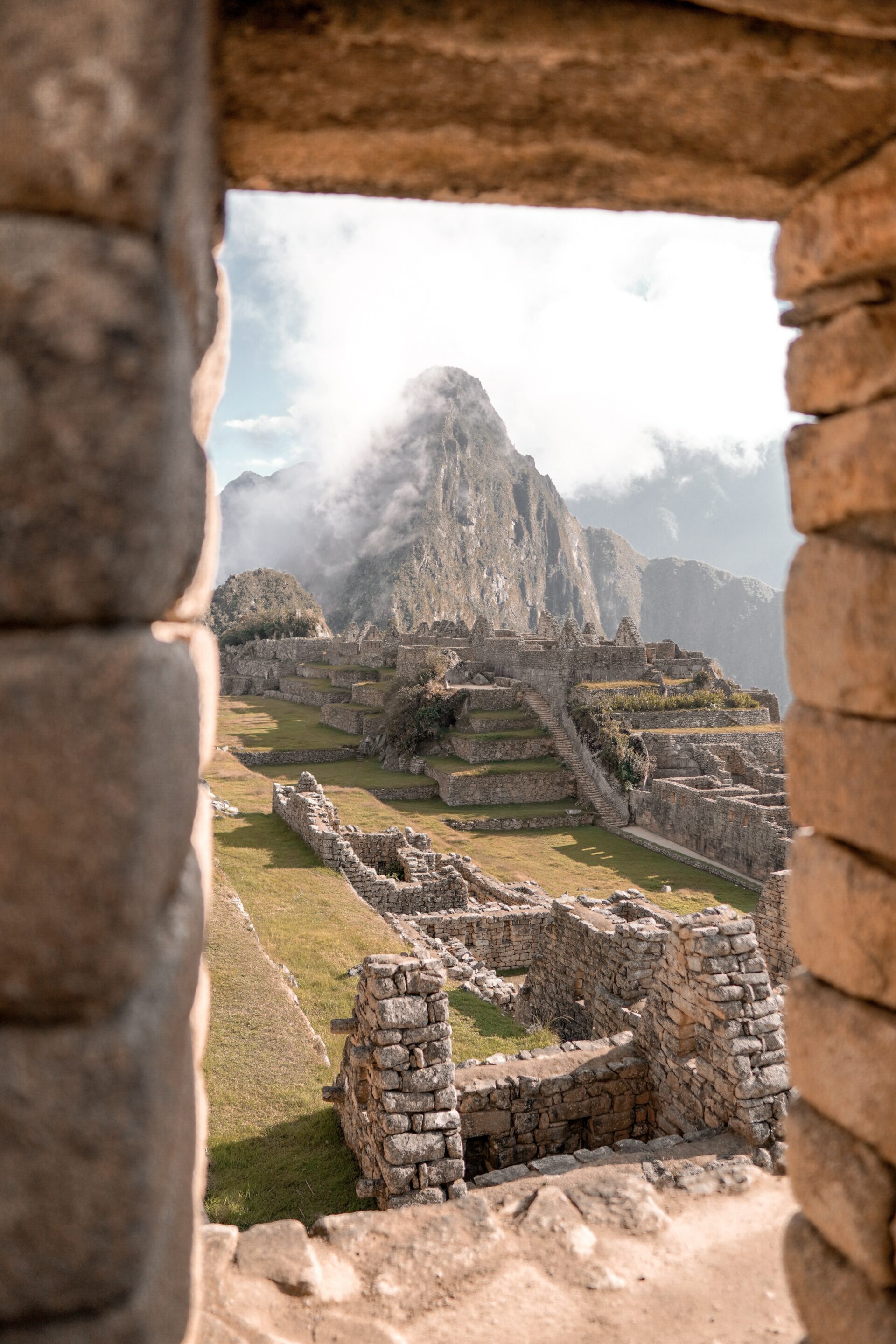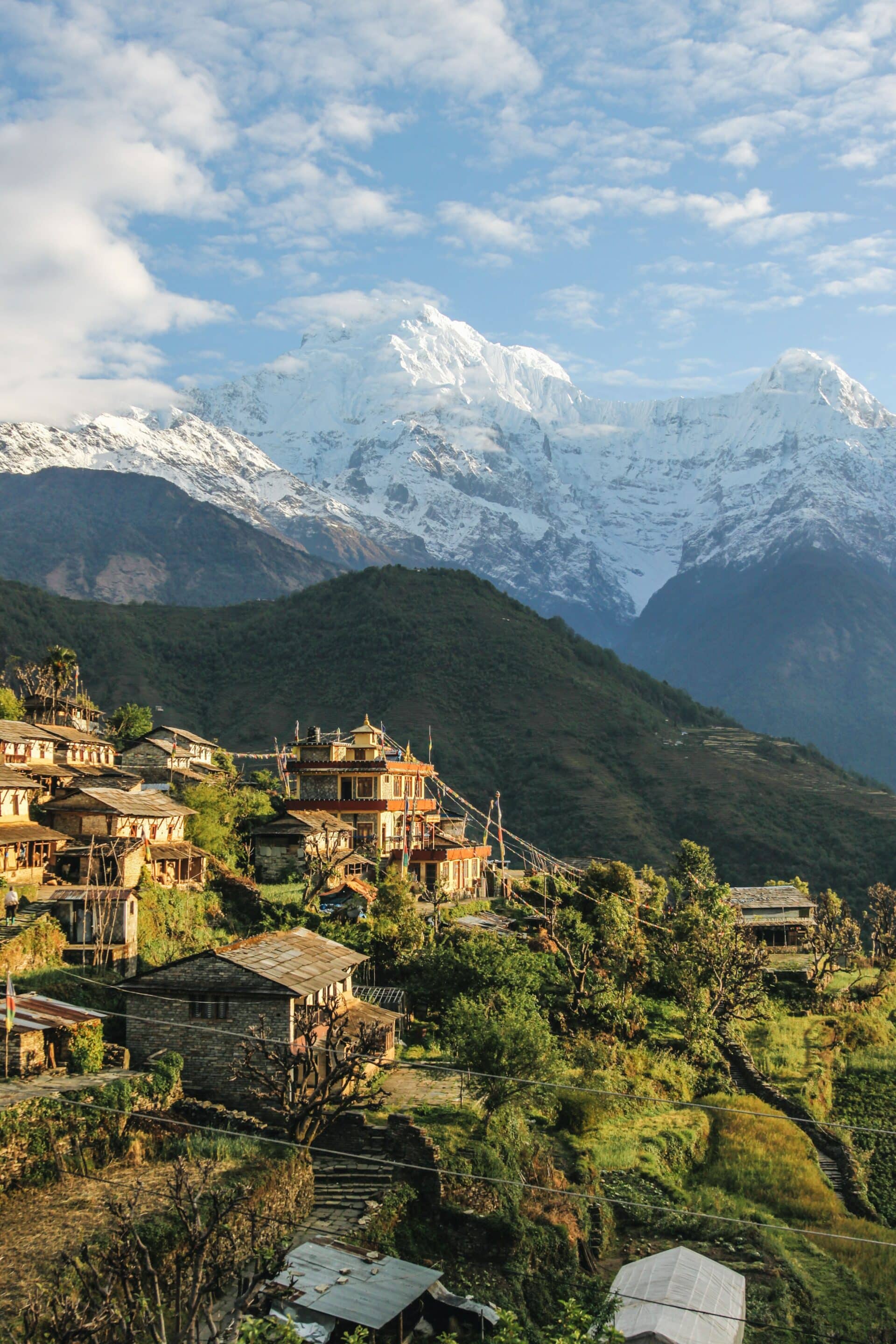 In Partnership with Antioch University – New England
In partnership with Antioch University – New England (AUNE), this innovative graduate program combines intensive curricula, online course delivery, and The GREEN Program's award-winning immersive experiences abroad.
Get ready to bring the textbook to life and travel to three of our world's top destinations to experience sustainable development challenges and solutions first-hand.
High Impact, Global Experiences with Local Expertise
Through our global partnerships, students will gain global experience learning from local faculty and professionals at Kathmandu University (Nepal), Universidad San Ignacio de Loyola (Peru), and Reykjavik University (Iceland) who address challenges and solutions related to water, energy, and food security. Each learning opportunity in these settings fully immerse students in the historical, cultural, political and economic aspects of the complex resource management challenges facing these nations. Beyond the first-rate faculty, graduate students will receive unparalleled access to stakeholders who are driving these communities towards a sustainable future.
Innovative Curriculum for the 21st Century Leader
Does energy transition, leadership for change, participatory action research and global cultural competency, participatory GIS, climate science & communications, climate justice, and equitable adaptation spark your interest? If so, this is the graduate program for you. This diverse and interdisciplinary cohort of graduate students will participate in a high-impact curriculum led by established faculty around the globe whose teaching focuses on real world experiences.
Students can complete the curriculum in as quickly as five (5) semesters; however, this is dependent on outside employment and family obligations, in which case, an extended program can be designed in conjunction with your advisor.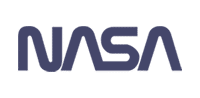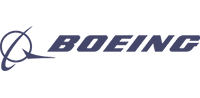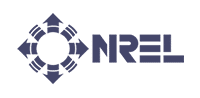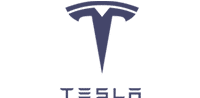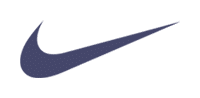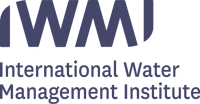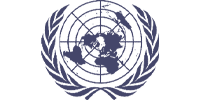 Discover Iceland, one of the greenest countries in the world and the land of renewable energy
See the effects of climate change on our glacier hike Video credit: arctic adventures iceland
Survey an Ancient Inca Archaeological Site in Peru
Visit the first carbon-neutral World Wonder, Machu Picchu
Hike Thors Valley in Iceland
Video credit: Ivan Bondarenko
Visit one of the largest geothermal plants in the world
Video credit: Mannvit
Engage with Nepal's local communities & install a solar microgrid system
Being TGP's only program that includes home-stays and solar microgrid integration in Nepal's rural communities, you'll be able to engage and immerse yourself with the local community in a highly unique way that you'll never forget.
Explore case studies of community resilience and recovery How is Nepal recovering after their historical earthquake? This documentary uncovers the grit and resilience of residents of Nepal. "They didn't sit around to wait for aid. They were helping themselves." as a case study for strong community recovery and resiliency, speak and work with the survivors of Nepal's most deadly earthquake.
Discover Nepal's culture, customs, and UNESCO world heritage sites
"Wedged between the indian subcontinent and the lofty himalayas, nepal's kathmandu valley is a place where various cultures and religions meld together to create a spiritual fusion. While anthropologists may say otherwise, locals will tell you there is no distinction between Buddhism and Hinduism here."
Explore The Embedded Travel Programs
Select the programs below and see curriculum highlights, course outcomes, sample itineraries, and more.
See full Master's program details, enrollment deadlines, and the application HERE.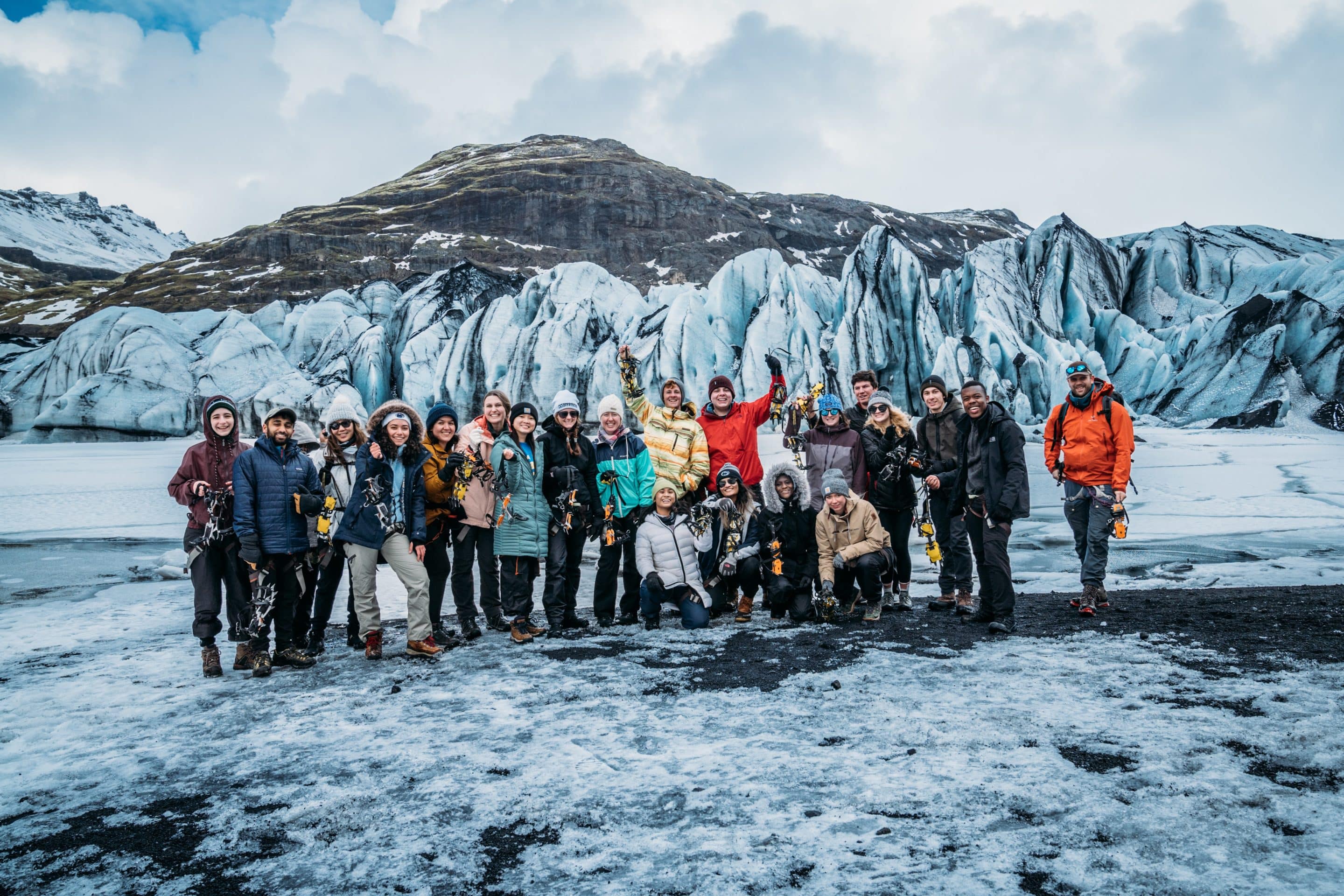 Iceland: Renewable Energy Innovation & Sustainability

Discover the innovations, successes, and challenges of a country that sources nearly 100% of its energy from renewable energy.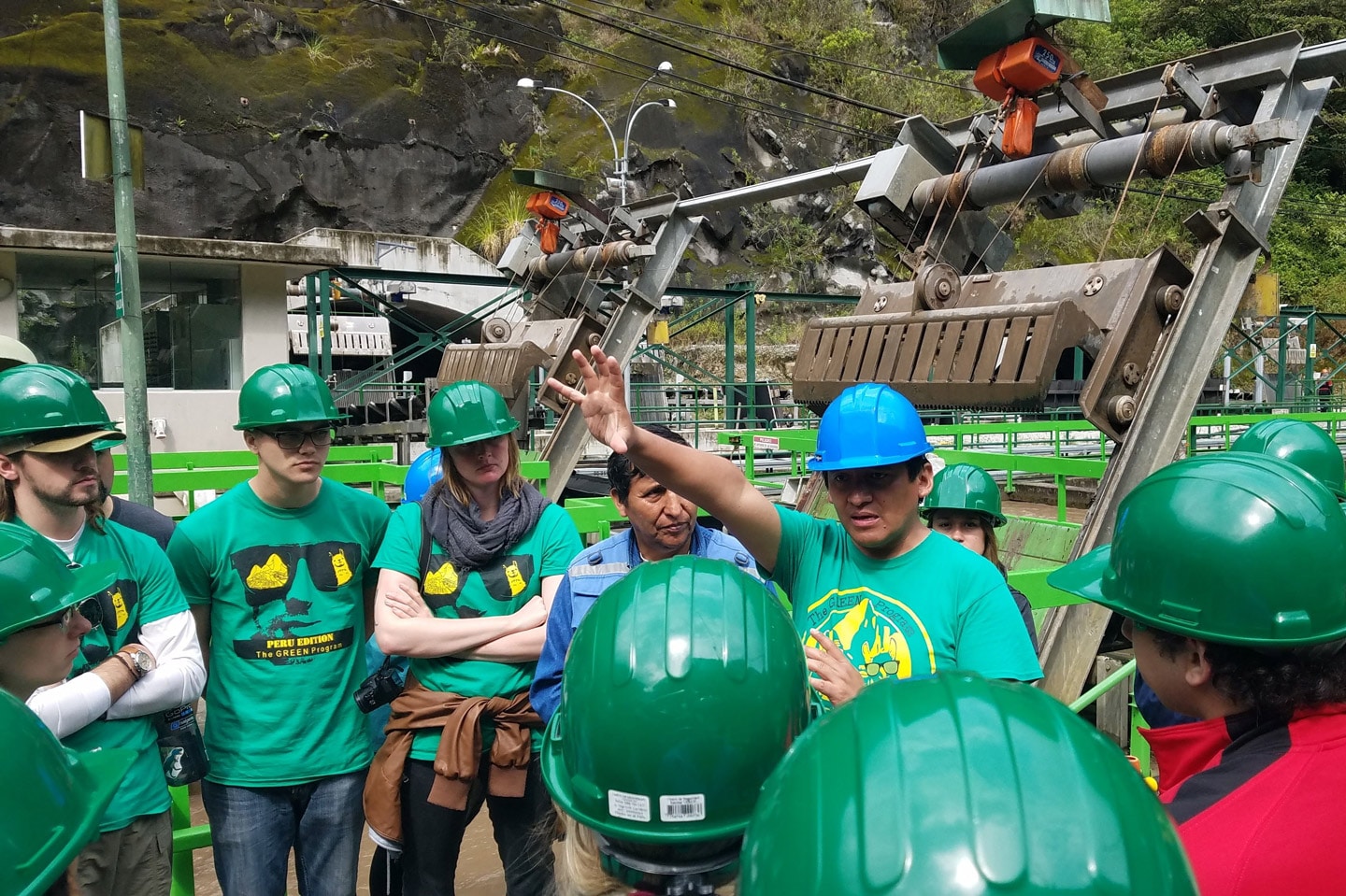 Peru: Water Resource Management & Sustainable Practices
Learn about the management of water resources in Peru. Analyze the evolution of technology in the utilization of water from ancient periods to modern times.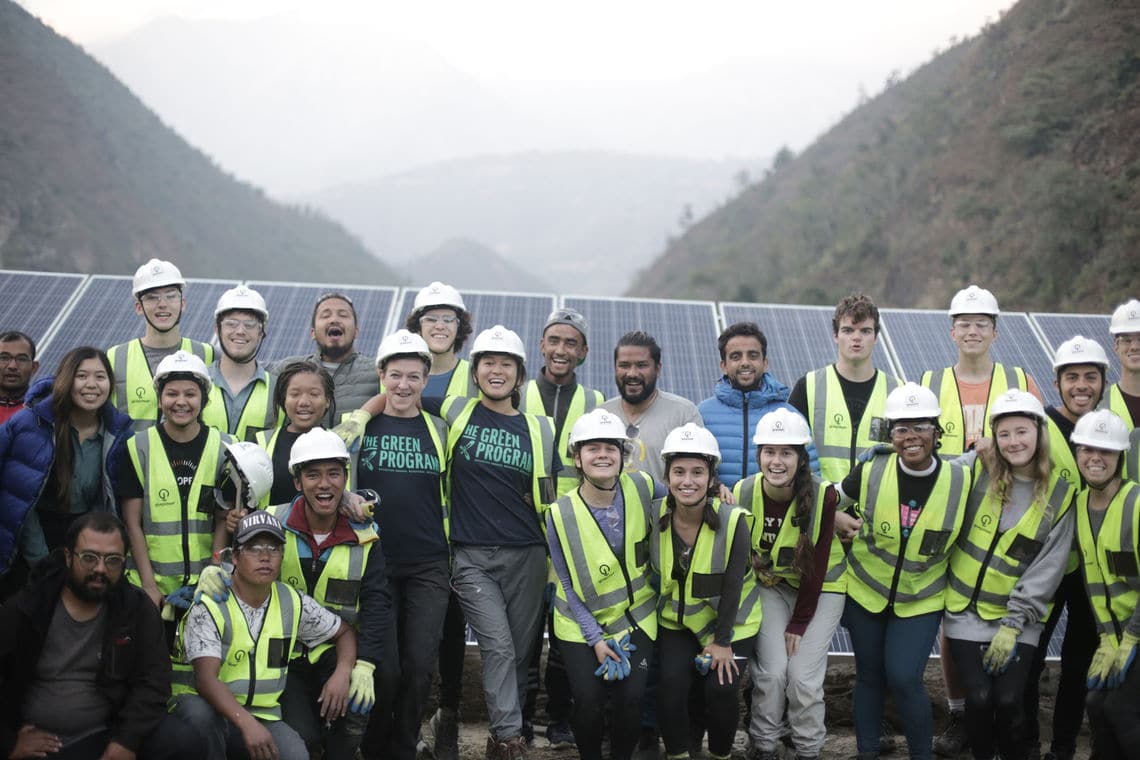 Nepal: Microgrid Systems for Rural Development
Learn the foundations of solar microgrid technology, analyze its impacts in rural communities, and take climate action by installing a solar microgrid with a rural village.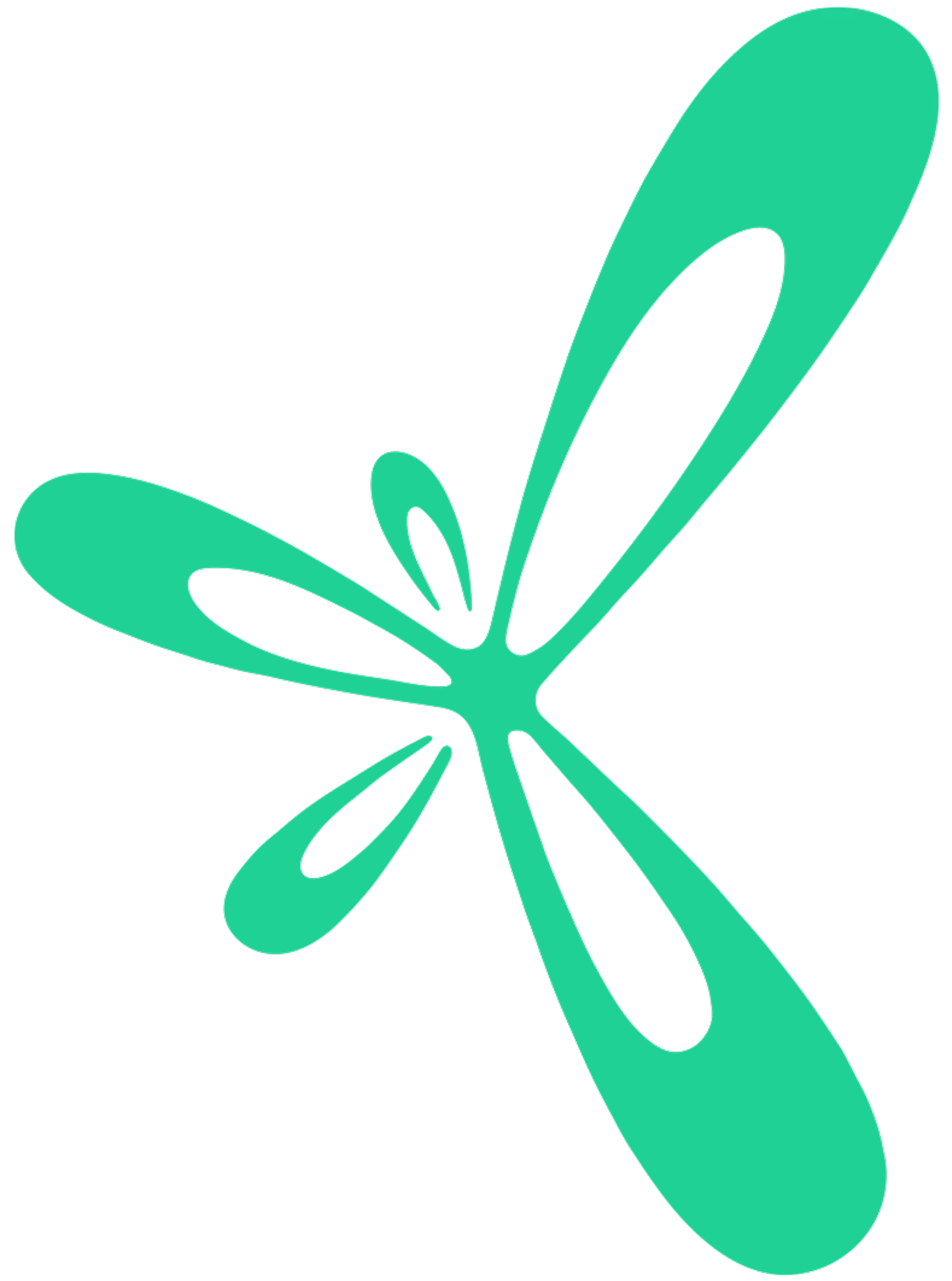 What alumni are saying about The GREEN Program
Kevin Yuan
North America Innovation & Sustainability Manager, Nike
There's nothing else like The GREEN Program in the world right now. From a recruiting standpoint, going on TGP during a school break shows so much intentionality. The GREEN Program is such good interview material because it's such an incredible experience, and the recruiters want to hear about them. I've been to Peru and Japan multiple times before, and with TGP, there were still so many new, purposefully curated experiences that added new levels to my understanding. TGP alumni are making an impact in every industry and I can't wait to connect with them in the alumni network. You can't ask for a better learning experience than being there.
Amy'rie Amaon
Sustainability Engineering Consultant, Blue Cross Blue Shield
TGP has been shaping my career and helping reinforce my core values since 2016. From a bright-eyed sophomore Mechanical Engineering student from south Texas, to a skilled professional in the reliability industry living in Chicago, TGP has been a consistent source of support, encouragement, and continuous learning. Both the in-person and online programs that I attended taught me invaluable transferable skills, grew my network within the sustainability community, and helped me realize that pursuing a graduate degree in Sustainability Management was my next big step. From there, the TGP Alumni Network and the resources poured into it have enabled my biggest leap yet. Now, I'm proud to say I am going to be leading the sustainable engineering program for a Fortune 500 company starting this spring.
Lisa O'Brien
Young Professional - Data Analyst at Google
This program turned out to be so much more than I could have ever expected. I feel excited for the future again, and more confident that I can take on these challenges. I've learned something new from everyone I interacted with. It's never too late to change directions. I'm so grateful for the experiences I had and the friends I made.
Sarma Pisupati
Professor - Undergraduate Program Chair of Energy Engineering, Director of Online Education, Pennsylvania State University
The GREEN Program is amazing in not only relating what academic programs teach to real world experiences but also integrating the academic outcomes. This is an outstanding experience that every student in related disciplines should have as it provides a multidimensional, multinational, and interdisciplinary experience. This is a very well organized program.
Amanda Berta
Undergraduate Student - Energy Engineering at Pennsylvania State University, Renewable Energy Engineer at General Electric
The GREEN Program (TGP) stuck out on my resume. When I interviewed with General Electric, they were very interested in my Capstone Project that we created on the program. It's what pushed my resume through.
Christopher Wang
Recent Graduate - Supplier Management Analyst at Grainger
The program has the perfect combination between hands-on applications, information, and adventurous activities to really push you out of your comfort-zone. The material was informative, and all the activities added value to the overall experience. Seeing the educational material firsthand with the industry visits was really eye-opening.
Samantha Jacobs
Parent - Parent of John Jacobs, Mechanical Engineering at Virginia Polytechnic Institute and State University
TGP is an incredibly well put together program. The attention to detail is incredible. They have literally thought of everything! I asked every "what if" question and "in the case of" question, and they had an answer and a solution already in place! As a parent, I would highly recommend this program to any parent, and more so to any student wanting to join a study abroad program.
Maxine Dixon
Operations Manager, Philadelphia Energy Authority
The GREEN Program was truly a one-of-a-kind experience that helped me confirm that the energy industry was what I wanted to pursue for my career. Taking advantage of an alternative winter break to experience the education and adventure these programs offer allowed me to learn about renewable energy facilities up close and personal. This made me want to find ways to increase clean energy technologies where I live, and I am now contributing to doing just that in the City of Philadelphia. Also, The TGP Alumni network was also one of the ways I found out about my current job.

Secure with confidence
Secure your spot with confidence knowing that if your program is affected by COVID-19 travel restrictions, we offer flexible terms for you to switch your program or receive a full-credit towards a future program.
We take care of everything from when you land in each destination until departure.
Gain exclusive access to TGP alumni network and benefits when you return home.
TGP's study abroad programs include:
Education Materials: Prepare for your experience before you travel with your pre-program resources and educational materials 
Classes: Lectures from industry leaders and faculty from local universities
Credit: 3 graduate credits per program (9 credits total) from Antioch University – New England
Facility Tours: Exclusive access and private tours to leading renewable energy and sustainability facilities
Capstone Project: Innovation facilitation and panel assessment
Adventure excursions: Step out of your comfort-zone and go ziplining, white water rafting, hiking and more! 
All meals: We support locally owned restaurants, and will accommodate most dietary preferences/restrictions
Cultural Immersion: Experience rich cultural experiences from a home-stay in Nepal, Peruvian gastronomy, and UNESCO World Heritage Sites
Accommodations and lodging: Your home away from home will be at locally owned lodging sites throughout your program
All in-country transportation: From airport pick up to airport drop-off, and everything in-between, we got you covered
Exclusive membership: Join the TGP Alumni Network for sustainability job postings, travel, networking, and mentorship
What's not included: Flights, travel insurance, and passport/visa fees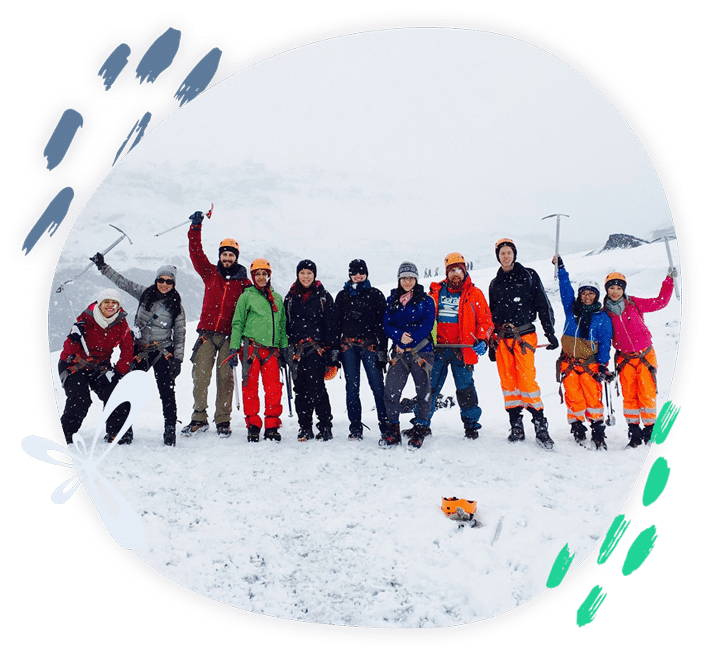 Are you ready to go
GREEN?
Your first step is to complete and submit an application. Upon acceptance, a TGP member will reach out to you with your next steps for enrollment. We look forward to traveling with you soon! (Please note that spots fill on a first-come, first-serve basis.)