At only 25-years-old, Melissa Lee has accomplished what many strive for but never achieve. She has fulfilled a dream, started a successful business and made a real, lasting impact on the world.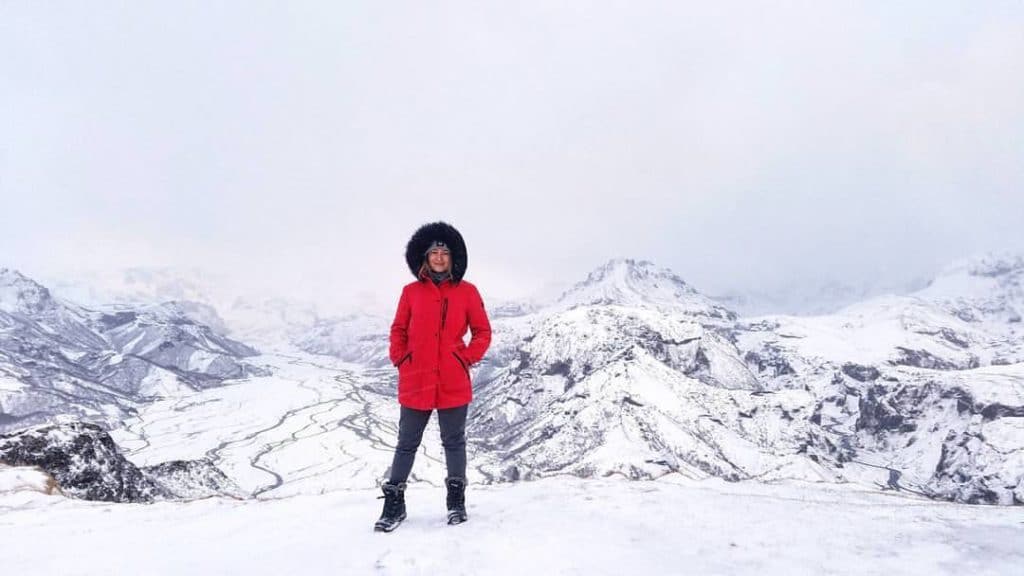 While studying communications at Rutgers University, New Brunswick campus, Lee and some friends started the Rutgers Entrepreneurial Society. "We were frustrated with the notion that classroom learning was sufficient for making it in the professional world and decided to look for another platform where students could gain skills to thrive post graduation," explains Lee. "We managed our school work, other jobs and internships on top of our work with the Entrepreneurial Society, which eventually led to the creation of The GREEN Program."
Now based in Philadelphia, The GREEN Program designs short-term immersion programs for undergraduate and graduate students in places across the globe where sustainability and environmentalism are thriving. "We are linking textbook learning to career acceleration," says Lee. The accredited program takes students on location for 8 to 10 days of complete immersion. Students learn from adventure and hands-on industry experience instead of from a textbook and they earn undergraduate and graduate level credit for classes.  Unlike the typical abroad courses offered, students don't have to commit to the time and financial resources required for an entire semester or month abroad. They gain practical skills and life experience in a short amount of time. It is a model that has worked incredibly well.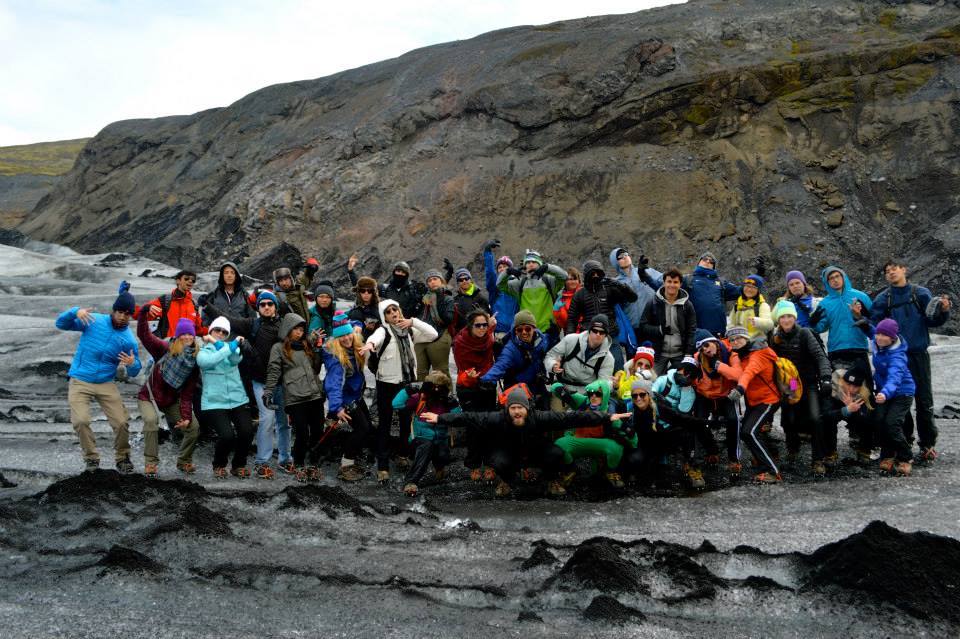 Students that participate in The GREEN Program are able to use the knowledge they learn behind the scenes of the world's leading clean energy and sustainability initiatives and apply it to their academic and professional lives. "98 percent of the program participants report that The GREEN Program helped them in their professional endeavors. They credit the program with many aspects of their professional achievement," contends Lee.
Although Lee began The GREEN Program with her peers in college, most of them have moved on to pursue other projects. "It's just me now but our team is always evolving and the strongest it's ever been. I owe that to our dedicated team who has grown with the company over the years. This company is my baby and I have taken it on full time," says Lee.
Her perseverance has paid off. "We have students that come from 250 different universities in 70 different countries," she states.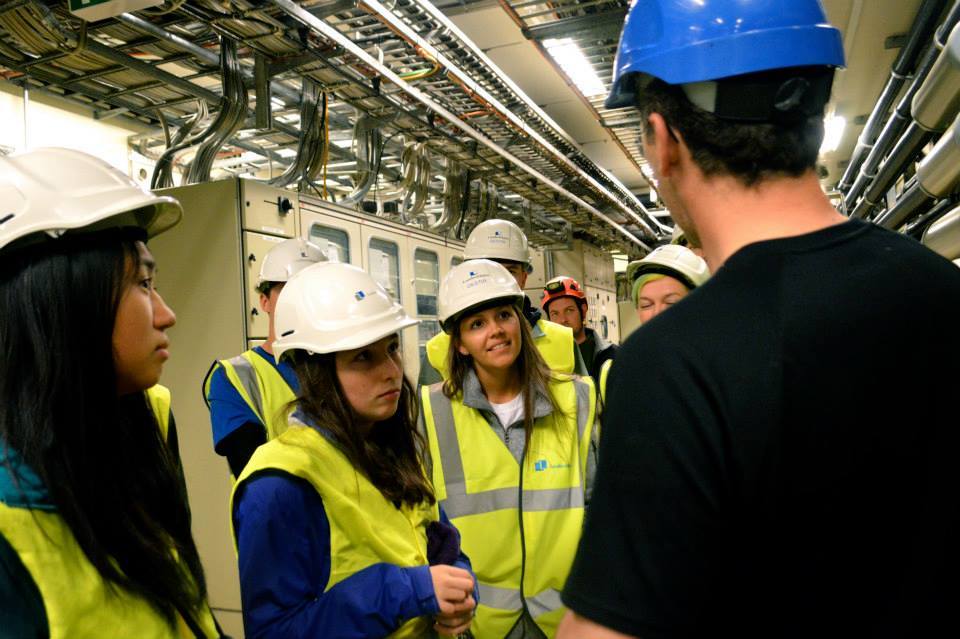 The alumni of the program are carrying on Lee's entrepreneurial spirit and starting their own sustainability groups and initiatives on campus and helping to spread the word about The GREEN Program. "We have strong supporters around the world who believe in our educational model," Lee explains. "A lot of our students have spoken about their experience and are helping more students get involved." Potential participants also learn about The GREEN Program from professors and faculty at their colleges and universities who have heard about it or witnessed a student participate in the program.
Lee continues to support the alumni of The GREEN Program through networking opportunities. "We just ran our first event, bringing together leading companies in sustainability and linking them with our alumni," she says. "This was the first time we physically brought these two worlds we work with together in the Philadelphia area for networking and recruiting purposes. It was a successful outcome and experience so we are planning on making this an annual tradition for our alumni, professional networks and team."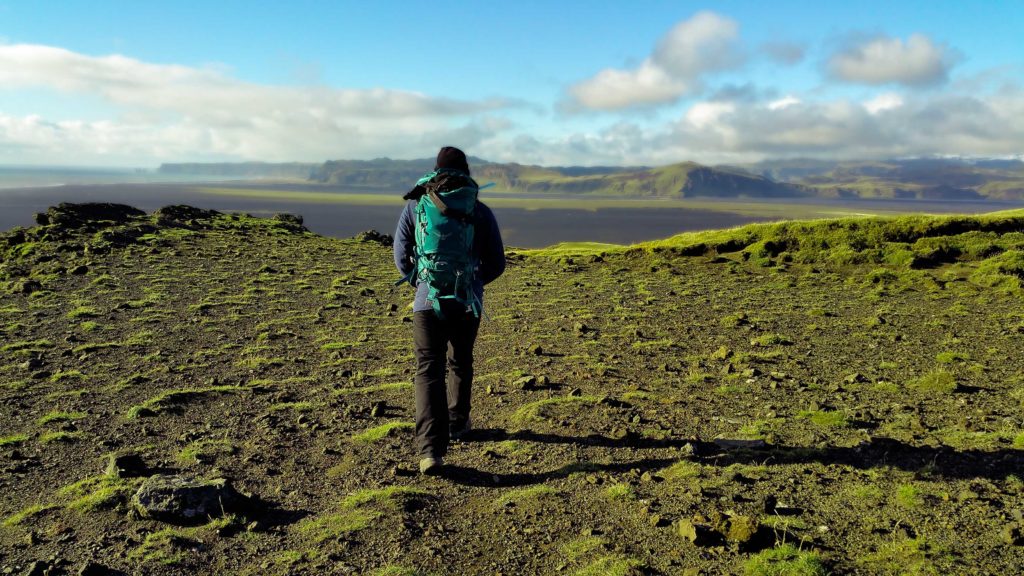 Lee has big dreams about what the next decade has in store for her and The GREEN Program. She states, "We want to continue branching out to new programs in travel and training the next generation's thought leaders to study and gain first-hand experience to the issues that matter most to the world. We plan to figure out what this generation of millennials needs to be exposed to and get them there, introducing them to the social issues that matter and continuing to bridge the gap between university study and professional advancement. Our program model will continue to act as a supercharger to their purpose and passion towards making a real impact for this world wherever we can help them go with their careers."
See the original article here: http://www.nasouthjersey.com/SJER/June-2015/The-Power-of-One-Melissa-Lee-and-The-GREEN-Program/