Mackenzie Warwick is a Nuclear Engineering student from the University of Michigan who joined us in Fukushima, Japan for our 2019 Spring Break adventure. She has been a huge supporter of TGP's Network and came on as a GREEN Ambassador in the Fall of 2019. She was even featured in a newsletter through UMich's College of Engineering.
Read on to learn about Mackenzie's experiences touring Japan's nuclear and renewable energy power plants!
Meet Mackenzie
Japan: Disaster Mitigation & Nuclear to Renewable Transitions
March 2019

University: University of Michigan
Major: Nuclear Engineering

Fall 2019 GREEN Ambassador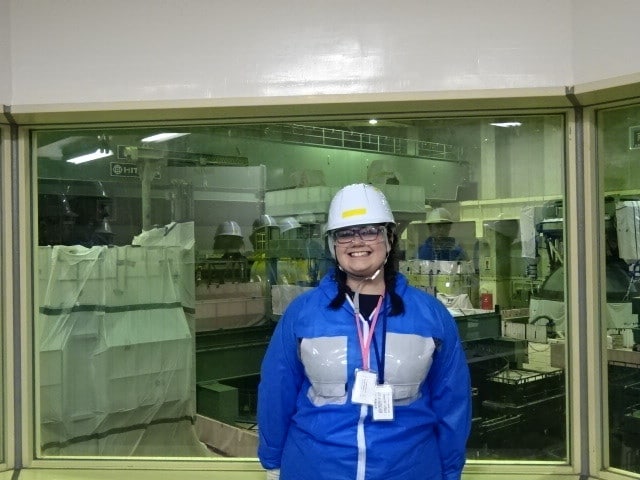 Tell us more about why you chose Japan as your GREEN program destination?

I was taking introductory Japanese when the Fukushima Daiichi accident happened. I loved Japanese and learning about the culture and history, so I continued learning. Right before my senior year of high school, I participated in a homestay in Nagahama, Japan and loved every second of my trip. I just knew that I had to go back and especially visit Fukushima. I was always interested in clean energy and sustainability and learned about nuclear energy; I ended up pursuing it as my major at the University of Michigan. My goals going into college were to learn enough about nuclear engineering to clean up Fukushima and design the newest, most efficient, and safest nuclear energy technology available. So when I happened to receive an email forwarded by my counselor in January 2019, I immediately applied for the program. Nuclear has been my passion for about eight years now and attending this program made my love grow for it.

Take us through your day at the decommissioned Fukushima Daini Nuclear Power Plant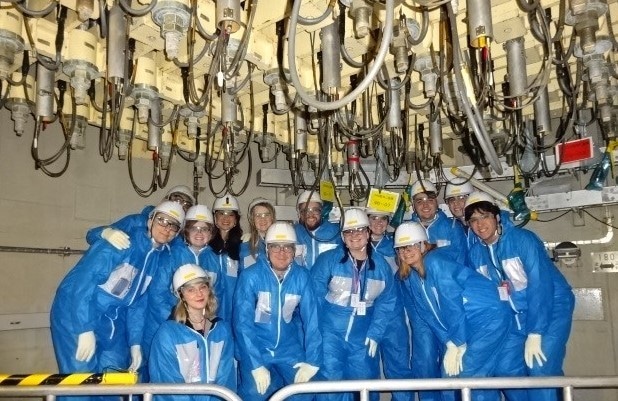 When you think back, what feelings, emotions, or senses come to mind?

Hands down, the coolest day of my life. That was the one excursion I was so excited for and mainly the reason I came on the trip. As a nuclear engineer, you always want to visit the most talked about places: Fukushima and Chernobyl. I remember dreaming about seeing what it was like and to finally have the opportunity to see it with my own eyes is a feeling I cannot even describe. I remember telling Melissa [TGP's Founder & CEO], "This is the best day of my life. I HAVE to get my picture taken!" and I remember suiting up in PPE [Personal Protective Equipment] for our tour and standing in the control room on the refueling floor, getting my photo taken, literally brought me to tears. Then, seeing the video the TEPCO representatives put together and speaking with them, it was hard not to cry. As a nuclear engineer, you never want something like Fukushima to happen again. I know the devastating effects and I've seen what it does to communities, but it's just another reason to continue improving the technology and spreading awareness of the many benefits of nuclear power.
What is the most surprising or intriguing thing you learned?

With the background that I have, nothing was truly surprising. You learn about what happened and you get emotional, but to be standing so close to ground zero is a whole new feeling. I would say the coolest part of the power plant tour was being so close to reactor pressure vessel and control rods. You don't get that close unless you're building a new plant or decommissioning an old one.
"Going on the Fukushima trip has solidified my reasoning for studying nuclear engineering"

I am confident that what I am working toward will quite literally change the world and I would not have been able to visit Fukushima Daini without The GREEN Program.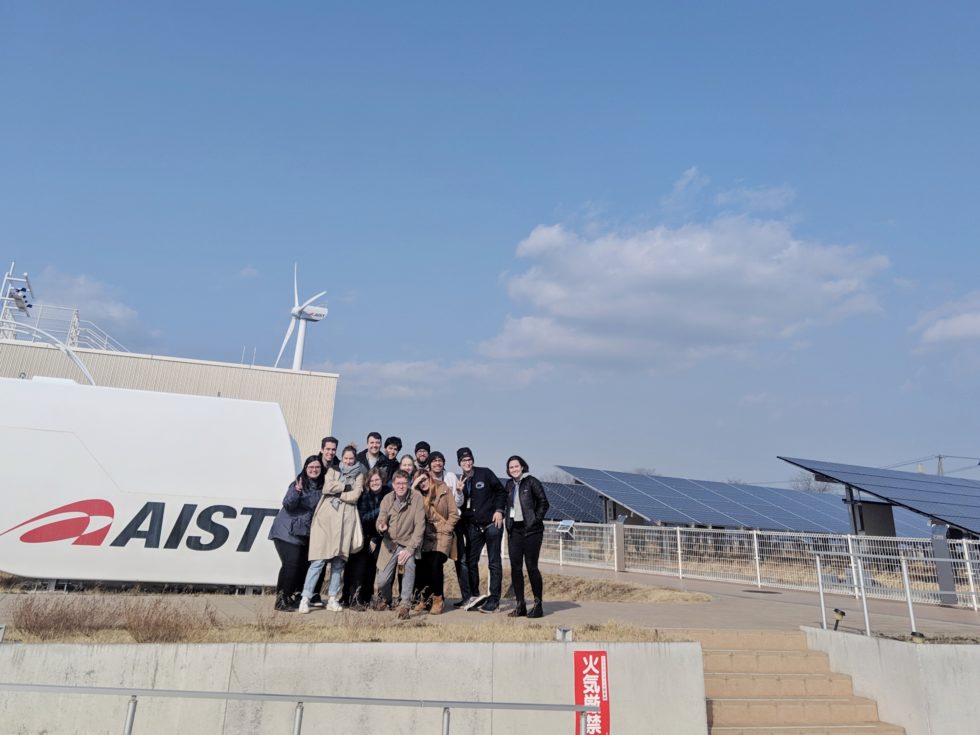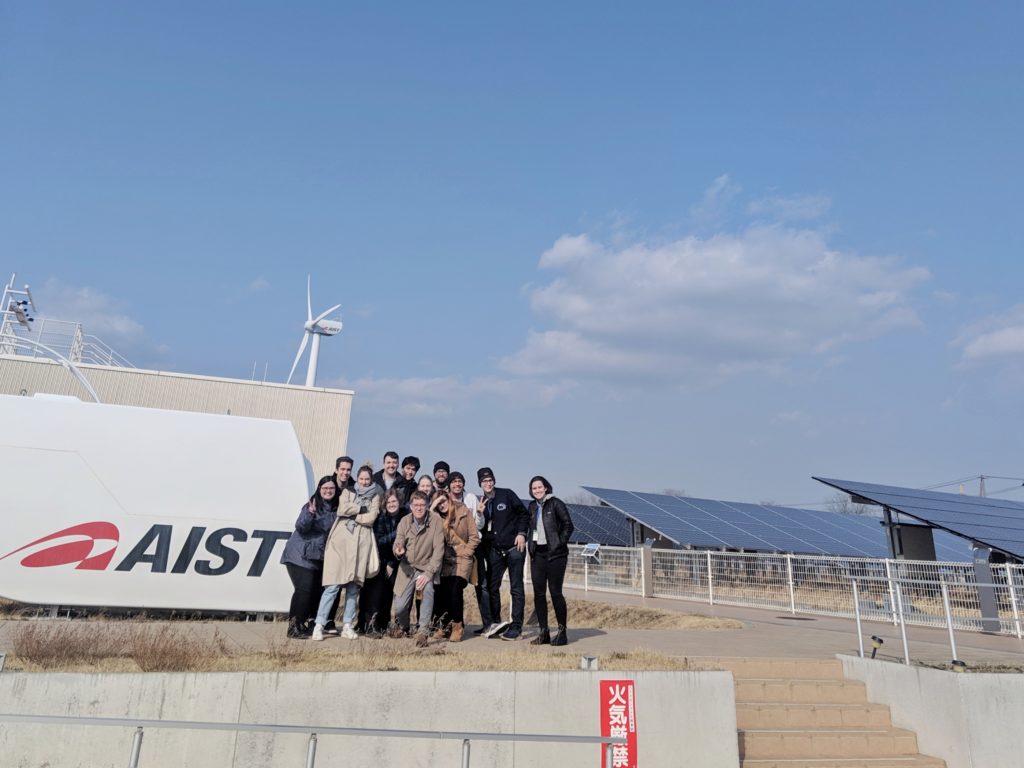 Why do you believe that other like-minded students like yourself, and others around the world, should have opportunities like The GREEN Program?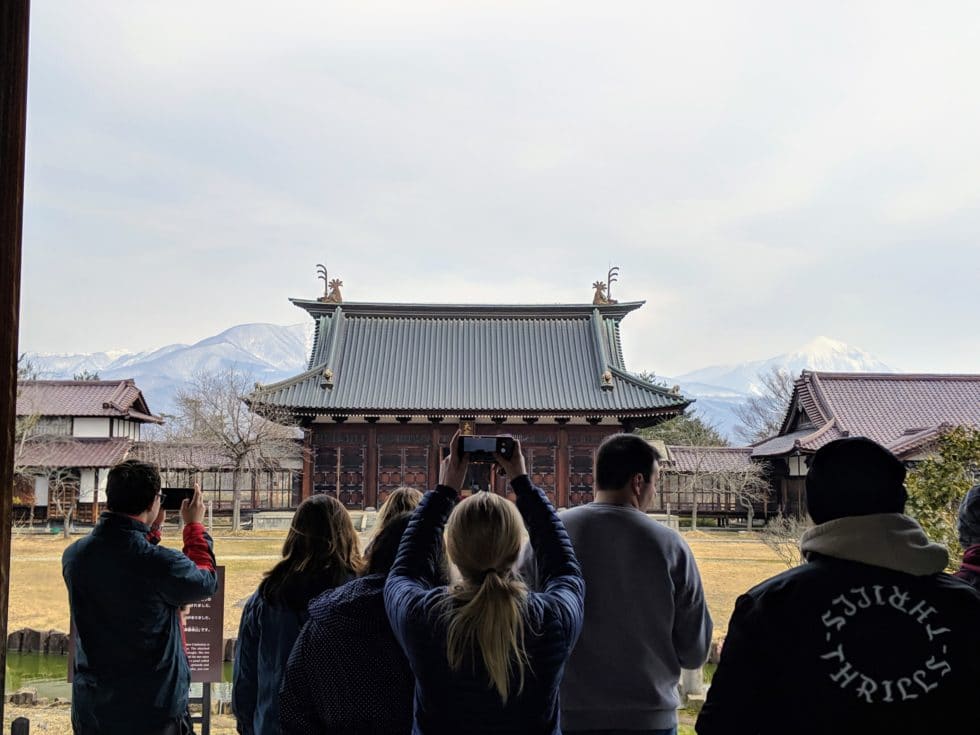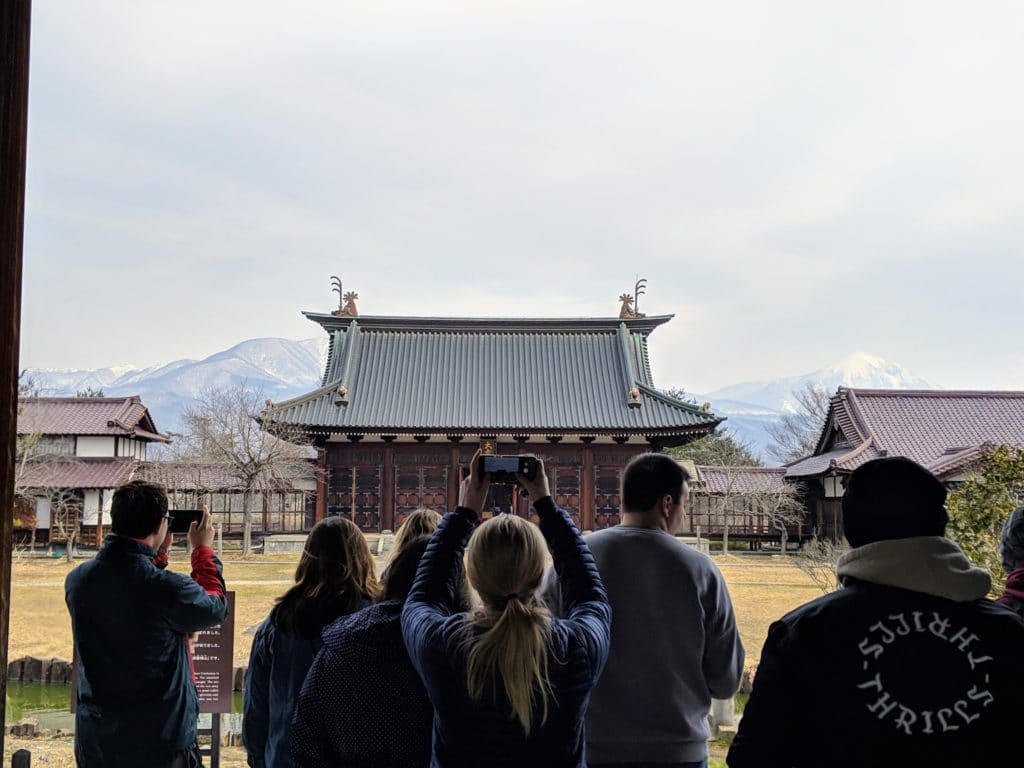 One of the great things about TGP is that it was short-term. It was easy to go on this trip during my spring break; quite honestly, I learned more in my ten days on this trip than I did on my three-week trip I did during Summer 2018. It's a fantastic opportunity for anyone, really.

"The program exceeded every single expectation I had. I am incredibly fortunate to have participated in The GREEN Program."