Written by Briar Bones
Even with a trashcan on every street corner and robust recycling programs in place, litter is an inevitable reality of society. Luckily, organized CleanUp's are a great way to combat this problem and keep communities clean, safe and healthy. It doesn't take much to make a difference – this summer, a TGP Cohort in Belize picked up 1,253 individual pieces of trash in just 3 hours!
September 17 is National CleanUp Day and TGP has put together a list of tips and tricks to organize your own CleanUp during the month of September.
1. Gather Some Friends & Family, and Pick a Date!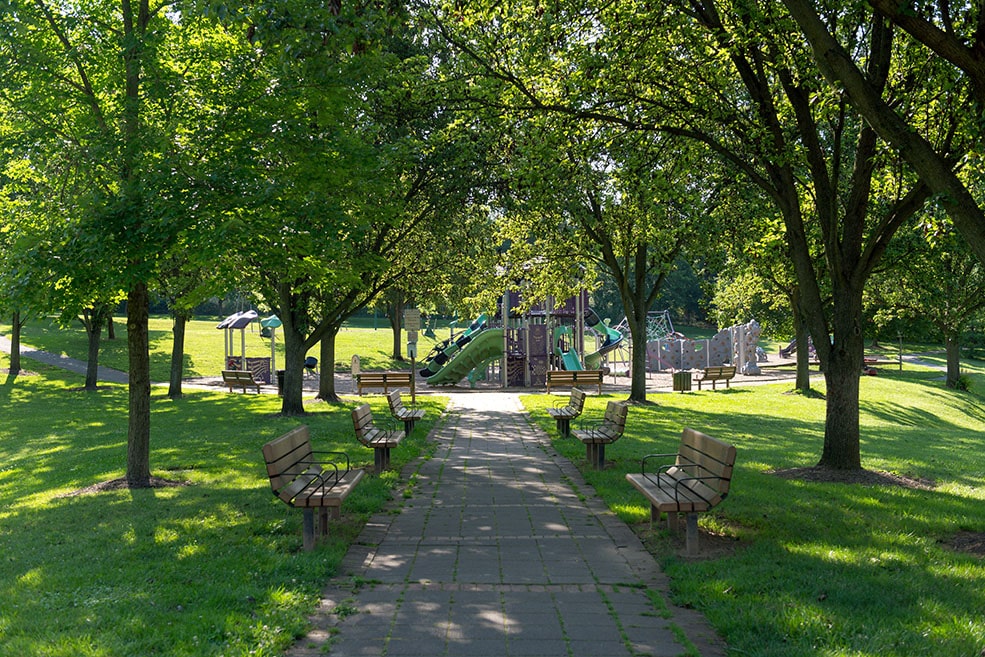 National CleanUp Day is September 17th but picking up litter any day in September will make a difference! Put together a group of some nature-loving friends, find a day that works for everyone and follow the tips below to help you get started.
Pick a date – try to find a day with comfortable weather.
Pick a location that you are familiar with and is safe – this could be a nearby neighborhood or a local park or beach!
Map it out: Make a route and have a plan for how long you will be out.
2. Come Prepared!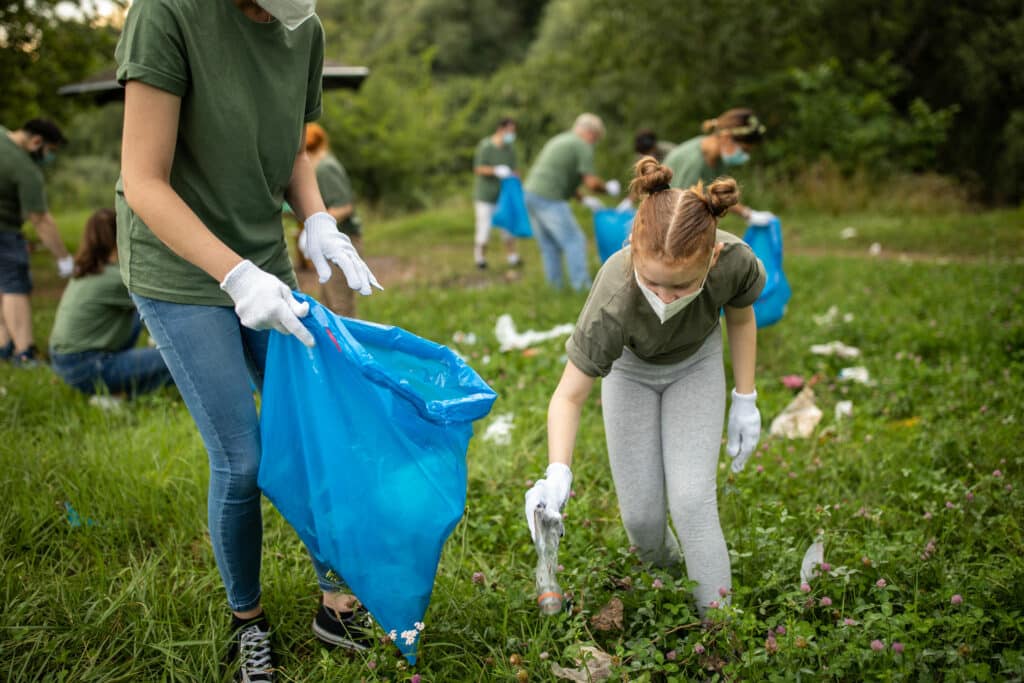 Before heading out for a day of picking up litter, it is crucial to be prepared! Check out these tips to make sure you don't forget anything.
Bring the appropriate tools – trash bags, tongs, masks, gloves, etc. to maintain separation between you and the litter.
Pack snacks and refreshments to stay hydrated and fueled for the day!
Bring hand sanitizer for after the CleanUp in case hand washing isn't an immediate option.
Don't forget sunscreen and hats to prevent prolonged sun exposure!
3. During/After the CleanUp!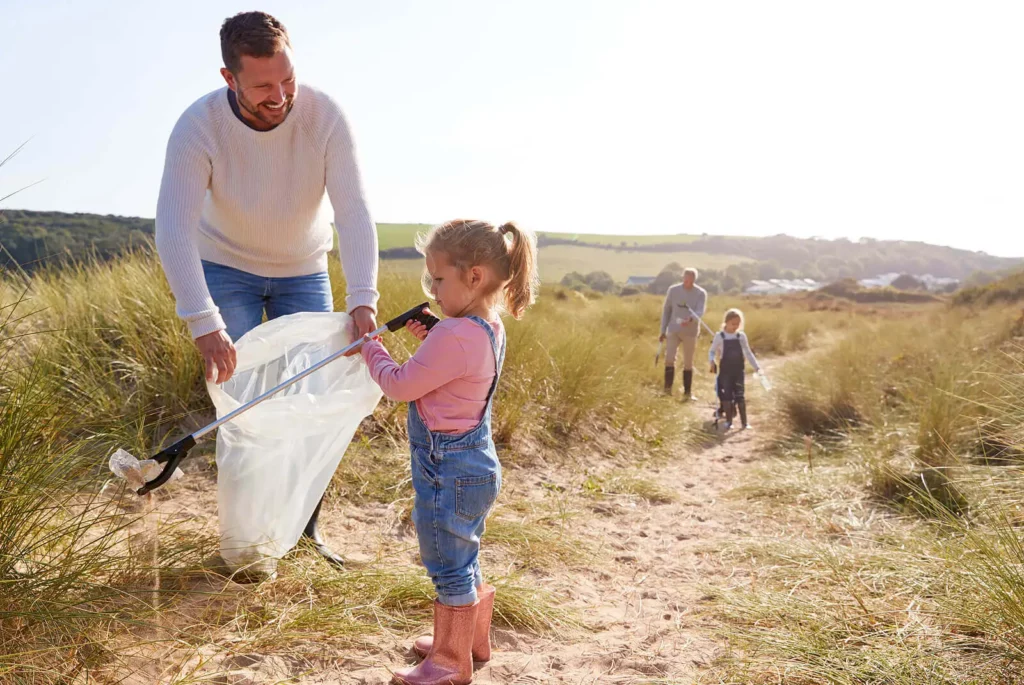 Here are some things to remember during and after your CleanUp!
When collecting litter, for your safety, do not collect hazardous materials like syringes, needles, etc.
When finished collecting, properly dispose of full trash bags.
Sanitize collection tools and gear.
If you are cleaning up an ocean or waterway, collect data and report your findings to the Ocean Conservancy HERE
Other Ways to Help!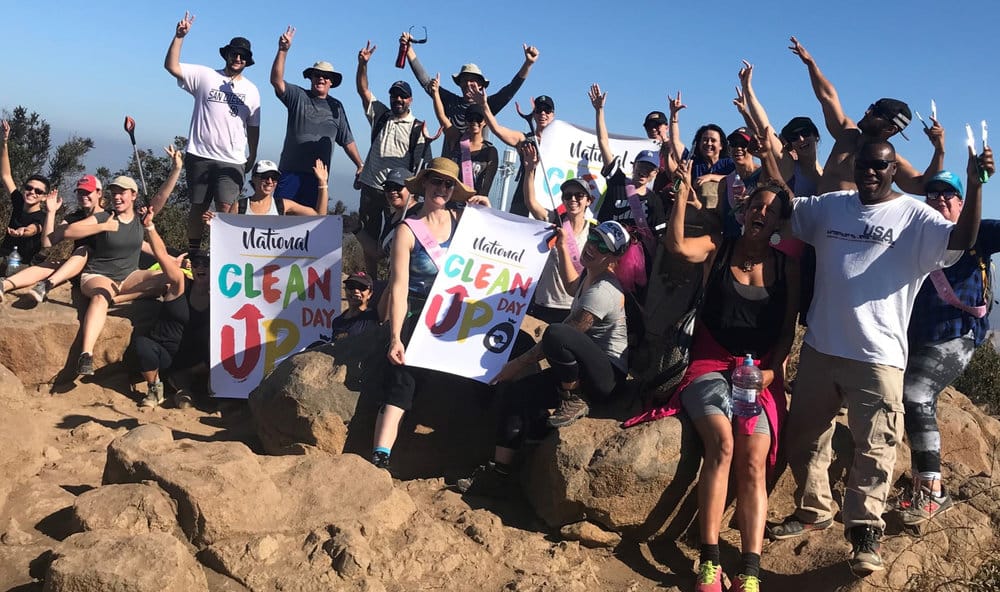 If you are overwhelmed by the idea of organizing your own CleanUp, don't worry! There are official CleanUp's already planned all over the world that you can find here and join!
If joining a CleanUp isn't an option, consider donating here or spreading the word on your social media!
For ideas or collaboration, please reach out to our team at [email protected].