Get to Know GREENie: Katerina Levantis
"The people I've met through TGP have given me lasting perspectives on life that I carry with me everyday." –Katerina Levantis
TGP Alum, Peru 2019 and Japan 2019
Changing the World Through Art and Sustainability
If you are wondering if there is a GREENie out there who uses the experiences and knowledge they gained from their study abroad program in their everyday life, look no further than Katerina Levantis. A two-program alum, Katerina has joined us both in Peru and Japan and continues to leave a positive impact on the world. Katerina graduated from Stonybrook University with a degree in Environmental Humanities.

"TGP has made me fearless in my pursuits," Katerina reflects on how her GREEN study abroad programs helped her achieve some unique and amazing opportunities in her life. In 2021, she coordinated and directed a charity Art Show in support of the world's Stop AAPI Hate campaigns. She has always strived to promote sustainability awareness in her jobs by linking her projects to sustainable initiatives – in this way, she featured artists that use sustainable creative practices. Her passion is to link together art and sustainability as she believes that everything is connected to sustainability, but sometimes people need a little help to bridge that connection.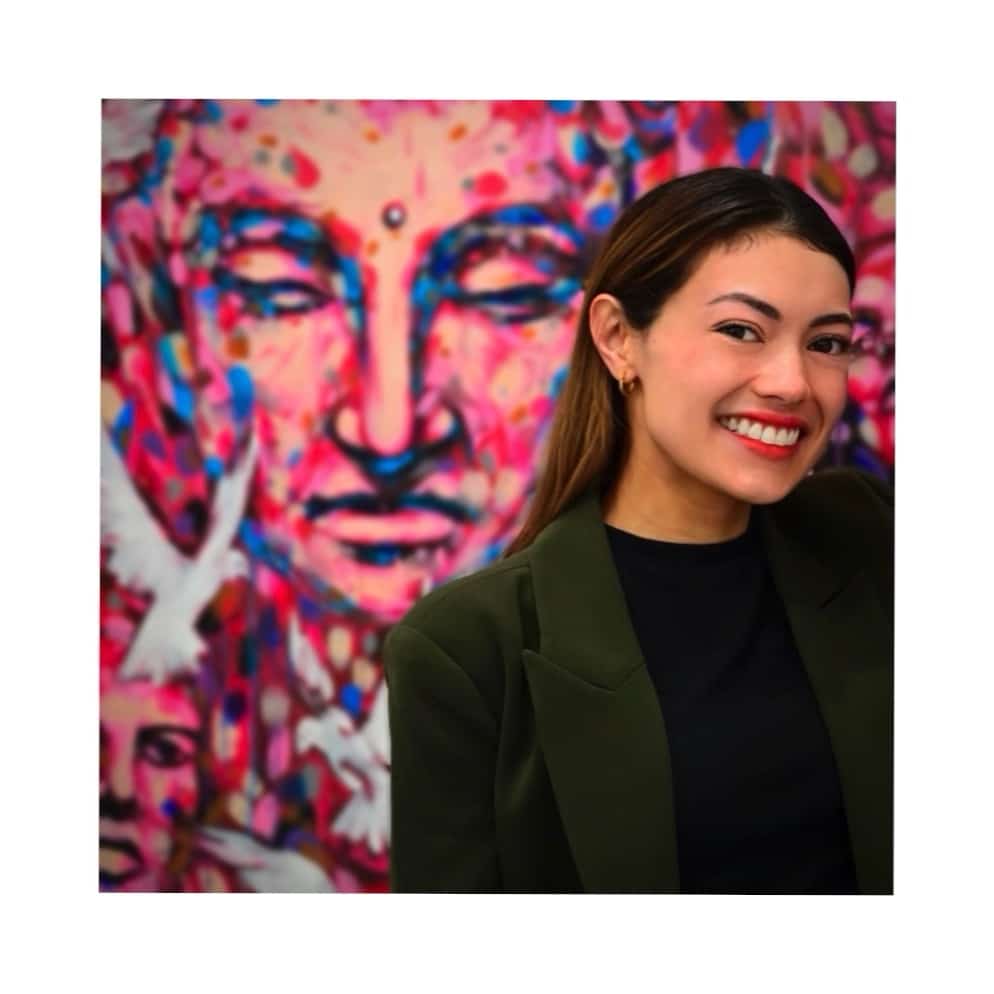 Lasting Benefits of Studying Abroad
Katerina shared that her experiences on the Peru and Japan program were some of the best times of her life, and she feels like TGP taught her far more than a university ever could alone which is a benefit of studying abroad. She will never forget the people she met on her program, and loved learning about different cultures. This was a driving factor to her career and life mission to do more and make her mark on the world. When she's not out saving the world one art gallery at a time, you can find Katerina in her kitchen – she loves to bake and decorate desserts! 
Katerina's tips for new alumni:
Live in the moment and absorb everything
Be respectful to each country's culture
Open yourself up to a new perspective
Learn more about our Peru and Japan programs – some of the best countries to study abroad!