Focus: Urban Resiliency, Recovery, & Adaptation
Credetials: Smart Certificate
Duration: 5 Days
Explore a NEW alumni-exclusive destination
Create meaningful connections with like-minded leaders in sustainability
Discover new experiences, and recharge your passion for sustainability with more #onlyonthegreenprogram moments!
GREENies, get ready for an alumni reunion full of rich history, unique culture, good food, great music, incredible people, and an inspiring story. It will be nearly 17 years since Hurricane Katrina impacted New Orleans, a resilient city built just at sea-level.  Still, there's a reason why Nola's residents would never dream of living anywhere else.
Join The GREEN Program in New Orleans as we discover the unique history, culture, and climate resiliency on our 2022 Alumni Reunion
Alumni Reunions also serve as valuable and intimate networking opportunities with TGP's alumni community.  Reconnect with TGP alumni who are also employed at companies such as:
Tesla  
General Electric
NASA
4ocean
Merck
National Geographic
…and more! 
Location: New Orleans, LA, USA
Focus: Urban Resiliency, Recovery, & Adaptation

Program Dates Now Enrolling:
Credentials: Smart Certificate
Length: 5 Days
Program Fee:
Single Pay: $975
Payment Plan: $325/month for 3 months
Alumni Reunion
Highlights
TGP's alumni reunions are curated just for our global alumni community of sustainability leaders.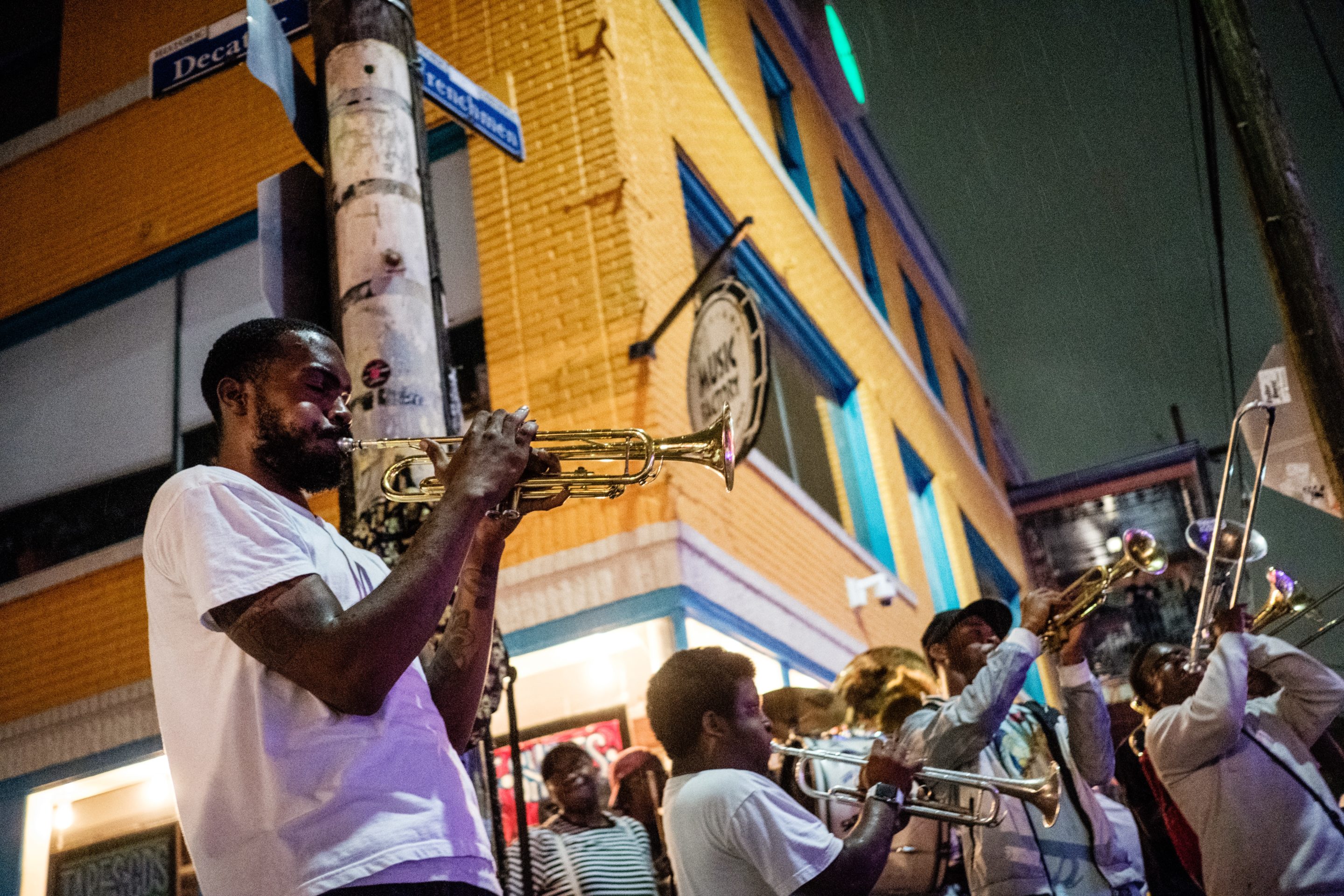 Art, Culture, & Music

Immerse yourself in the rich history of jazz, museums, electic art, and unique culture that New Orleans has to offer.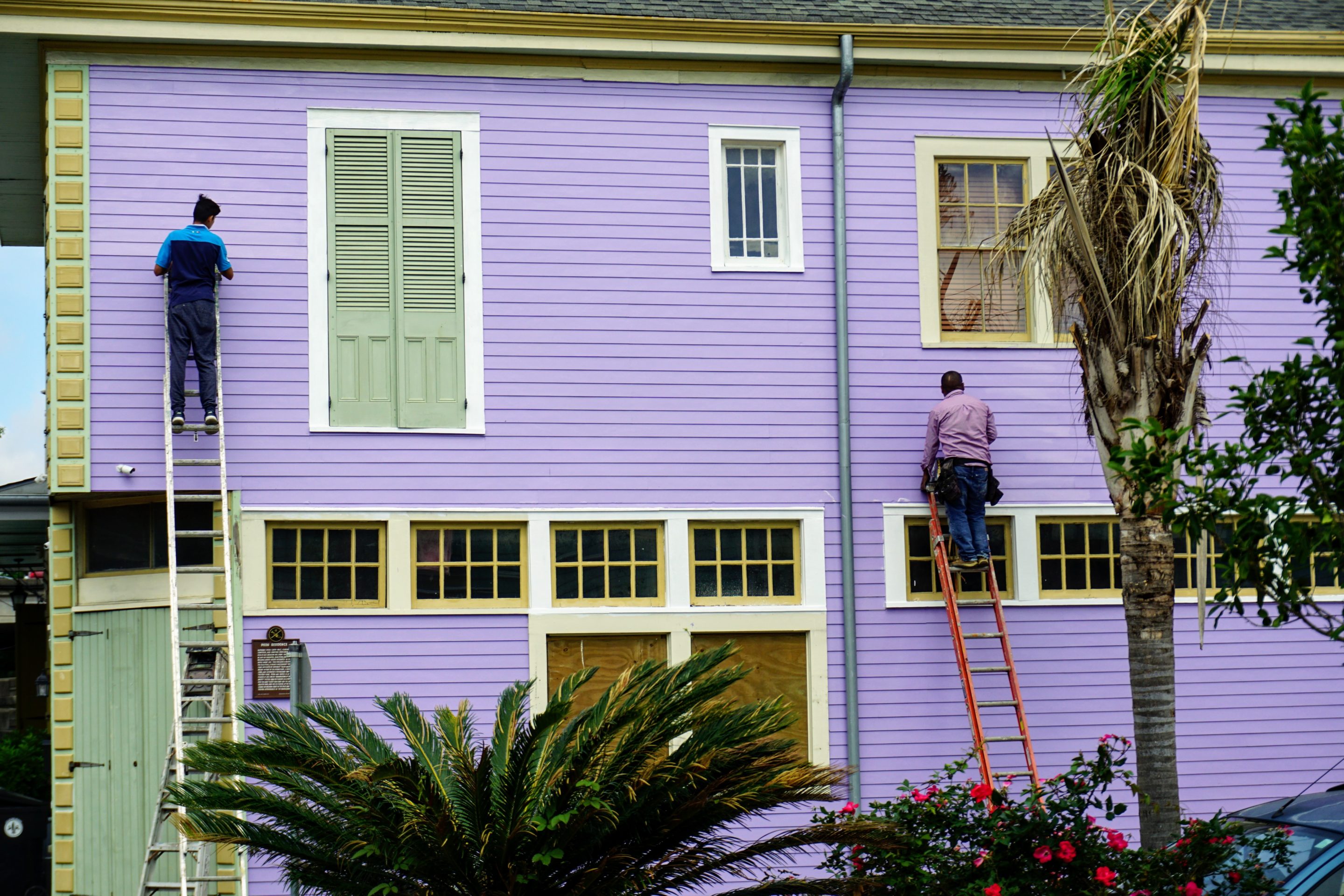 Hurricane Katrina Tour
Tour the neighborhoods where the historic Hurricane Katrina made the most impacts in the community. Get a first-hand understanding of the continuous recovery efforts, nearly 17 years later.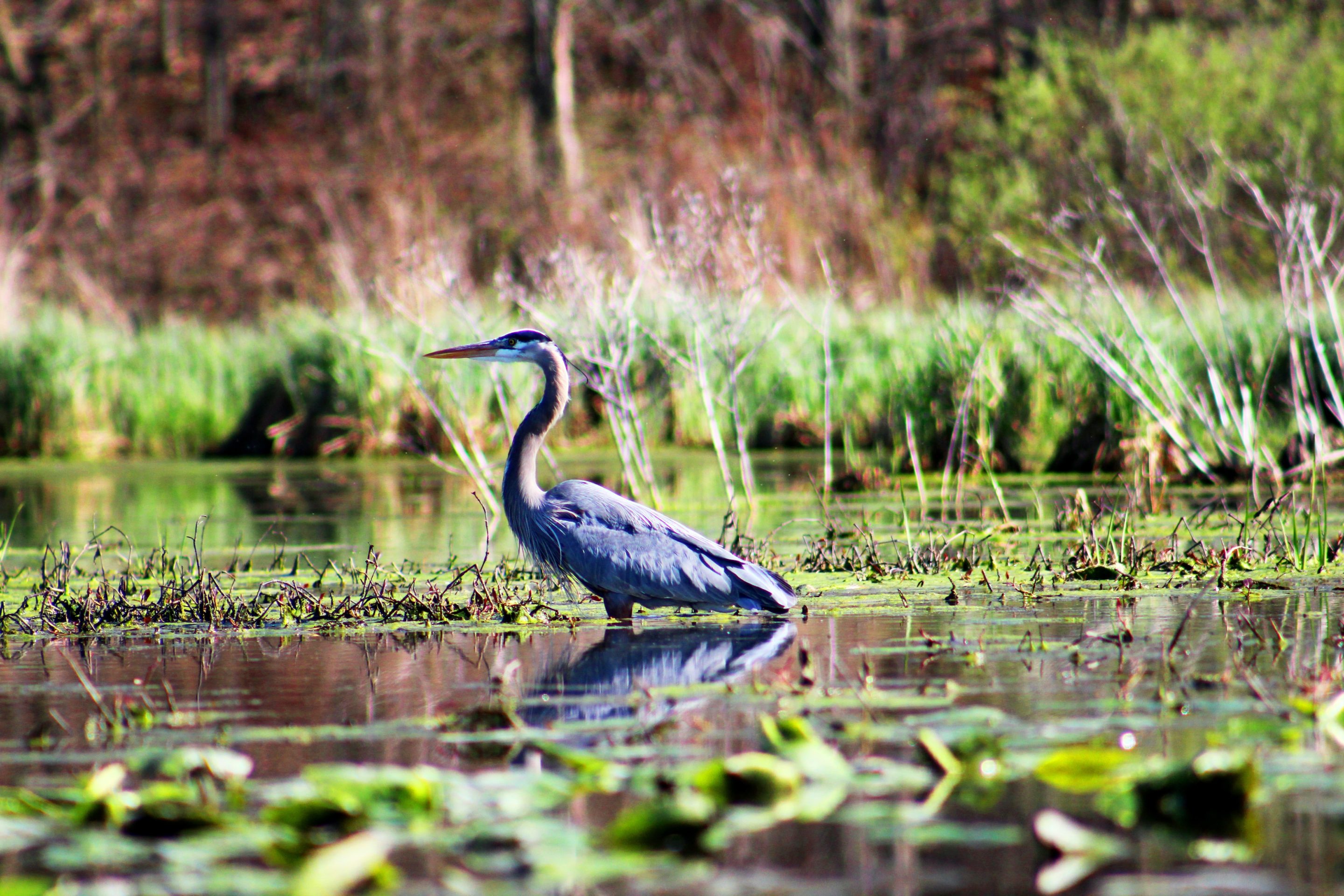 Wetland Restoration Volunteer Effort
Join TGP alumni in a volunteer effort to plant native bottomland trees to restore Nola's wetlands. By partnering with a local non-profit, we will support their mission to create resilient Gulf Coast communities that are environmentally sustainable.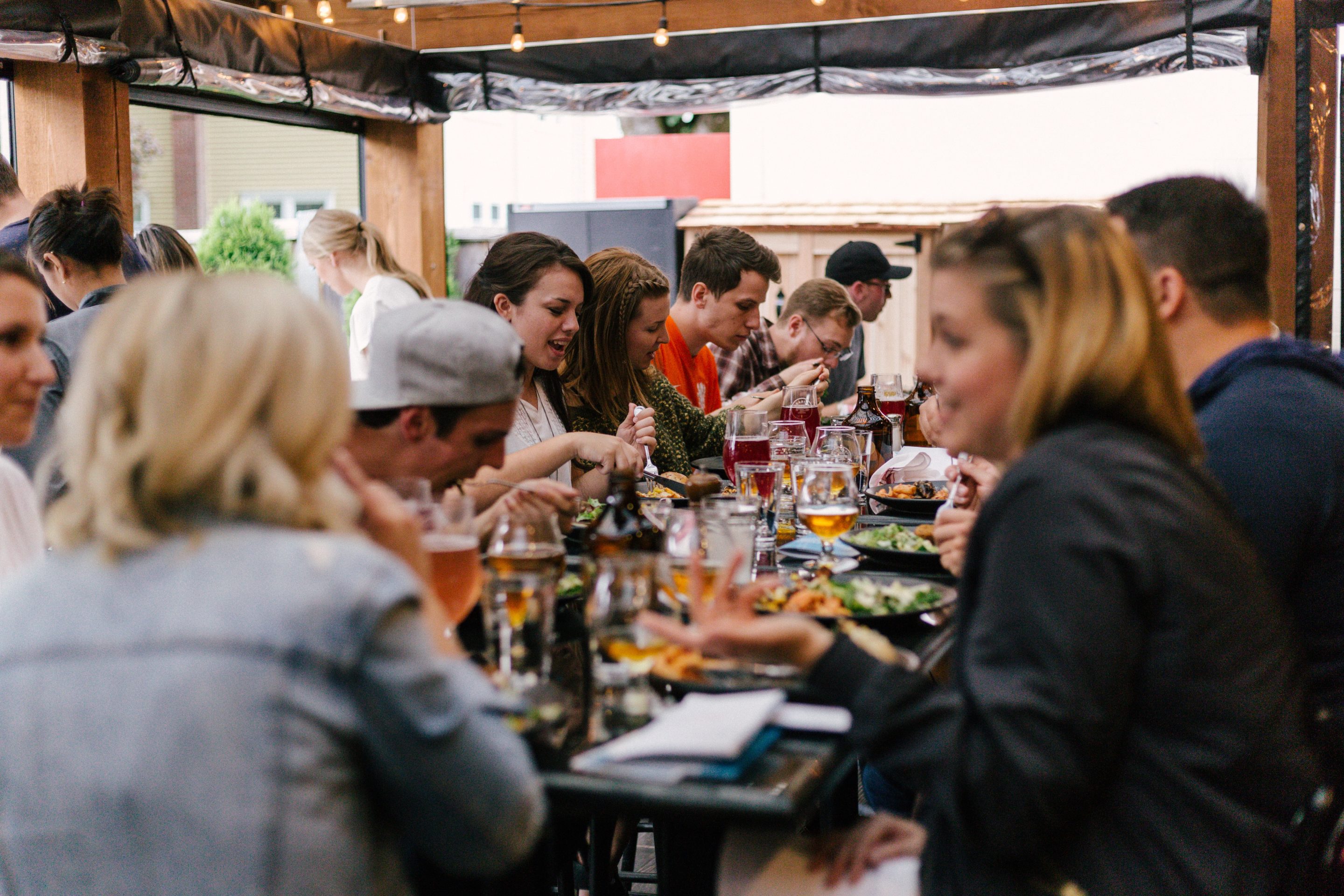 New Orleans Food Tour
Discover the best local hangout for the best beignets, offer a chance to tuck into mouth-watering Cajun and Creole dishes, and more. You'll want to take all of the best New Orleans recipes home with you!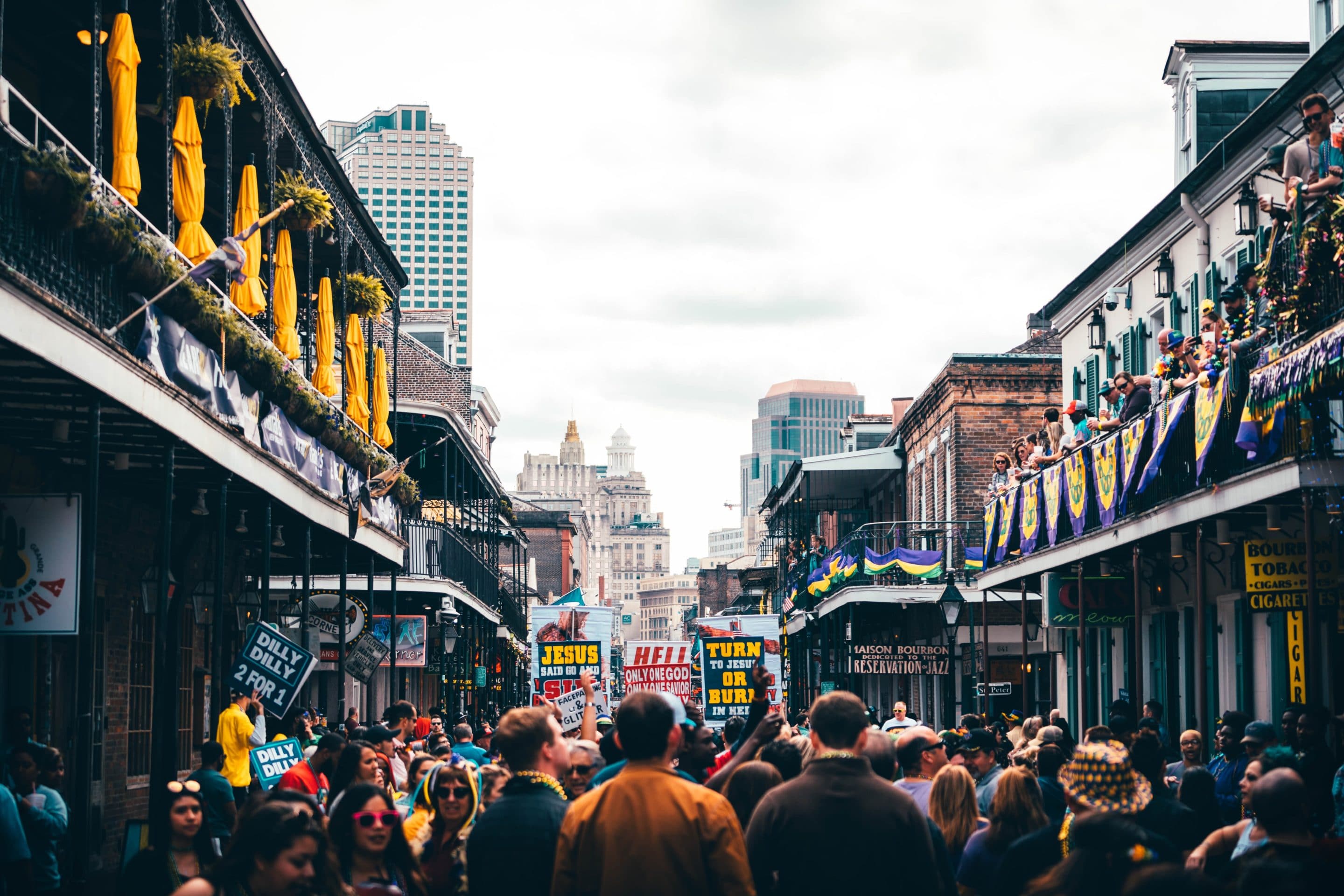 Exploring "The Big Easy"
Nicknamed the "Big Easy," New Orleans is known for its round-the-clock nightlife, vibrant live-music scene and spicy cuisine reflecting its history as a melting pot of French, African and American cultures.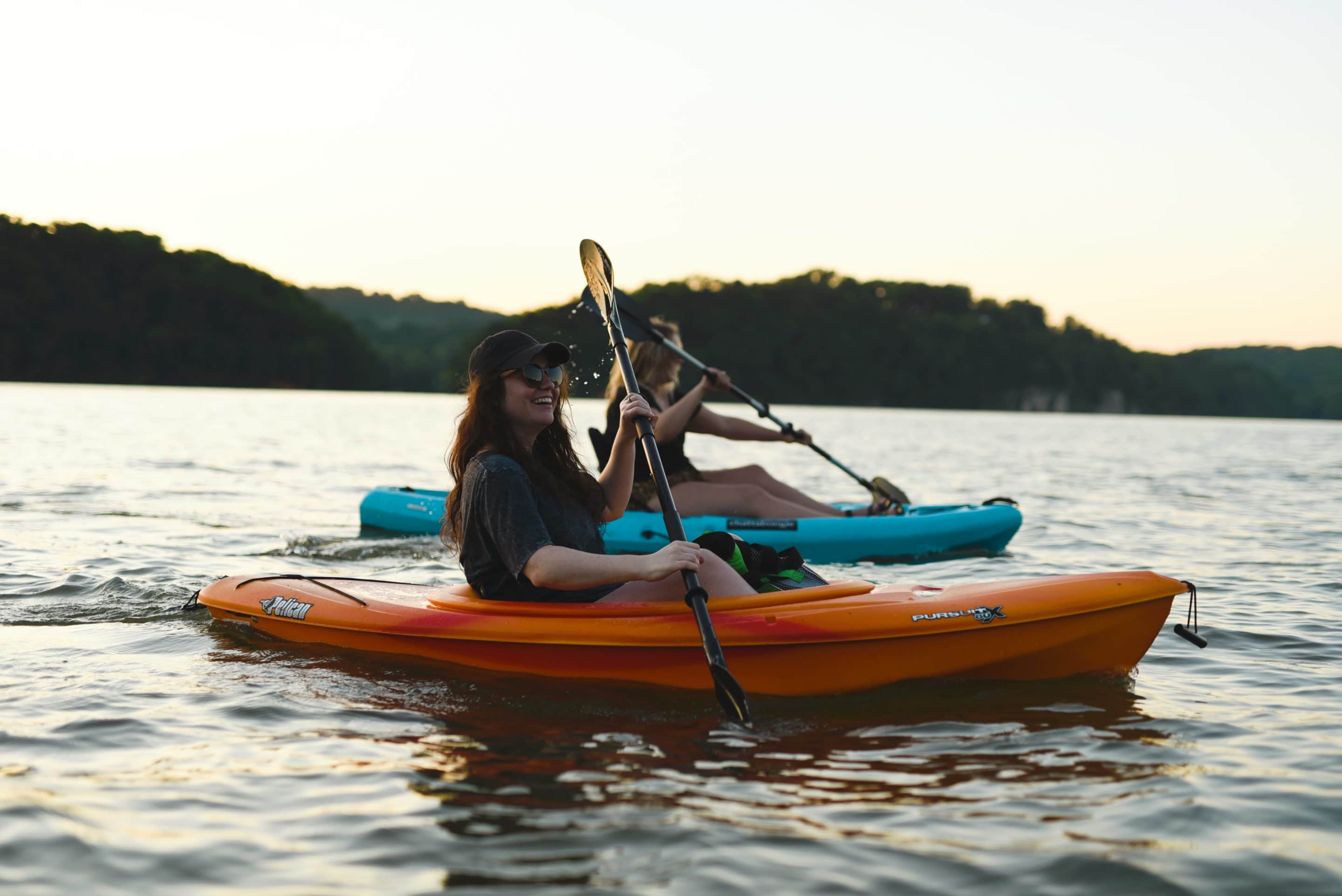 Bayou Kayaking Tour
Spend quality time reconnecting with nature on a kayak tour in the bayou! Gain a unique perspective on environmental injustices and challenges that residents of New Orleans face.
Earn a Smart Certificate built for career impact
Upon completion, you'll receive a digital Smart Certificate as your certificate of completion.
Boost your LinkedIn, see who's hiring, and gain access to real job-insights and data.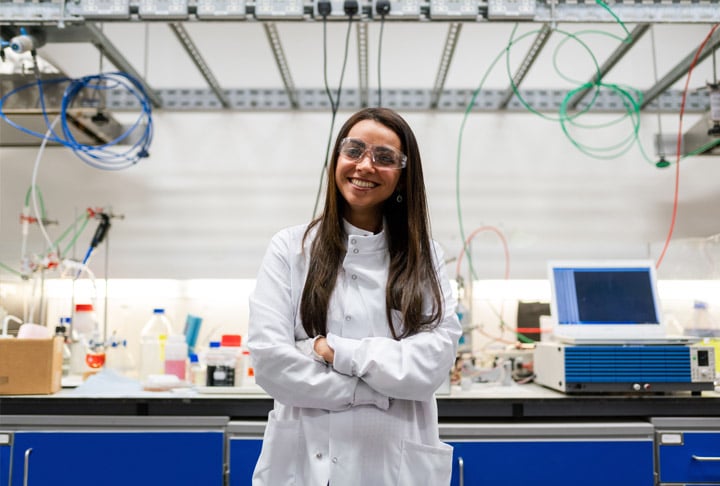 Accurate insights tied to real skills
We take the guesswork out of the outcomes. Gain job insights that are tied directly to the skills & learning outcomes of the course.
Your digital certificate uses block-chain and machine learning technology that will showcase each skill's career value and connects you with real jobs that require those skills.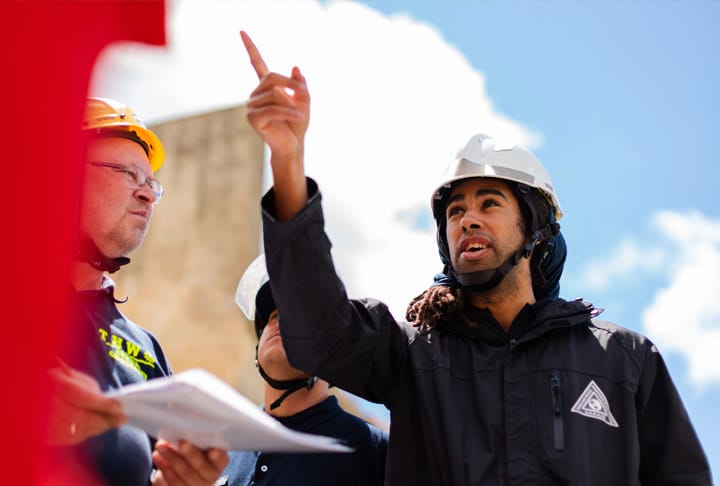 More metrics, more value
Get even more insight into the job market by receiving salary ranges specific to your certification's skills and which companies are interested in hiring the skills that your certification provides. Identify the employers that have the biggest demand for skills that you attained through your TGP course.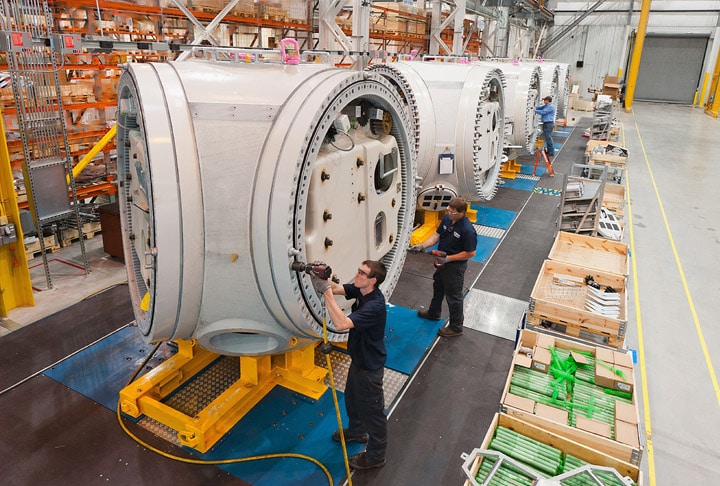 Job insight data
Your smart certificate will connect your credentials with real-time job data from around the world. The job data that our partners use is gathered from 65,000 global information sources; 143 gigs of raw data every day!
Using machine learning and statistical insights we're able to connect the skills that you gain with the jobs available today.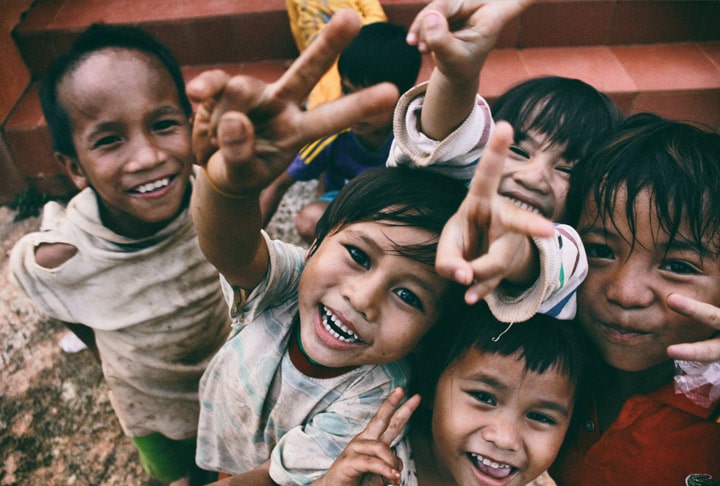 Helping to improve impactful careers
TGP's smart certificates enables participants to explore the roles that are available to them once you complete the course. Real-time, open jobs are just a few clicks away from your certificate. We're ready to start delivering career impact directly!

Secure with confidence
Secure your spot with confidence knowing that if your program is affected by COVID-19 travel restrictions, we offer flexible terms for you to switch your program or receive a full-credit towards a future program.
Sign up for the alumni exclusive experience
*Have a guest? We'd love to meet them, and will honor the same price for them too!
You book the hotel, we'll take care of the rest.
Private guides:

 

Meet knowledgeable guides who can't wait to share their passion for Nola with TGP alumni
Transportation:

 

We'll be exploring New Orleans by foot, trolley, and bus
Meals: Our local team knows the best spots! Lunches & Dinners are on us!
Unique Experiences:

 

Between the jazz tours and food tours, we have some fun surprises along the way.
Speakers Series:

 

Hear from the people who are leading the way in New Orleans sustainability & resiliency scene.
TGP Smart Certificate:

 

Upon completion, participants will receive TGP's Smart Certificate that uses machine learning and statistical insights to connect the skills that you gain with the jobs available today. 
What's not included: Flight, hotel, breakfast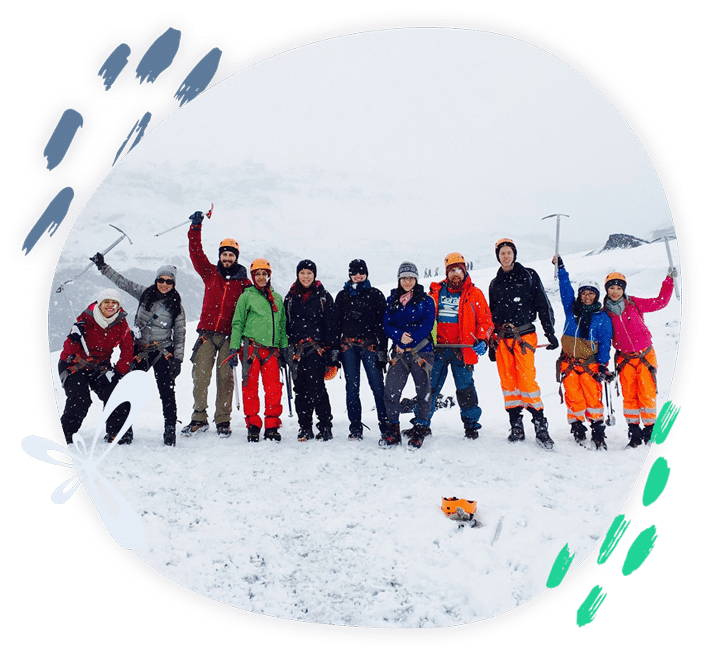 Now accepting applications from university students and professionals who are the next generation of sustainability leaders.

Save money by paying up front

No need to worry about payment reminders

Get started on your adventure right away!
Three monthly payments of
$325/month

Pay over time with five smaller payments

No credit check & no forms to fill out

Get a head start on securing your spot!