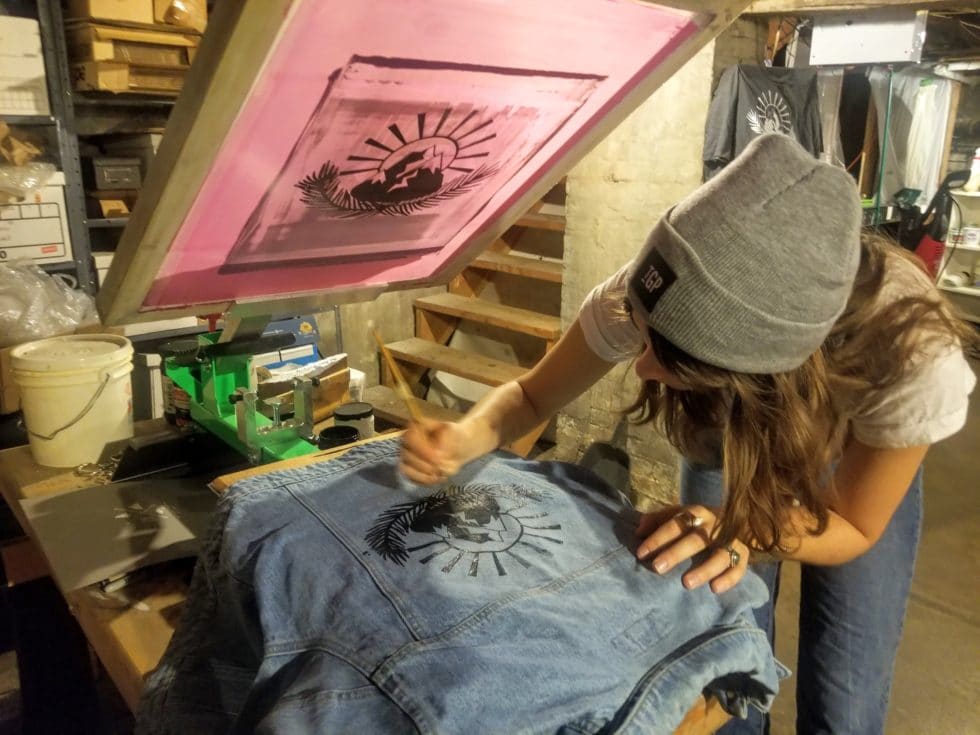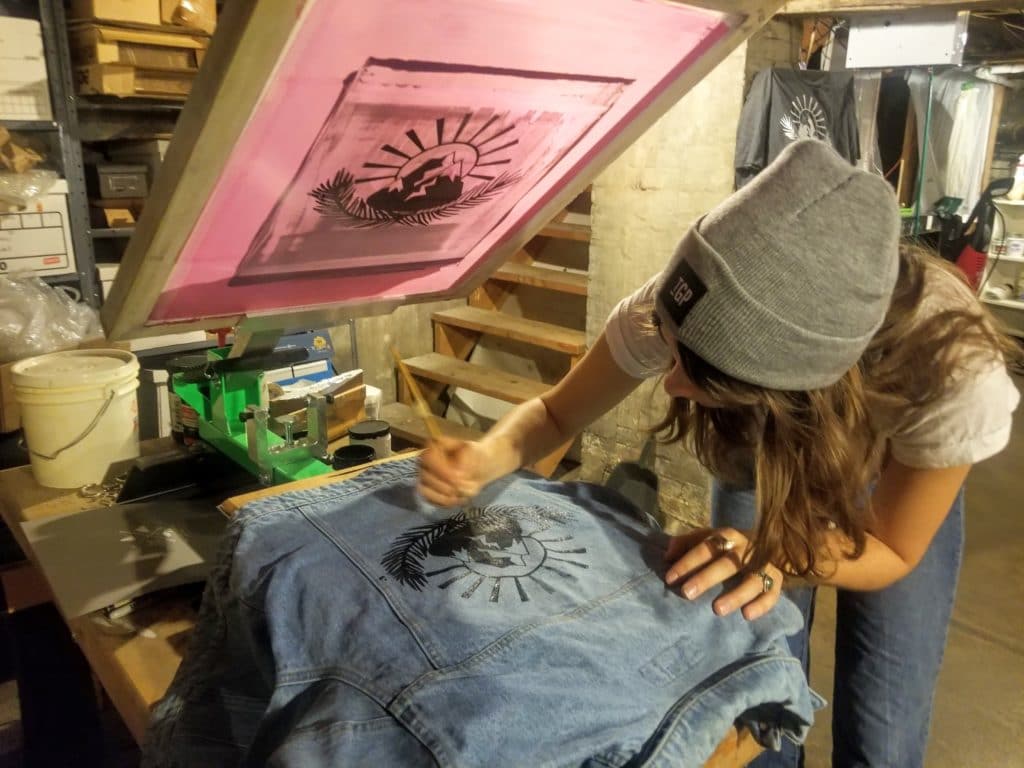 Be the first to catch a glimpse of the "rePurpose." line here on Black Friday, November 23, 2018!

The GREEN Program (TGP) is proud to announce the launch of "rePurpose.," a gender-neutral clothing brand that makes the environment a priority. TGP's new initiative puts their own modern spin on the world of thrifting and vintage goods for people who strive to be eco-conscious consumers while not spending a fortune to accomplish it. Upcycling, the act of reusing otherwise discarded products in an effort to increase their value, is one of the most environmentally-friendly ways to shop because it saves or removes materials from the waste system and reduces our need to purchase new clothing. In fact, it takes approximately 713 gallons of water to produce the cotton to make one t-shirt. In addition, upcycling also requires less energy than recycling materials and promotes creative and innovative design processes.
Launching this Black Friday, November 23, TGP's first line of "rePurpose." will include a series of graphic t-shirts, customized denim jackets, military-grade jackets, and more. Carefully sourced from military surplus, organic cotton, recycled materials, and local initiatives that support job training programs and career services that help prepare individuals with disabilities and disadvantages for competitive employment. In addition, 100% of the net proceeds will be contributed to a scholarship fund to help support underrepresented, under-resourced students' global sustainability education opportunities through TGP's short-term programs abroad. TGP will also offset the carbon emissions that are produced from every shipment. The first line comes in a limited supply for a good reason. When it sells out, the proceeds will provide one full-ride scholarship for a deserving student to study sustainable development on a TGP program abroad.
"Like most of our work, the inspiration for this line came from our students and alumni," says Melissa Lee, Founder and CEO of The GREEN Program. "It's shifting how we think about the products we buy while providing an environmentally conscious generation with a brand that they are proud to wear. Now, we're excited to put the concept to the test." Lauren Hamilton, Student Success Coordinator of The GREEN Program, says, "There is a story behind every garment in this line, whether its traveling from 1980's Spain, supporting local communities, or having handmade designs by the TGP team. Just like an experience on a TGP program, we hope customers will find their own story wearing these garments, and find a renewed purpose in their life and clothes."

Shop, support, and be the first to catch a glimpse of the "rePurpose." line here on Black Friday, November 23, 2018.
_____
About The GREEN Program: The GREEN Program (TGP) is an award-winning, short-term, experiential education program for young leaders in sustainable development. Created for students, by students, TGP has introduced a new model for education abroad – driven by a desire to provide purposeful, hands-on industry exposure at a fraction of the time and cost. Inspired by the United Nations' Sustainable Development Goals, TGP's short-term, accredited, career-focused approach creates truly transformative experiences for students around the world – unlocking doors to governmental, public, and private facility access, exclusive tours, and unique bucket-list experiences.