For any parent, sending your child abroad to a different country with an unfamiliar group of people can warrant a host of stresses and concerns.

At The GREEN Program, we understand. Our team is here to address and support any questions or concerns you may have about your child/student studying abroad with us. Above all else, we prioritize the health and safety of our participants.

The TGP experience is impactful for your student's personal, professional, and academic growth, and we hope that hearing from other parents/guardians will help reinforce the impact of this opportunity.
Read on to hear Samantha Jacob's testimonial whose son studied abroad in Iceland with us!
1. Did you know that Jake was interested in going abroad?
What was your initial reaction to him telling you he would like to attend TGP?

Yes. He had mentioned it a few times but never specifically to Iceland.
I cannot tell you that I was too surprised. Before Iceland, he had already visited 22 countries. As a family we have always loved traveling and he developed the travel bug at a very young age. He would tell you that Iceland was on his "bucket list" (yes… at the age of 21 he has a "bucket list" : ) So when his advisor mentioned TGP to him, Jake immediately called me. He was so excited that he had an opportunity to combine a trip to Iceland with his education.
2. What about TGP stood out to you as a positive or beneficial experience for your son? Why did you see The GREEN Program as an opportunity worth investing in?

I saw TGP as a tremendous benefit because the course fit right in line with his Green Engineering Minor. Any study abroad program that enhances a student's understanding of a particular subject is, in my opinion, worth investing in. Reading something in a textbook will never compare to personally experiencing it firsthand.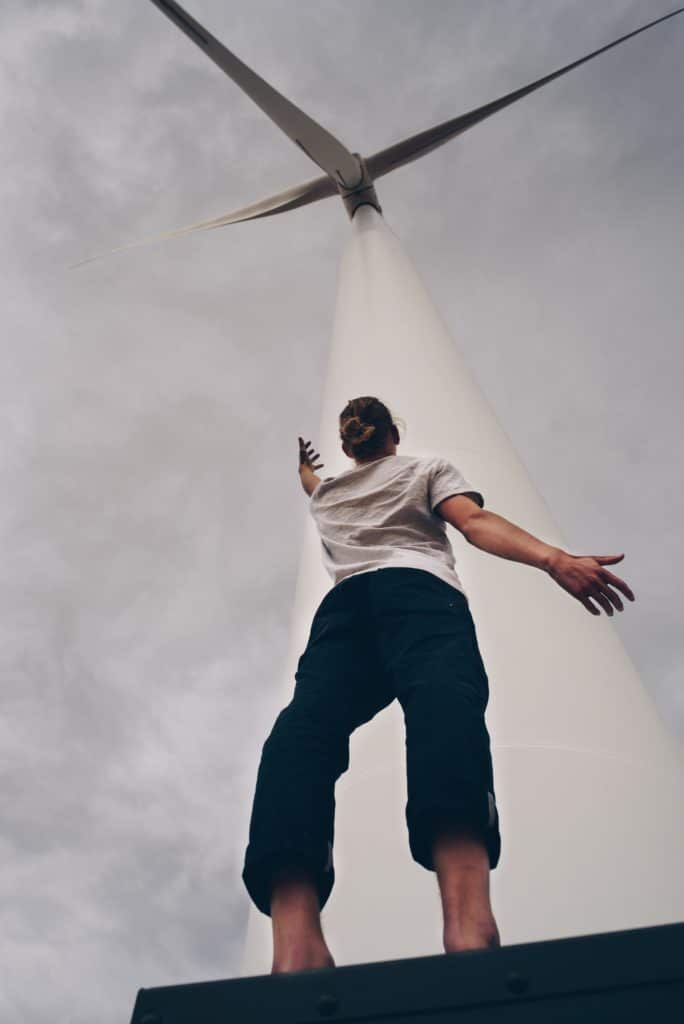 3. Can you tell us more about your experience working with the TGP Team?
How would you describe their customer experience and overall communication with you as you were working with Jake to get prepped for his trip?

From the initial phone call, I was blown away by how professional and helpful everyone was. My every question was answered in a detailed manner. My emails (and there were many) were answered if not the same day for sure by the next day. If I left a message they called me back almost immediately. I mainly worked with Amanda and Kelsey. Amanda was my first point of contact. When I asked her to please explain the TGP to me I was in awe at the depth of detail she shared. Kelsey was amazing. Evidently Jake signed up for the program a bit late so he and I had to rush to get not only what TGP needed but also all the items Virginia Tech required. TGP staff were so understanding and extremely patient. Kelsey always provided the information I needed in a super timely manner.
4. What are some of the takeaways Jake took from his time with us in Iceland? How do you see these benefiting him in the future?
Jake says he now has a much better understanding of the possibilities for renewable energy and the vast potential that exists. He feels this will be a great benefit to him as he starts taking his Green Engineering courses.
I personally feel that he will be slightly ahead of the game having experienced firsthand what natural resources are available to mankind.
The added bonus was Jake getting to see a beautiful country. I have seen the pictures and Iceland is gorgeous! He has also mentioned that the Icelandic people were some of the nicest he has ever met. He loved outdoor activities, especially camping and hiking, it was a great way for him to see the countryside.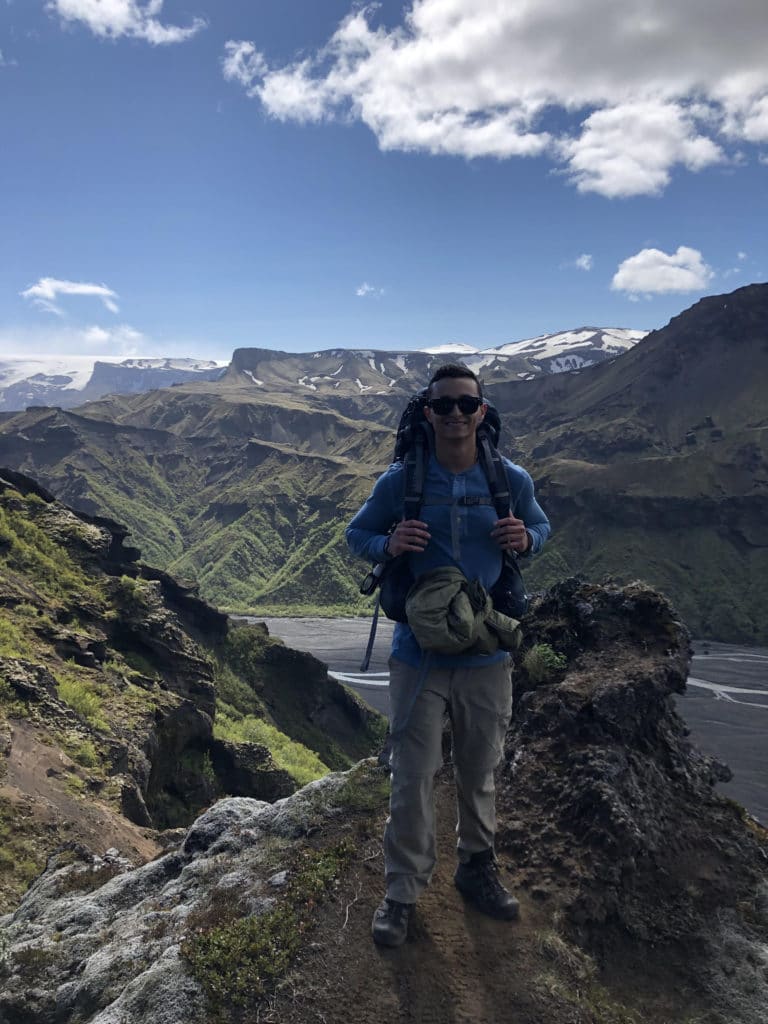 5. As you can imagine, parents are often concerned with three things when choosing to support their child to go abroad.

How would you rank TGP and their team in the following (between 1 and 5 (1 being poor; 5 being excellent)):
Academics – 5
Health & Safety – 5
Career development & post-program benefits – 5

6. What is one piece of advice that you'd like to share with parents of students who are considering TGP?
This is an incredibly well-put-together program.
The attention to detail is incredible. They have literally thought of everything! I asked every "what if" question and "in the case of" question and they had an answer and a solution already in place!

"As a parent, I would highly recommend this program to any parent and more so to any student wanting to join a study abroad program."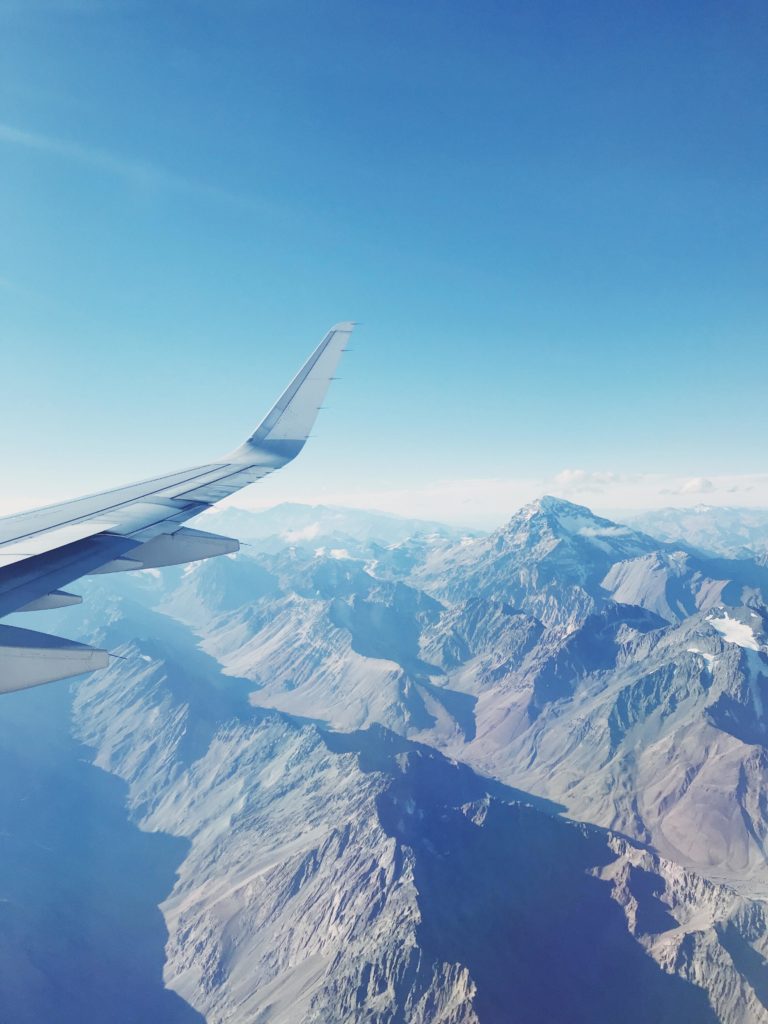 Bonus: If you were to go on TGP, which destination would you choose? Japan, Iceland, Peru, or Nepal?

Jake says Japan (I agree).
Questions? Contact our team at [email protected]
Ready to get started on your next adventure?