Is this what it's like to watch your life flash before your eyes and forget about everything else around you?
Cold temperatures, crystal clear lake, and a whole lot of grit… I was floating in between two continents in ancient glacial waters, looking deep into the crevice of two tectonic plates. 
This is just one of the many adventures I experienced through The GREEN Program, during which I explored with some of the most fearless and forward-thinking people in the world.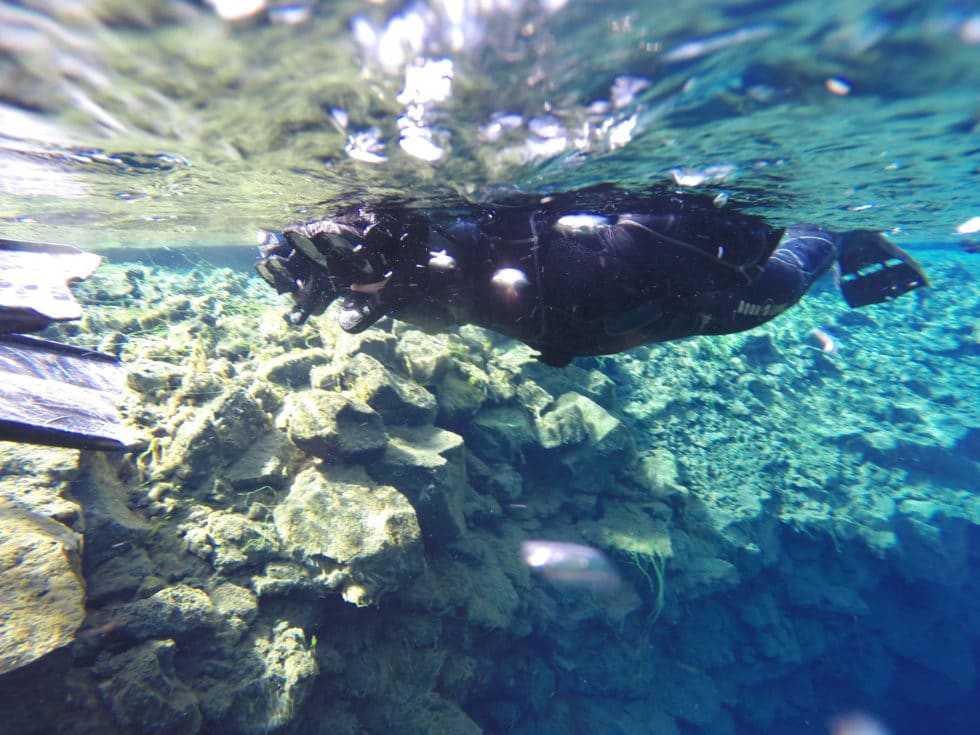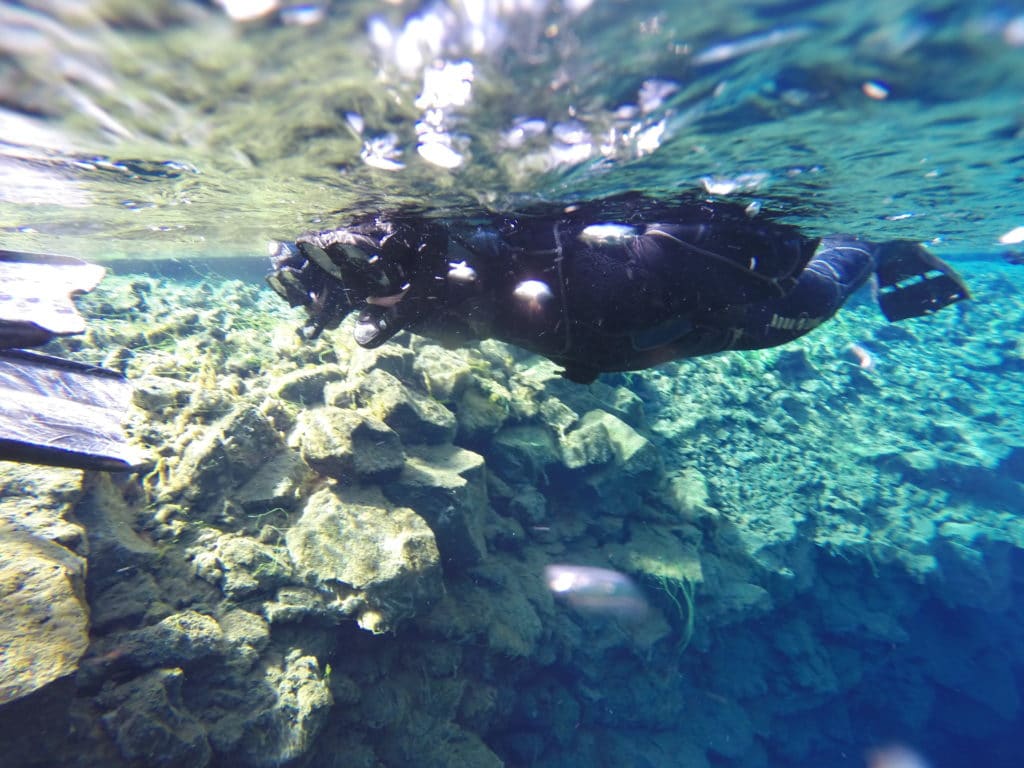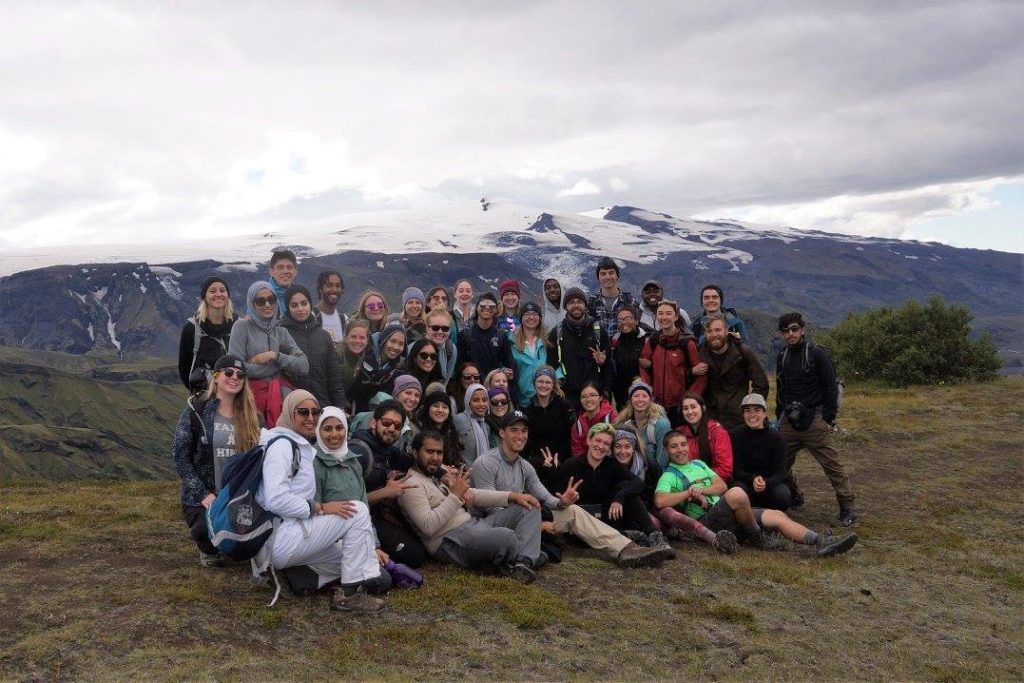 Through this program, you engage yourself physically and mentally to problem-solve and draw conclusions through active deductive and inductive reasoning.
Being in an environment where you witness what you learn on a large scale takes the experience to a whole new level. An example would be when I went hiking up an eroded, ashy mountain completely covered in a variety of rock types, which I concluded had resulted from a massive flood after one of the glacier-covered volcanoes erupted.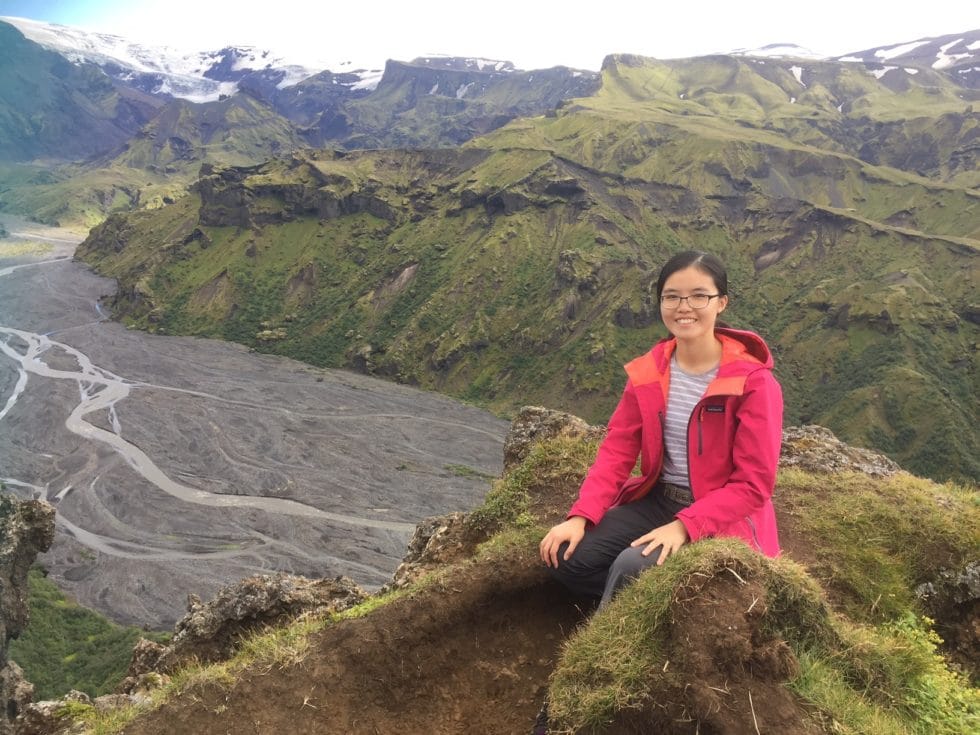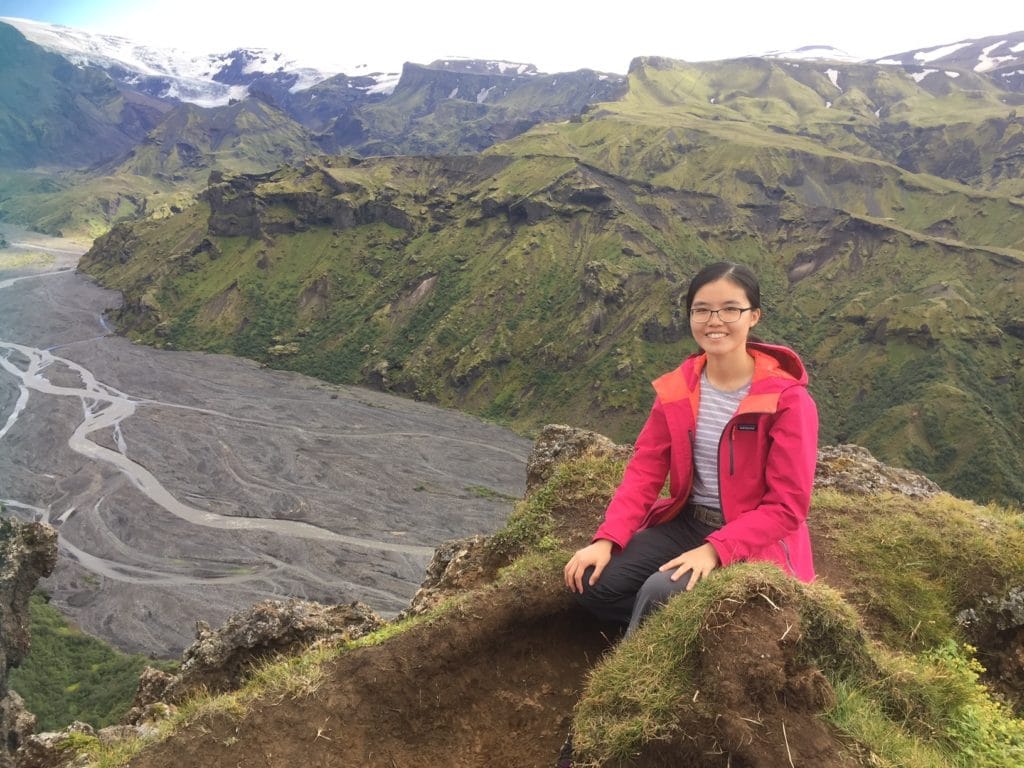 While in Iceland with The GREEN Program, I had the opportunity to see first-hand how many components of sustainability are truly integrated.
Professionals in the geothermal, biofuel, and hydropower industries took us on-site, where they not only taught us how the power plants were designed, but also how cost-benefit analysis is used to weigh the pros and cons of, for example, using a waterfall or a geothermal reservoir for generating electricity.  Industry professionals explained that using these power plants requires proper communication with all residents in Iceland, who play a crucial role in the country's success in renewable energy usage. An example included how constructing the power plants could affect seismic activity, therefore leading to public concern about using geothermal energy and the need to adequately address those concerns with reassurance from engineers and scientists with regular updates and local conferences.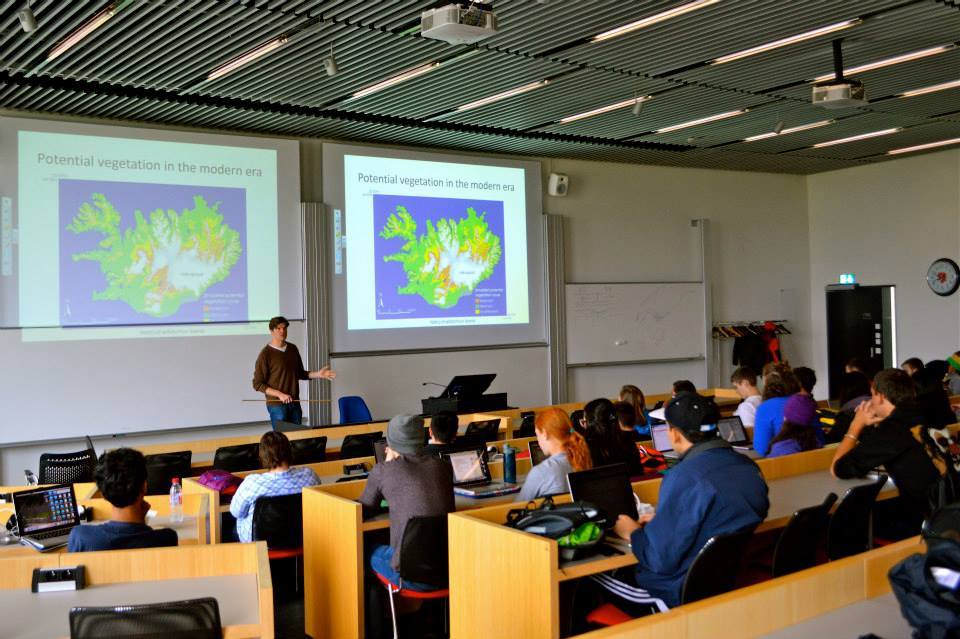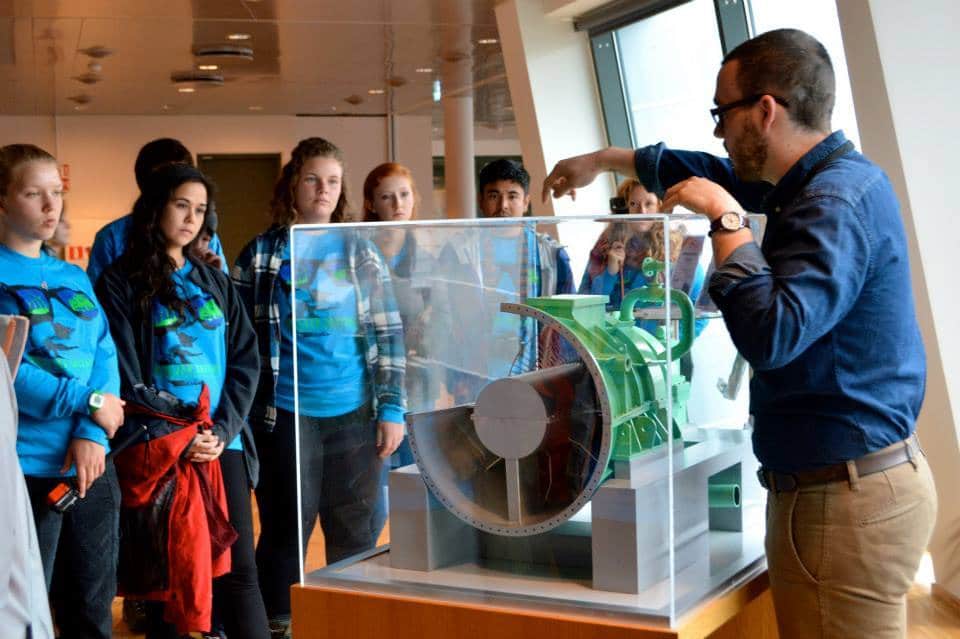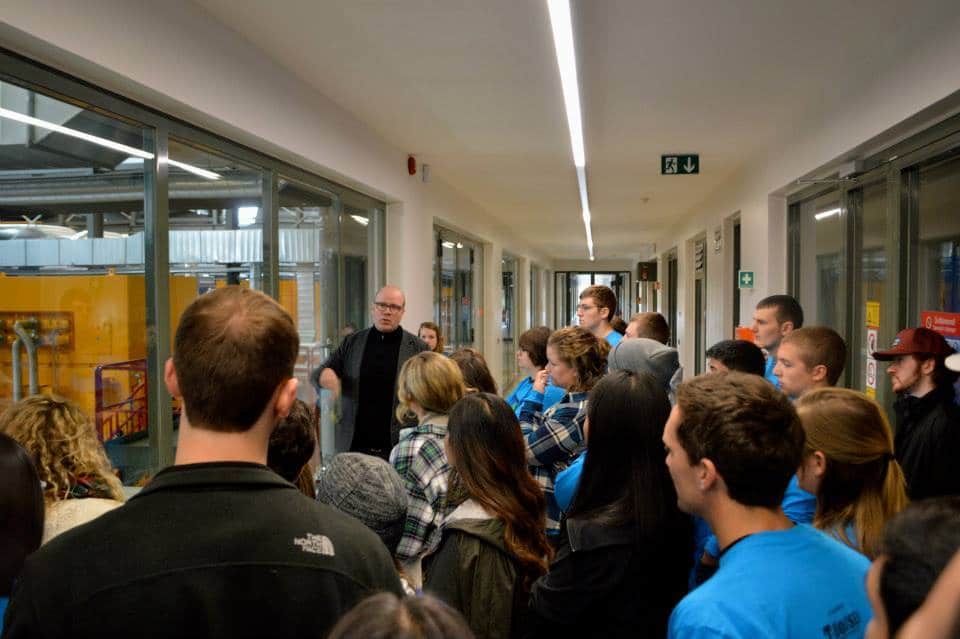 Iceland definitely changed my outlook on life.

The challenges from this program forced me to reach outside of my comfort zone, physically and emotionally. While this experience may sound a bit overwhelming, I can assure you that some things that are new (and seemingly terrifying) can turn out to be the most rewarding experiences in your entire life, especially when you go through it with some of the most interesting people from around the world.
Being adventurous and courageous are qualities that create future leaders and problem solvers, so with these qualities, I encourage you to approach life by thinking of what issues are important to you and focus on this. This has given myself – and maybe you, too – the most drive to accomplish great things.
Through The GREEN Program, you learn more about your world and yourself in the most unconventional ways. You're meant to be challenged and shown what you can truly accomplish beyond what you imagine. You can be given the opportunity of a lifetime to take that giant leap, looking forward with no regrets.
Meet Mary
---
The GREEN Program | August 2017
Iceland: Renewable Energy & Sustainability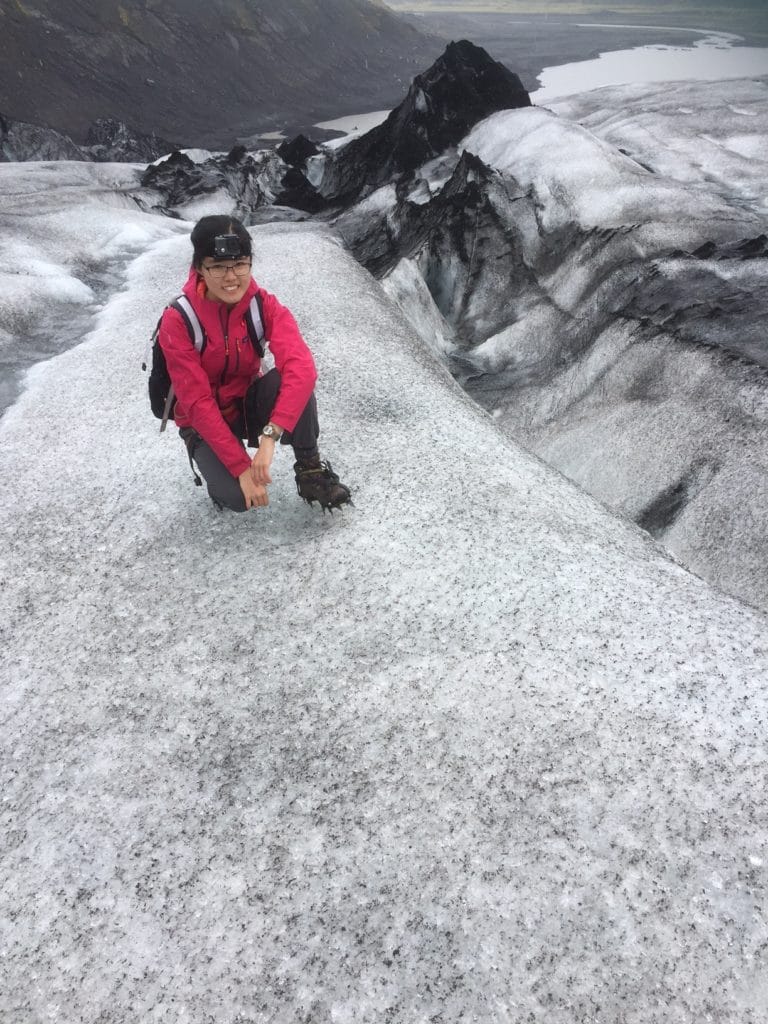 Mary Zhuo Ke is currently an undergraduate studying bioengineering and sustainability management at the University of Pennsylvania. She aspires to integrate her knowledge of health and the environment into sustainable problem solving. Her GREEN Program was supported by a partial grant from Penn's Kleinman Center for Energy Policy.
"Through The GREEN Program, I learned that some things that are new (and seemingly terrifying) initially can turn out to be the most rewarding, especially when you go through it with some of the most interesting people in the world. "