They say it's important to pick your battles.
This November, we're picking the climate change battle (or should we say ballot).
With climate change and environmental action on the 2018 midterm ballot, it's time to keep climate in mind for our local policies & national agenda. Despite the concerning changes in climate change policies and international agreements brought about by new presidental leadership in 2016, we know that the battle has just begun.
Local action is pertintent across the nation, but there are a handful of policies that we're keeping our eyes on for this November 6 midterm:

5 Climate action votes heating up this November
Arizona: Proposition 127
Ah yes, Proposition 127: Also known as the Renewable Energy Standards Initiative. It aims to increase the amount of renewable energy used across the state.
Ballot subtitle:
Amending Article XV of the Constitution of Arizona to require electricity providers to generate at least 50% of their annual sales of electricity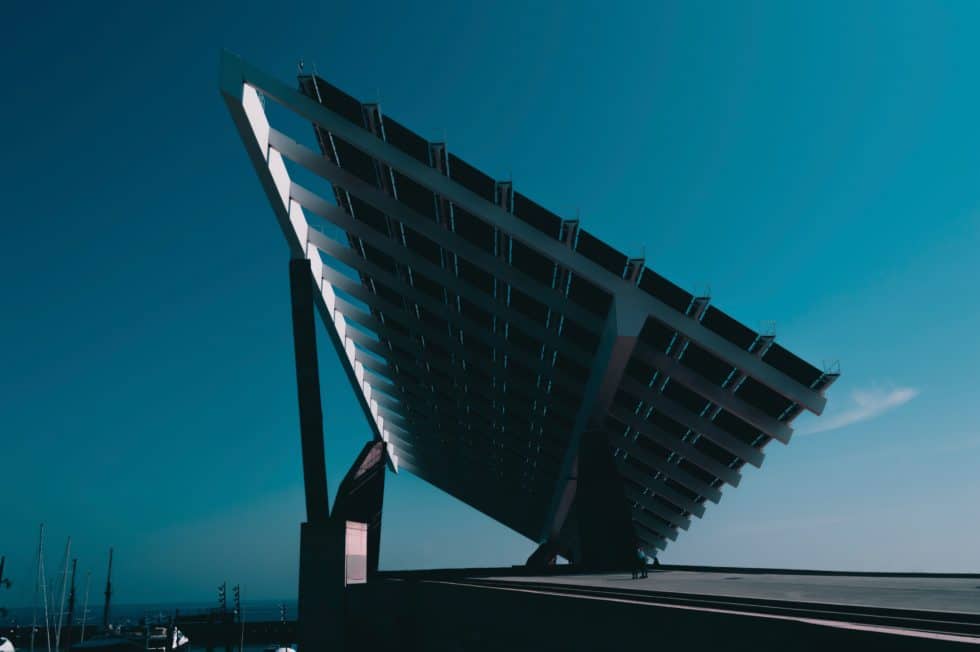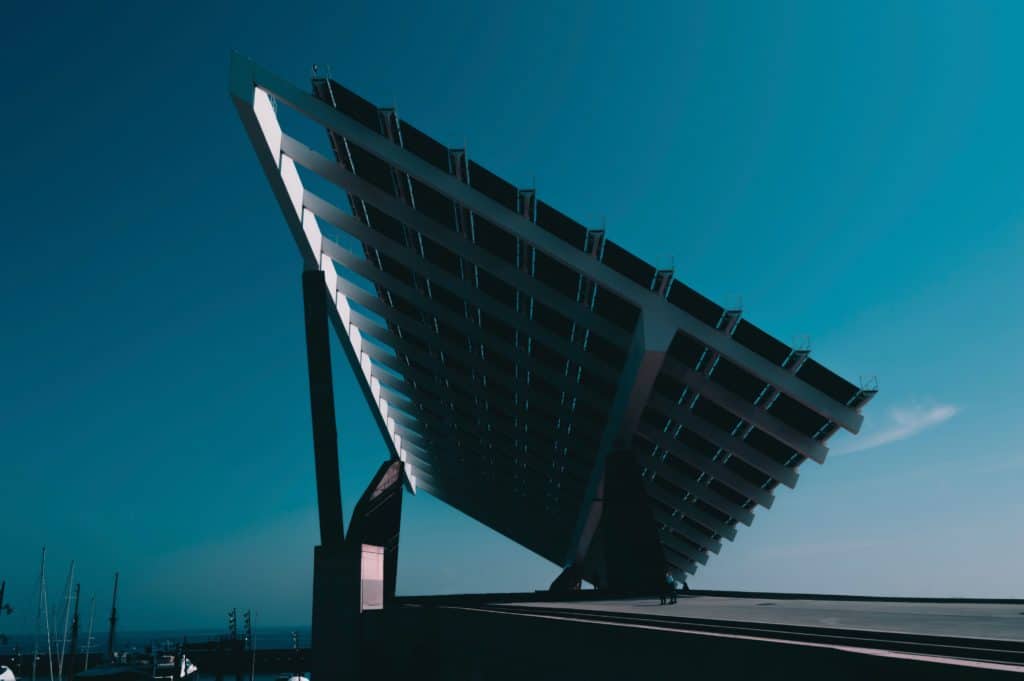 What does it do?
The target of the initiative is 2030. By then, all electric utilities will need to get half of their power from renewable sources like wind and solar power, and not from nuclear.
Who supports it?
Through his organization NextGen Climate Action, Democratic supporter and philanthropist Tom Stever has donated over $8 million to the Initiative. NextGen are also helping to fund a similar proposition in Nevada.
What else do you need to know?
A petition of over 300,000 signatures brought this proposal to light. However, Arizona Public Services have done everything they can to sabotage the proposition, claiming the language is misleading.
Their main issue is with the fact that nuclear power isn't seen as renewable energy. This is because APS get most of its energy from the Palo Verde nuclear plant, who are worried that this will affect their bottom line.

Nevada:
Renewable Energy Promotion Initiative & Energy Choice Initiative
Neighbor of sunny AZ, there are two conservation-related questions on Nevada's ballot this November. Question 6 is known as the Renewable Energy Promotion Initiative, and Question 3 is the Energy Choice Initiative.
Tell me more about Question 6:
Similar to Arizona's initiative, this question is also funded by Steyer's NextGen Climate Action. It sets 2030 as the target for utility companies – by this date, 50 percent of their electricity has to come from renewable sources.
Tell me more about Question 3:
While Question 6 is pretty unanimously supported, Question 3 has raised a little bit more of an issue. It allows customers to choose who they buy their power from.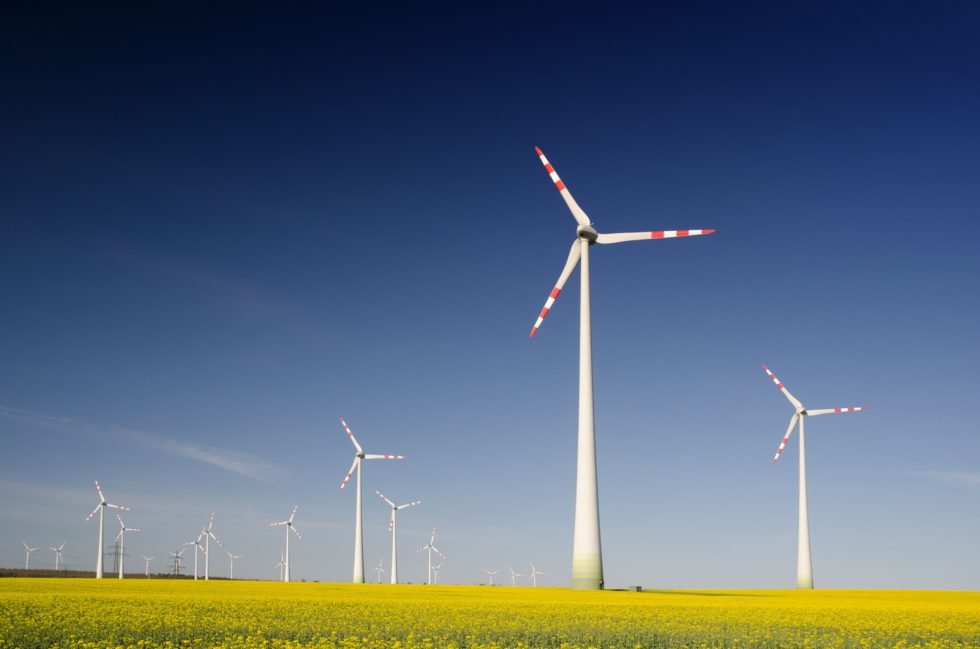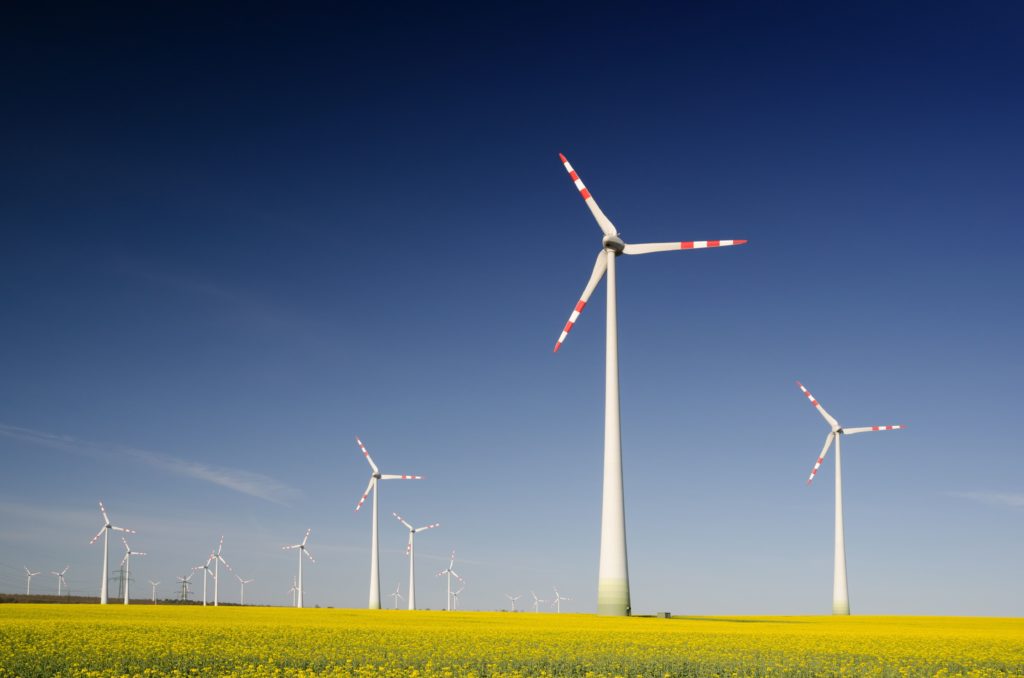 Who supports it?
Big energy consumers are the loudest voices in support of this initiative. They want the freedom to choose who they get their power from, with the option to buy cheaper power on the open market.
Who opposes it?
The Sierra Club and Western Resource Advocates say the initiative threatens clean energy development. NV Energy, the regulated monopoly that provides 90 percent of Nevada's electricity, has several solar projects planned but has said it would abandon some of these projects if the initiative passes, due to costs.
Colorado: Amendment 74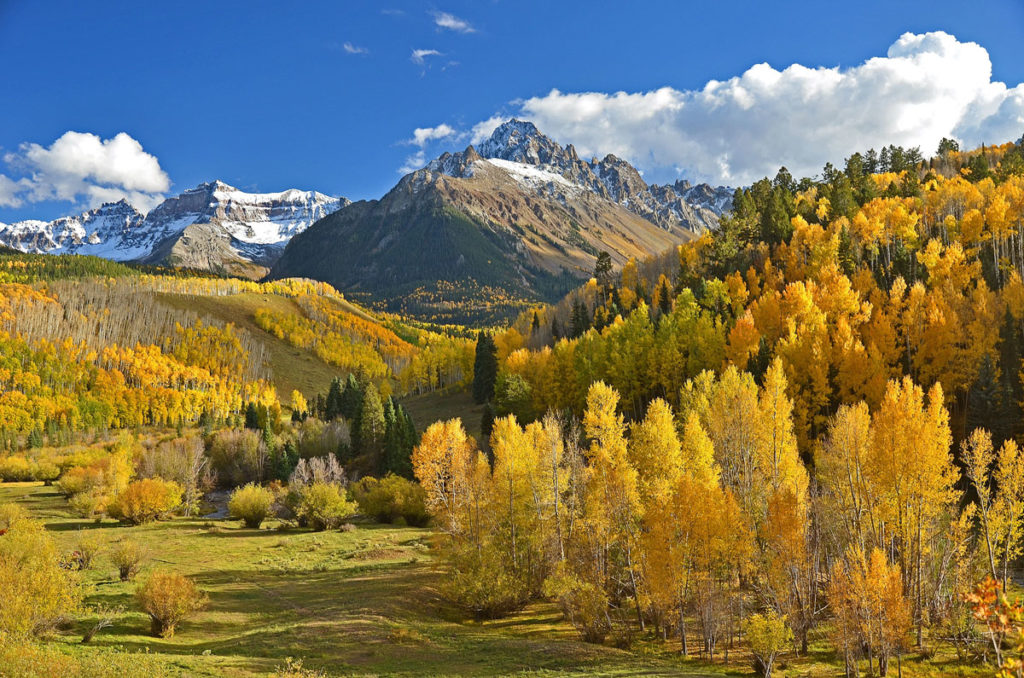 To understand the amendment, first you need to know about Proposition 112, the Safer Setbacks for Fracking Initiative. This Proposition stated that any new oil and gas developments, including fracking, would need to be placed at least a minimum of 2500 feet from buildings such as homes, schools, and hospitals.
So, what's the deal with Amendment 74?
Amendment 74 proposes a change to Prop 112, which would benefit property and land owners. On the surface, it seems to allow owners the right to compensation for any decrease in their property value thanks to state laws or regulations.
Amendment 74 will essentially allow property owners – including oil companies, farmers, and ranches – to seek compensation from the state, even as a result of new drilling restrictions.
Who supports it?
One of the biggest sponsors of the group is Protect Colorado, who have so far forked over nearly $3 million for advertising. Protect Colorado is funded by the biggest oil and gas companies in the state.
Who opposes it?
In a rare show of bipartisan camaraderie, Amendment 74 is opposed by both Democratic Governor Hickenlooper, and Republican Colorado Springs Mayor John Suthers. Chambers of commerce, labor unions, environmental organizations, teachers, the police, and many other groups also strongly disagree with the amendment.
What else do you need to know?
Since a very similar amendment passed in Oregon, the state has had to pay nearly $20 billion in the first three years. These claims then limit the amount of funding available for schools, roads, and safety. Ultimately Oregon voted to repeal the amendment.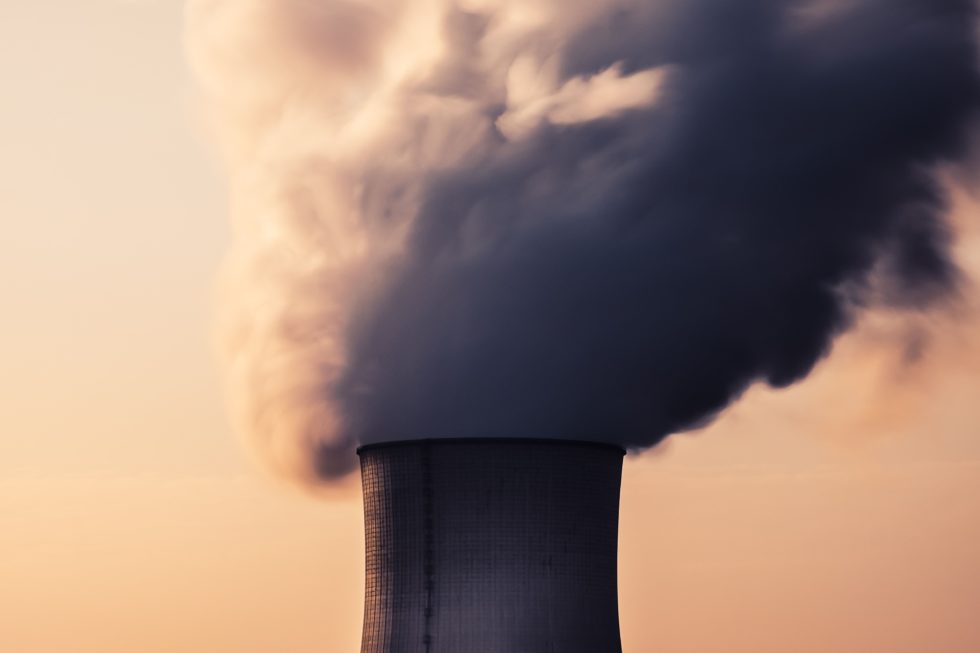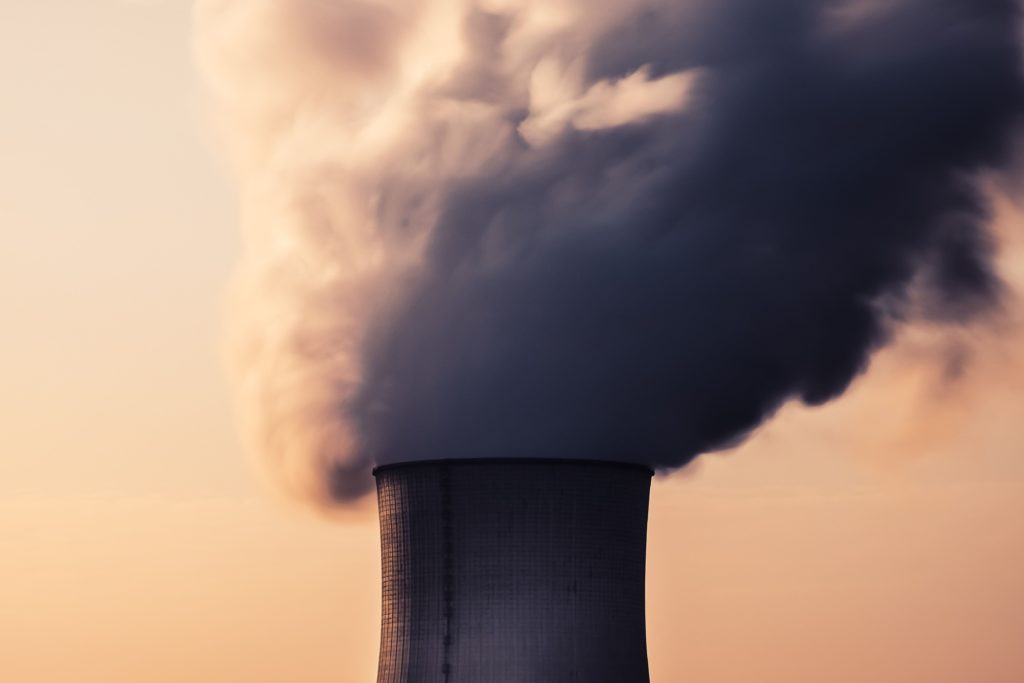 Washington: Initative 1631
This exciting proposition could make Washington the first state to introduce a "carbon fee".

What does it do?
High carbon emitter like oil and utility companies would have to pay a fee towards an investment fund. This investment fund would then create funding for clean energy and pollution programs
Who supports it?
The leading environmental groups in the area have come out in loud support for this. The fee would also help polluted communities, and address the existing impact of climate change.
What else should I know?
You won't be surprised to hear that energy companies are leading the way in opposition to this initiative. In fact, Phillips 66 have so far contributed $7.2 million.

New Mexico: Cracking down on methane
Did you know that methane leaks are a big deal in New Mexico? In a published article by the NYT, it's been reported that "leaks from oil and gas operations in and around the state have created the nation's largest methane cloud, about the size of Delaware, over the state's Four Corners region."
What's drawing the attention?
NM voters will have the option to chose between two candidates to become the state's public lands commissioner: Stephanie Garcia Richard or Patrick Lyons. The winner of this race will "oversee the use of New Mexico's nine million acres of public land that have been designated for generating revenue for the state, largely through the leasing to oil and gas companies."
You can read The New York Times' full article for more details about New Mexico, and other climate initatives here.
What if I don't live in one of these states? What else can I do?

There is room for improvement across all 50 states!

For more detailed information specific to you, check out sites like Ballotpedia or Vote Save America!
Feeling a little overwhelmed with where to start?
No worries. We understand! Head over to Rock the Vote to learn more about your state and city. Here you'll find more details about who and what is on your ballot, and where your candidates stand on said positions. Don't forget: Your vote can make all of the difference this midterm. Make your voice heard for Mother Nature.