After over a year of closed borders and quarantines, the world is starting to reopen again. The pause in travel has given us time to consider how to travel more mindfully, sustainably, and consciously. As we head back out into the world, let's strive for travel experiences that have long-term, positive impacts, for ourselves and for the planet.
Read on for 6 tips for restarting travel and study abroad, organized by The GREEN Program Team!
1. Review local travel restrictions
The GREEN Program attracts students and young professionals from around the world. Depending on where you live, your country's travel restrictions could differ. That's why you should consult your local government website for COVID-19 travel restrictions and travel advice before making travel decisions.
For United States travelers, the U.S. Department of State at travel.state.gov outlines a "Before you Go" traveler's checklist. This also includes details on the required documents to travel, such as a renewed passport. You can also enroll in The Smart Traveler Enrollment Program (STEP) on state.gov to receive important information from the Embassy about safety conditions in your destination country, helping you make informed decisions about your travel plans.
2. Understand global travel requirements
Each country has developed or is in the process of developing, its own rules and regulations regarding visitors entering the country and vaccine requirements, which will be updated throughout the year. Some countries are more or less restrictive with their entry requirements than others, which is why you should check exactly what you need to do upon arrival. For example, for our participants to enter Iceland, they will need to show proof of a COVID-19 vaccination or proof of prior infection (PCR/Anti-body Test) in order to opt out of the quarantine requirements.
All of this information and more can be found online by searching "travel restrictions" at your destination. If you're traveling from the United States, the Center for Disease Control (CDC) has COVID-19 Travel Recommendations by Destination.
3. Book flexible airline tickets & travel insurance
A flexible flight ticket is one that allows for changes or cancellations without a fee, with a smaller-than-usual fee, or another condition that makes it easier for the traveler to change their plans. Many airlines have agreed to eliminate change fees altogether in response to the uncertainty the pandemic has created. Be sure to check your airline provider's cancellation/travel plan conditions for more information.
Our favorite site for flight bookings is StudentUniverse – they have excellent customer service and frequent flight deals. TGP also offsets flight's carbon emissions when our participants book flights through them.
Ensure you have travel insurance and are familiar with what is included. Our favorite travel insurance provider is World Nomads, you can view their COVID-19 FAQ here.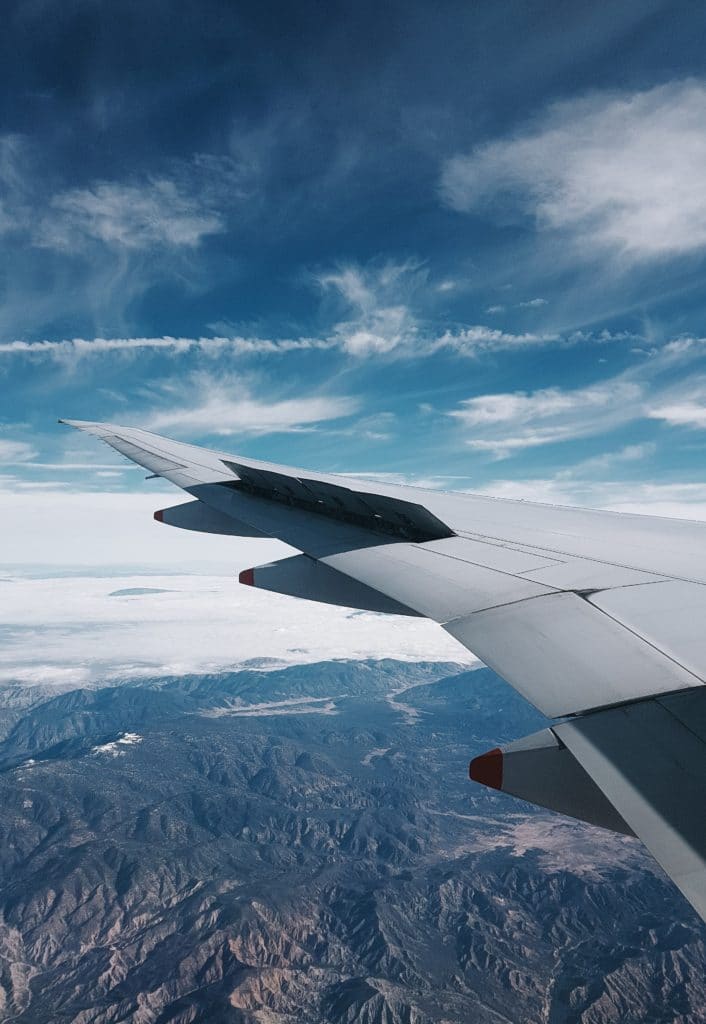 4. Make sure your tour operator or study abroad provider prioritizes health & safety
We are mindful that getting back out into the world can feel nerve-racking and scary. It is worth ensuring that your tour operator or study abroad provider is transparent about their health and safety protocols for reopening travel. For extra support, be sure to register the program with your home university or study abroad office.
All of TGP's global staff, guides, professors, vendors, and tour partners are trained to follow the WTTC (World Travel and Tourism Council)​ guidelines. For more information, our Health & Safety Guidelines: Standard Operating Procedures for Travel (COVID-19) document can be found here.
"There were so many positive experiences this week. The planning was flawless and it was obvious that everything we did was well thought out. Even though we did some adventurous things there was no point where I felt unsafe."

– GREEN Iceland Student, Biology, University of Central Florida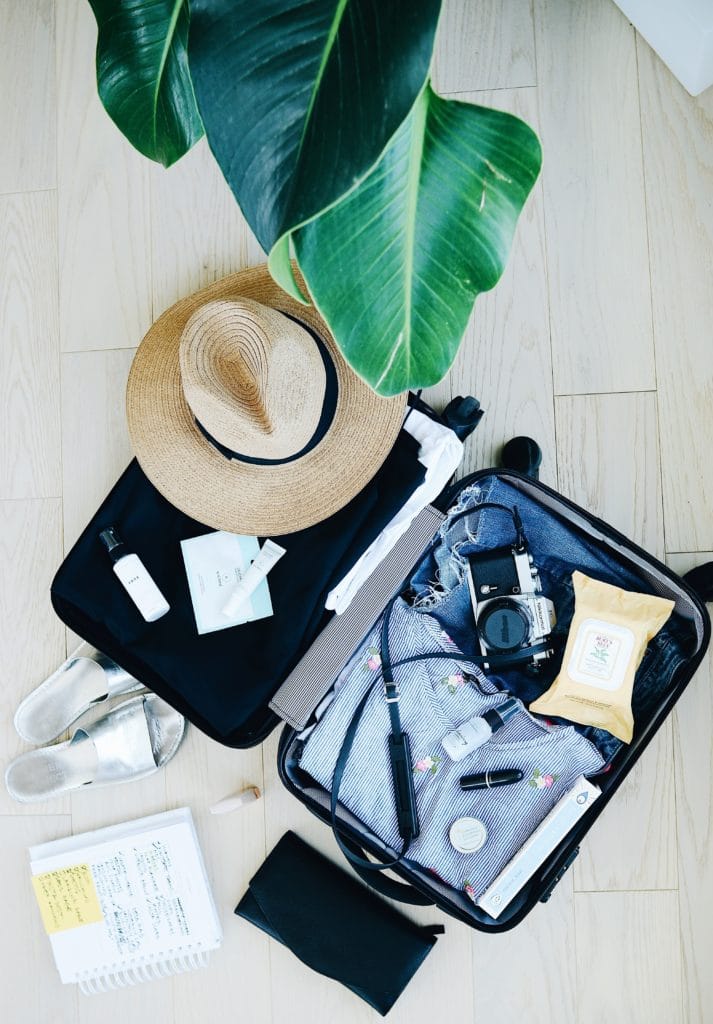 5. Prepare your sustainable suitcase
Do you ever think about how the weight of your luggage impacts the carbon emissions of your travel, on all modes of transportation? The heavier the plane is, the more fuel it takes to transport it. By packing light, you can lower your environmental impact and help reduce greenhouse gases.
Here is our favorite blog for how to pack a light and eco-friendly suitcase.
Another huge source of waste when travelling is single-use, plastic materials. You can minimize your environmental impact by swapping plastic materials out for sustainable and biodegradable items. Every small choice makes a difference.
Here is a great list of suggestions for plastic-free packing!
6. Getting Back out into the World!
We will keep traveling because curiosity, new experiences, global learning, and human connection cannot be replaced. Even though all countries won't reach post-COVID status at the same time, you can take the necessary steps to protect yourself and enjoy the trip of a lifetime by choosing wisely and traveling safely and sustainably.
It is important that when you do travel again, you do so mindfully and with sustainability at the forefront. Some things that we practice and encourage others to keep in mind are:
How the Sustainable Development Goals (SDGs) can be addressed through global travel. Check out our partnership with the United Nations SDGs here.
The importance of ethical travel: Sourcing locally, partnering with BIPOC and Women-owned organizations local to the destination, and ensuring that your dollar goes back into the local community.
Finding a business that is a force for good, helping to create a sustainable future for our community and planet. View TGP's Environmental Policy here.
Want to get involved? The GREEN Program's sustainability-focused, short-term programs abroad fill on a first-come, first-serve basis. If you are interested in traveling with us, start by filling out an application today for free. Happy traveling!