We know the job search can be intimidating and we're here to help! Not only do TGP students gain invaluable hands-on experiences by traveling with us to some of the best destinations to learn about sustainable development, but we help our alumni develop their professional skills long after they return from the program. Below, we compiled our top 6 sites for green jobs and internships. As a bonus we've even include tips from our alumni to help with your search!
Photo Credit: https://studyclerk.com/

1. Green Jobs Network
Green Jobs Network empowers people seeking careers in social and environmental responsibility to find jobs, career resources, and build their professional network. Find the Green Jobs Network on Linkedin and Facebook.
2. Dayaway Careers
A partner of The GREEN Program, Dayaway Careers curates entry-level, clean energy career opportunities for graduating/interning college students and organizes them by degree, major and industry. Find Dayaway Careers here.
3. IISD Job Board
The International Institute for Sustainable Development is a knowledge hub for the Sustainable Development Goals. Their job board is a collection of vacancies from members of the community. Find the IISD job board here.
4. GreenBiz Career Resources
Careers in sustainability are now firmly planted in the mainstream. The Greener Careers collection is chock-full of resources and tools to help you navigate this exciting sector. To see the latest in job listings, be sure to check out GreenBiz.com's green job board.
5. Idealist
Idealist is all about connecting idealists – people who want to do good – with opportunities for action and collaboration. Thousands of organizations post to this site and it is one of the most popular places to find internships, jobs, and volunteer opportunities that make a positive social impact. Access their opportunities here.
6. Green Dream Jobs
If you want your work to be green, you'll find all kinds of green jobs here, from renewable energy jobs to green building jobs, organic industry jobs, policy, planning and scientific jobs that restore our natural resources.
Bonus! We asked our alumni community of student leaders from around the world what advice they had for students seeking jobs and internships. Here's what they had to say:
"Finding a job IS a job. If you're in school, give serious consideration to the amount of work it takes and prioritize accordingly, right up there with your school work. Networking is probably more effective than sheer volume, but if you do targeted research into the companies you are a good fit for, you can do a lot to give yourself a chance if you put in the work. Recruiters can tell the difference between someone who's done their research and knows why they want the job and someone who is just going through the motions. Once you land the job, work hard, don't get discouraged, and keep your eyes and ears open for the next big thing!" – Dan C., Mechanical Engineer at Precis Engineering, TGP Alumnus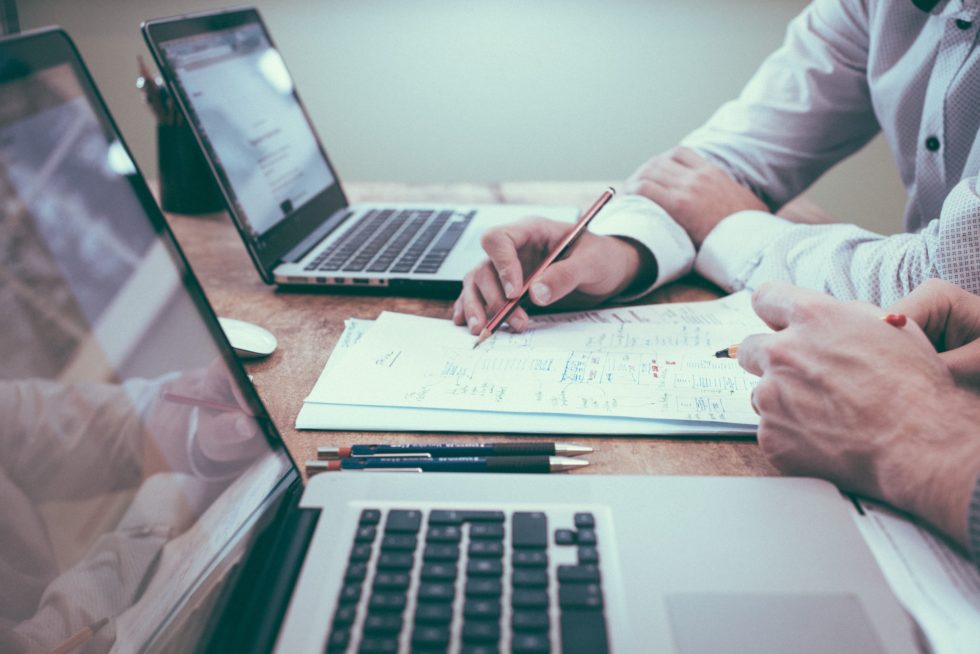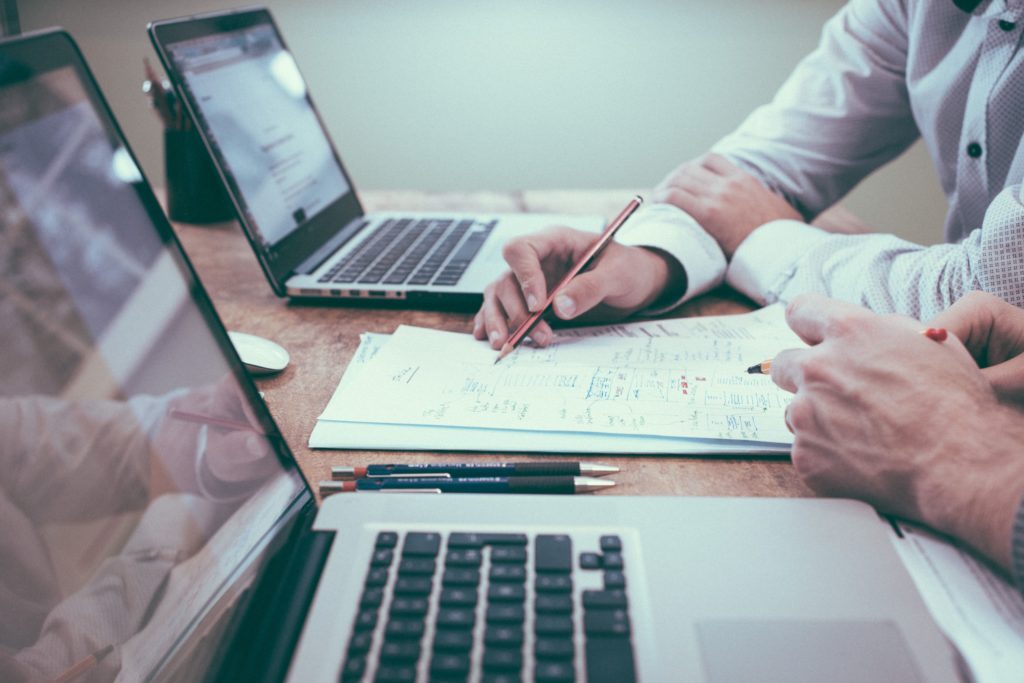 "Highlight your ability rather than your experience."

– Kayla K., Mentor at the Climate Reality Project, TGP Alumna
"Show, don't tell. Don't say you're hardworking. Discuss experiences or situations where your hard work paid off. Don't say you're a team player. Talk about a time when you struggled in a team setting but ended up being successful.  Also, spend time time thinking about the "strengths and weaknesses" questions that are inevitable. Don't use cliche weaknesses ("I'm a perfectionist!"). Instead discuss your past difficulties in balancing quality and deadlines, and how you're working to improve it. Finally, don't just write a thank you email to interviewers. Write a handwritten card and mail it. (You can email a thank you, too, like the day of or day after, since snail mail takes a few days.) I was told by my hiring manager that me sending physical thank you notes to her and the other employees I interviewed with set me apart from the other applicants (who were identical in background/experience/education), and put me at the top of their list. (Got the job, and still working with the same company 2 years later.)"
– Anthony Covarrubias, Energy Engineer at EnerNOC, TGP Alumnus
"Keep positive and stay persistent. It's easy to let rejection drain you and fill you with self doubt. Look at rejection as a puzzle piece that doesn't fit, not a piece that isn't good enough. Soon enough you'll be grateful for the rejections that led to the position you love."
– Robert B., Mechanical Design Engineer, Medtronic, TGP Alumnus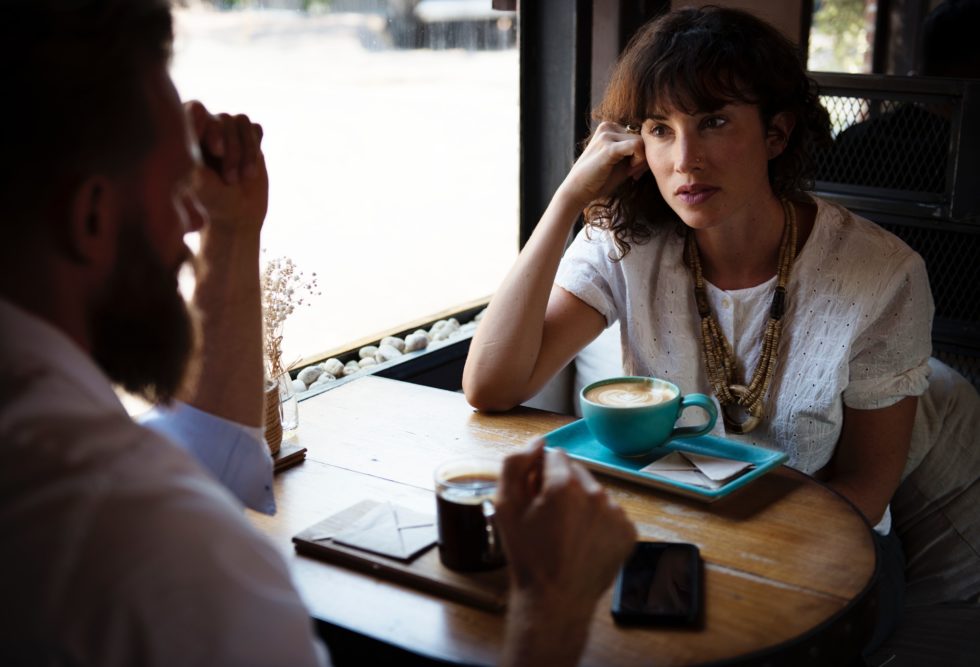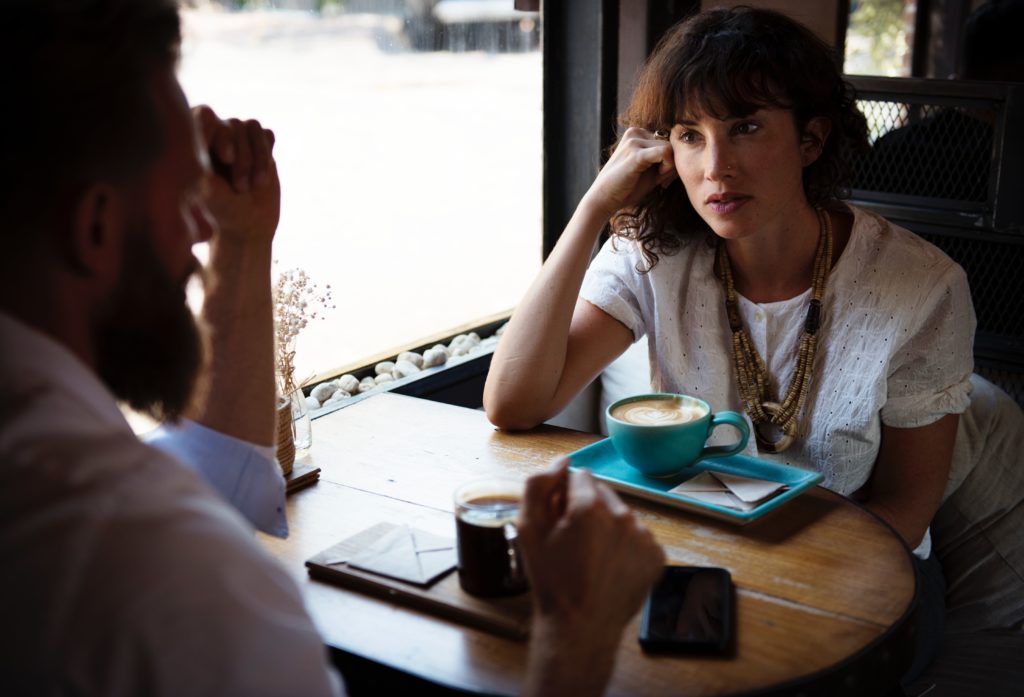 "SHOW UP! As in, go to as many young professional outings you can. Every conference in your industry that you can. Become a member of industry organizations and go to events. Even if you don't or won't know anyone, someone has to sit next to you for lunch, right? This was so hard for me to do because I am a very shy person who doesn't speak very eloquently. But it PAYS off (and can actually be fun – gasp!)."  – Amy West, Environmental Engineer at Brown and Caldwell, TGP Alumna