Japan has long been at the forefront of the latest technological developments, but the world of electronics in Japan is more than innovation, industry, and gadgetry — it's a way of life.

There's perhaps no better example of the way that the tech industry has influenced Japan's culture than Tokyo's Akihabara district. Dubbed electric town, Akihabara is home to numerous major electronic stores, smaller gadgetry shops, multi-story arcades, and an enthusiastic gaming culture unlike anywhere else in the world.
At the forefront of influence

Numerous Japanese companies have contributed to this tech-dedicated culture, but one stands out above the rest —Nintendo.

Known today as one of the worldwide leaders in gaming, Nintendo has experienced a radical evolution that most wouldn't expect. Today, Nintendo is known for its classic brands such as Super Mario, The Legend of Zelda, Pokémon, and others, but Nintendo's existence began nearly a century before its first console release.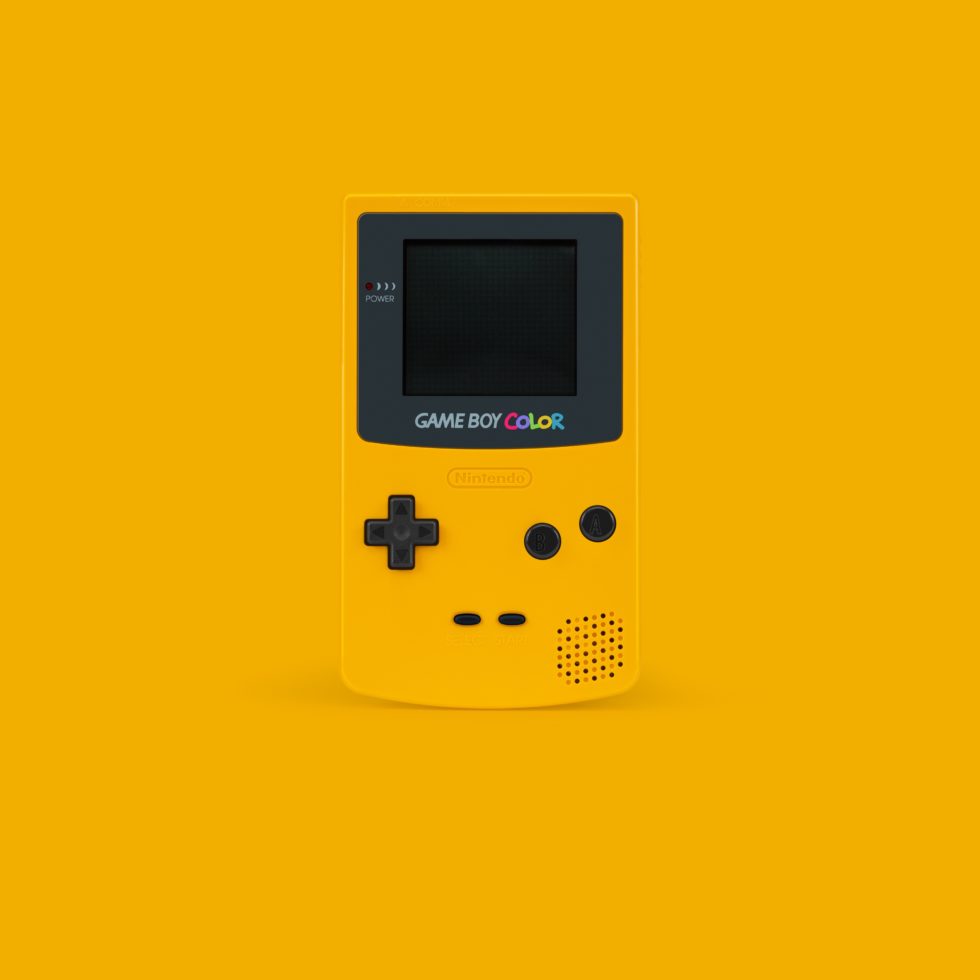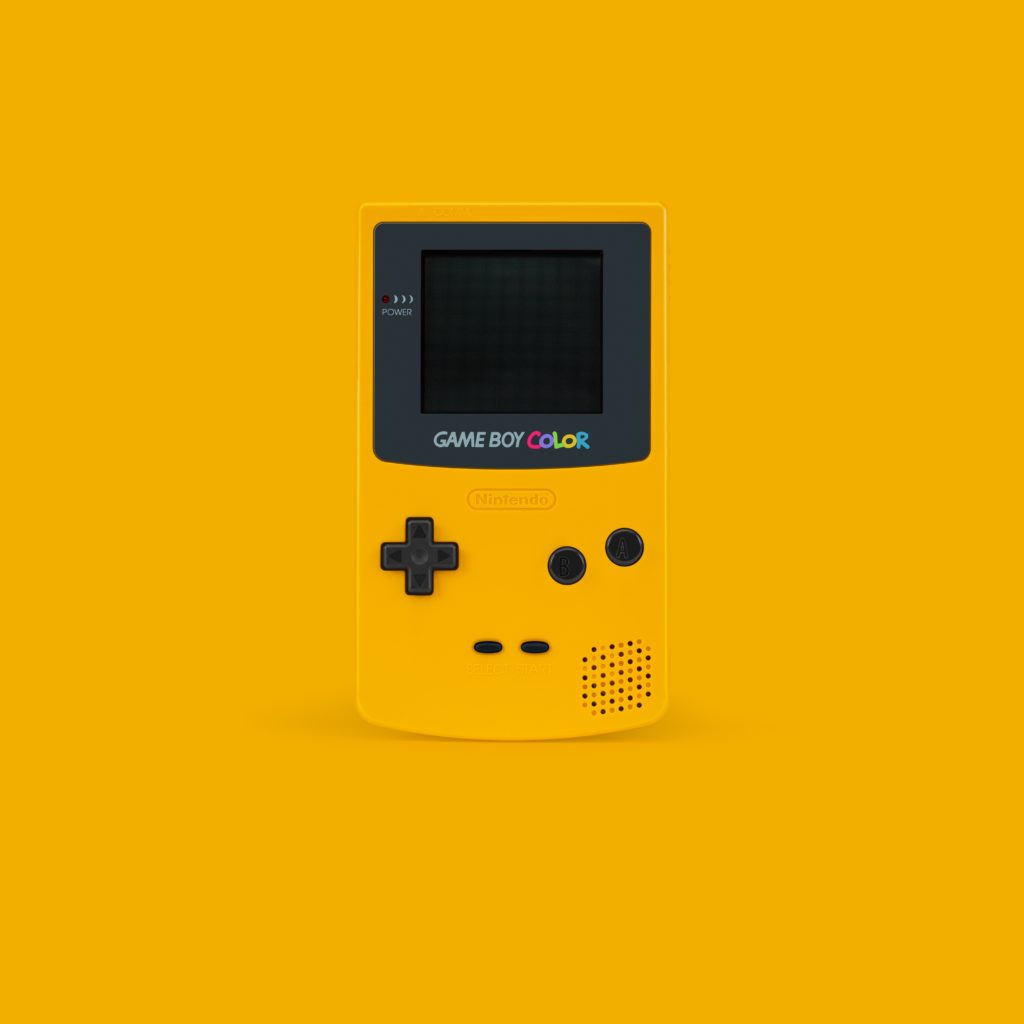 Did you say Nintendo playing cards?
Yes, you heard us right.
In 1889, the Nintendo Playing Card Company (Nintendo Koppai) was founded in Kyoto, Japan by Fusajiro Yamauchi. For the first several decades of its existence, Nintendo produced and distributed handmade Japanese playing cards called hanafuda. The beautifully-designed, high-quality cards made from crushed bark soon became a favorite in Japan, and Nintendo Koppai flourished for some time.
This original iteration of Nintendo found continued success in 1953 with the development of plastic playing cards. Six years later, the company struck a deal with Disney and began printing Walt Disney's beloved characters on these plastic cards —the result was the first foray into the market for children's playing cards and even further success.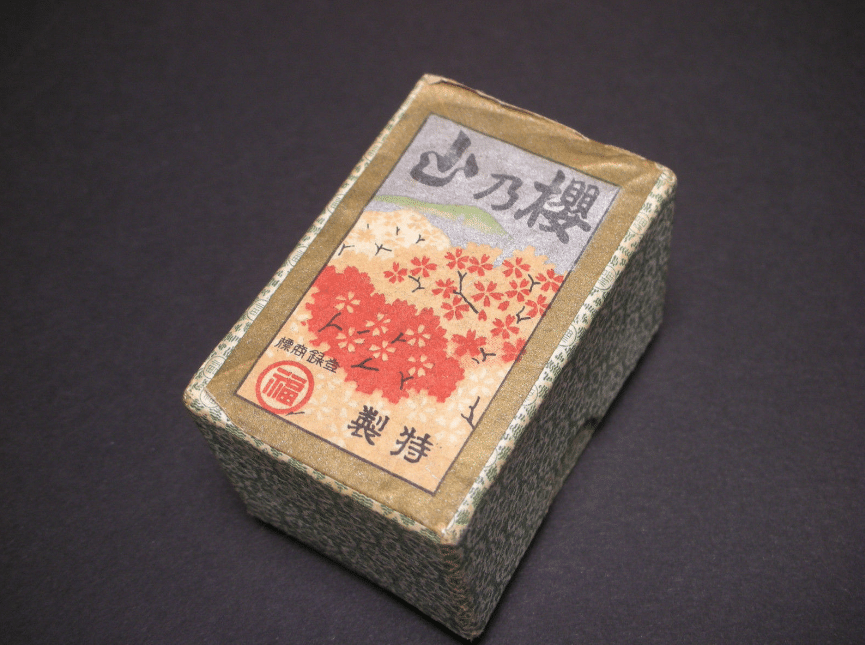 While Nintendo saw a brief period of hardship after attempts to diversify their business, they at last found their home in the toy industry. Afterward, there was only one last step to take—video games. "EVR Race" came to fruition in 1975 as Nintendo's first arcade game, and "Donkey Kong" followed suit six years later. In 1985, a decade after Nintendo's arcade debut, the Nintendo Entertainment System (NES) was born.
Photo via eBay
A Modern Legacy

This is the point in Nintendo's history that many are more familiar with, perhaps considered to be the beginning of Nintendo's modern-day legacy. A long line of additional consoles followed the NES, culminating in the most recent releases of the Nintendo Switch and the New Nintendo 2DS XL in 2017. These consoles allowed Japanese families to be among the first to experience the delights of gaming in their own homes, and they continue to remain popular today.
A few of the most notable releases have included the Game Boy, Nintendo 64, Nintendo DS, Wii, and Nintendo 3DS; with each release, Nintendo set new trends. The Wii popularized the incorporation of physical gestures and movement into gaming, while the portable 3DS introduced the gaming world to three-dimensional technology.

More than just games
While Nintendo's history is certainly impressive, the company has developed more than a line of gadgets —they've created a beloved brand and, arguably, an entire culture.
While all of this has led to worldwide recognition and popularity for Nintendo, Japan continues to be rightfully hailed as the parent of it all. At the closing ceremony of the 2016 Rio Olympics, the prime minister of Japan Shinzo Abe paid a visit to accompany the announcement of Tokyo's hosting of the Olympics in 2020.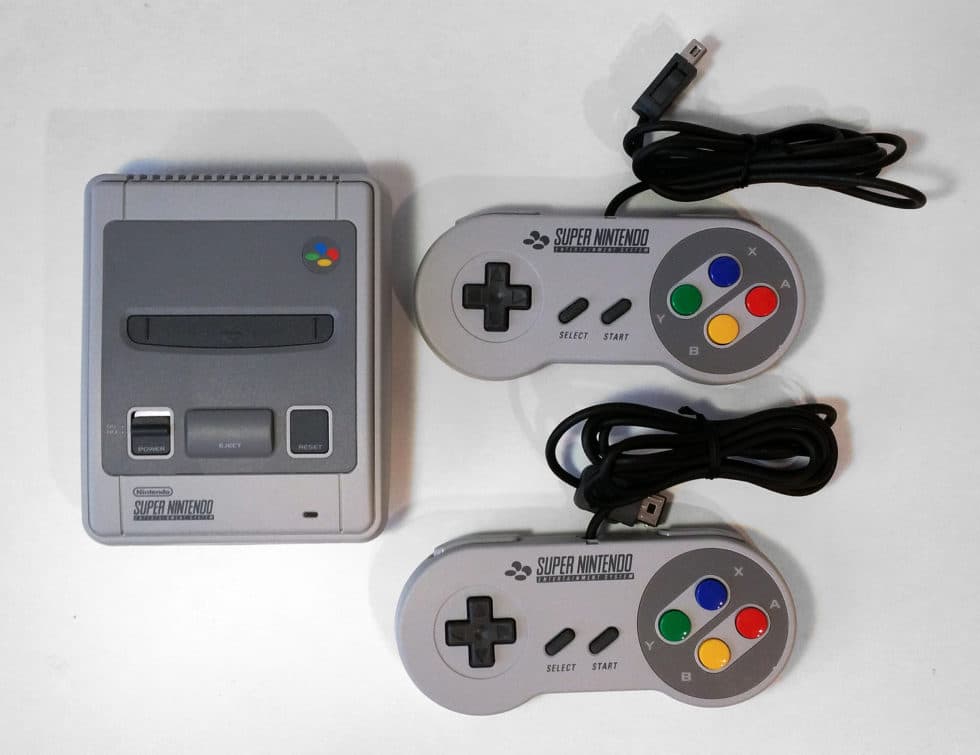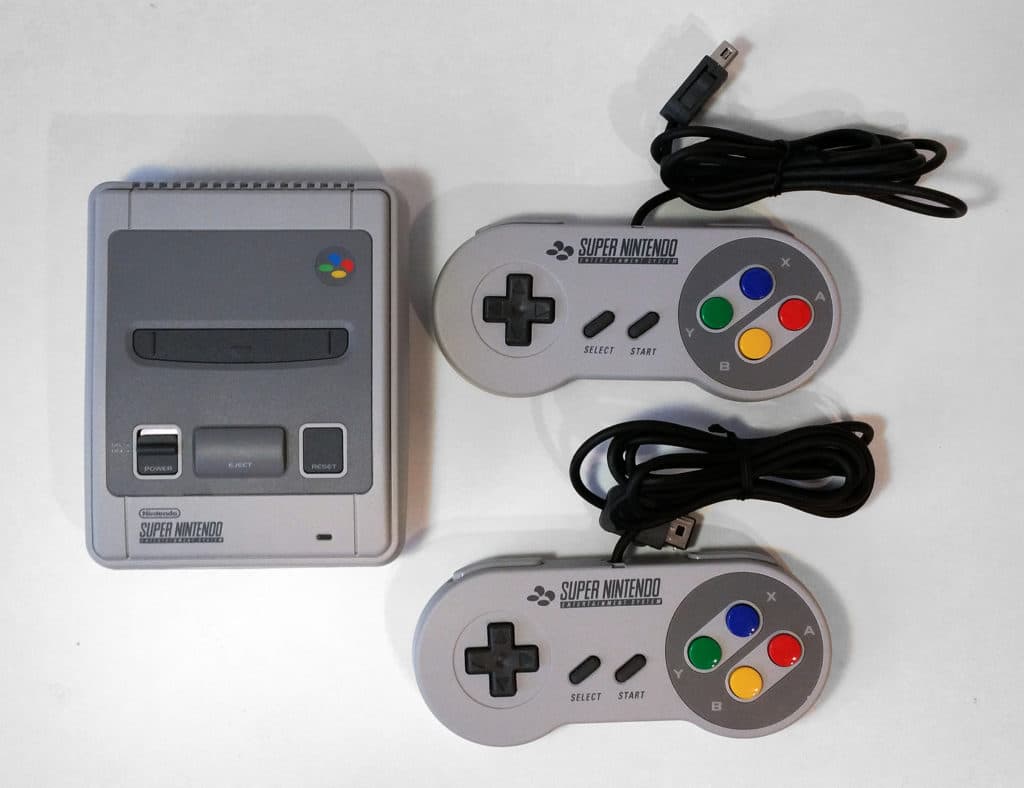 While this isn't so shocking in and of itself, the best part is yet to come—Abe was dressed as Mario himself. A video introducing Abe's visit depicted Mario running through the streets of Tokyo with his trademark shuffling gait until he found a green warp tunnel to Rio. Cue the prime minister's appearance.
Instances like these, when Japan embraces its association with Nintendo in the world spotlight, are powerful indicators of just how closely Japan's and Nintendo's cultures are linked.

A peek into the future

No one knows for sure what Nintendo's future may hold, but a few hints indicate that its popularity and influence (especially in Japan) are (luckily) here to stay. Recent mobile releases such as Animal Crossing: Pocket Camp, Fire Emblem Heroes, and Dragalia Lost suggest that Nintendo's mobile gaming empire is only beginning, which is welcome news for Japanese citizens and their fellow gamers around the world.
Even a brief spring break trip to Japan will leave visitors with a sense of just how quickly the country moves. Tokyo, in particular, is always bustling, and commutes to and from work are often lengthy. This introduced an opportunity for Nintendo to further embrace the development of mobile gaming. The Switch, for example, is the first console that can be easily converted from a home console to a mobile system.

Nintendo's latest expansions also lead beyond screens and joysticks.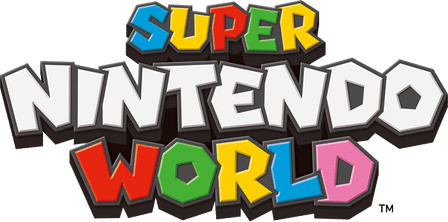 With travel to Tokyo expected to increase due to its hosting of the Olympic Games in 2020, Japan's theme park industry is further expanding—of course, Nintendo refuses to be left out of the opportunity! In June of 2017, Osaka's Universal Studios Japan released the first look at Super Nintendo World, a new attraction that will bring the beloved lands of Super Mario to life for visitors.
The Authentic Nintendo Experience
While Nintendo has certainly spread its wings in the United States, as well, it's really impossible for a gamer to experience the authentic way that Nintendo has pervaded Japan's gaming culture until they've trekked down a flight of stairs into one of Tokyo's small, retro gaming stores filled to the brim with decades-old Nintendo consoles in pristine condition, shelves of classic games, and enthusiastic gamers with their arms full of treasures.
For the student interested in the intersections of gaming culture and the Japanese lifestyle, taking an abroad trip to Japan can be the perfect opportunity to embrace everything that the country (and Nintendo) has to offer.
So, who wants to join us on gaming crawl through Japan?
Photo via Flickr