This Earth Day was a unique one.
Not only were we marking 50 years of advocating for the environment, but we were also tasked with analyzing how we need to take action for the climate in our evolving world. At The GREEN Program, we gathered a group of global change-makers to discuss how we can all mobilize for the environment. In our 4-day Earth Week panel series, we uncovered how these change-makers were making strides for sustainability in organizations, such as NASA, NREL, Arup, Nike, ExxonMobil and more.
Throughout the week, the GREEN community asked ourselves…
How can we take action for the climate today?
---
Reinforcing Responsible Sourcing
Get a behind the scenes look at how brands like Fitbit, Nike, and Grounded Upcycling are prioritizing sustainability in their supply chains and new initiatives.
A Panel of Global Change-Makers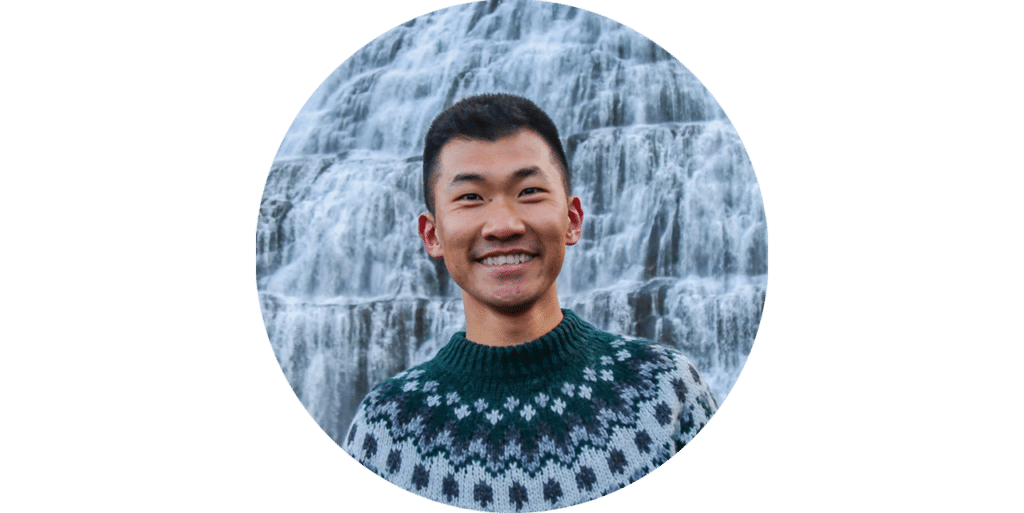 Kevin Yuan
Global Sustainability Manager at Nike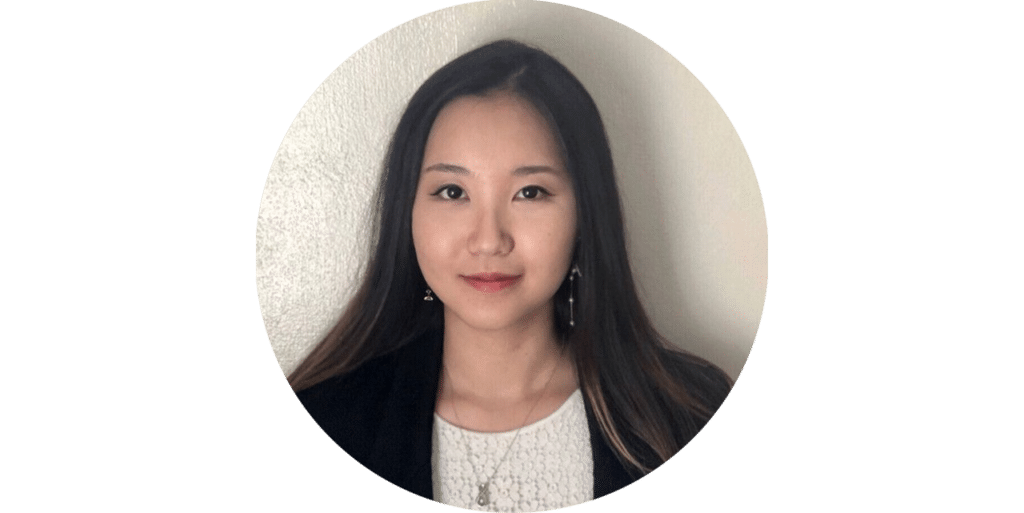 Yuna Tae
Responsible Sourcing Specialist at Fitbit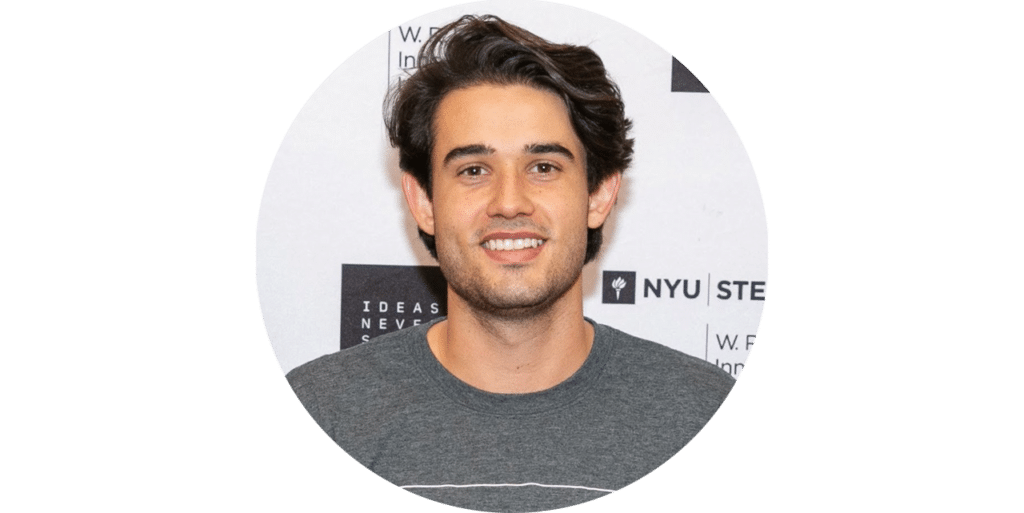 Parker Reposa
Founder & CEO at Grounded Upcycling
The GREEN Team's Key Takeaways
1) Industries are trying to initiate circular economies
From tech to agriculture to apparel, organizations are attempting to rethink their supply chains to take part in a circular economy, where goals of eliminating waste and continual use of resources are of top priority. According to Yuna from Fitbit, she's excited to see a new trend in Tech to integrate recycled metals into their supply chain to jumpstart a circular economy within Tech companies.

Learn more about circular economies here.

2) Entrepreneurs should integrate their sustainability values into their company's DNA
As a young entrepreneur himself, Parker urges his young startup peers to bring in their values for sustainability as early as possible. When you have built a solid foundation for sustainability within your company, that is when your company's output will move in a positive direction for a more sustainable world.

Learn more about Grounded Upcycling here!

3) To reinforce responsible sourcing, companies need standards for accountability
With its own complicated history with sourcing and worker's rights, Nike has integrated a standards system which involves third party organizations, such as NGOs and governmental organization, to promote transparency and circularity within their supply chain. With input and direction from organizations such as the United Nations, the Sustainable Apparel Coalition, and Smart Ways, Nike's sustainability initiatives and sourcing practices are able to gain credibility and clout with their customers.

Explore Nike's sustainability initiatives here.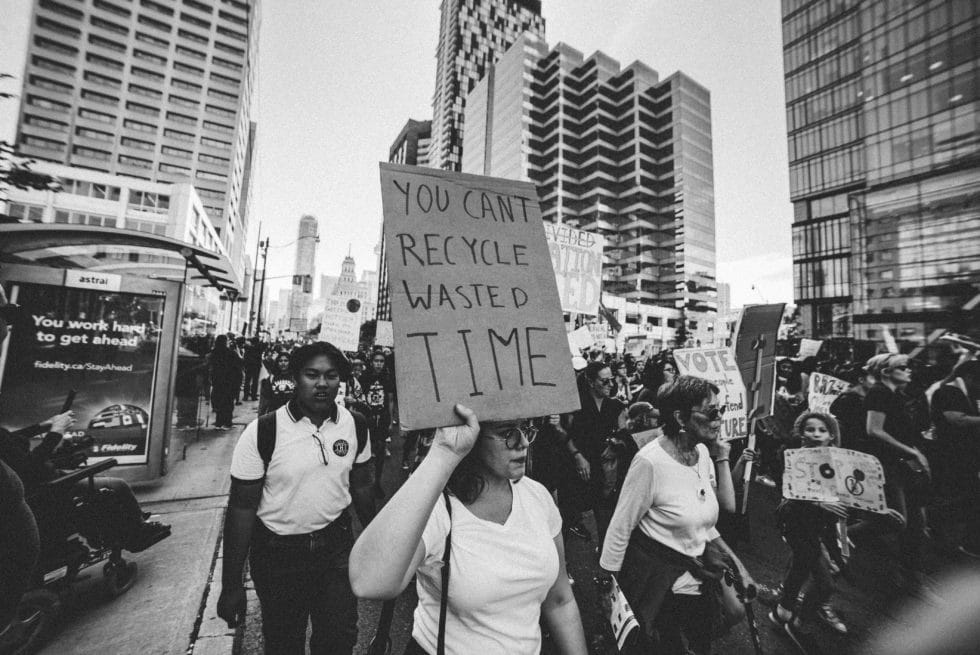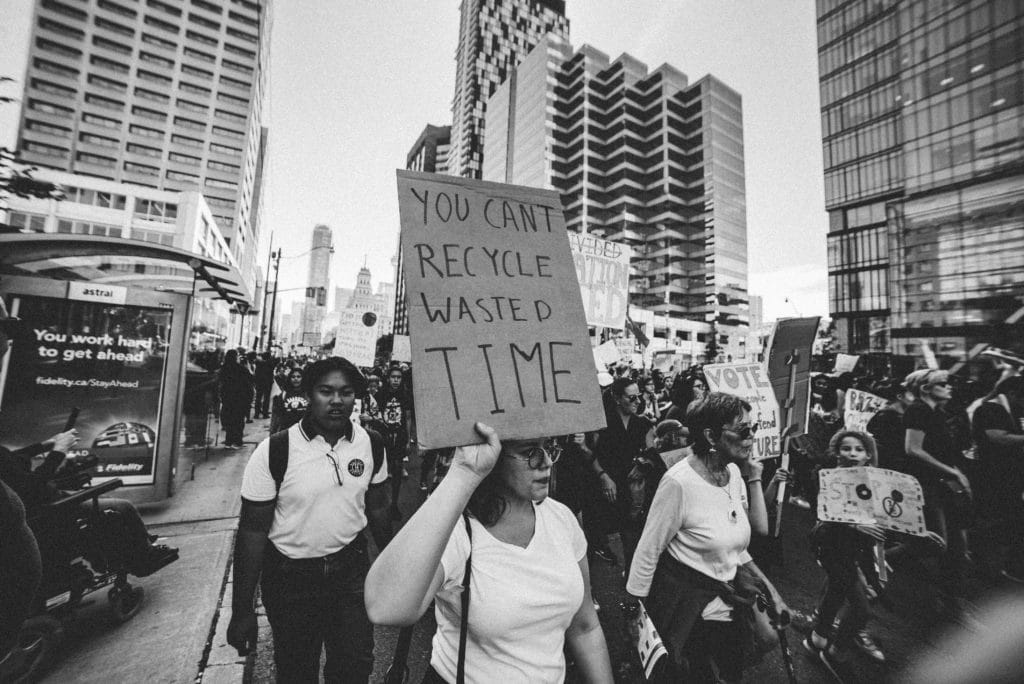 How can you take action for the climate?
---
After learning from these global change-makers, you may be thinking, "So, what now? How do I get started?".  Here are a few ways you can get started (or continue) to mobilize for the environment:
"No matter what career path you take, everyone can contribute to sustainability from any disciple. With the right sustainability mindset, you can advocate for sustainability values within your organization."
Yuna Tae
"It is easy to feel like we're not doing enough. Take time to reframe your mindset and reflect on a practice in your day to day life to realize how you can be uniquely helpful in making an impact."
Parker Reposa
"In your next interview, when asked if you have any questions, ask the interviewer what their sustainability initiatives are! If that company didn't care before, they will realize that young people today care and will need to be ready to answer that question."
Kevin Yuan
---
More Mobilizing Change Panels
Panelists from Dubai Electricity & Water Authority,
NREL, NASA and Pfizer
Panelists from Independent Power Systems (IPS),
National Renewable Energy Laboratory,
Momentum: Move Innovation Forward, and ExxonMobil
Panelists from Independent Power Systems (IPS),
Arup, and a Graduate Student of Energy Systems
from UC – Davis
Panelists from Florida Impact,
the United States Patent & Trade Office,
Grounded Upcycling, and Louisville Food Pantry
with featured speaker, influencer, activist, and backpacking queen, Pattie Gonia 
Explore how The GREEN Program is fostering a community of global change-makers, including the GREEN Alumni from the above panel, through our short-term education abroad programs! If you would like to get in touch with our team, please reach out here: [email protected]