This Earth Day was a unique one.
Not only were we marking 50 years of advocating for the environment, but we were also tasked with analyzing how we need to take action for the climate in our evolving world. At The GREEN Program, we gathered a group of global change-makers to discuss how we can all mobilize for the environment. In our 4-day Earth Week panel series, we uncovered how these change-makers were making strides for sustainability in organizations, such as NASA, NREL, Arup, Nike, ExxonMobil and more.
Throughout the week, the GREEN community asked ourselves…
How can we take action for the climate today?
---
Consulting for Climate Change
Examine the role and impact of environmental consulting with speakers from Independent Power Systems, Arup, and a Graduate Student of Energy Systems from UC – Davis.
A Panel of Global Change-Makers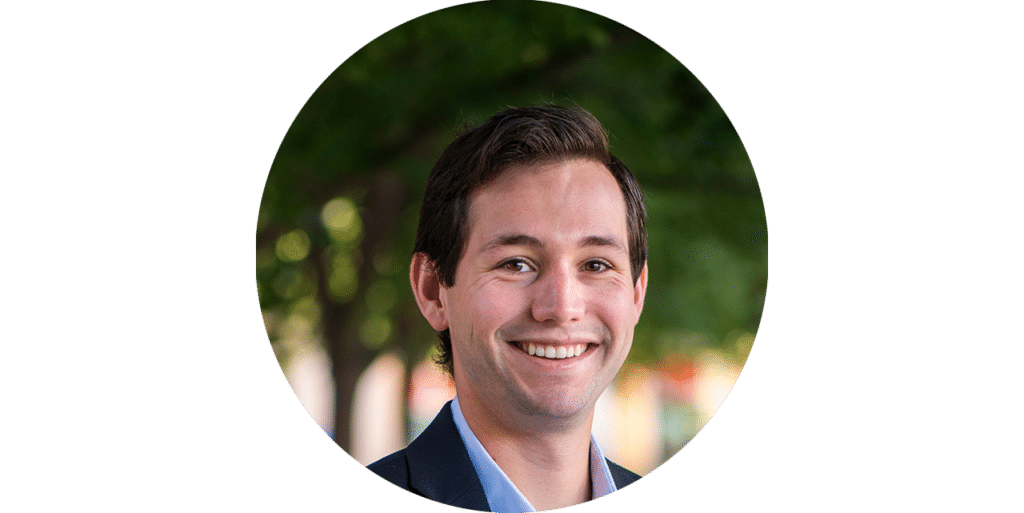 Lucas Beslow
Graduate student of Energy Systems at UC – Davis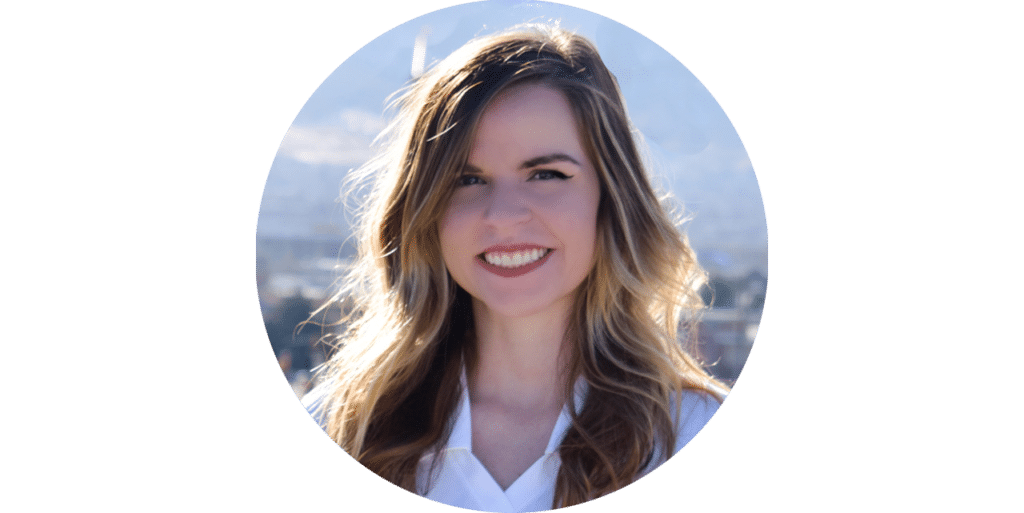 Hannah Capshaw
Solar and Storage Consultant at Independent Power Systems (IPS)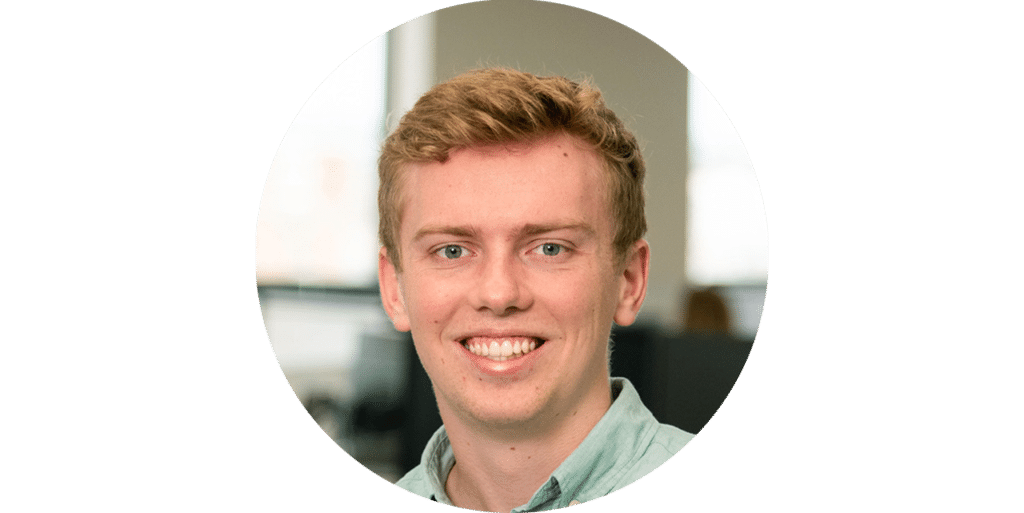 Sean Copeland
Graduate Sustainability Consultant at Arup
The GREEN Team's Key Takeaways
1) Having an interdisciplinary background allows you to have a bigger impact
As a Solar and Storage Consultant at Independent Power Systems (IPS), Hannah helps a variety of clients invest in solar energy. In order to help them understand their energy system and to present them with an incentive for investment in solar, she pulls knowledge from her finance, engineering, energy, and environmental studies classes to approach the full spectrum of investing in a renewable energy system.
To Hannah, the most impact she could have is working with someone who doesn't care about the environment at all. Those are the people she really wants to convert and help understand the impact of solar energy
2) The work of an environmental consultant is extremely diverse
Sean has a lot of passions within sustainability, and working as an environmental consultant has given him the opportunity to explore those in many ways. Sean has a background in energy engineering and wears many hats as a Sustainability Consultant at Arup. On one end, he works on Green Buildings, energy modeling, and building energy usage, and on the other end, he works with material health and sourcing. Because of this, sustainability consultants within his organization comes from varied discipline from architects to civil engineers to those who are more policy-driven.

3) Don't stop searching for what fulfills you in the renewable or green industry space
Lucas received his Environmental Engineering Degree from Purdue University and immediately began working as an Environmental Remediation Specialist removing pollutants from soils and groundwater. This position was physically grueling and lacked the technical skills he was searching for in a career, so he looked elsewhere in the industry and started working for ERM on the Air Quality and Climate Change team and then the information solutions team. Ultimately, he felt unfulfilled with his consultant work and decided to return to school to obtain his Master's Degree in Energy Systems. Now, Lucas researches energy storage technologies and is very excited about the future of this industry.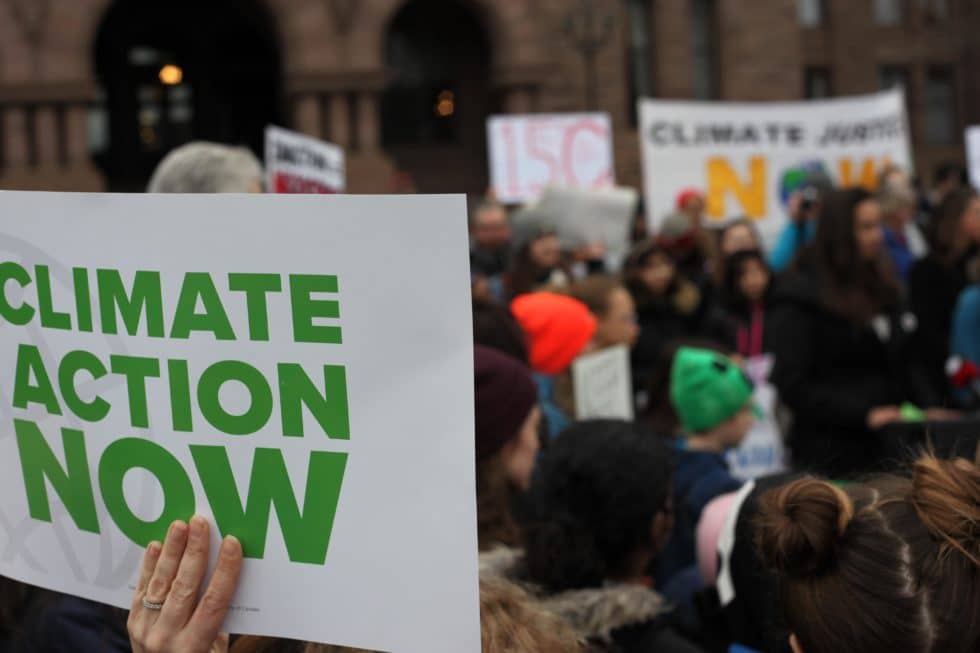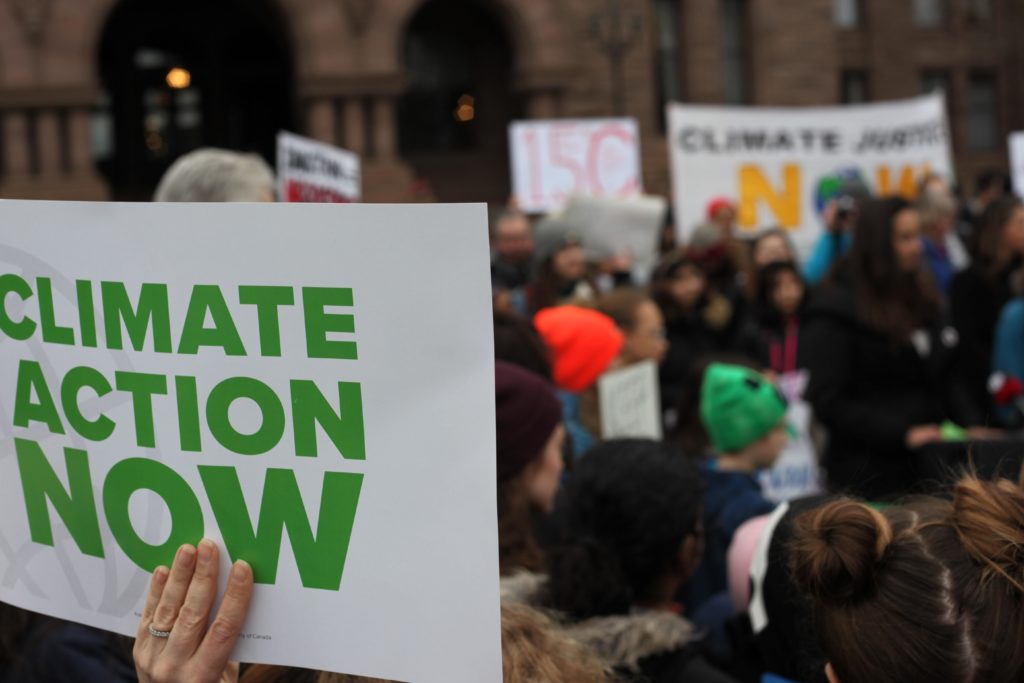 How can you take action for the climate?

After learning from these global change-makers, you may be thinking, "So, what now? How do I get started?". Here are a few ways you can get started (or continue) to mobilize for the environment:
"Think about things from a life cycle perspective when you make decisions as a consumer and consider where is the energy you are using is coming from."
Lucas Beslow
"Talk to your representatives about state energy or sustainability incentives that are important to you. Work with your local community to make renewable energy more affordable."
Hannah Capshaw
"Go to organizations outside your work and connect with them. See how you can push yourself one step further to get more involved and make a bigger change."
Sean Copeland
---
More Mobilizing Change Panels
Panelists from Dubai Electricity & Water Authority,
NREL, NASA and Pfizer
Panelists from Nike, Fitbit, and Ground Upcycling
Panelists from Florida Impact,
the United States Patent & Trade Office,
Grounded Upcycling, and Louisville Food Pantry
Panelists from Independent Power Systems (IPS),
National Renewable Energy Laboratory,
Momentum: Move Innovation Forward, and ExxonMobil
with featured speaker, influencer, activist, and backpacking queen, Pattie Gonia
Explore how The GREEN Program is fostering a community of global change-makers, including the GREEN Alumni from the above panel, through our short-term education abroad programs! If you would like to get in touch with our team, please reach out here: [email protected]