Here at The GREEN Program, we want to do our very best to ensure that our abroad opportunities are available to all students passionate about sustainable development and social good. Complementary of this global mission, The GREEN Advantage Scholarship aims to provide life-affirming and career-accelerating experiences to high potential student leaders who are motivated to positively impact their communities.
With the support and sponsorship from our partners at The Happold Foundation, this spring, two young student leaders were able to join us abroad for a one-of-a-kind adventure dedicated to experiential education, professional development, and global citizenship. Because of them, we are thrilled to welcome Tymber & Ramon into our global GREEN community with thousands of emerging sustainability professionals around the world.
Meet The Happold Foundation
---
With collaboration as a core component of The GREEN Program's model to prepare the current and future workforces to address (and accomplish) the Sustainable Development Goals, it takes a collective mission to prepare young, diverse leaders for the challenges that lie ahead. With the everchanging state of our world and corresponding career opportunities, there remains a gap between education and workforce access and readiness. With the help of our partners, The GREEN Program is working tirelessly to close this gap.  
The Happold Foundation is a UK-based charity dedicated to using engineering skills and experience to make a positive impact on people's lives. We work with young people, educators and researchers to shape a community who want to improve the built environment. Happold assists students in the engineering sector in taking the next step in their education by working within the most challenging environments.

For aspiring leaders who are passionate about engineering through sustainble development & social good, the Buro Happold Team & the Foundation is an exemplary source of motivated, knowledgable, compassion-driven individuals who are determined to be part of making positive change. We, The GREEN Program Team are honored to work with The Happold Foundation to push each other forward in achieving this collective mission, one scholar at a time.

Introducing the Spring 2018 GREEN Happold Scholars
---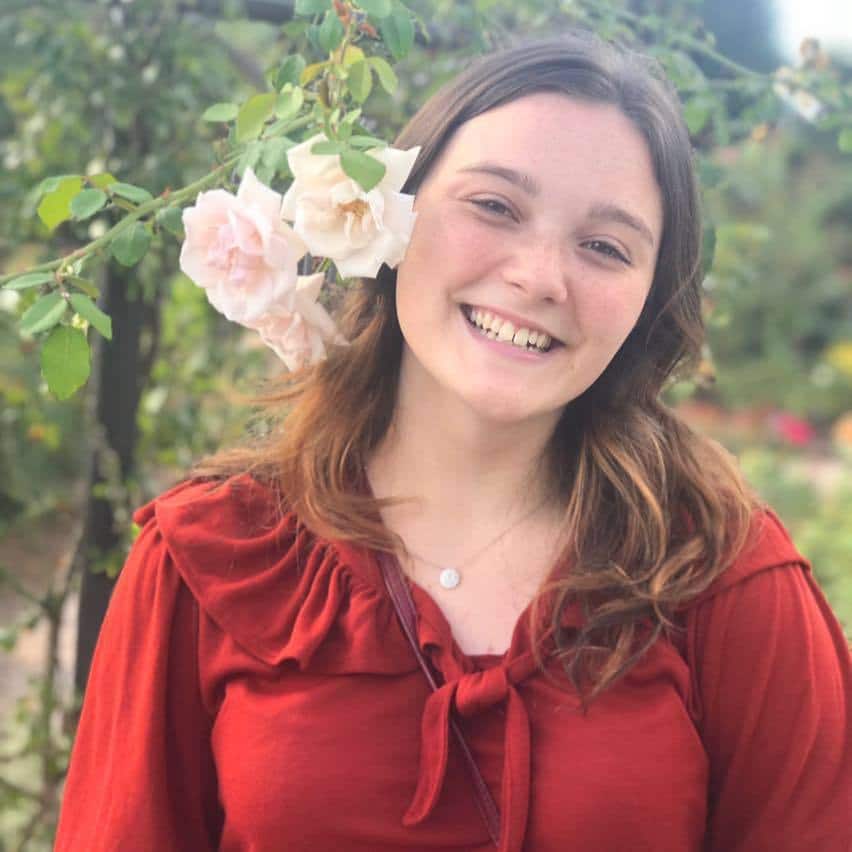 Meet Tymber F.
---
Iceland: Renewable Energy & Sustainability
March 2018
University: North Carolina State University
Major: International Studies, Global Sustainability and Development
Age: 19 
"I want to come out of this experience knowing that I am equipped to help others combat environmental issues and to develop sustainable techniques."
Tell us more about you! What's a day in the life of Tymber like?
A day in the life of Tymber involves getting up pretty early every morning. I use time in the mornings to get some classwork done, I must admit, some of this work is definitely last minute. However, I feel most productive in the mornings, so this is helpful to me. After this, I either head to class or to work. Class time and work time take up most of my day, but my time after that involves one of three things: some form of volunteering, doing classwork, or something fun (finally)! When I think of fun, I usually think of Panera Bread and the Earthbound store at the mall, or maybe getting some ice cream with friends. I also really enjoy the restaurant scene in my city and the abnormal amount of museums in downtown Raleigh.

Tell us why you rock?
I am awesome because it is incredibly easy for me to get along with others and to always find the positives in any situation. I am a happy person and I try to make sure that other people are just as happy in any given situation as I am, I love to offer a helping hand when others are going through a troublesome time.

Why is The GREEN Program right for you?
TGP is right for me because I want to push myself to reach outside of my comfort zone. I want to experience something that will bring me knowledge, skills, and memories that will last me a lifetime. I want to learn about the things that I am most passionate about while doing so, and I know that The GREEN Program will allow this to be a reality for me. I believe with one hundred percent certainty that TGP will push me to pursue research in my field of study and to reach beyond the confines of what I am comfortable with.
Meet Ramon
---
Japan: Disaster Mitigation & Nuclear to Renewable Transitions
March 2018
University: California Polytechnic State University
Major: Electrical Engineering
Age: 23
"I want an adventure where I will learn new things about renewable energy systems, and about different cultures."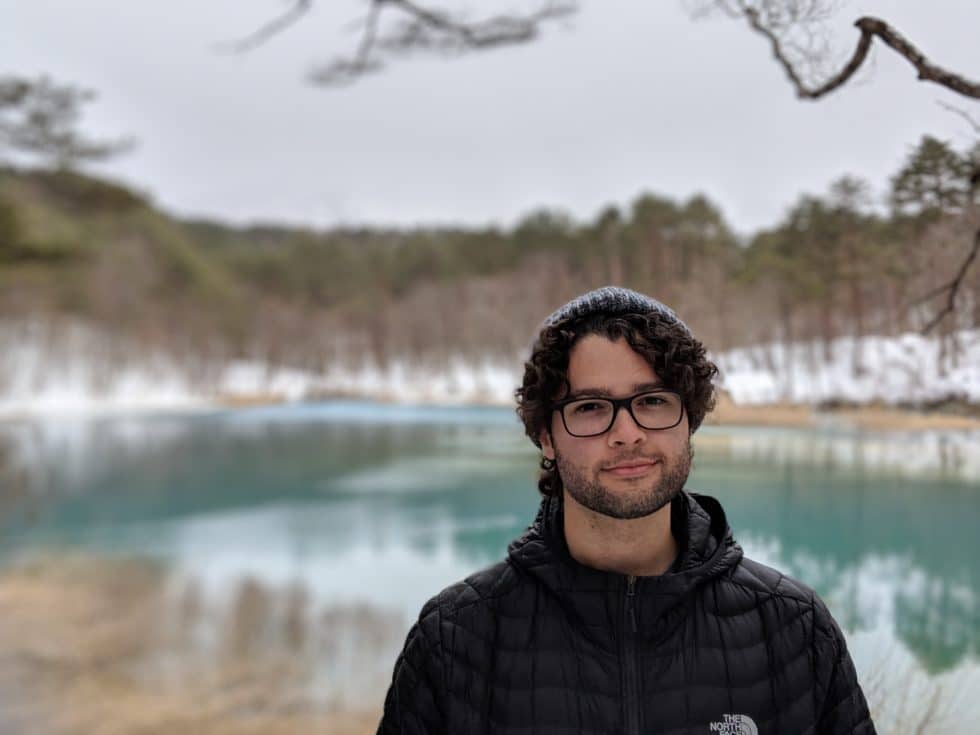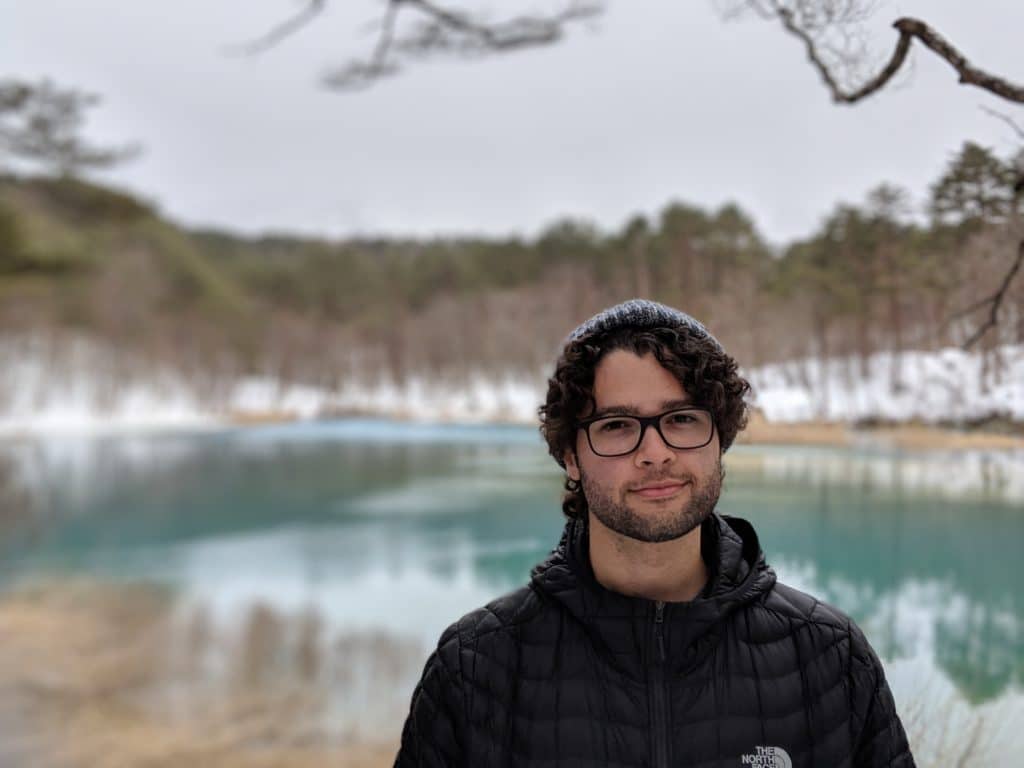 Tell us more about you! What's a day in the life of Ramon like?
My days consist of figuring out my next steps as I begin to get ready to graduate. As much as I enjoy studying Electrical Engineering, it is highly time consuming and requires me to be on-campus. With graduation around the corner, I'm trying to change that. I'm trying to get off campus more and enjoy what's going on around my university's town, too. For instance, I do my school work from my favorite coffee shop, I go out for hikes, and I've always been passionate for cooking, so I cook delicious dinners for myself and my roommates.

Tell us why you rock!
I rock because I've always been interested in greener technologies and processes that can help me toward my professional goal of helping impoverished communities in Panama, where I grew up. I rock because I love going on adventures and meeting new friends that will become old friends. I rock because ever since I read the Hobbit, I crave adventure.

What are you career goals?
I want to eventually give back to my homecountry, Panama, by establishing a program that helps impoverished communities gain access to necessary power. I see this project taking form of a micro-grid, able to expand to full power, off-the-grid communities that don't rely on the traditional utility at all. With renewable technology efficiency progressing, my ideas may actually be possible!