Written by Andrea Smith
The month of May is known to many as the end of classes and the start of Summer, but May is also known as Asian American and Pacific Islander Heritage Month. Our team at TGP wanted to take a moment to recognize the contributions and influence of AAPI Americans throughout history, culture, and achievements both on a global scale, and from those who are a bit close to home. We also encourage you to learn more about AAPI Heritage Month and get involved through additional resources.
Global AAPI Leaders:
Below is a list of AAPI leaders and activists who are responsible for the creation of change and innovation in the sustainability industry. Take a few moments to learn more about them and what they have done not just for the community but for the world as a whole.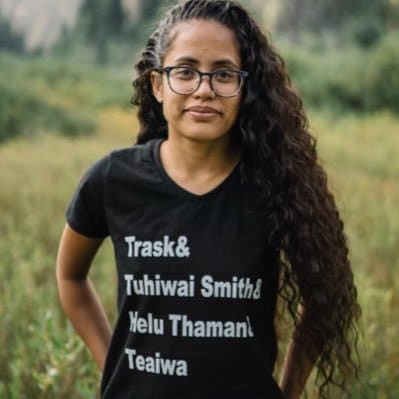 Kathy Jetn̄il-Kijiner
Climate Activist and Poet from the Marshall Islands
She is the co-founder and director of Jo-Jikum, an organization that supports Marshallese youth in taking action on climate change and other environmental issues. She was named one of Vogue's 13 Climate Warriors and the 2017 Impact Hero of the Year by Earth Company. In 2014, she performed an inspirational poem at the opening ceremony of the United Nations Climate Summit. — Instagram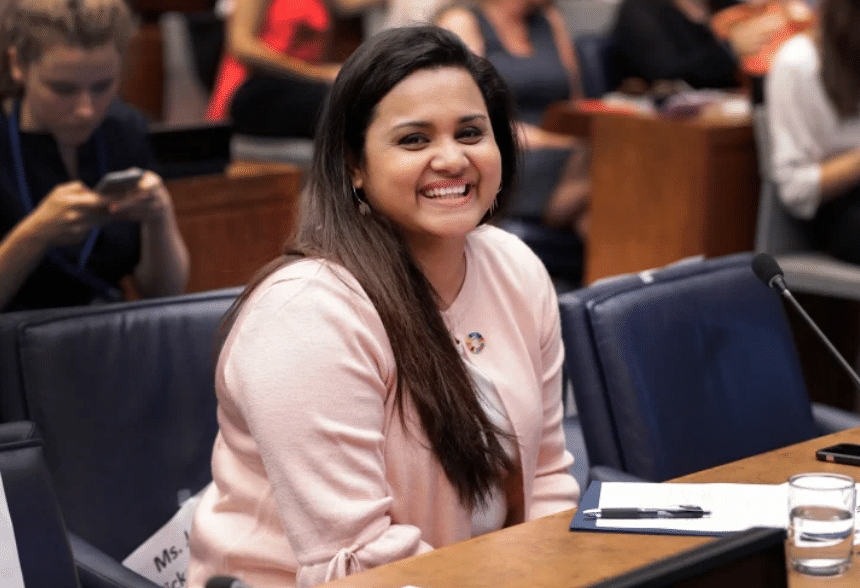 Jayathma Wickramanayake
UN Secretary-General's Envoy on Youth
In her role, to which she was appointed in 2017 at the age of 26, she leads the UN's youth engagement and advocacy efforts on sustainable development and economic empowerment. She is originally from Sri Lanka and has been named to the Time 100 Next and Forbes Under 30 lists. Follow her on Twitter @jayathmadw. — Instagram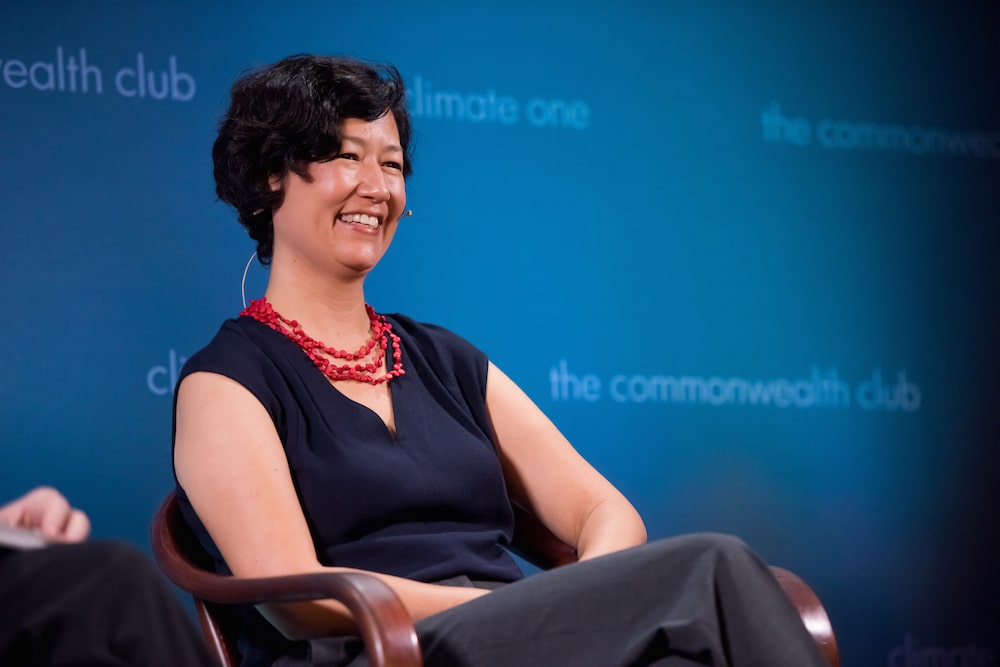 Miya Yoshitani
Executive Director of APEN
The Asian Pacific Environmental Network (APEN), is an organization fighting for environmental, social, and economic justice, particularly for Asian immigrant and refugee communities. She has a long history in the environmental justice movement and currently serves on the White House Environmental Justice Advisory Council (WHEJAC). Follow her on Twitter @miya_yosh. — Instagram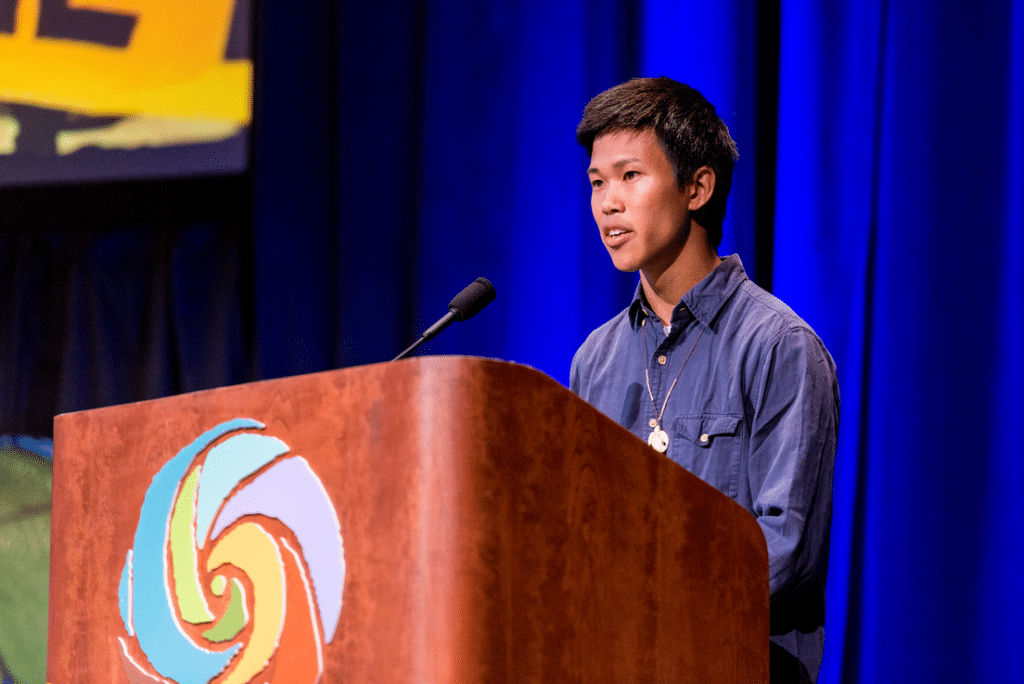 Charlie Jiang
Climate Campaigner at Greenpeace
He is currently focused on fighting for a Green New Deal and bringing economic, racial, and environmental justice to the communities most impacted by the climate crisis. In 2017 he was a delegate at COP23, the annual UN Climate Change Conference. Follow him on Twitter @charlieyj12. — Instagram

AAPI Leaders Close to Home:
While there are many more AAPI leaders across the world innovating the space for sustainable efforts, there are just as many right here in our own backyard! From our very own TGP team members to our Alumni community, we want to take a moment and highlight what a new generation of AAPI leaders are up to today.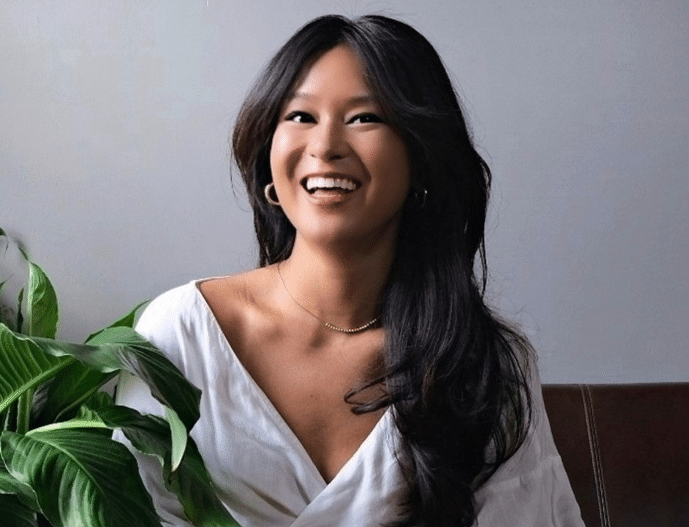 Melissa Lee
Founder & CEO of The GREEN Program
Melissa was recognized by the National Association of Women Business Owners as the Environmental Advocate of the Year, Philadelphia magazine's Best of Philly® – Expander of Frontiers, and the Forbes 30 Under 30 list in Education. As CEO, Melissa has expanded TGP beyond its roots as an experiential education program, partnering with leading universities and to create a global, socially-conscious, public benefit company that focuses on our world's most pressing issues in sustainable development.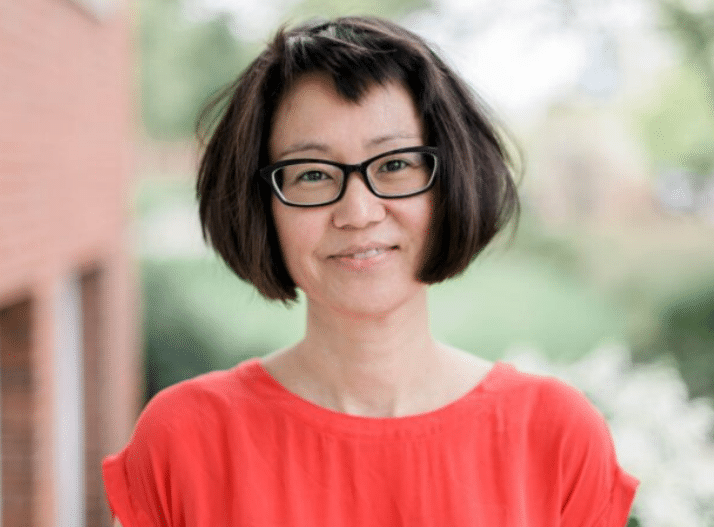 Dr. Sumie Song
Director of Strategic Partnerships at TGP
Before joining TGP, Dr. Sumie Song was Director of Global Education at North Park University, where she worked to reduce structural and systems barriers for underrepresented students. She has also done work in grassroots organizations that organize for equity in education, immigrant rights, youth investment, juvenile justice, and college access. She continues to organize alongside those in her community for racial, economic, and environmental justice.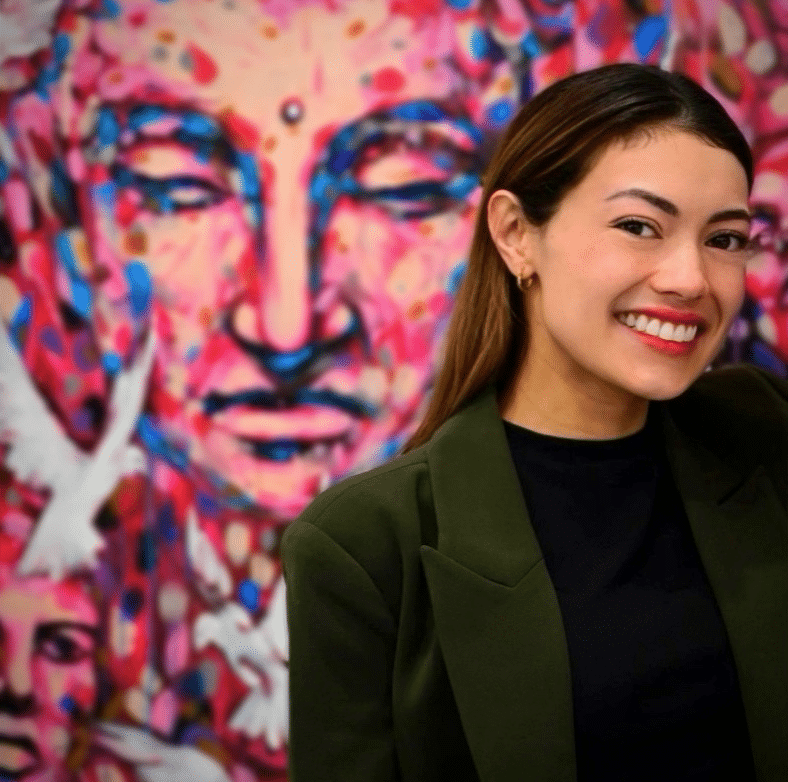 Katerina Levantis
TGP Alum Peru 2019 and Japan 2019
Katerina is a 2-time TGP Alum who graduated from Stonybrook University with a degree in Environmental Humanities. In 2021, she coordinated and directed a charity Art Show in support of the world's Stop AAPI Hate campaigns. She has always strived to promote sustainability awareness in her jobs by linking her projects to sustainable initiatives – in this way, she featured artists that use sustainable creative practices. Her passion is to link together art and sustainability to help promote awareness to multiple facets of some major world issues.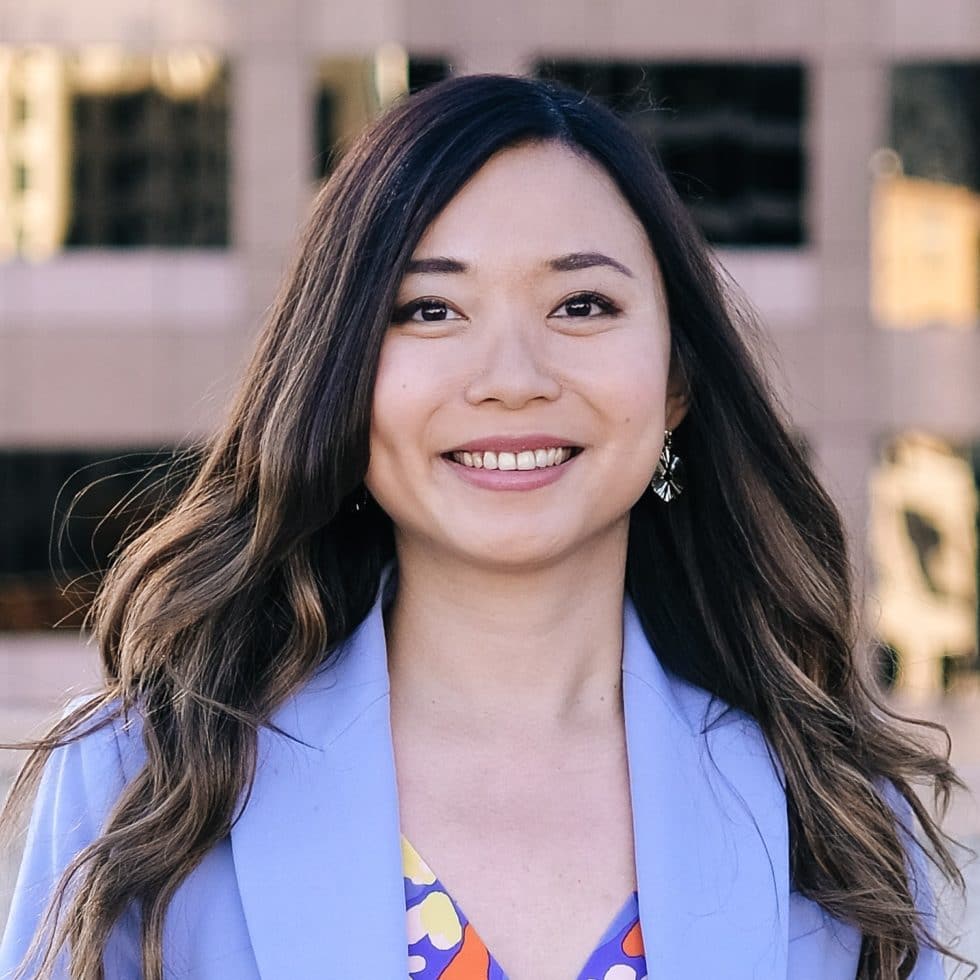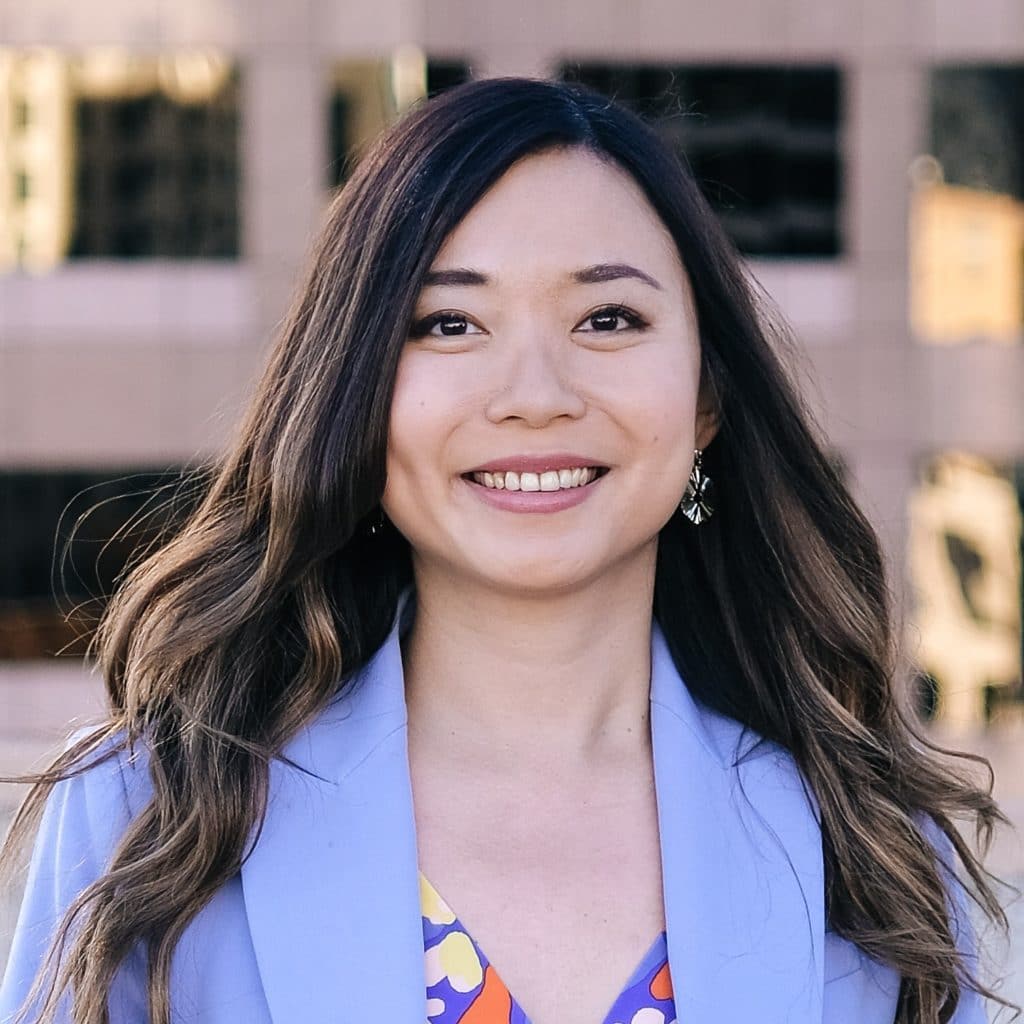 Avril Hsu
TGP Alum Costa Rica 2013
Avril is an Award-winning Experience Design Leader at Dell Technologies. She is also a Board member on multiple CX, Product Design & Innovation, and Sustainability Advisory Boards where she is passionate about providing thought leadership on design & innovation for the customer experience, that also takes sustainability into consideration. She completed her MBA at Rutgers University and continues to pave the way for innovation and change by addressing environmental issues caused by current convenience technologies.

Thank you for taking the time to celebrate Asian American and Pacific Islander Heritage Month with us as we continue to recognize both global and local AAPI Leaders in Sustainability. TGP encourages all of you to research and learn more about AAPI Leaders that could be in your very own neighborhood!
TGP celebrates diversity and is an equal opportunity organization. We are strongly committed to diversity and inclusion in the workplace and seek stories from members of underrepresented groups, as well as those who share this commitment. For collaboration, please reach out to our team at [email protected].