In 2013, Greg, a student studying Environmental Engineering at Drexel University at the time, joined The GREEN Program for a spring break adventure in Costa Rica. 4 years later (and a few start-up ideas, too), Greg continues to act on the motivation he acquired from his TGP experience. Elated, we are always eager to keep in touch with our GREEN Alumni. In fact, 91% of our global network choses to stay in touch with our TGP community post-program as they transition into their professional careers, and we could not be more delighted that Greg is included amongst this group of student leaders and professionals.
"It's humbling and inspiring at the same time. It's super motivating to learn that our alumni are eager to stay engaged with our community, to assist us in bettering our programs, and to give back to the community by partnering with us to amplify our impacts to help build a community and workforce for the future. This is why we do what we do, it's bigger than just us, and we need to work collectively to achieve big goals, " says Brady, our Director of Business Development & Partnerships.
Officially launching this month, Greg is the CoFounder & CIO of WeGardn, a new online marketplace for local, organic produce & food. Their mission is to focus on quality, convenience, & community. In fact, WeGardn will be opening a physical marketplace right here in TGP's home city, Philadelphia – and WeCannot be more thrilled for him and his organization!
Read more about Greg, his GREEN Program experience & beyond, and what WeGardn is all about in our Q&A with Greg below: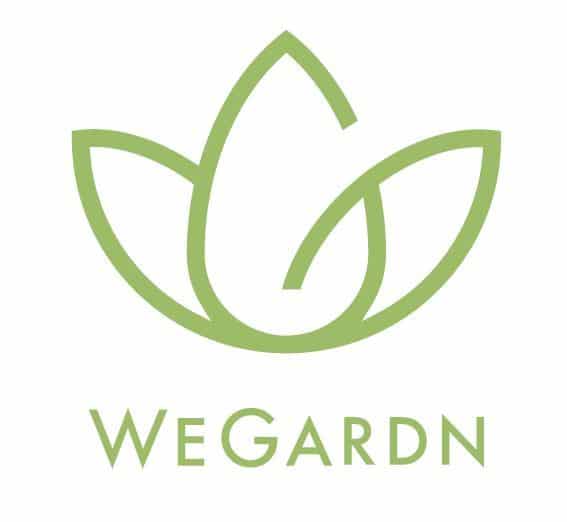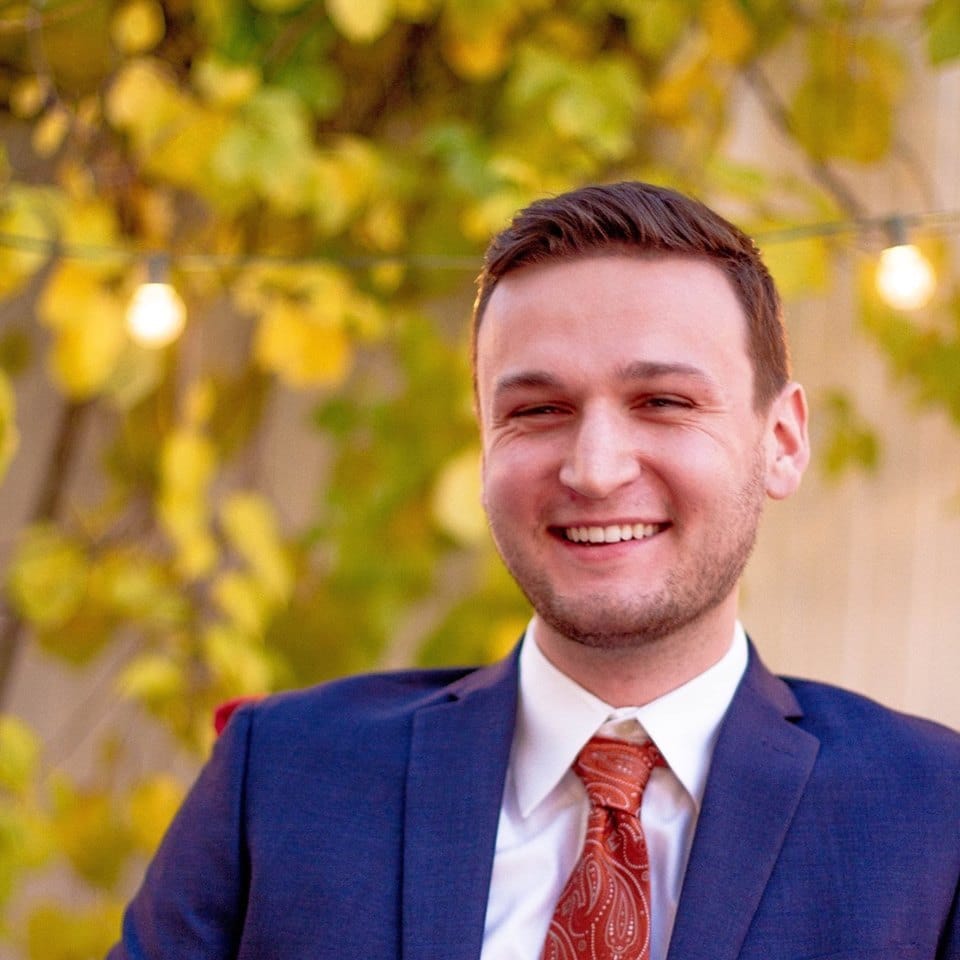 Firstly, tell us a bit more about you!
This is a tough question to answer, but I guess I'll get the 'boring' stuff out of the way. I'm currently 23 and grew up in Saratoga Springs, New York. As a kid, I always was (and still am) obsessed with traveling and outdoors activities – snowboarding, hiking, mountain biking, exploring, you know it. As a dual citizen of the USA & Ireland, I was fortunate to have the opportunity to travel a fair amount growing up. A lot of this was international travel within Europe, but some domestic travel as well.
So, what's the love story connecting you to TGP?
In 2013, I completed a GREEN Program for my Spring Break to Costa Rica. I stumbled upon this trip when looking to take a vacation following the end of my 6-month co-op with an engineering firm as part of my Drexel curriculum. Because I've always focused my studies on sustainable fields, I thought this would be a much more meaningful and exciting school break compared to a typical spring vacation. 
Looking back, what are elements of your GREEN adventure that continue to stick with you 3+ years later? Why do you think these memories stay with you today?
My experience with TGP helped to solidify my future as a social entrepreneur. Having the ability to study and experience 5 commercial-scale energy facilities, travel around the country with a diverse group of students and experiencing an amazing culture was one of the best experiences in my life. But, I think the main change which TGP has made in my life has been my constant motivation for new experiences, which is what has led me down this entrepreneurial path. Being an entrepreneur has a lot of similarities when compared to GREEN programs, due to always being in a new educational environment, having to constantly keep an open mind in order to get the most out of every experience and of course just being surrounded by motivated people who want to help uplift you as an entrepreneur and your company as a social enterprise.  
As you know, all GREEN students need to complete a Capstone Project during their time abroad with us. Can you tell us a bit more about this experience for you and what some of the key take-aways were for you?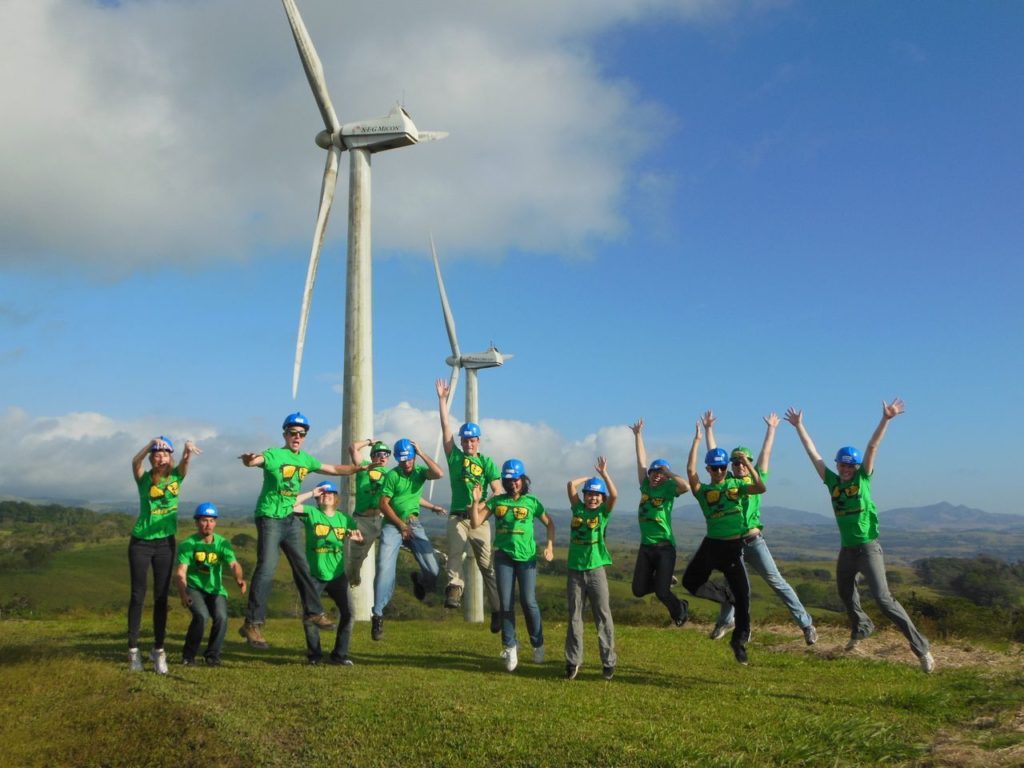 The Capstone Project that I worked on was designing a streetlight which was powered by solar & wind, and also had an outlet attached so locals citizens could power their handheld electronics with any excess generated energy. This was meant to be a non-profit which could help to impact the lives of local communities by lighting up streets, public parks, and athletic fields. We worked on this project after returning back to our universities. We received quotes from international manufacturers, planned a GoFundMe approach, and spoke to some industry experts. The project didn't make it to reality, but this was the first entrepreneurial experience which I had, and I was hooked from the start.
You've recently told us that your Capstone Project has influenced you in a number of ways post-program. How has your Capstone and experience influenced you professionally after the program? 
This was the first time in my life where I realized it's incredibly feasible to make a career out of helping people, helping our environment, and working for myself. Immediately after this venture, I began writing business plan after business plan starting with personal scale water desalination devices, then going to a personal scalable wind turbine company called WindiGo Turbines (which received pretty good national press), and then moving onto micro-grid technologies. Each of these companies had a huge amount of potential but there was a large barrier to entry (money, really) which was hard to move past especially at a pre-revenue seed stage company. After all of these learning experiences, a few engineering corporate jobs & countless hours of research, my newest company WeGardn is just a few weeks from launching.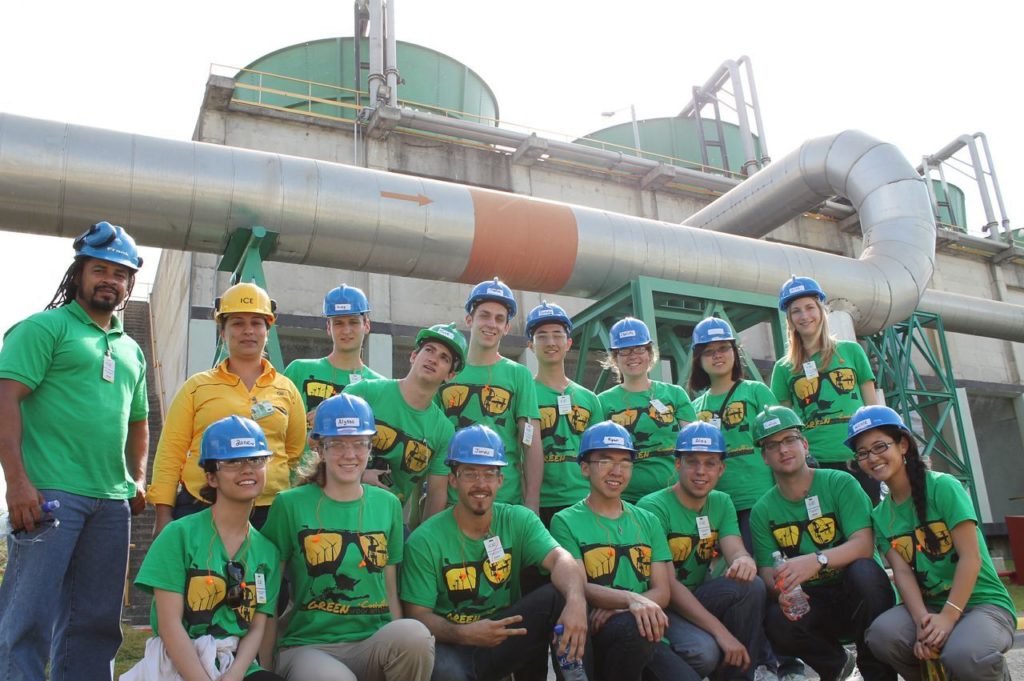 Introducing: WeGardn
 For someone who's never heard of WeGardn, how would you describe it?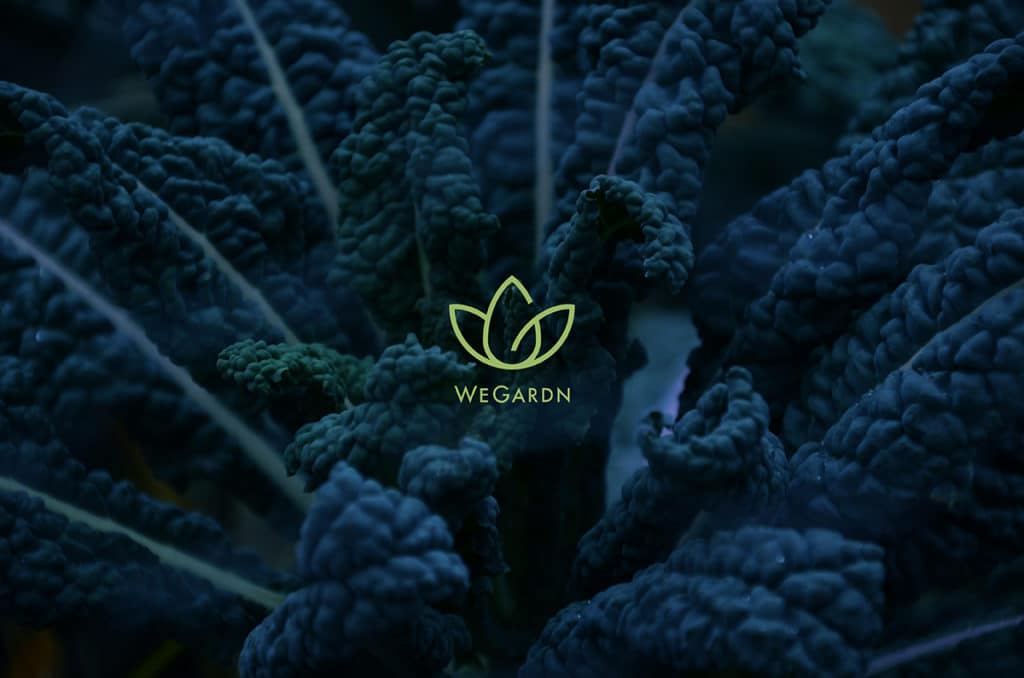 WeGardn is an app-based marketplace which connects consumers (both individuals and restaurants) direct to local food producers. The 3 primary reasons why a user would purchase from WeGardn are quality, cost & convenience. When you (as a consumer) buy from WeGardn, the food is harvested and delivered to your door at your requested time (our initial delivery windows will be 4-10pm M-F, 8am-Noon Sat-Sun) in two hour delivery windows. 
We are using predictive analytics to forecast future food purchases on a micro and macro level, with the hopes of eliminating food waste from our logistics chain, which allows us to not require the same markup in price points when compared to typical grocery stores. Beyond that, within 6 months we will also be able to accept EBT payments which will help bring organic agriculture into communities who currently have very limited access to healthy, local food.
Reducing transportation pollution:
We cut 90% of transportation out of the current food system (150-mile sourcing & delivery radius, when applicable), support the local economy, support the local agriculture industry (we use our data to help food producers expand their operation based on demand) and nutrition.
You're in Philadelphia now launching this initative. How did this come into fruition?
A few months ago, I started researching new industries that were yet to be disrupted, and operating incredibly inefficiently. Agriculture was the industry which stood out the most to me.
Currently in America, 40% of food is wasted. This waste comes at 4 points; waste at the production point, waste in transportation, waste at the point of sale and waste at the point of the consumption (restaurant or home). On a country-by-country basis, food waste on its own would be the 3rd largest emitter of greenhouse gasses (China, The United States, Global Food Waste). Moreover, today in grocery stores (digital and physical locations) the average distance food travels is 1,500 miles and is handled by 33 people before it makes it to your shelf, which emits massive amounts of carbon into our atmosphere. Grocery stores today buy in massive quantities from farmers who typically do not use healthy farming practices such as rotational farming, limiting pesticides, limiting water waste and more. In fact, today when you buy beef, there's a good chance this is coming from Brazil, where the Amazon Rainforest is being deforested to make room for beef production, so we're chopping down trees, raising cattle (which require more energy than their beef produces), emitting millions of tons of methane from this production and then transporting it all over the world.
Because of all of this, in my opinion, this whole industry to me seemed inefficient, misguided, bad for the planet and bad for us. I needed to do something about it. 
Why did you chose Philadelphia? What are you most excited about being in the city?
Philadelphia is a natural launching point for WeGardn, being one of the top food cities in America, surrounded by local small-large farms, with a very helpful and exciting entrepreneurial scene and relatively cheap start-up costs when compared to other nearby cities. Philadelphia is also strategically located within a 150-mile radius from NYC, Baltimore and DC, which makes growth to our next markets a very viable near-future opportunity.
What's the next step for WeGardn? What should we expect to see in the next coming months?   
The next immediate step for us is launching in early April. From here we'll be constantly growing our user base in Philadelphia while improving our logistics and data analytics, growing our team and launching into Washington DC as our next market. 
As your company grows, you will need incredible people to join your team. What is it about GREEN Alumni that makes them attractive as potential WeGardn Team members?
We want to be a lifelong partner company to The GREEN Program. If we're hiring for any position, hiring through TGP would allow us to bring on environmentally conscious, social leaders onto our team who have international education and experience who can bring new ideas and practices into our company.