Explore The GREEN Program
---
Short-term, experiential education for our world's most pressing issues in sustainable development.

Here at The GREEN Team, we know experience is invaluable. While textbook knowledge and classroom environments are traditional, working methods for learning, it's simply not enough. There is something to be said for having the opportunity to get up close and personal with your academics, interests, and passions: it is a critical step that is missing from academics.
Boost your resume in just 10 days
Cusco, Peru: Water Resource Management & Sustainable Practices
Fukushima, Japan: Disaster Mitigation & Nuclear to Renewable Transitions
Reykjavik, Iceland: Renewable Energy & Sustainability
O'ahu, Hawai'i: Sustainable Community Food & Energy Systems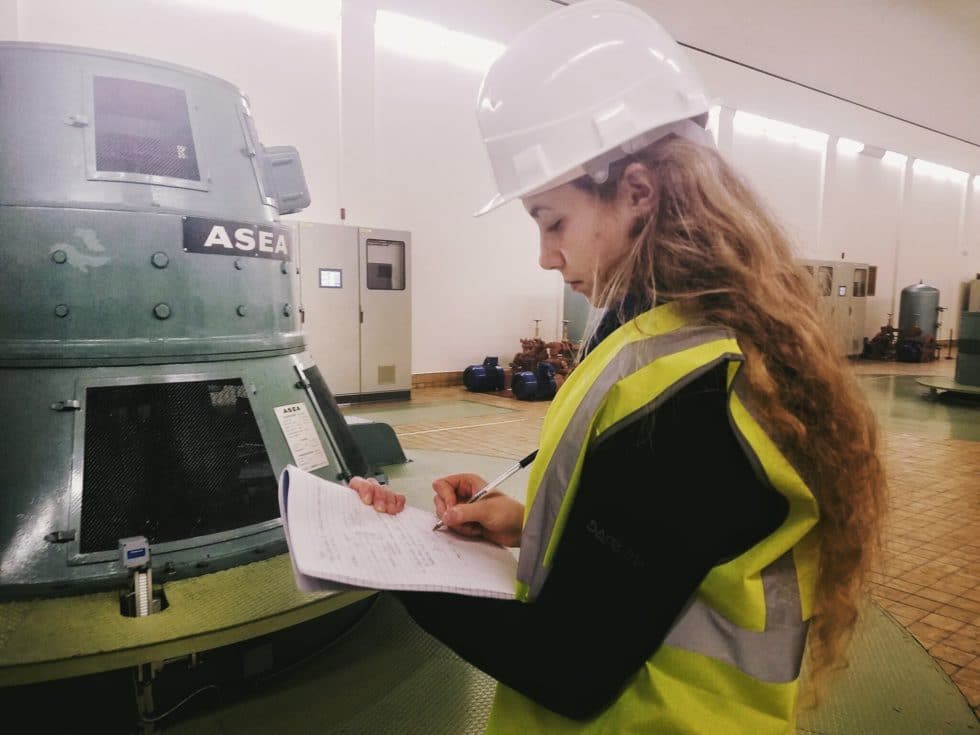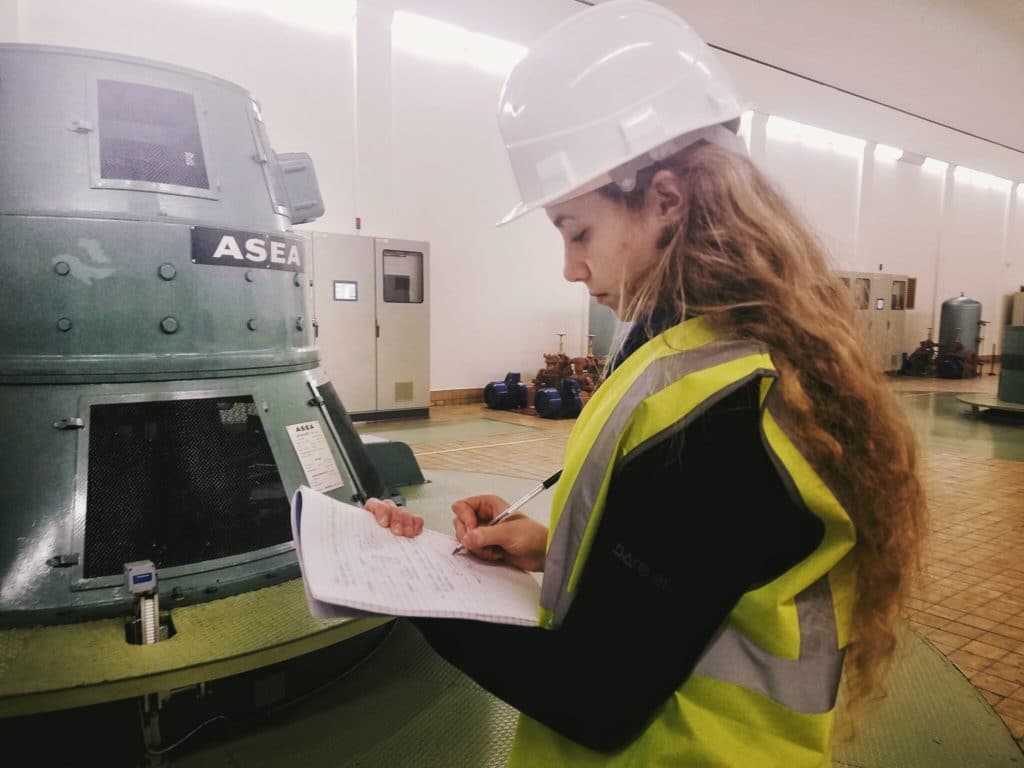 Did you know?
---
4:5
Four in five GREEN Alumni say that employers have asked about their GREEN experience during a job interview
1. Collaboration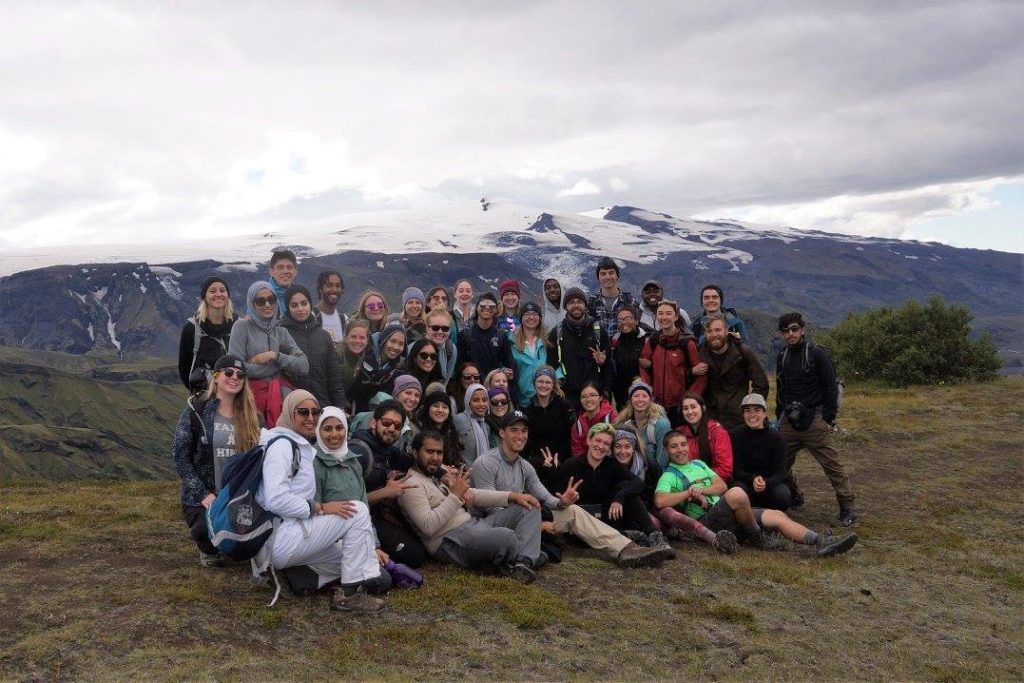 Enhance your teambuilding experiences and advance your communication skill set through an interdisciplinary program curated around entrepreneurialism, hands-on learning, and real-time experience with like-minded peers from around the world.

2. Initiative & Curiosity
When seeking a new candidate, according to CareerSherpa, 62% of recruiters say that enthusiasm and eagerness are among top qualities they look for when bringing on new hires. With the additional qualifications of: conversation skills (69%) and knowledge of the industry (65%), these are the top 3 qualities that employers seek when looking to grow their team(s).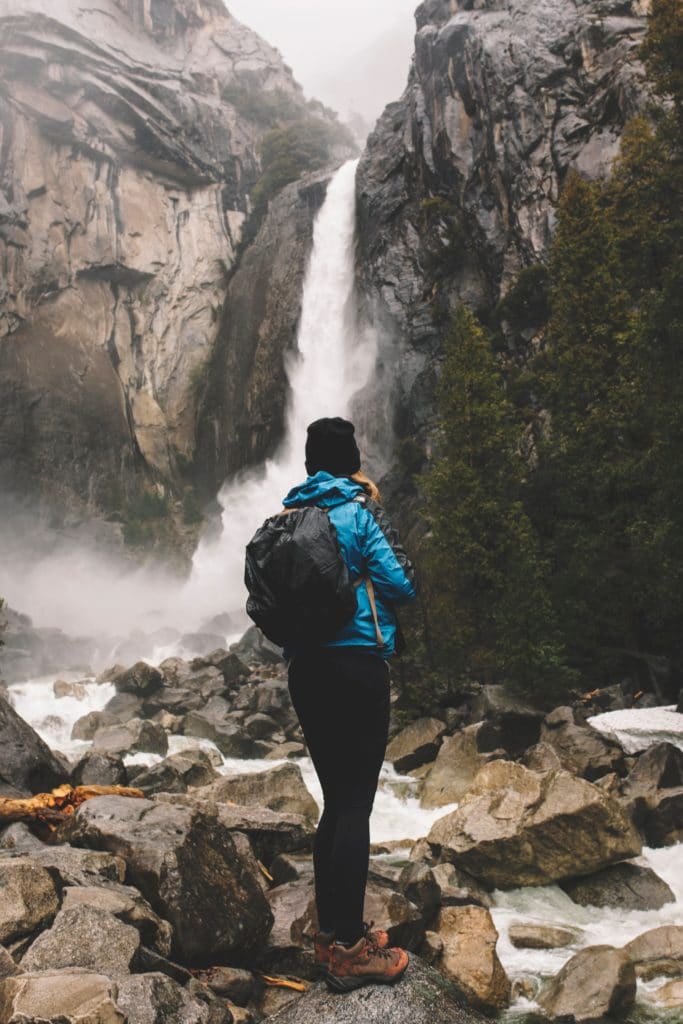 With TGP, you will explore your passions, discover your purpose, and act on your thirst for knowledge through an adventure designed to push you to redefine your comfort zone: personally, professionally, and academically.
3. Industry experience & proficiency
95% of employers said candidate experience is a factor in hiring decisions, according to the National Association of Colleges and Employers (NACE).
With GREEN, you will bring your studies to life by gaining access into the world's leading energy facilities led by industry champions who are leading the charge in global sustainable development solutions.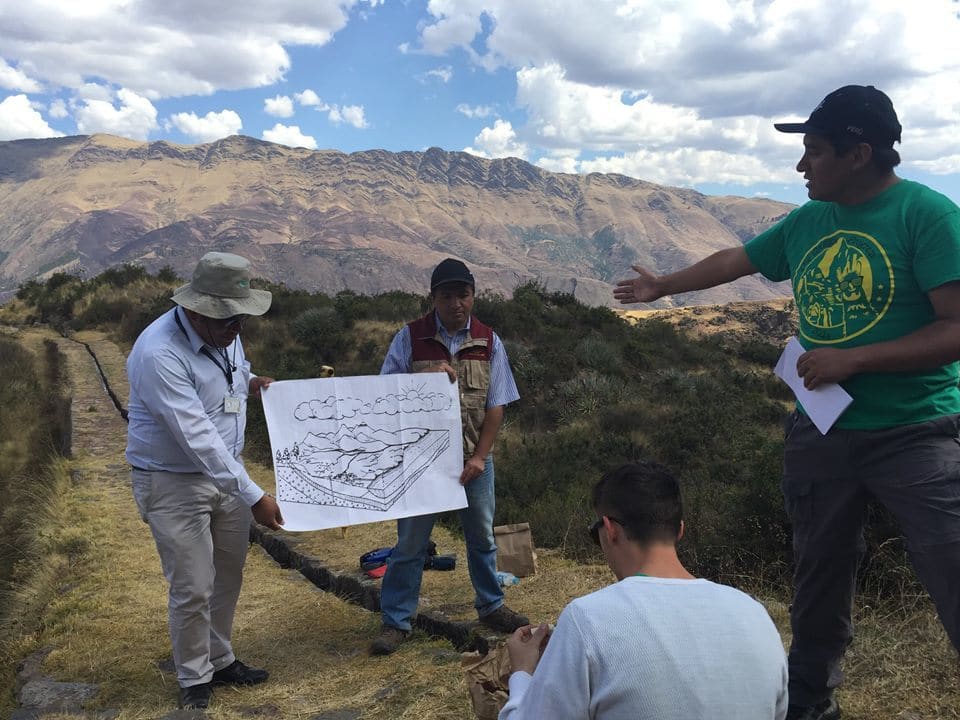 Stand out as a global citizen & boost your resume in just 10 days:
---
Our program attracts students who are yearning for an opportunity to adventure, an opportunity to break out of their comfort zones, and an opportunity to challenge themselves and stand out amongst their peers to view the world through a perspective of a global citizen. If this is you, we would love for you to join us abroad!
There is no fee for submitting an application to The GREEN Program. All applications are reviewed on a rolling basis by our review team and all available program spots are filled on a first come first serve basis.