As 2017 is beginning to come to a close, it's the time of year again when we begin to reflect on the past year: successes, failures, and what's ahead. Undoubtedly, we're thankful for another year of growth, development, and support within our personal networks and beyond. Because of ongoing support and enthusiasm from our community, we have been able to accomplish a number of milestones and reach new heights: 500+ new GREEN Alumni, curating & executing new educational curricula (Japan, Hawai'i, and Thailand), initiating our workforce development strategy & scholarship platform, and receiving humbling awards including 'Best Education Provider' at the 2017 Global Youth Travel Awards and 2018's Forbes 30 Under 30 list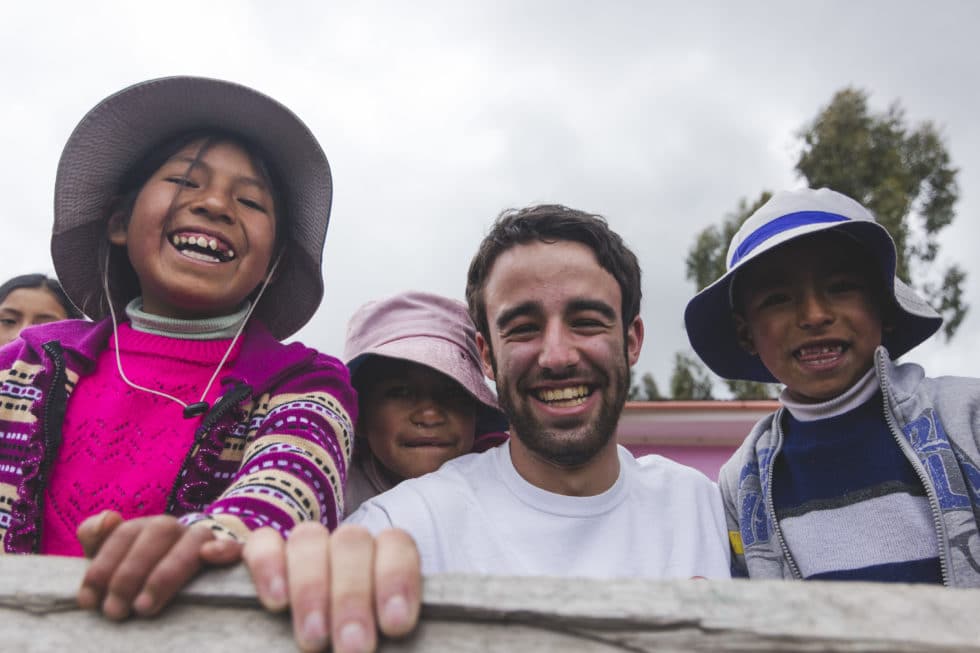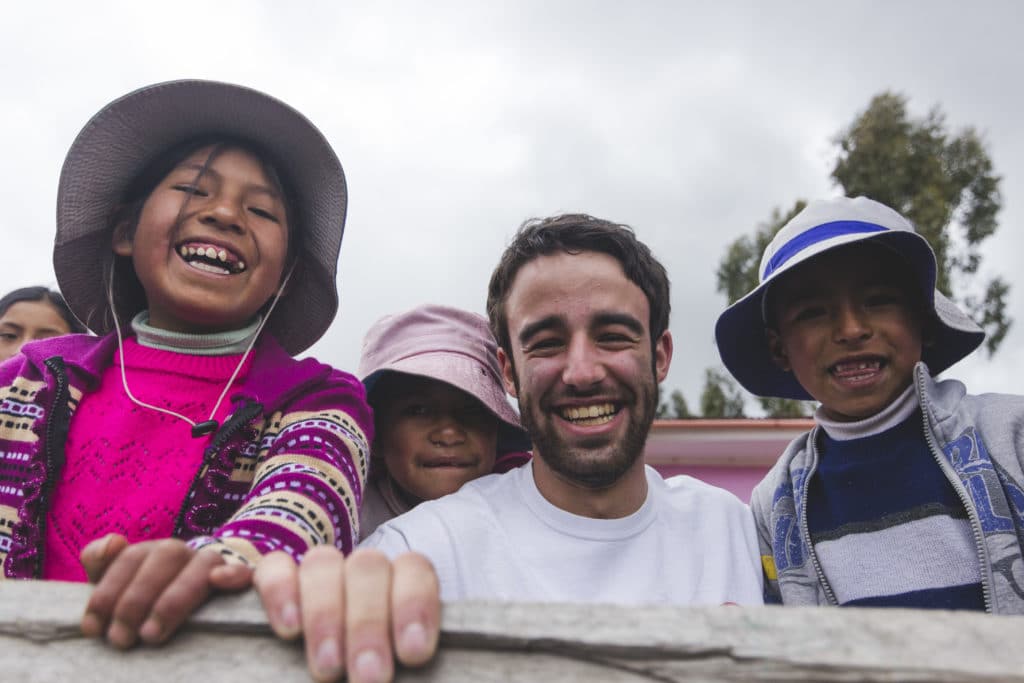 This year in particular also presented a number of unexpected changes across the spectrum of politics, societal norms & expectations, science & technology, education, and so much more. However, despite a seemingly daunting list of obstacles ahead, we're determined to continue using our energy for positive collective action. After all, we need it now more than ever.
Eager to build off of this momentum, we need your help to reach our goal of continuing to provide opportunities for underrepresented & underserved students to advance their studies and careers in sustainable development.
Tuesday, November 28th is designated as #GivingTuesday, a global giving movement built by individuals, families, organizations, businesses, and communities in all states and countries around the world with millions of people coming together to support and champion the causes they believe in and the communities in which they affiliate. This #GivingTuesday, we are asking for you to join this global philanthropic movement, and to help us reach our goal of $8,500 raised scholarship funds to make more educational, career-focused, impactful opportunities available to student leaders around the world. This #GivingTuesday goal will allow us to fund 5 deserving student leaders from around the world, and we have some great gifts for you to help us reach this goal. Thank you to the MIT Sustainability Summit, GoPro For A Cause, and Midgard Adventure for donating these exciting prizes!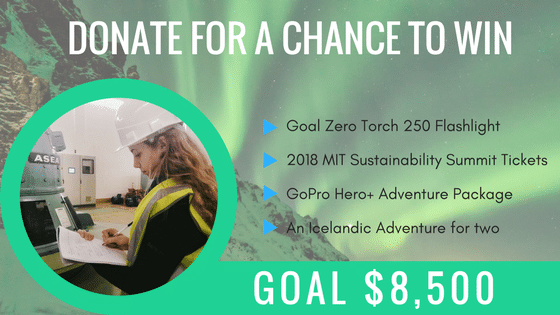 Why Your Support Matters…
---
Did you know that the United States is the only country in the world to reject the Paris Climate Agreement? 
Yikes!
Despite our nation's disapproving leadership, the United Nations' 2030 Agenda for Global Sustainable Development, international strides continue to move forward – and we are proud to do our part in advancing this agenda. Through local communities and organization, it's our time to step up and represent the changes we wish to see in own neighborhoods and around the world.
Through our short-term, career-focused opportunities around the world, we're dedicated to adding our piece to the puzzle through education, workforce development, and global citizenship. By providing first-hand exposure to these critical sustainable development subjects, student leaders and future visionaries will be equipped to tackle these challenges head on. There are systemic educational issues related to access & opportunity, inclusion, and equality. While we absolutely recognize these problems exist, we want to do our part to be apart of a tangible, real solution.
Meet: The GREEN Advantage Scholarship Platform
We believe that all students around the world deserve to have access to equal, quality educational opportunities. Specifically geared toward focuses of social good and sustainable development, our GREEN Advantage Scholarship aims to provide life-affirming and career-accelerating experiences to high potential, diverse student leaders who are motivated to positively impact their communities. As we look to the future, we know that young people are going to be at the forefront of enacting revolutionary change and positive social good for the betterment of our planet.
This past summer, we launched our inaugural scholarship with a focus on Women in STEM, an underrepresented populous in the science, technology, engineering and mathematics disciplines. The three women below demonstrated impressive leadership skills, genuine passion for positive social good & community betterment, pure empathy, and are immeasurably driven to accelerate their dream careers & pathways that will lead them there. We are incredibly inspired by their steadfast determination to overcome obstacles including socioeconomic boundaries, racial & gender gaps, in the present workforce, and courage in navigating the higher educational system as first-generation attendee(s). Read more about their experiences HERE and below.
Meet The First Ever GREEN Advantage Scholars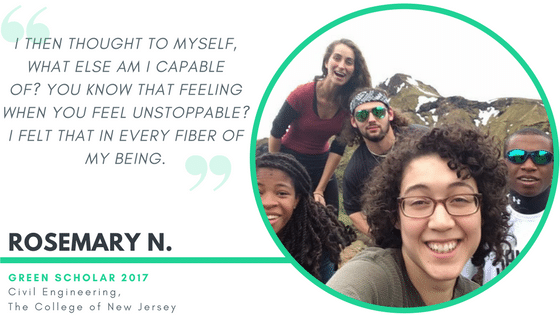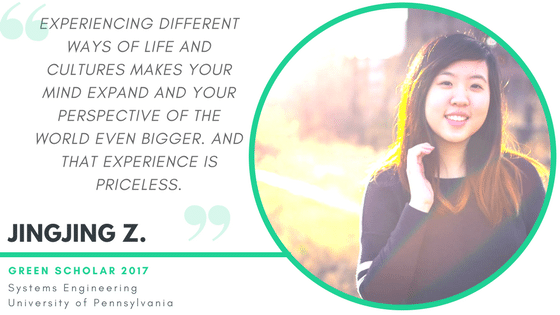 Shout outs!

Read more about our GREEN Advanatage Scholars, Workforce Development Strategy and Scholarship Fund
How I'm Using My Newfound Confidence from Iceland
Exploring the Importance of Connection with TGP
Redefining Interdisciplinary with TGP
BREAKING: We're Taking Action to Build a Sustainability Workforce