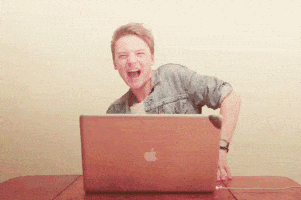 If you've done your research on us, you know that the Capstone Project is an integral part of our programs.
In short, the Capstone Project is where passion turns into progress for sustainable development. This will be your chance to work in an interdisciplinary group to develop an entrepreneurial solution to a real world challenge in sustainable development. The project must address a current issue or topic within the United Nation's 17 Sustainable Development Goals (SDGs) which focus on eradicating poverty, inequality, and climate change. With our workshops and working sessions you'll learn how to explore the political, technological, business, and environmental components of your solution. More specifically, you'll use Simon Sinek's "Golden Circle" and the Business Canvas Model as frameworks to address and present your solution.
The capstone project is where passion turns into progress for sustainable development.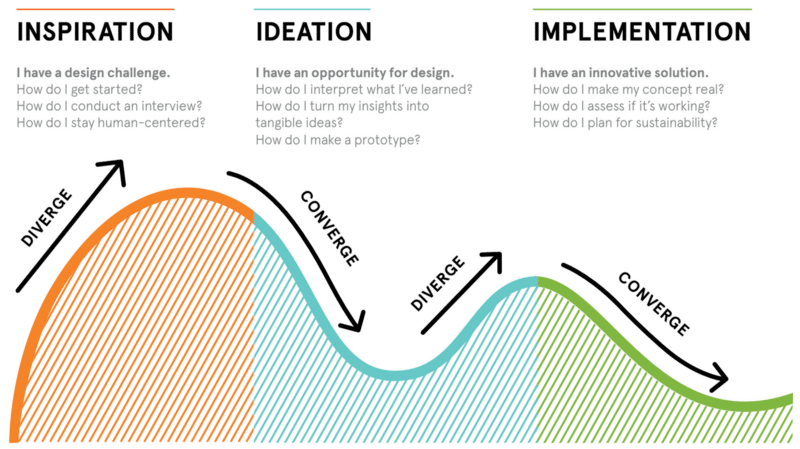 We've learned through the years that the Capstone Projects are the result of creativity and students coming together to create something larger than their individual parts. We believe in big, bold ideas and we encourage our students to pursue them. On the program you'll complete working sessions that encourage inspiration and ideation, and at the end of your journey you'll have developed a plan for implementation. With that said, it is important to arrive to your program with knowledge of the ideas, passions, and topics you care about. It is not mandatory to have the exact idea of what you want to be working on; figuring this out is part of the process that we will work on together.
Meet your Inner Genius
Huffington Post states that ideation is "a reinvention of traditional brainstorming, [and] is a technique that involves both the left and right sides of the brain to allow breakthroughs from entrenched habits of thought and persistent difficult problems." The Capstone Project is about finding the path past your mental comfort zone, and tapping into your "inner genius." Students find that the process can be raw, messy, and at times frustrating and confusing but you should trust that this is a natural part of the process.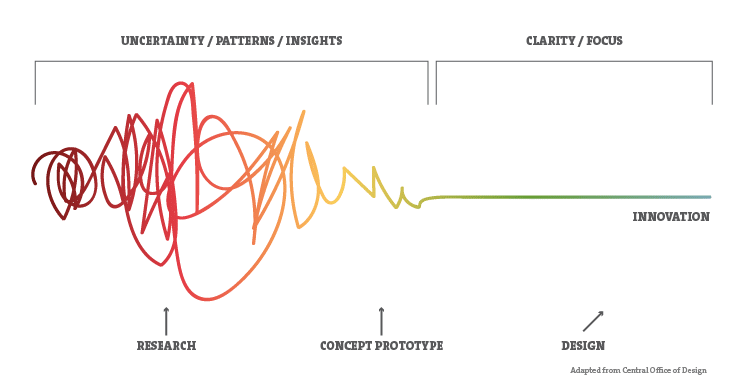 Speaking of challenges and a sometimes-messy process, we want to take a moment and prepare you with the knowledge that on your program you may visit locations where internet is unreliable. We ask that if or when this happens, you trust the process and use that time to tap into each other's creativity and personal experiences. You will surprise yourself with what you are capable of when you remember the internet is not where innovation comes from; It comes from you and your inner genius! With that said, of course we want you to use the internet! It will be very helpful in finding research or statistics necessary for your Capstone Project. If you are stuck during any stage of your Capstone Project, don't worry because you can count on your GREEN guides to navigate you through the entire process.
Emilie, our Iceland Alumna from Colorado School of Mines, reflected on her Capstone Project experience, where her group proposed an idea to help the petroleum industry integrate renewable energy into their existing companies.
Emilie says:
I've worked in a lot of group settings before, but nothing quite like this where I am applying my knowledge from school to solve a real-life problem. What's really neat is that some students even take their Capstone Projects to the next level and bring them to life! I think future GREEN students will benefit from this type of project because it teaches you a lot about yourself. I learned more about myself as a teammate and leader than any other project. Perhaps that was because this was a new field of study for all of us or because we were all self-motivated and brought different viewpoints and specialties to the table. Most of all, I think all students walk away from the Capstone Project with a better understanding on how to problem-solve and apply what we've been learning in school for years. Capstone Projects are challenging, but they prepare you for a career that can impact the world.

Read more about Emilie's story of her Capstone development process here.
To get some inspiration from what other students' have developed as their capstone projects, you can read more about their work in our Faces of the Future section, and another TGP blog, "Innovation & The Private Sector's Influence for a Sustainable Future".