The GREEN Program has finally come to a conclusion in Iceland and I am back in the United States!
Growing up in the Pacific Islands, I would have never thought I would see such a terrain covered in sleet ice, let alone lava rock all across the land.
Meet Joshua
Iceland: Renewable Energy Innovation & Sustainability
December 2019
Home Country: Federated States of Micronesia (FSM)
Pennsylvania State University Class of 2021
Earth Sciences and Policy – Climate Change Focus

Funded by:
– Vital Energy
– FSM National Government D.O.E.
– Dr. Merlynn Abello Alfonso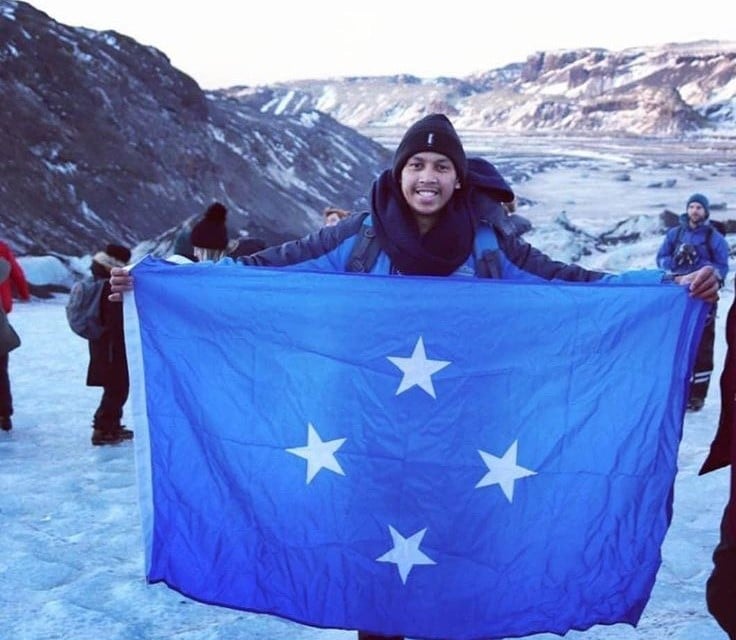 "The site of Iceland is like no other, and the receding glaciers I've now seen in person serve as the ultimate reminder as to why I continue to fight for our islands"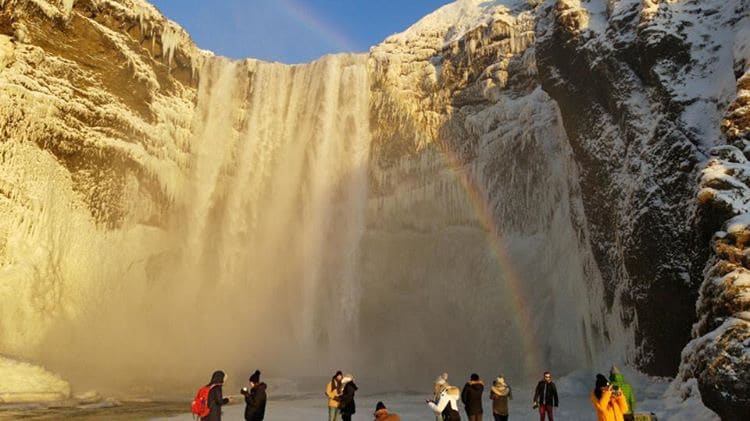 Through the GREEN Program, 48 other students along with myself were granted premier access to the country's most powerful renewable energy plants and were introduced to energy techniques only applied in Iceland. Aside from that, students gained the experience of a lifetime from adventures such as hiking mountain glaciers, resting in natural geo-thermal heated spas, visiting countless breath-taking waterfalls, and even super-jeeping across Iceland's extensive snow terrain.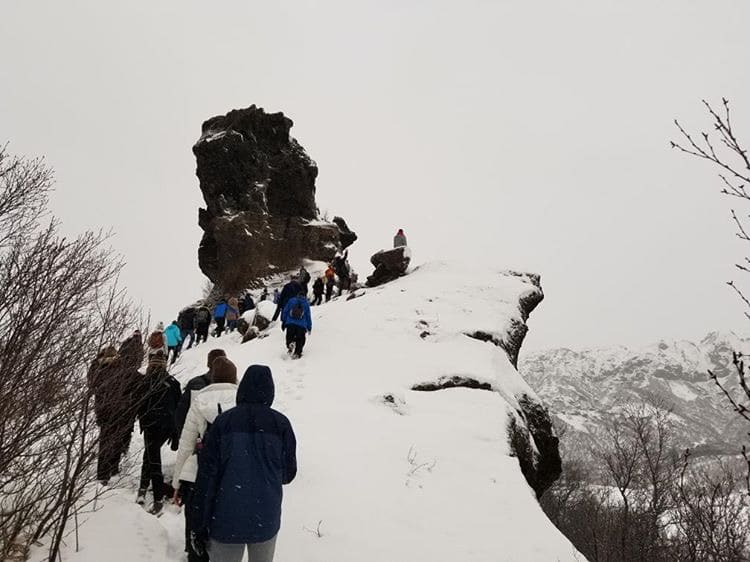 While the program contained multitudes of benefactors, I learned just as much from my peers from all around the globe. The program was full of young, intelligent, and passionate individuals who are fighting for the environment.
It has instilled in me a holistic understanding of the complexities regarding teamwork toward combating global climate change.
There were multitudes of lessons and materials learned throughout my experience in Iceland. From a technical standpoint, Iceland effectively demonstrated key elements in regards to applying renewable energy to its maximum potential; not to mention that is was directly derived from their natural resources (geothermal & groundwater).
One method I look forward to possibly implementing back in Micronesia is sustainable carbon sequestration through the lines of running hydroelectricity. There is plenty of room for improvement on all levels in combating climate change in the Pacific, and I intend to contribute as much as I can. With that said, it is inconceivable for me to forget the impact my peers had on me.
My fellow classmates who were alongside me in Iceland reassured me that I was not alone in this war against climate change. I commemorate each of their individual efforts and undenying pursuit to foster the world's environment. I was fortunate enough to learn and immerse myself amongst them all as their innovative ideas and incentives were shared through our collaborative Capstone Projects.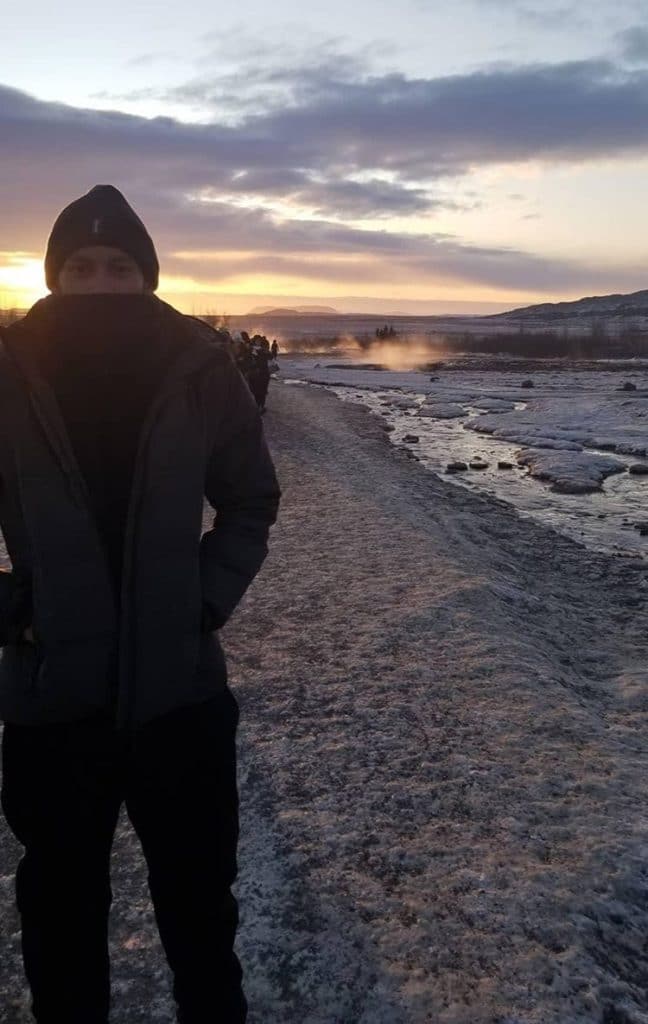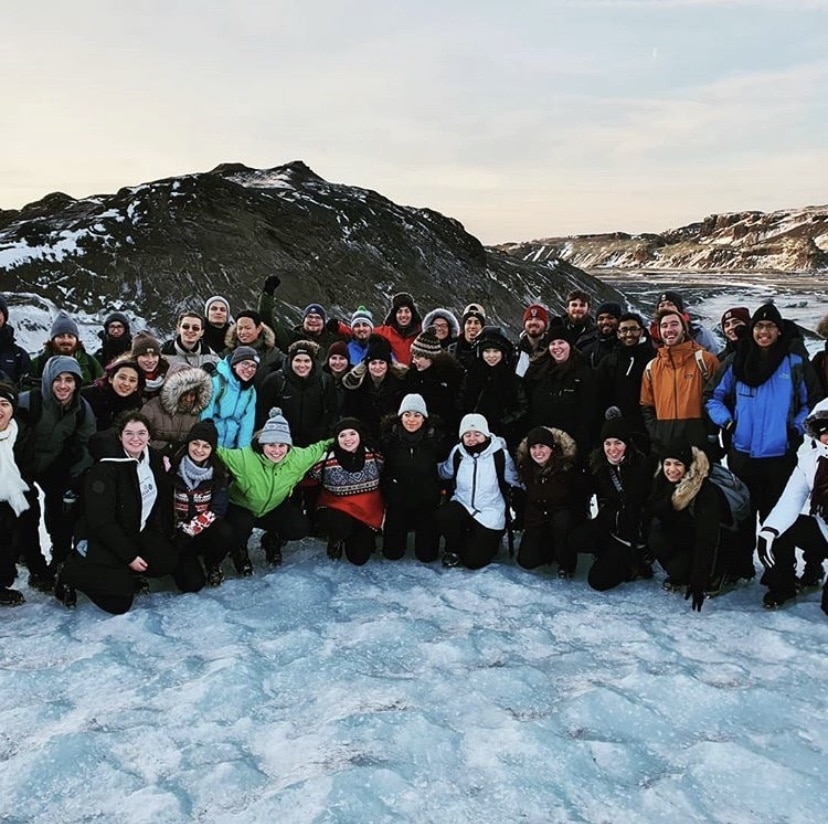 My groups' Capstone Project focused on creating a sustainable tunnel ventilation system with the crossover instillation of carbon sequestration technology. Tunnels have always been an integral piece of infrastructure, and were first found around 2160 B.C. In addition, tunnels are commonly used for utilities such as water and electricity distribution, as well as transportation.
Our idea revolved around instilling a modification within the tunnel to incorporate carbon sequestration technology. As many vehicles pass through tunnels, the ventilation system would capture, isolate, and remove harmful CO2 from the air and store it in different forms. After storing the carbon and isolating it, we could then resell waste carbon in all forms (solid, liquid, gas) to help the construction of tunnels. This can be done by adding the waste carbon into cement mixture, that way we are recycling and reusing carbon that is captured.
This idea would not have been possible to come up with if it weren't for my ingenious teammates – Chris Douglas, Kayla Koenig, Justin Huamani, and Natalia Dzietzyk.
"The GREEN Program really instilled in me an understanding of the significance regarding diverse collaboration"

I would have never thought a Pacific Islander like myself would have any business or experiences in such a different part of the globe. For Micronesia, there's a series of hurdles to get out of the country to purse higher education. And with climate change directly impacting our cultural identity, it's crucial that we do all we can to preserve our indigenous ways.
Educational opportunities abroad such as The GREEN Program have helped me engage in unique learning experiences whilst expanding my overall skill set. Knowledge is power, and I can honestly say that international exposure will give you the best insight towards elevating self-cognizance and overall personal growth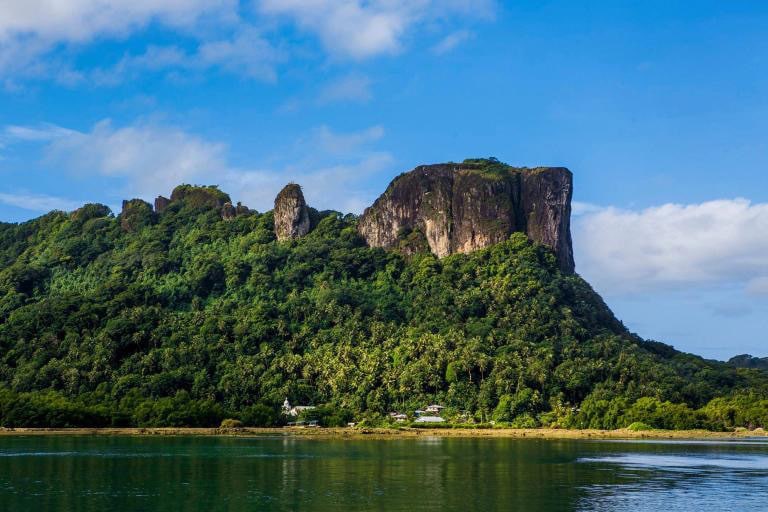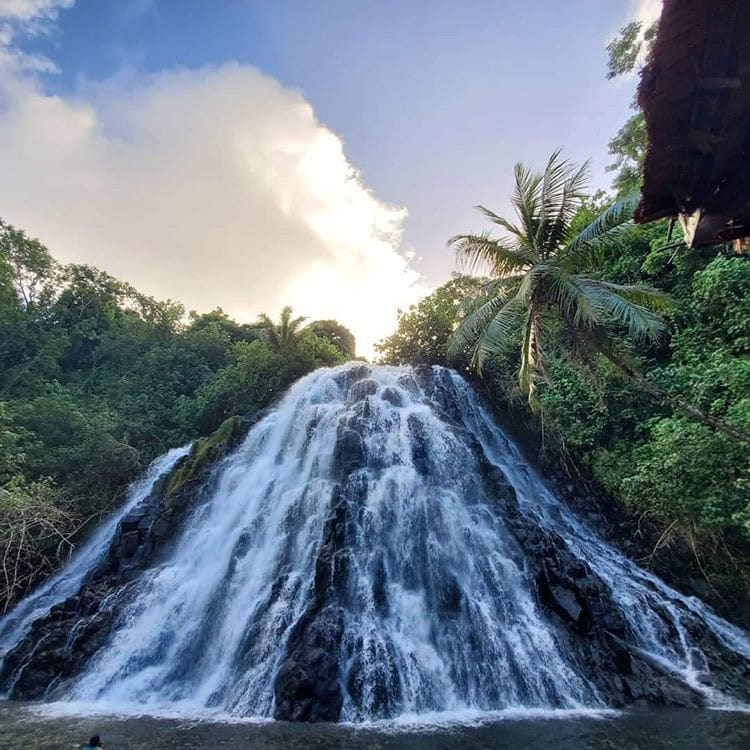 For this, I would like to say thank you once more. To my GREEN Guides, Hildur and Eyrún, thank you both and everyone else at The GREEN Program and Midgard Adventures. I deeply appreciate your efforts in allowing a Pacific Islander like myself to witness glaciers and the effects of climate change first-hand here in Iceland.
As a Micronesian, I say this, "In order for us youth to proceed on with receiving the torch of the next generation, we must first be given a chance to extend out our hand."

Kalangahn! (thank you in Pohnpeian)

Text and images provided by Joshua J. Pangelinan
Connect with Joshua on LinkedIn