This past May, Amy joined us in Iceland for our Renewable Energy and Sustainability program as one of our first-ever GREEN Advantage Scholars. Inspired by her motivation, knowledge-hungry drive, and curiosity, we knew that she was going to be an exceptional addition to our Iceland program. Thrilled to have her as part our of GREEN Alumni community of more than 2,000 student leaders & young professionals around the world, we caught up with Amy to chat more about her experience in Iceland.  Read on to learn more about Amy & her biggest takeaways from her experience abroad with us!
Meet Amy M.
---
Iceland | Renewable Energy & Sustainability
May 2017

University: Florida International University
Major: Environmental Science
Age: 18
Hometown: Hialeah, Florida
"As a future researcher and lawyer, I can benefit unexchangeable knowledge from this experience. TGP will expose me to the researching process that I seek for."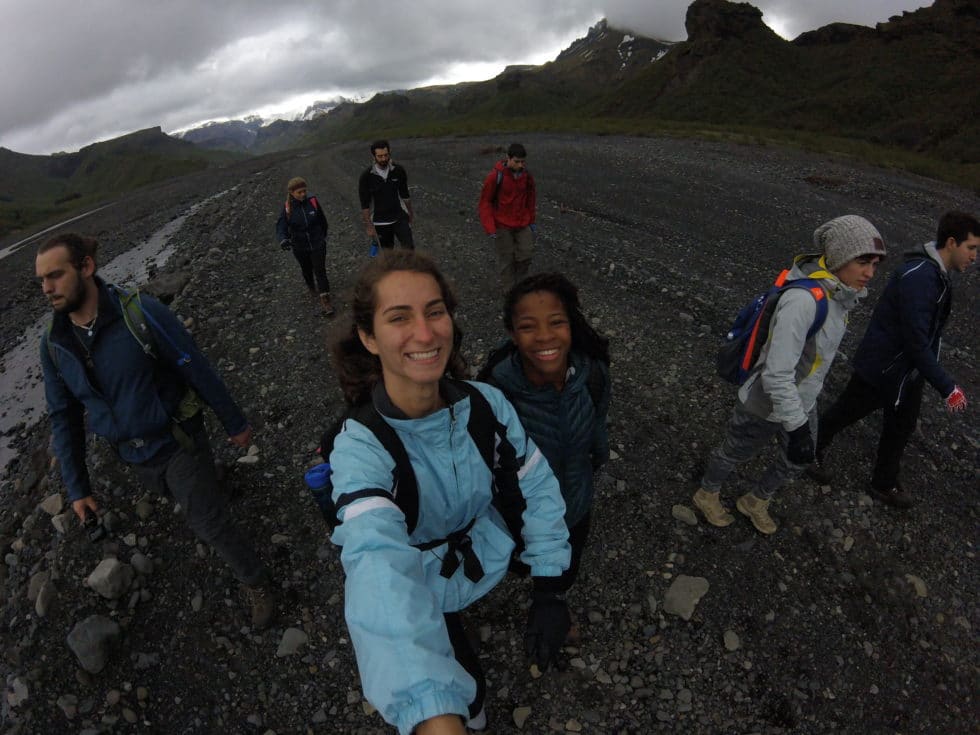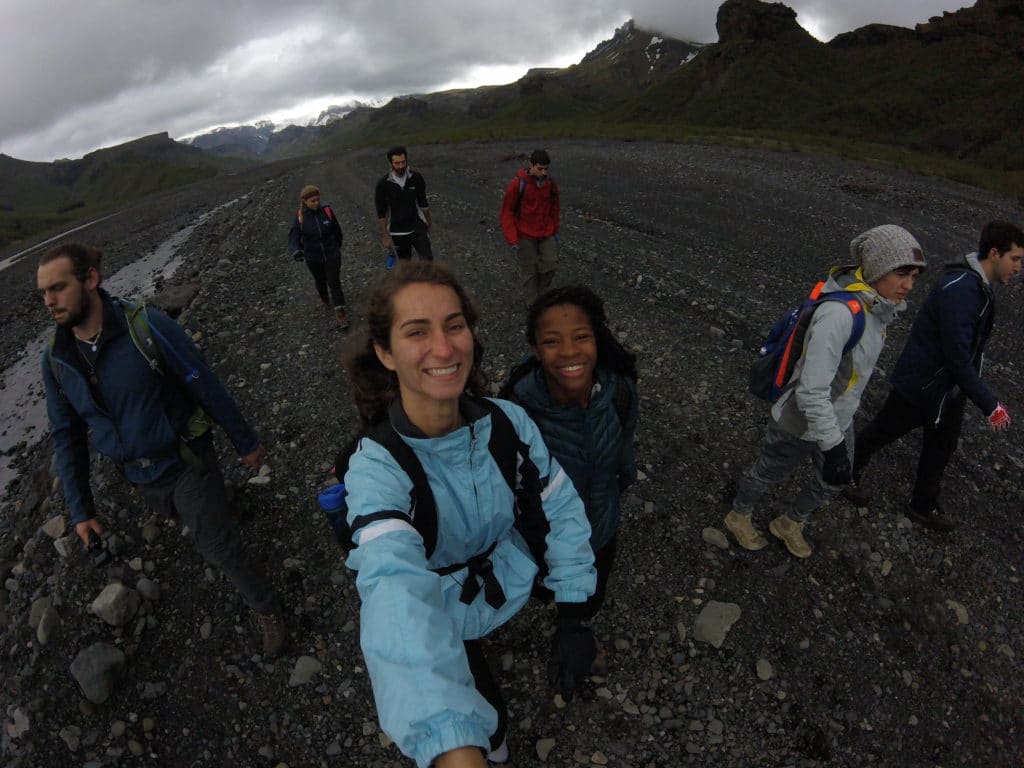 Tell us more about you! What is a day in the life of Amy like?
Lately, a day in the life of Amy has been one of exploration. I am looking for opportunities to engage in the community and solve many of the present environmental issues we face at the local level. So far, I have been contacting politicians and community leaders to search for remedies to these problems. Hopefully by the end of the summer I will have formed a plan that can begin to ameliorate these issues.


What inspired you to submit your application for The GREEN Program?
The GREEN Program was simply intriguing from the moment I heard of it. I could not believe that you could even experience glacier hikes, snorkeling between tectonic plates, and volcano hikes in a study abroad program! This is what captured me and lead me to apply. When I later received an acceptance, I could not fathom the fact that I would be able to live these moments while gaining an unequivocal quality of education. I sprung up in joy and exhaled excitement with every breath until the very moment I left Iceland.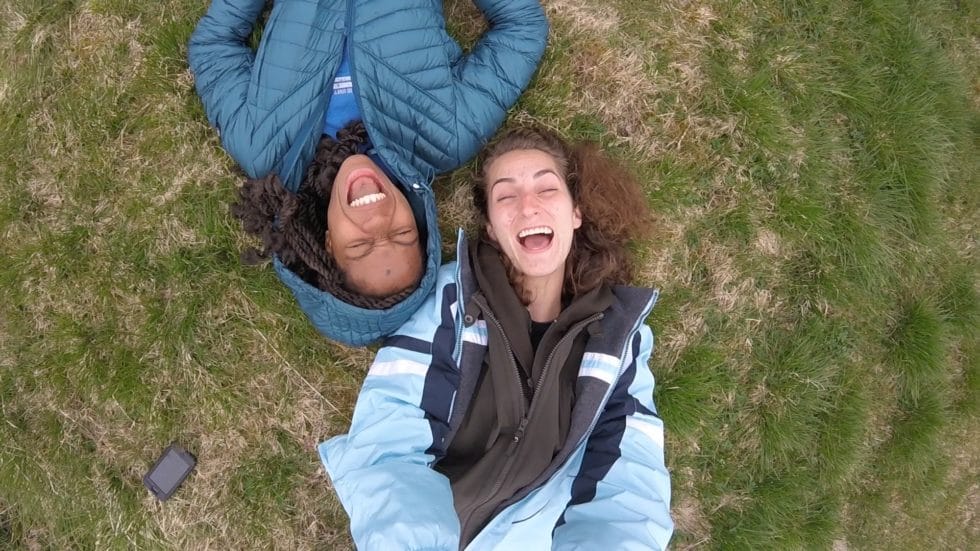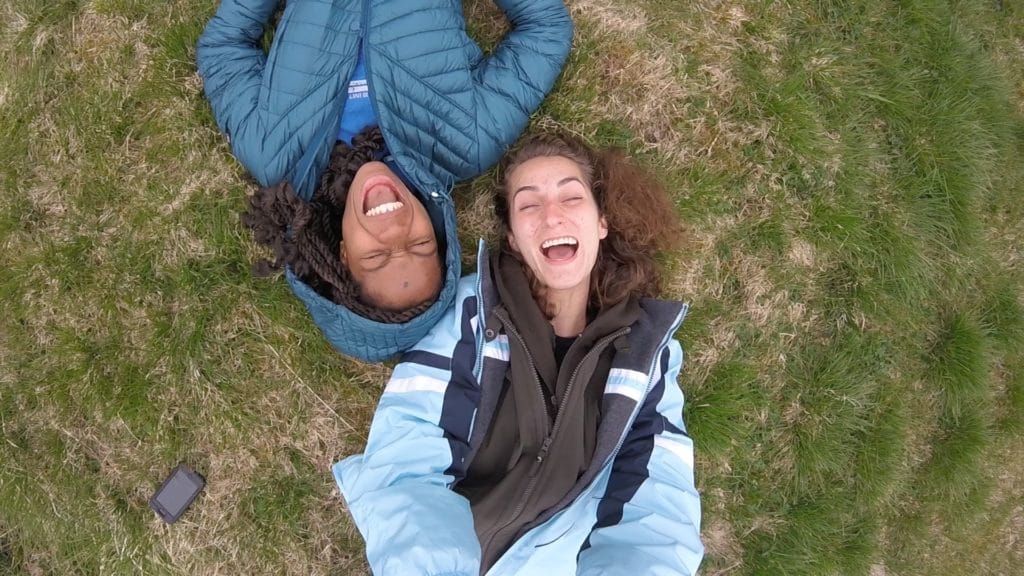 When preparing for your TGP adventure, what were you most looking forward to and what were you seeking to get out of your time abroad with us?
For my TGP adventure, I really looked forward to traveling to a foreign country and familiarizing myself with a different culture. I really wanted to see the differences in attitude towards conservation and environmental consciousness from where I live. This truly interested me because I believe a certain amount of insight into varying attitudes could allow me to develop a skill on how to reach out to different people.

How would you compare your expectations pre-program to your experience during the program and beyond?
Never did I expect to meet such intriguing and intellectual people abroad. I made deep connections to people I had never met before. The experience of creating sudden wholehearted friendships to people with completely different lives from me just reminded me how amazing diversity is. This is because it provided me with insight into the human condition that I would otherwise have overlooked. Now as an alumni, I am more open and perceptive to people.
When you think back to Iceland, what are some of the most memorable portions of your program?
The most memorable part of my trip with The GREEN Program was the connections I made. This may seem a bit bizarre considering the breathtaking adventures we had, but I believe nothing is greater than the ability to grow as an individual. When I spoke to people with varying lives, I sincerely grew as a person.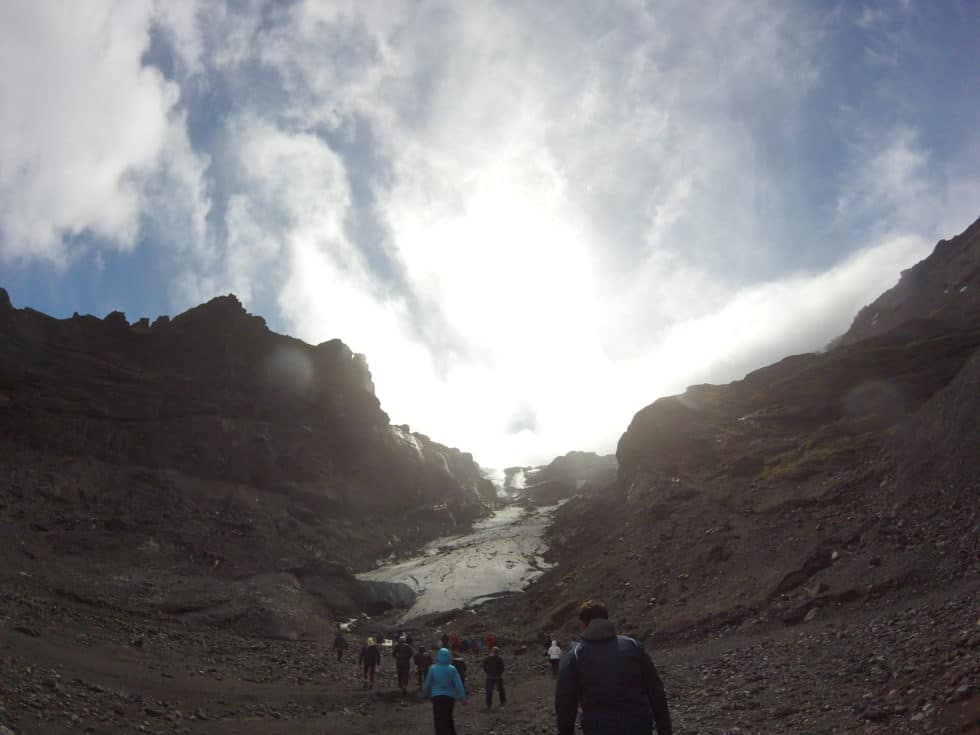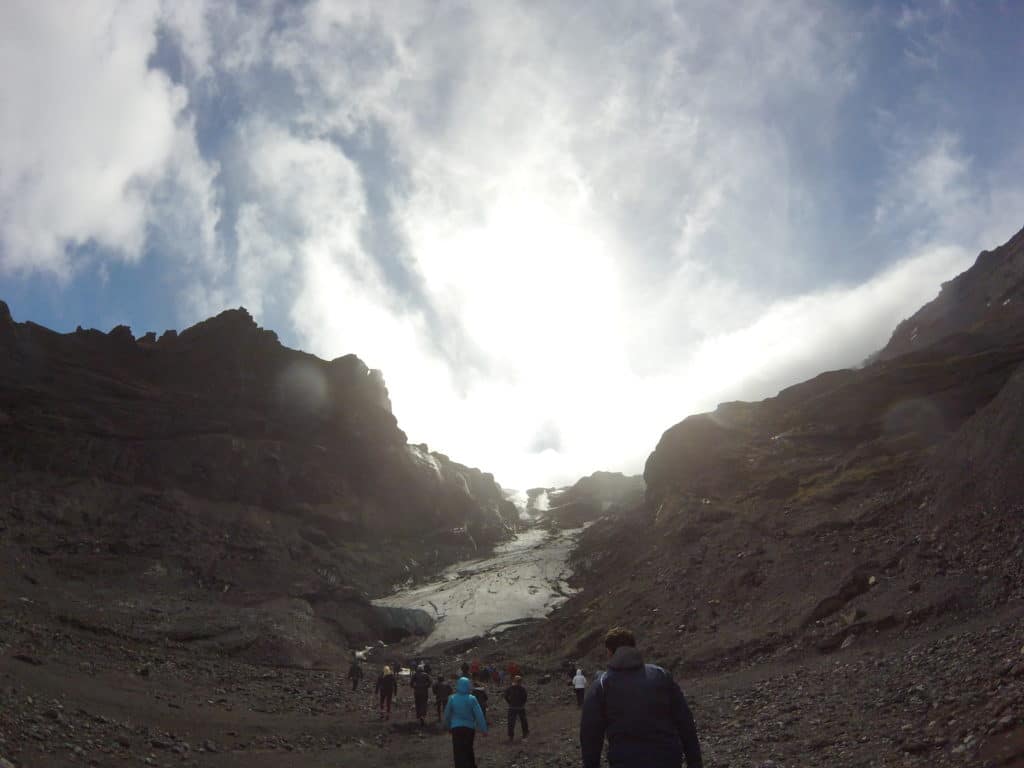 Did you have a pivotal moment or an experience during your time in Iceland that has altered or shifted the way you view the world around you?
I had moments during the trip where my perspective on the world changed. This was due to meeting extraordinary people and being in a gorgeous and dynamic country. I was always surrounded by something new and exciting. With every person I met and every place I visited my perspective changed.
Educationally, how would you say that your experience on TGP has benefited you moving forward as you continue working toward completing your degree?
The education was incredible. I had never in my life experienced anything like it. We would receive a lecture from an expert on hydroplants, and then the same day we would witness what they were speaking of. This allowed the information to not only settle in but for me to reach a greater understanding. The GREEN Program's educational system is one that soars above the norm and allows its students to achieve a profound level of knowledge.
Fast forward to graduation: what is your dream career, and has TGP had an impact on shaping this professional path?
My dream career is to be an environmental lawyer and defend the rights of ecosystems. TGP has further assured me of my passions and goals.
I believe everyone should be able to experience TGP because it allows one to grow as a person while gaining an education. This is what makes the TGP so great. It shows its students that there is more the world has to offer and that we can accomplish our dreams in it. It also exposes one to the possibilities that could arise when working with others.
So, what's next for you? What would you like to accomplish this year?
This upcoming school year I plan on joining the Sierra club and partaking in community events. I believe that as I do this I will meet like minded people like I did in TGP and form solutions that will demolish the issues that face us.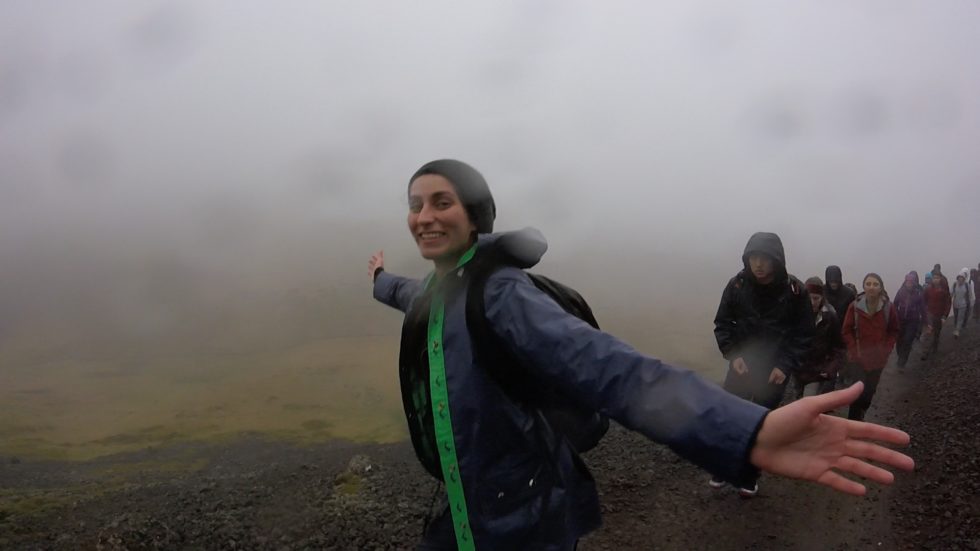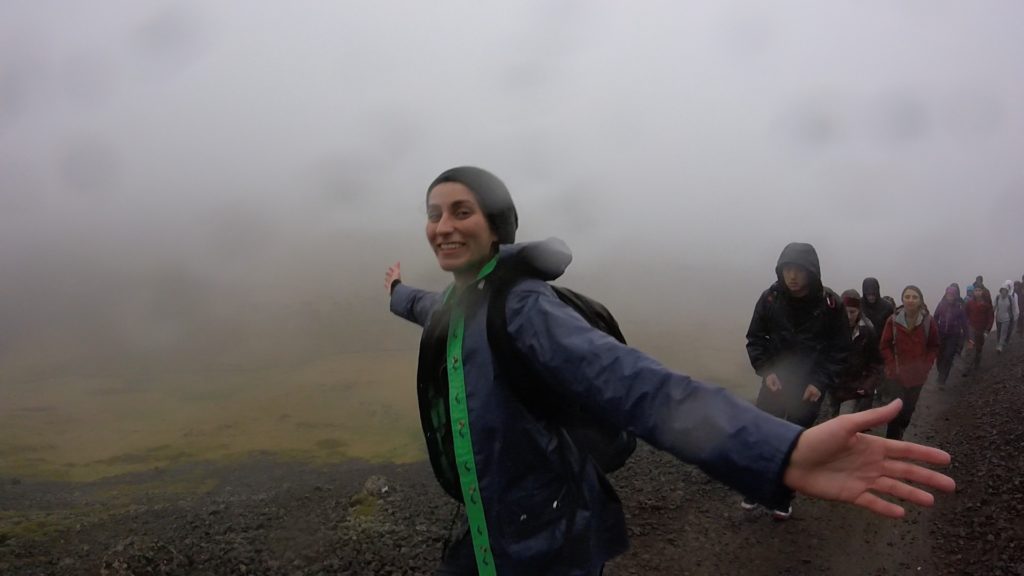 – Text & Images by: Amy M.