Written by Andrea Smith
Summer is time for warm weather and all things fun! Some people are heading to the beach, others are going home to be with family, and more are getting to work in a summer job! Whatever you may be up to this Summer, our team at TGP encourages you to stay engaged with your local community and stay involved in sustainable efforts where you can. We've put together a list of 5 things you can do this summer to take climate action!
1. Ride a bike
Did you know the average car emits about 4.6 metric tons of carbon dioxide annually? Whether you are staying on campus this summer or heading back home, try ditching the car and riding a bike around town! If you are headed somewhere too far to pedal, connect with others to see if ride-sharing would be a better option to help reduce your emissions.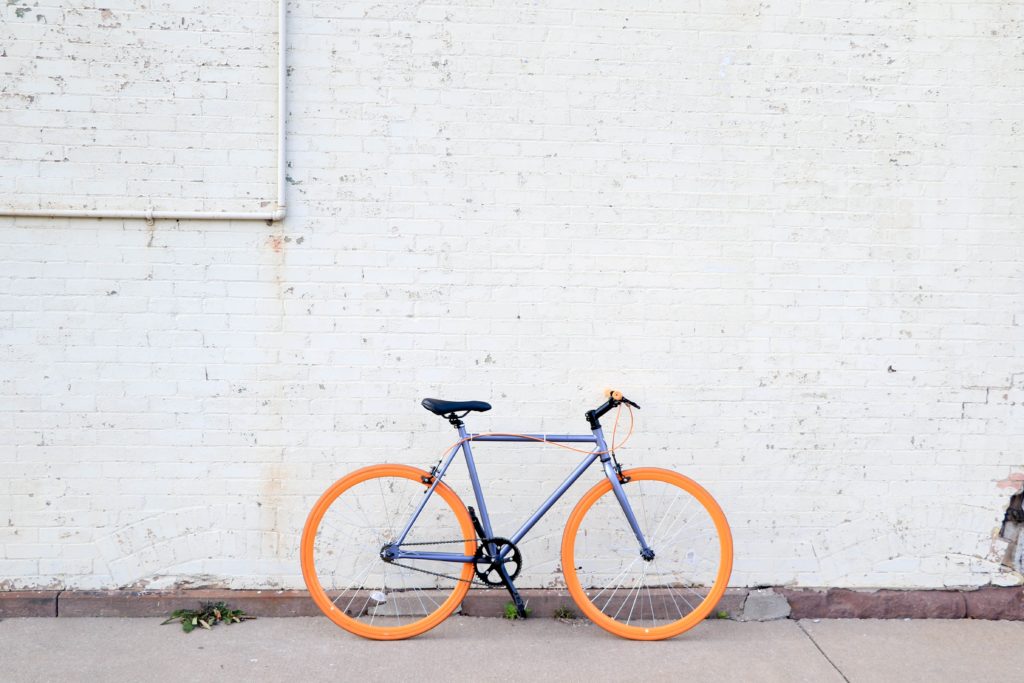 2. Reusable water bottles
As you're out and about this summer, heat can be a brutal thing and it's important to stay hydrated! Avoid buying single-use plastic water bottles and carry your own reusable water bottle wherever you go. Some restaurants will even offer you a discount for filling up your own bottle!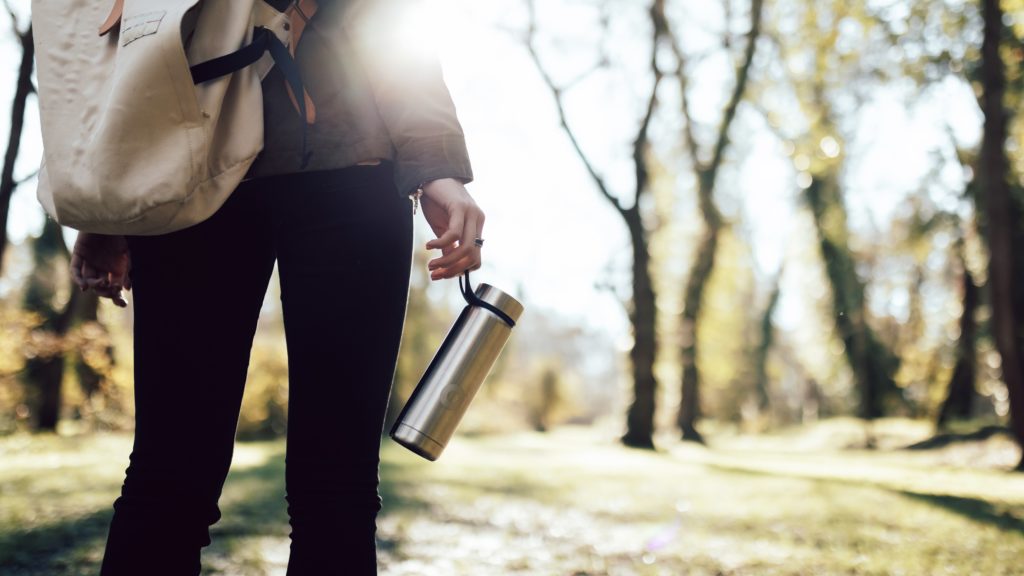 3. Cut food waste
Another way to reduce your carbon footprint is by creating less food waste. Cook at home when you can, and eat those leftovers! Don't be afraid to purchase 'ugly' produce or use those mushy strawberries in an easy-to-bake shortcake. Finding alternative uses for foods that usually get thrown out can help battle the national food waste issues we face today.

4. Plant something
Reconnecting with nature is a beautiful way to spend your Summer. Take a moment to plant something in your backyard, especially if it attracts pollinators like bees or butterflies. Don't have a backyard? Head to your local farmers market and pick up some indoor plants or herbs to spruce up your kitchen-side garden. There's nothing like adding fresh cilantro to your homemade guacamole!

5. Switch your sunscreen
Oxybenzone and octinoxate are two of the main ingredients used in most sunscreens sold in stores. These chemicals are toxic substances that contain nanoparticles that can disturb coral's reproduction and growth cycle, and is a driving factor for coral bleaching. As you head to the beach or out on the boat, opt for purchasing mineral-based sunscreen products instead to both save your skin and our oceans!

For ideas on collaboration, please reach out to our team at [email protected].