The GREEN Program's innovate study abroad programs provide university students and young professionals with the opportunity to gain new knowledge, skills, and competencies to prepare them for an impactful career – for themselves and our planet. The combination of hands-on industry experience, leadership activities and collaborative Sustainable Development Goals (SDGS) capstone projects enhances the 21st century skills to get leaders ready to innovate throughout their career.
While textbook knowledge and classroom environments are traditional, working methods for learning, it is without question that employers value the learning outcomes of hands-on, global experiences. According to the biggest-ever survey on the subject of global education, 80% of employers actively seek graduates who have studied abroad, and the industry most seeking international experience is in Energy innovation (Source: QS Global Employer Survey Report).

Read on to find out how TGP has impacted and defined participants' sustainability careers.
1. Global Experiences Inform Local Action
"This trip reminded me about my love for the earth and environment. I have been inspired to pursue a career that works to better the environment. After seeing the effects of climate change in Iceland first hand, I want to make a difference in the world." – Alexandra Crum, Industrial Engineering at Purdue University, TGP Iceland '17

The GREEN Program's model of experiential education helps young leaders maximize their winter, spring, and summer breaks by providing them with meaningful global experiences in just 8-10 days. We specialize in providing exclusive, private access to leading industry facilities, accompanied by award-winning scientists, pioneers, and industry professionals, from Iceland's largest Geothermal Facility to Fukushima's Daini Nuclear Power Plant. With the world as our classroom, participants are exposed to real-world sustainability challenges and approach them in the form of innovative business solutions.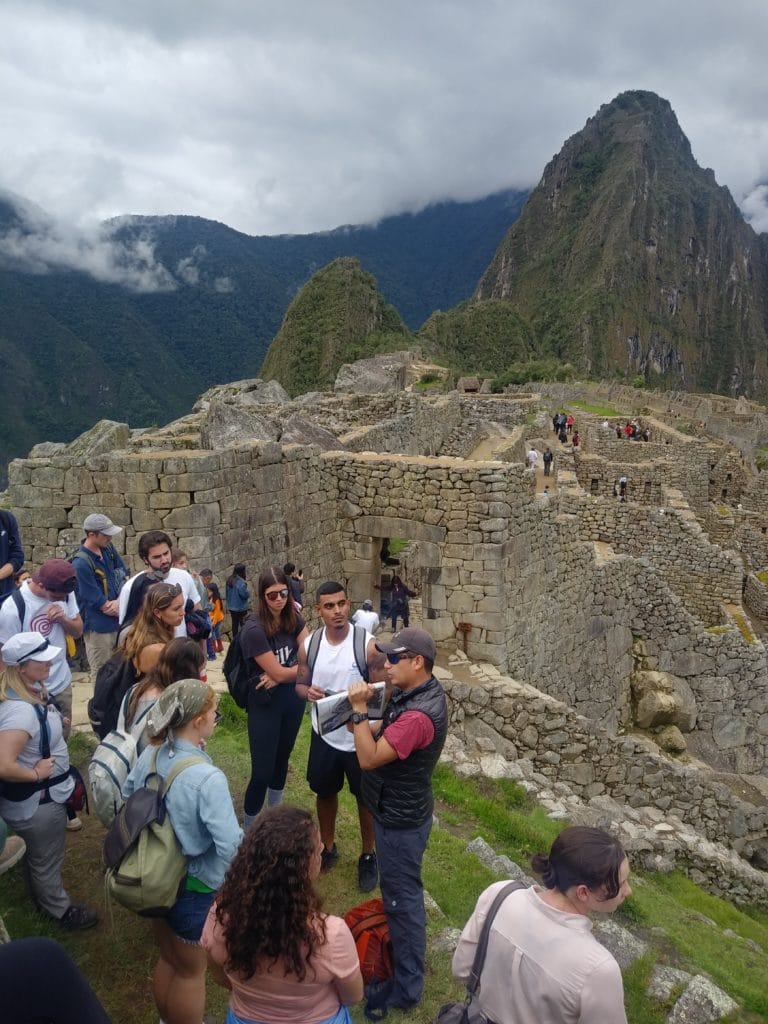 "The knowledge I learned in Peru can easily be applied back home in America. Through this experience, I realized that every country is having trouble moving toward a sustainable future. I love the fact that we were shown real-life problems and were encouraged to solve them through our capstone project. It conveyed how simple it is to develop a solid plan for creating a green future. The GREEN Program inspired me to not only live as sustainably and ethically as possible, but to also dedicate my career to the problems surrounded by water. "

– Shelby Green, Sustainability Analyst for Leon County Government, TGP Peru '16
2. Collaborating with like-minded people
"There's something about spending a week with people that share the same lifelong career goals with you that brings you all together in a way that is different and stronger that retreats of other study abroad classes I've been on."
– Abigail Brown, Chemical Engineering Texas A&M University, TGP Iceland '18

Students from all over the world join The GREEN Program because they are passionate about sustainabiltiy and social impact. Our network consists of 3,500 + sustainability-focused young professionals from more than 470 universities across 70 countries.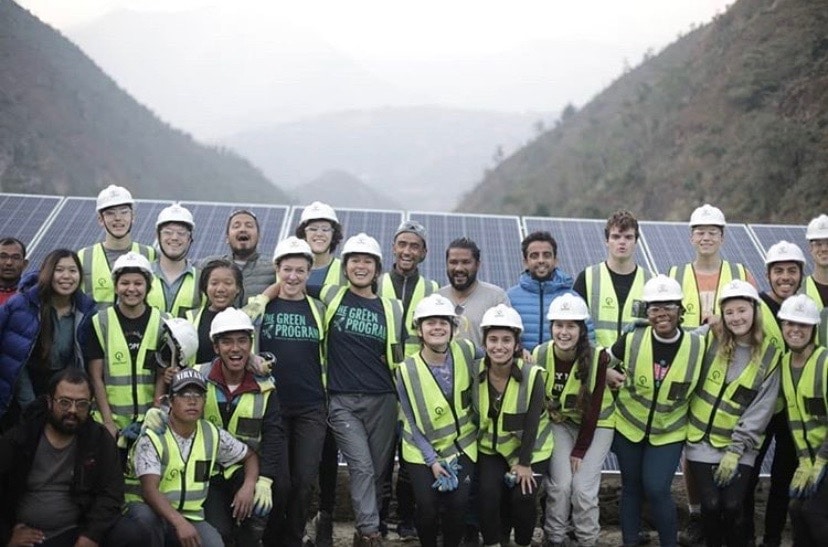 "This program has been the best experience of my college career. I don't know how the GREEN Program manages to pick an entire group of kids with the same mindsets, the same passions, and who will all get along so well."

– Hunter Smith, Field Services Engineer at Tokyo Electron US, TGP Iceland '17
3. Redirecting your Career Path
"As a rising senior who is disinterested in my current major, the GREEN Program gave me hope and excitement for a career in sustainability. Having Iceland as our classroom and playground, with incredible guides, was something I feel incredibly fortunate to have experienced." – Jessica Mishlove, Member Experience Representative at Arcadia Power,  TGP Iceland '17

Taking part in The GREEN Program helps students to confirm or reorient their academic choice. From the GREEN alumni who decided to change their studies to a different field after the participation, 74% switched to a program related to sustainability which will most likely guide them towards a green career as well.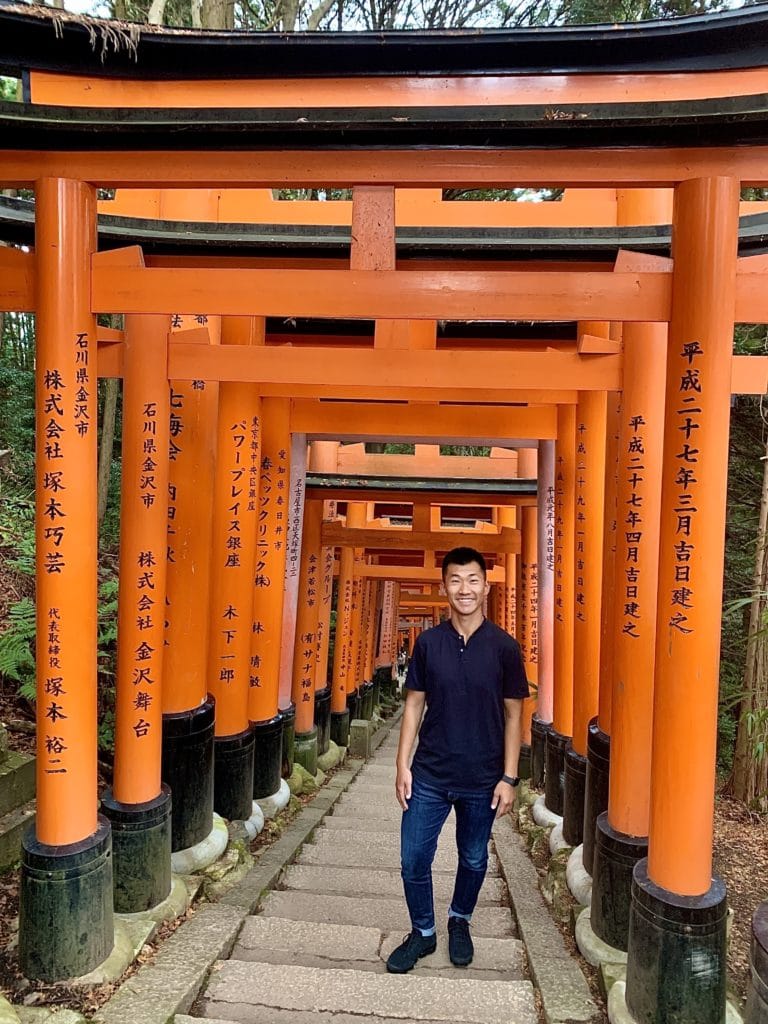 "I have had a transformative experience and successfully pivoted away from my original career and into a new beginning. I leave more motivated than ever, more inspired than ever, and more driven to change the world than ever. As I progress in my career, I hope that I can have the type of influence you all have been able to achieve while staying so humble and driven in GREEN's devotion for a better Earth."

– Kevin Yuan, NASC Innovation and Sustainability Manager at Nike, TGP Japan & Peru '18
4. Expanding your Comfort Zone
"I was so nervous for this program because it is very out of my comfort zone but I'm so grateful that I went through with it. I learned more in less than 10 days than I did in a year of school. I'm so thankful for this program and the people."
– Taylor Lemieux, Monitoring and Education Specialist at International Water Institute, TGP Iceland '19

The adventure element of The GREEN Program empowers students to grasp creative leadership, teamwork, personal growth, and to step outside their comfort zone. Making bold decisions and testing your limits is something very attractive to employers, which is why four in five GREEN Alumni say that employers have asked about their GREEN experience during a job interview!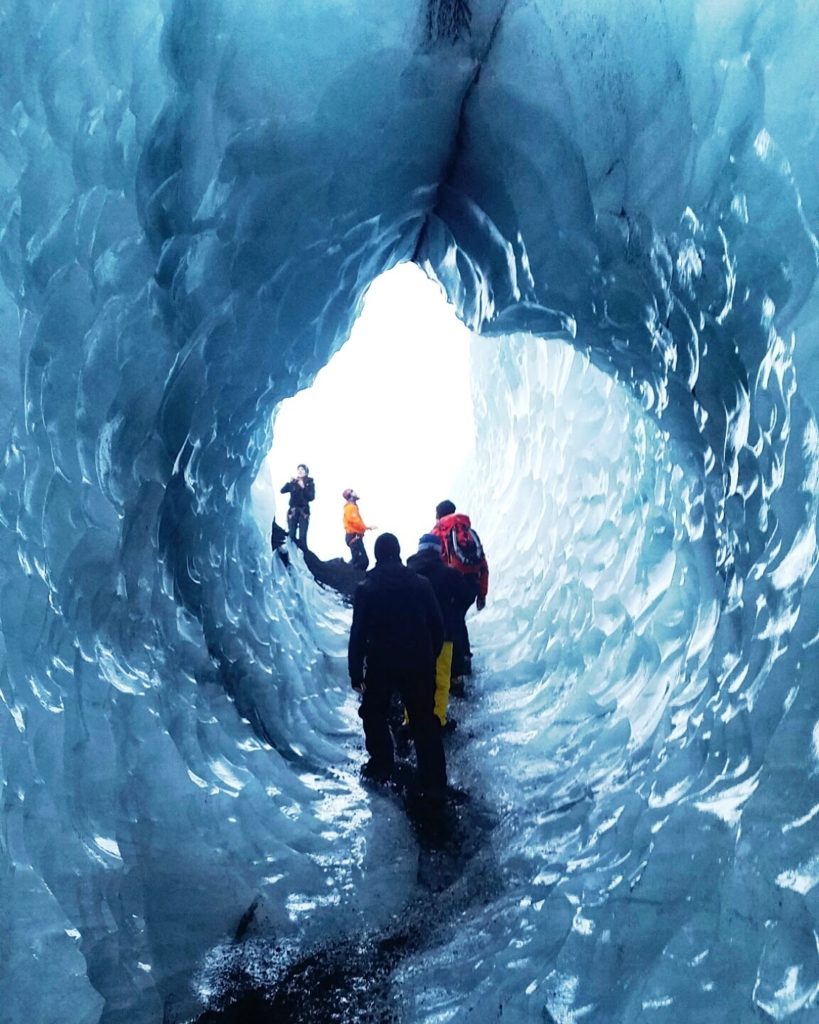 "Coming into this program as a renewable energy engineer, I thought I'd know it all but I learnt so much. Everyone showed me their passions and through that I learnt about a whole new range of fields that are necessary & compliment mine. Also, this program reminded me and has pushed me to do what I actually want & to go overseas for work. I was scared and just thought it would be easier to stick to a typical career & life progression in Sydney, but now I realize how I need to keep pushing myself & pursue my passions fully. TGP has helped me figure out my career & life ambitions."

– Caroline Edwards, Renewable Energy Engineering at University of New South Wales, TGP Iceland '18
5. Reinforcing your Passions
"I had lost sight of my career goals while I have been on the job hunt. This program helped me re-align my goals to be involved in the green industry and to not chase the biggest possible paycheck out of college. I aim to change the world around me for the better, and GREEN made me remember why I chose my path of education."
– Lucas Beslow, Master of Energy Systems at UC Davis, TGP Peru '16

The GREEN Program's model of experiential education gives students direct access to possible solutions that provide concepts towards a "greener" future. In fact, 95% of TGP students experience a sustainability-related shift with an increase in awareness and consciousness of personal impacts, personal exchange, and expertise in sustainability issues.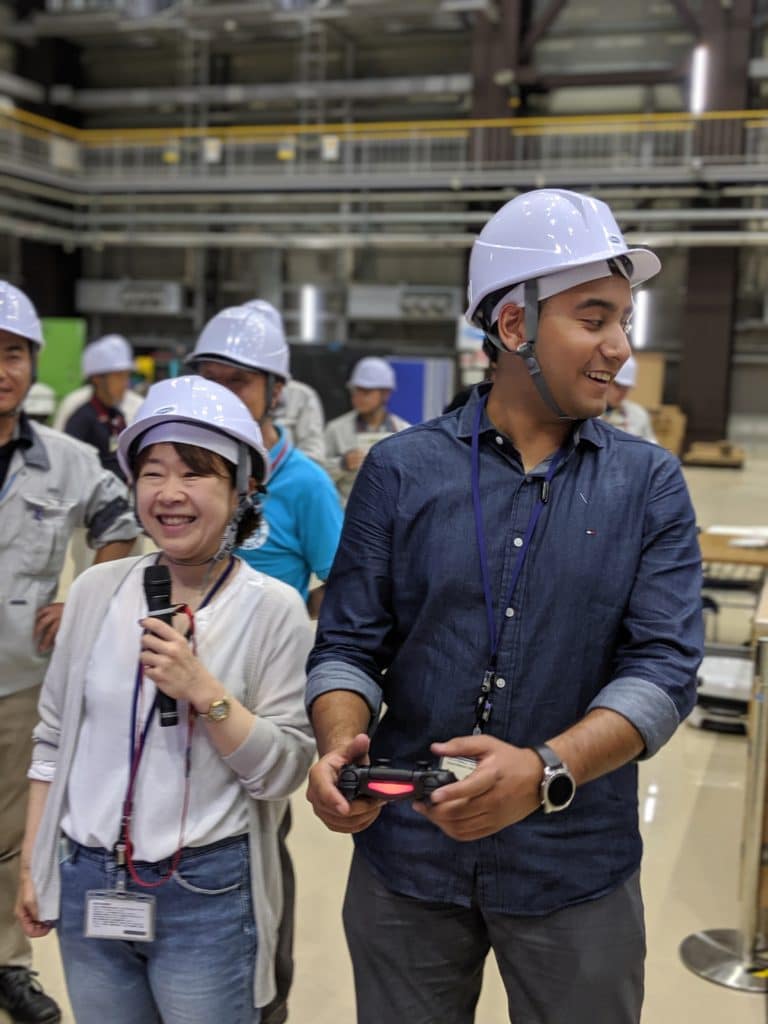 "I am at a stage in my career and personal life where I need guidance and advice from people who seem to have figured out what makes them happy. This Japan program has helped me realize how much I love the career I am pursuing since all the places we visited consist of the future positions I want my job to be. This program has motivated me to continue working hard and achieve all these goals my ambitions wish to fulfil. The same minded and ambitious people I have met aided me progress and advance in my future profession."

– Anibal Morales, Electrical Engineer at Ford Motor Company, TGP Japan '18
Four in five GREEN Alumni say that employers have asked about their GREEN experience during a job interview

Stand out as a global citizen & boost your resume in just 10 days:

Our programs attract students who are yearning for an opportunity to adventure, an opportunity to break out of their comfort zones, and an opportunity to challenge themselves and stand out amongst their peers to view the world through a perspective of a global citizen. If this is you, we would love for you to join us abroad!
There is no fee for submitting an application to The GREEN Program. All applications are reviewed on a rolling basis by our review team and all available program spots are filled on a first come first serve basis.