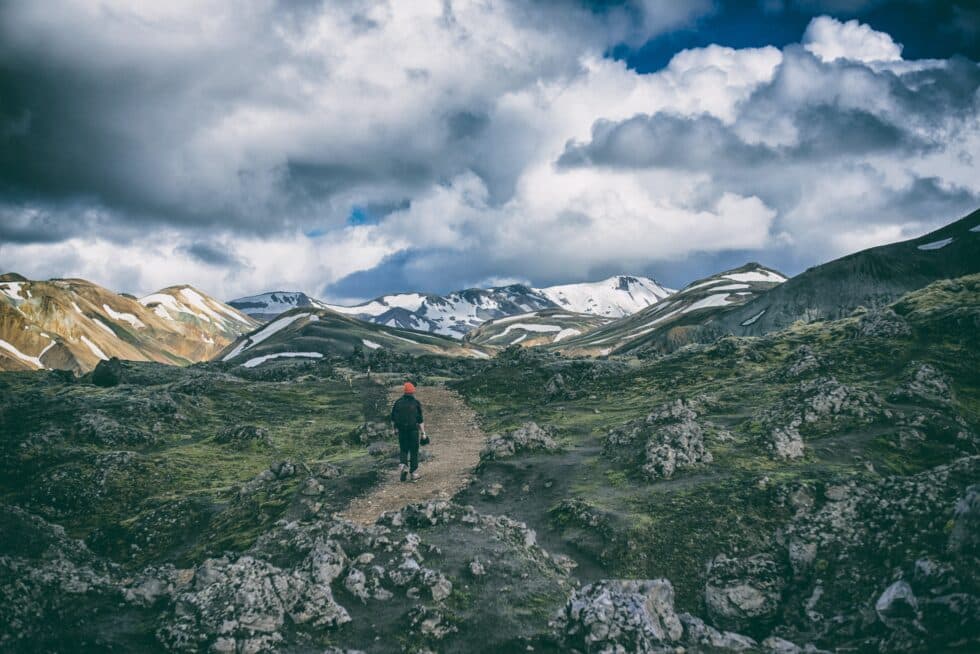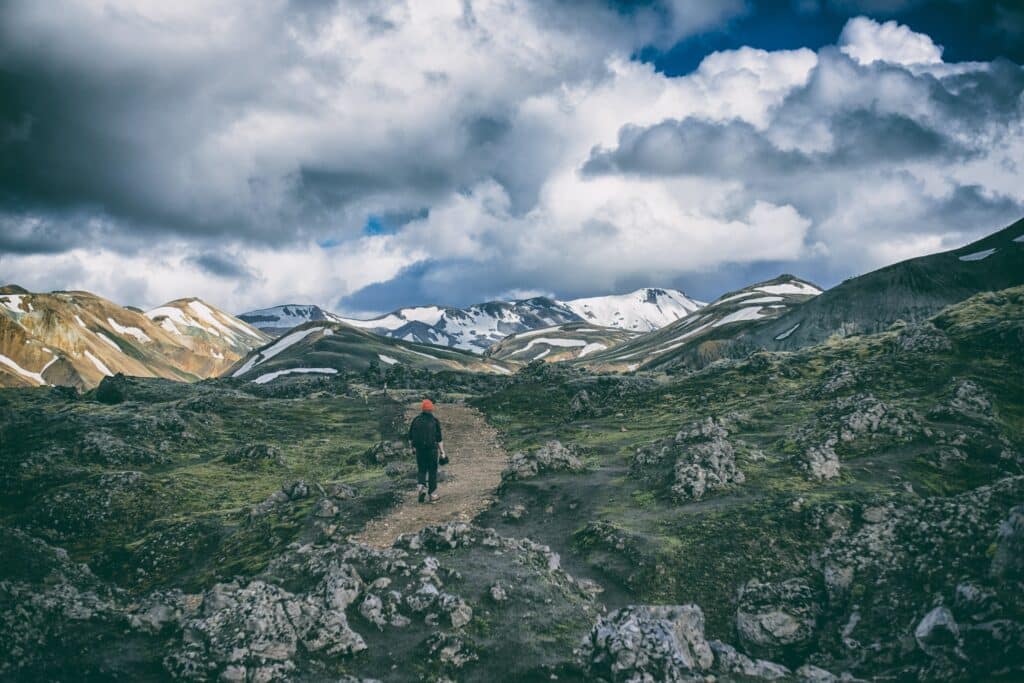 90% of travelers look for sustainable options.
Table of Contents
According to Expedia Group Solutions' "Sustainable Travel Study" (April 2022), 90% of consumers today are looking for sustainable options when traveling, but 70% feel overwhelmed by starting the process of being a more sustainable traveler. The demand for sustainable tourism is expected as approximately 8% of the carbon emissions in the world are caused by tourism. The carbon footprint of tourism is impacted by a variety of activities, such as boat trips, airline flights, souvenir purchases, and housing. Additionally, visitors from high-income nations account for the majority of this footprint, with Americans at the top of the list.
There is no question that sustainability and travel are interconnected, and more people are becoming conscious of their environmental impacts. As a result, travelers are seeking ways to reduce their carbon footprints while on vacation, on their study abroad programs, work travels, and more. Sustainable travel is not just about reducing your environmental impact, but also about supporting local communities and preserving cultural heritage.
"Sustainable tourism" aims to have as little of an adverse effect as possible on the local environment, economy, and culture. It aims to help local communities on an economic and social level while also preserving and protecting natural and cultural resources for future generations. Because it permits the prudent and moral use of resources, fosters long-term economic growth and social well-being, and aids in the preservation of biodiversity and cultural heritage. As we redefine the future of tourism, sustainable tourism is crucial. Additionally, it enables travelers to take into account their environmental impact and their opportunities to have an authentic travel experience.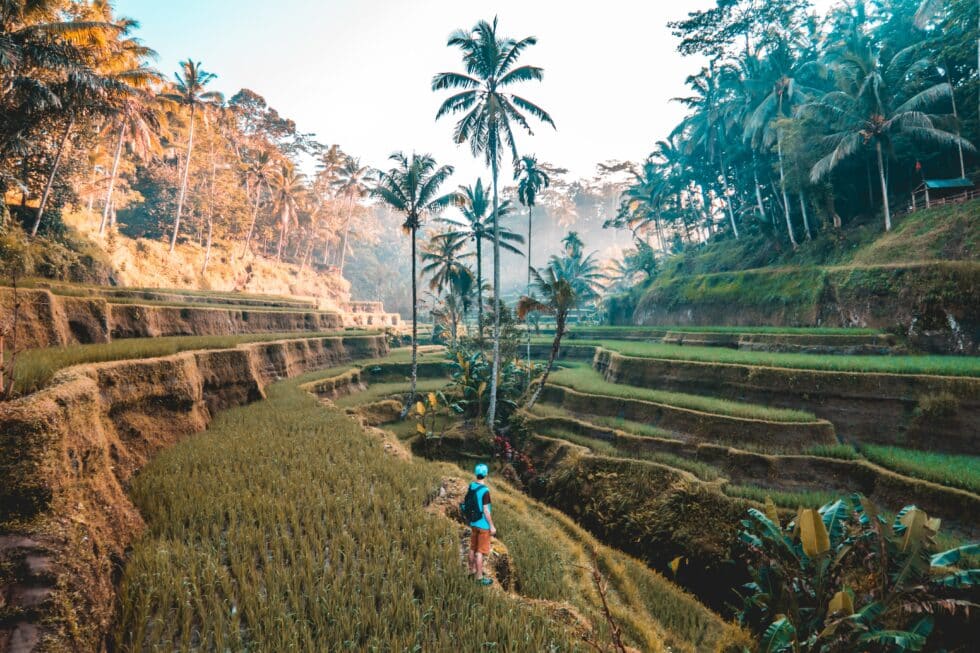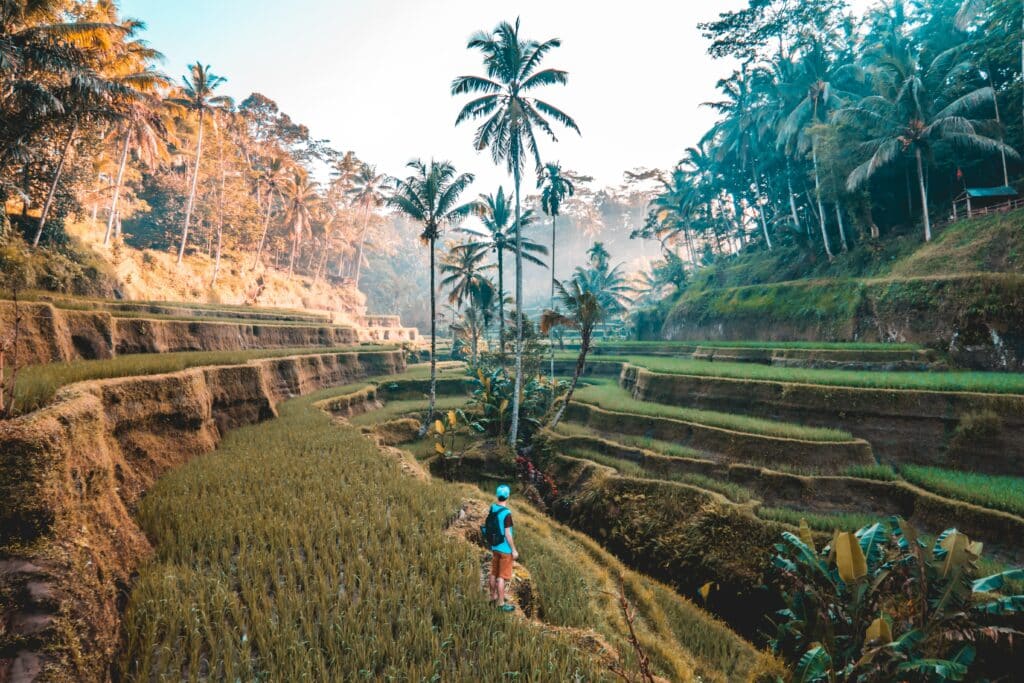 5 Easy Ways Practice Sustainable Travel

1. Eco-Friendly Accommodations
This is one of the best ways to travel more sustainably. Staying in a green hotel or booking a sustainable vacation rental are great choices when planning your next trip! Look for accommodations that are locally-owned, use renewable energy sources, have recycling programs, and have their own sustainability practices and sourcing.
2. Sustainable Modes of Transportation
Consider how you're seeing the sights! Explore new and fun ways to discover a city through sustainable modes of transportation. This can include public transportation, renting a bike or electric scooter, and walking. The environment will thank you, and you'll get to experience the destination in an authentic way. According to the EPA, road vehicles are the worst offender within the transportation industry, responsible for a staggering 82 percent of those emissions, followed by airplanes at 9 percent, rail at 2 percent, and ships, boats, and other modes of transportation as a whole at 7 percent. So by finding greener ways of transport in addition to your flight, you're taking the extra steps that matter.
3. Eco-Tours & Community-Based Tourism
What's on the itinerary? It's always important to support local businesses and communities. Choosing eco-tours or nature-based activities led by local guides. Keep an eye out for activities and tours that are designed to minimize your impact on the environment. Bonus points if you opt for smaller, less-populated destinations to minimize your impact on the environment and support local communities.
4. Supporting Local Economies & Preserving Heritage
Supporting local economies and preserving heritage are important in ethical travel because they contribute to the long-term wellbeing and resilience of the destination. By doing so, it helps to create a more authentic and memorable experience for travelers while also benefiting the local community in a sustainable and ethical way. Eating at local restaurants, buying local products, and participating in community-based tourism can help to support the local economy and preserve cultural heritage.
5. Offset Your Flight's Carbon Emissions
While it's not a complete solution, purchasing carbon offsets can be a way to mitigate the carbon emissions associated with a particular activity, such as air travel, by investing in projects that reduce or remove greenhouse gases from the atmosphere. These projects can include things like renewable energy development, reforestation, and energy efficiency programs. By purchasing carbon offsets, individuals and organizations can take responsibility for their carbon footprint and support the transition to a more sustainable future. Consider flying with an airline that has a carbon offset program, choosing eco-friendly airlines, taking nonstop flights to limit layovers, and packing less luggage are some other factors with environmental benefits.
In conclusion, traveling sustainably is not just about reducing your environmental impact, but also about supporting local communities and preserving cultural heritage. By choosing eco-friendly accommodations, sustainable modes of transportation, eco-tours, and supporting local businesses and communities, you can make your next adventure a more sustainable one!
---
The international education and study abroad industry can also practice sustainable travel by promoting low-impact transportation options, choosing eco-friendly accommodations, supporting local businesses and communities, offering educational programs on sustainability, and purchasing carbon offsets. To learn more about The GREEN Program's environmental policy and our commitment to sustainability, visit https://thegreenprogram.com/envpolicy.