Written by Andrea Smith
If you live on the coast, then you may be aware that July 4th is one of the busiest holidays of the year at the beach. With the celebration of our country's freedom, comes the unfortunate consequences of pollution to our oceans. We all want to celebrate everything our nation's holiday has to offer, but we need to do so in an environmentally friendly way. Clean Beaches Week was established in 2003 and takes place every year from July 1-8 to promote environmental awareness and create community involvement in combating the collection of waste on our beaches.
Beach clean ups are more common today than ever, but date back to the 1970s and we are still finding heaps of trash in our ocean and on our shores. For this year's Clean Beaches Week, TGP encourages you all to Get Out and Take Action in a local clean up or campaign event in your area. To help understand how you can make a difference to our beaches this year, we put together 5 environmental friendly tips-and-tricks to consider this month.
1. Carpool to the Beach

Every year, more than 180 million Americans make 2 billion trips to the beach – that's a lot of trips in so little time! Think about all of the emissions taking place from each car traveling to and from the beach and only carrying 1-2 people! If you plan on heading to the beach, especially when in a group, consider carpooling or taking public transportation to reduce your carbon emissions. Just the smallest change to your day can make all the difference to our planet.
2. Leave No Trace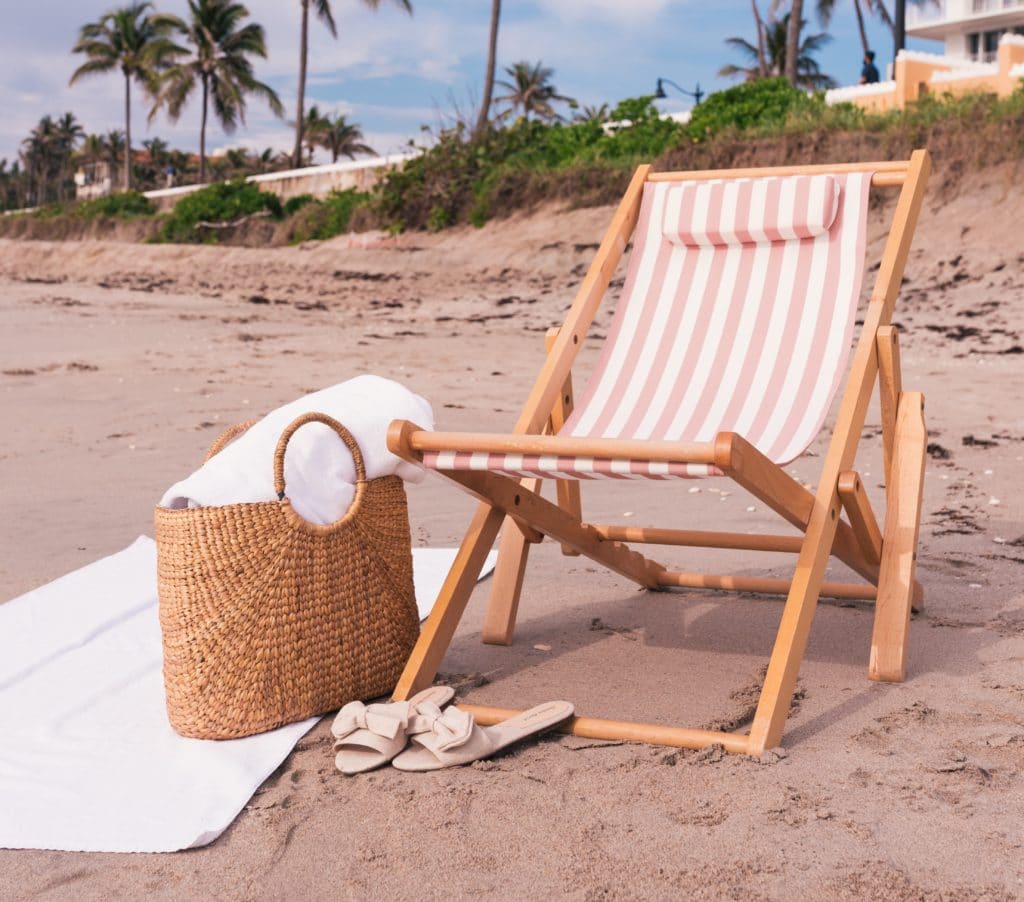 After a day of having fun in the sun, remember to leave with everything that you came with. Don't forget that chair, umbrella, or cooler full of ice-cold drinks. Make sure to gather up all trash and recyclables and properly dispose of them as you head back to your vehicle. You can most definitely leave that awesome sand castle you built on display for others to see, but just be sure to collect all your belongings and trash as you go.
3. Swap Your Sunscreen

Oxybenzone and octinoxate are two of the main ingredients used in most sunscreens. These chemicals are toxic substances that contain nanoparticles that can disturb coral's reproduction and growth cycle, lead to coral bleaching, or even kill it. As you head to the beach and shop for your sun protection, opt for purchasing mineral-based sunscreen products to both save your skin and our oceans!
4. No Trash Left Behind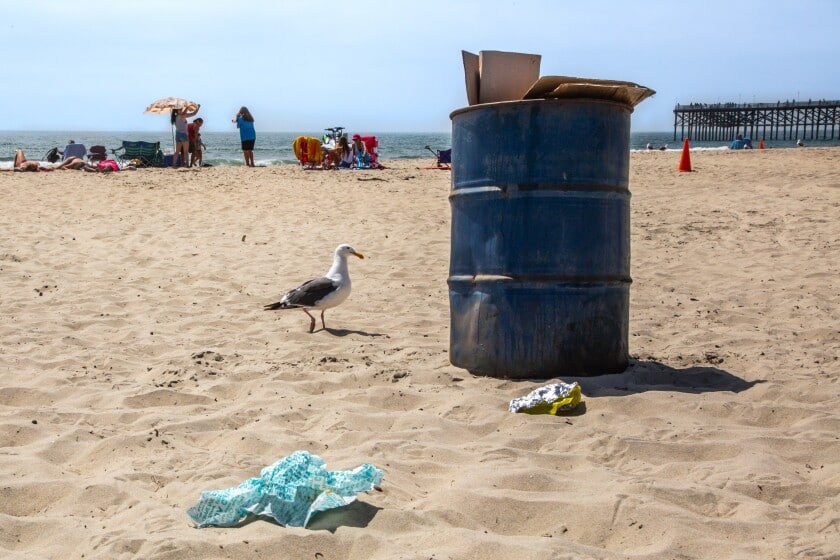 No one likes to pick up after other people, especially when it comes to trash. However, not everyone at the beach is as environmentally aware as others are. If you are tossing around a football or taking a walk by the water and notice a candy wrapper or aluminum foil, do your part and pick it up. It takes one minute to pick up a piece of trash and throw it away, and every time you lend a hand in this way you help reduce the amount of waste that enters our oceans and dirties our shores.
5. Expand Your Knowledge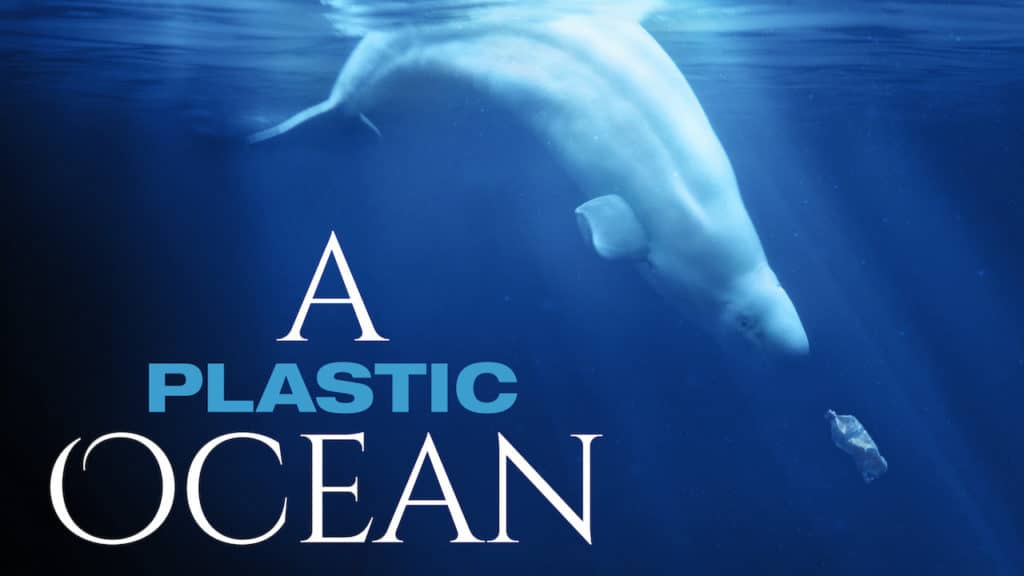 Staying inside or don't have access to a beach? Don't worry! There are still many ways you can get involved. Take the time to learn about our oceans and the Climate Crisis that affects them. Check out documentaries like A Plastic Ocean, Chasing Coral, Mission Blue, and more!
For ideas or collaboration, please reach out to our team at [email protected].