With love on the mind this week as Valentine's Day is around the corner, we are reminded of what we can do on Thursday (and every day) to show our planet some love. From dietary choices, to fashion trends, to donation & community service opportunities, being conscious consumers and citizens has never been easier.
Here are 10 ways that you can show your love for Mother Nature this Valentine's Day!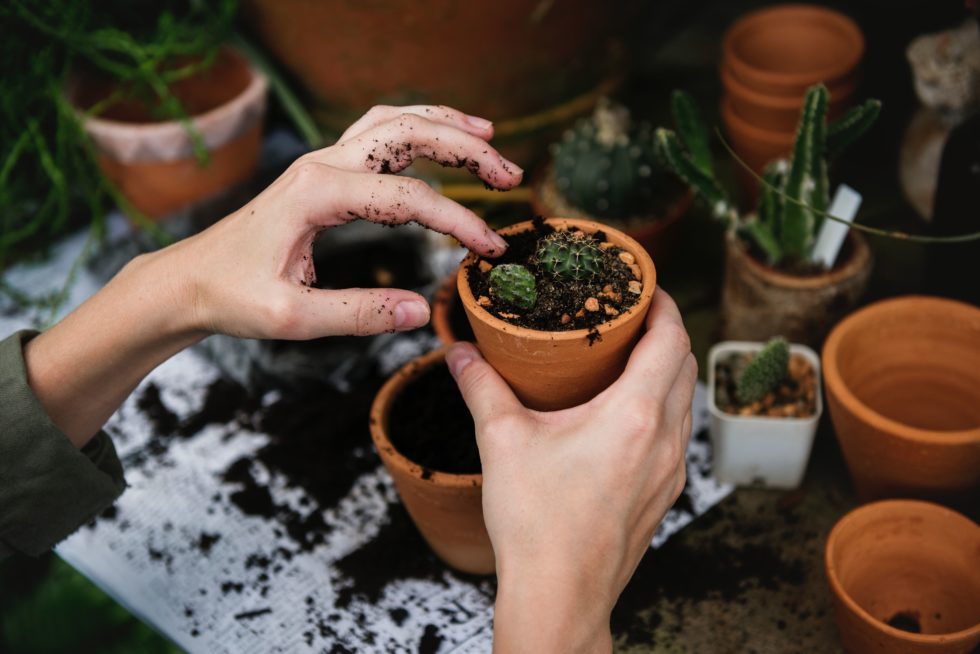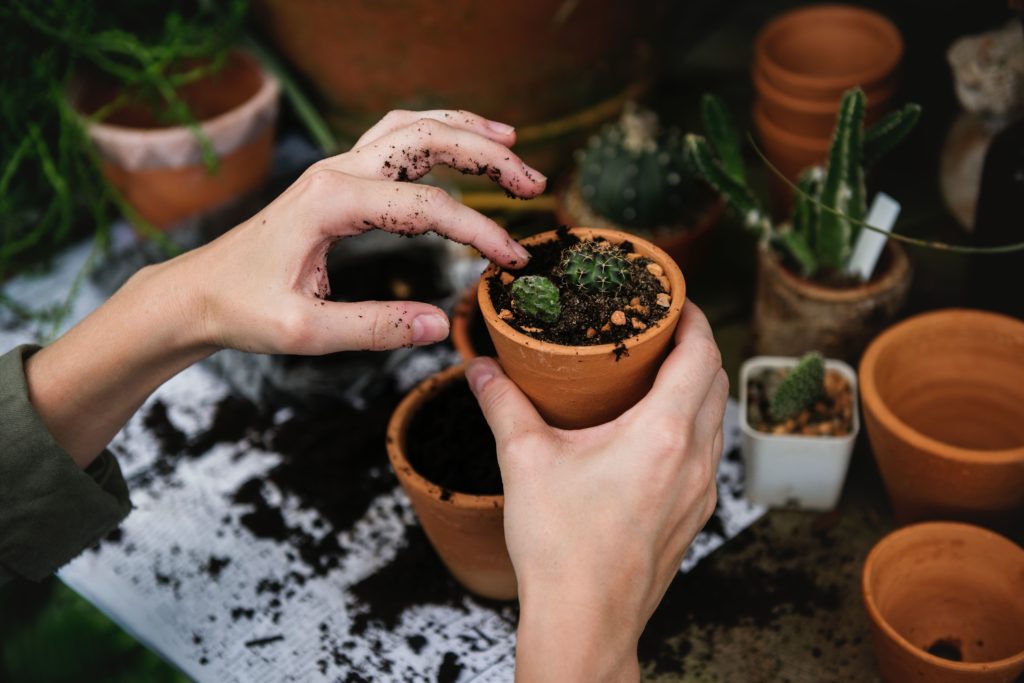 1. Fast Fashion
---

Fast fashion is exactly what you think it is: retail that is made quickly from mass-market companies that is convenient, but often of lesser quality. Unfortunately, with that decline in quality means that there are environmental costs associated.
Did you know that 20,000 liters of water are needed to produce just 1kg of cotton? Or, according to Sustain Your Style, synthetic fibers, such as polyester, are plastic fibers, therefore non-biodegradable and can take up to 200 years to decompose?
With so many options for where to step up your style this spring, it's easy to keep the planet in mind too. Keep these sustainability-minded tips in mind when shopping for your Valentines' Day look or when you're spring cleaning your closet: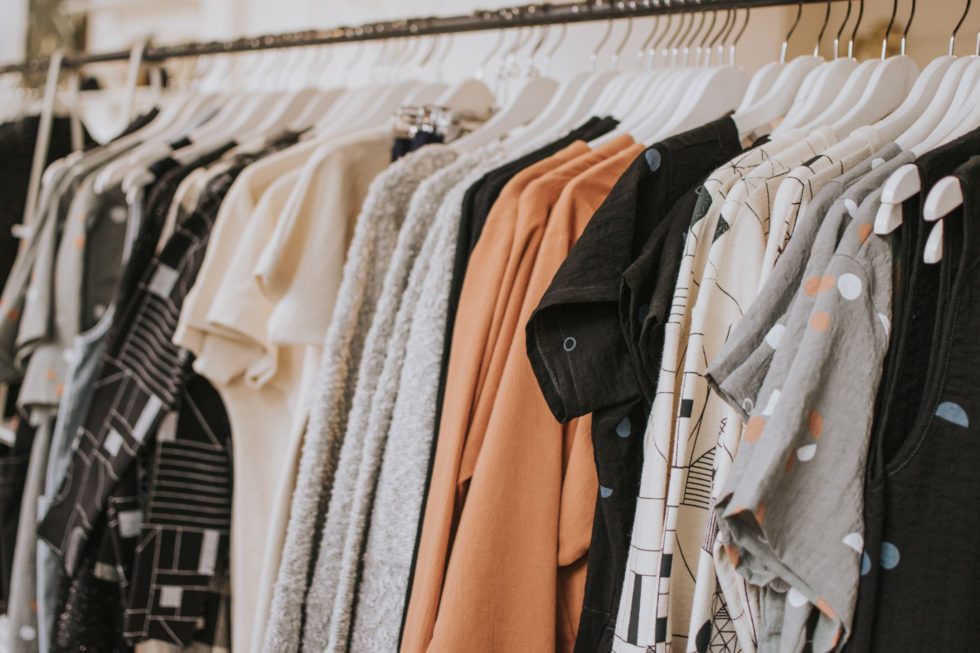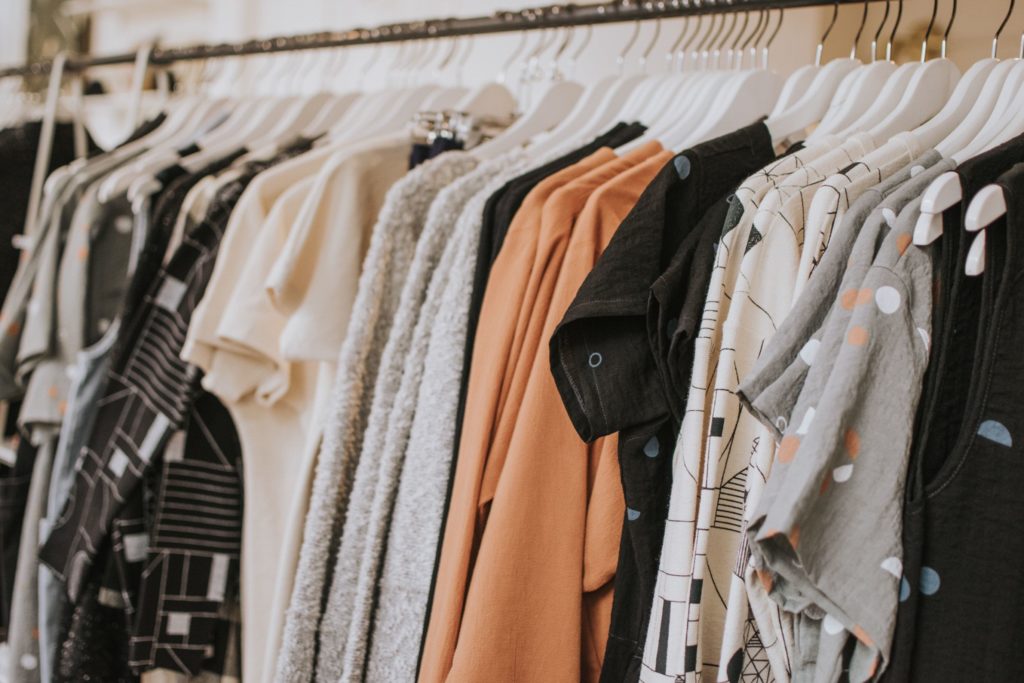 Purchase your clothing from countries that have stricter regulations for retail production (EU, for example)
Keep an eye on the materials your clothing is made out of (natural and organic fibers don't require chemicals to be created!)
Give retired fashion a new life through second-hand and thrift stores! They're often cheaper than wholesale distributors, too.
Research ethical brands that keep the environment & planet top-of-mind in their business practices. Here are a few recommendations to get you started.
2. Put the pedal to the (public transit) metal
---

Did you know that according to the EPA, transportation accounts for nearly 28% of greenhouse gas emssions in the US?
It's no surprise that cars contribute significantly to greenhouse gas emissions. We've known this. This V-Day, don't forget to give your public transportation system a look! Does your hometown or city offer a subway, train, or cycling program?
Public transit is a great option because, "public transit carries many passengers on a single vehicle, it can reduce the number of vehicles, the level of traffic noise, and the amount of tailpipe emissions associated with those vehicles. By reducing the amount of emissions from transportation in dense urban areas, public transportation can help cities to reduce smog, to meet air quality standards, and to decrease the health risks of poor air quality to their residents."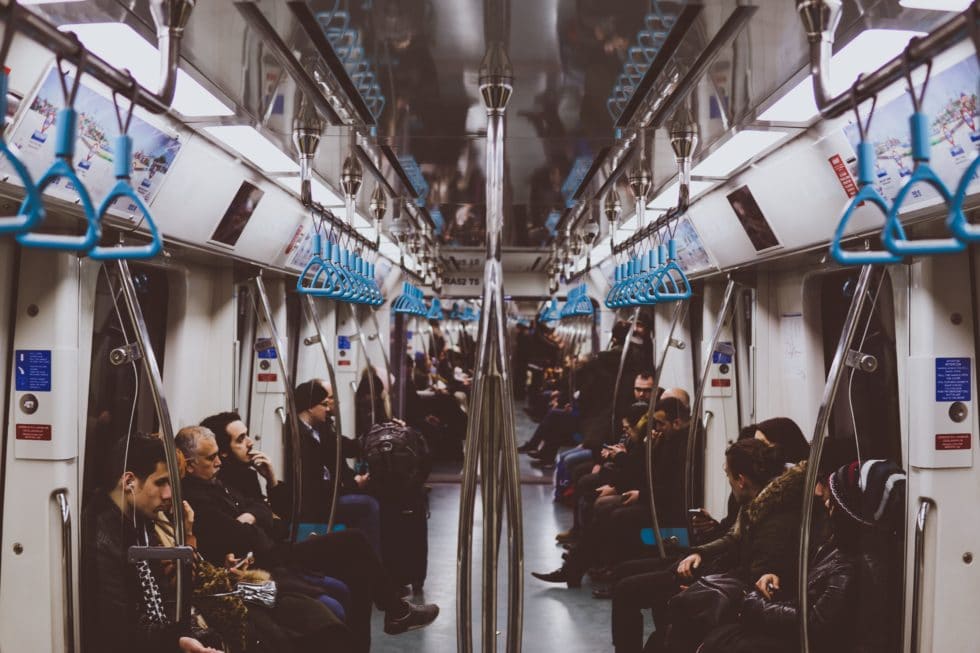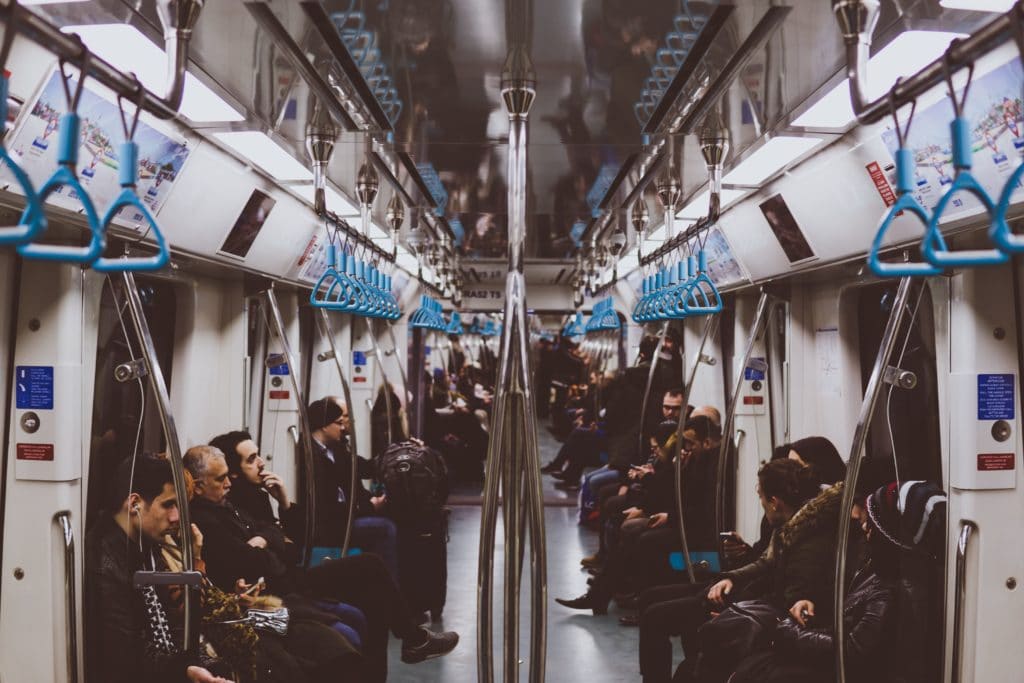 3. Give your home a sustainability makeover
---
If you're spending time at home with your friends or significant other this Valentine's Day, there are a number of ways that you can keep Mother Nature in mind when you're getting cozy with your loved ones:
Set the mood with LED bulbs
If you're on dishwashing duty, try using rags instead of paper towels
Leftovers? No problem! Either save them for next-day treats or compost the scraps
Warm up & cool down by adjusting your thermostats to lower temperatures when you're not at home
Spruce up your humble abode with some (air purifying) plants!

4. Who doesn't love leftovers?
---
Food waste is a huge environmental issue: Food in landfills is a significant source of methane, a greenhouse gas 21 times worse than CO2 for global warming. Wasting food also means wasting the resources needed to produce that food, such as water and fertilizer [1]. 
Keep your food waste in check by: only buying what you can eat, purchase from local farmers and grocers, meal planning, and freezing leftovers. Not only are all of these ideas better for the planet, but also better for your wallet!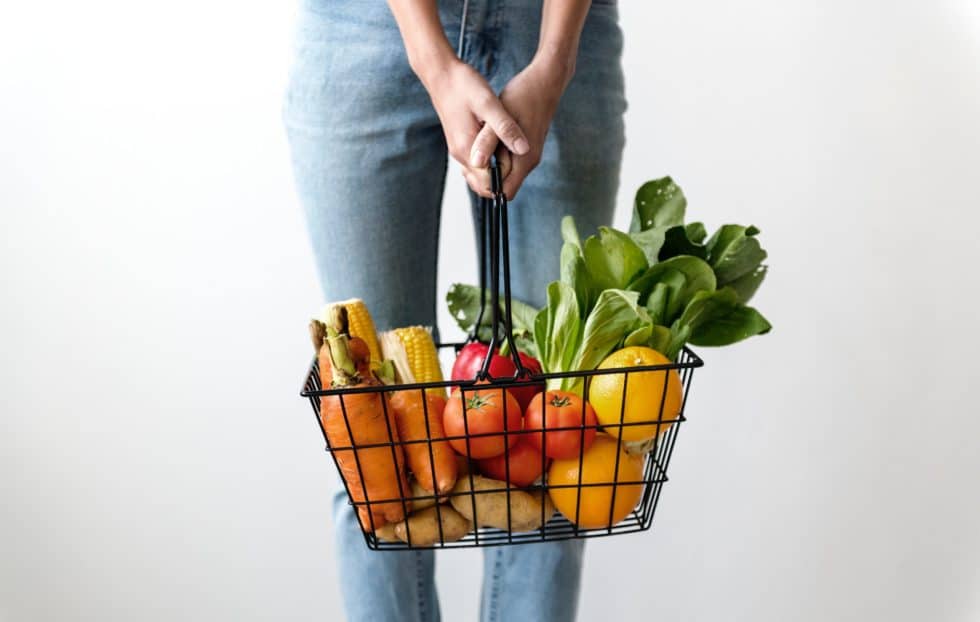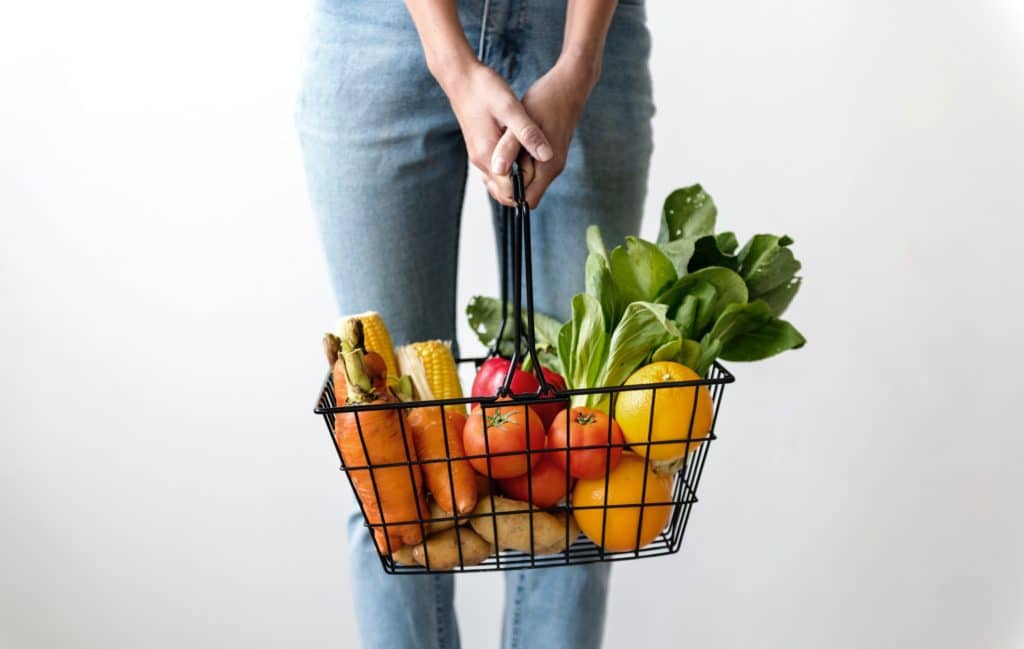 5. Keep your local landfills in mind
---

Did you know that every single plastic produced is still on Earth? From plastic productions, to the toxins it can release, to its devastating impact on wildlife and marine life, there are many plastic-free options that you can opt for this Valentines' Day (and every day). Give these reusables a try:
Grocery bags
Water bottle & takeaway coffee cup
Paperless containers and takeout materials
Re-purposed jars, food containers, smoothie glasses
Stainless steel straws
Bamboo travel utensils & dishware

6. Put purpose behind your purchases
---
From energy consumption, to resource usage, to trash creation, we all know that production on all levels is harmful to our planet.
While we are often made to think that we need the next best iPhone, or that our wardobe won't be complete without the latest trend, or that we need this new tool to get this project done around the house, chances are that this need is more of a want. We're all guilty of it!
Of course, shopping is unavoidable! When making new purchases for yourself, your home, or others, be sure to keep in mind the purpose behind your purchase. Shop with purpose, locally, and support sustainable companies.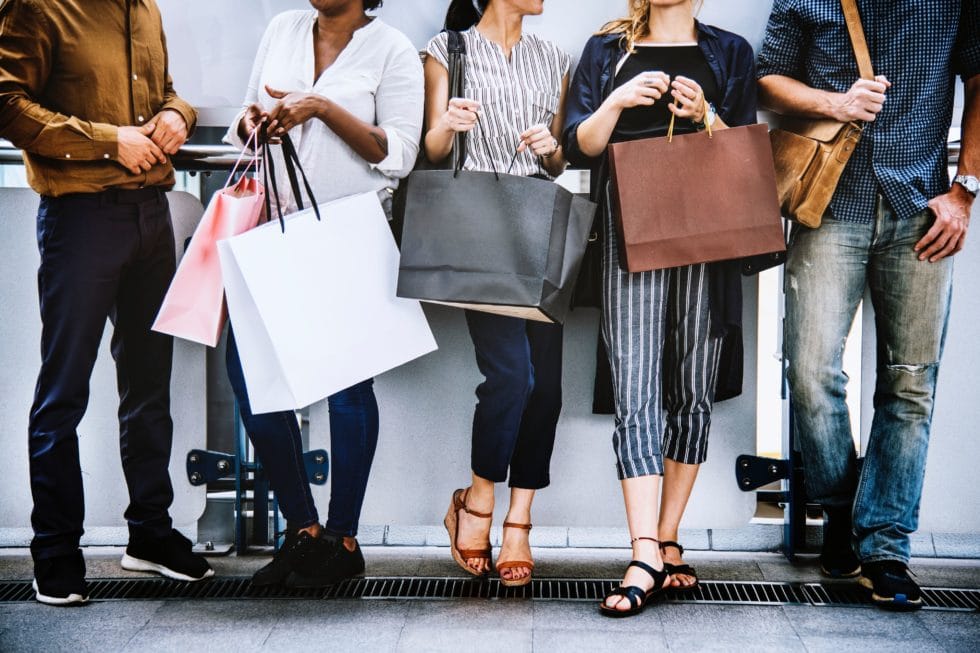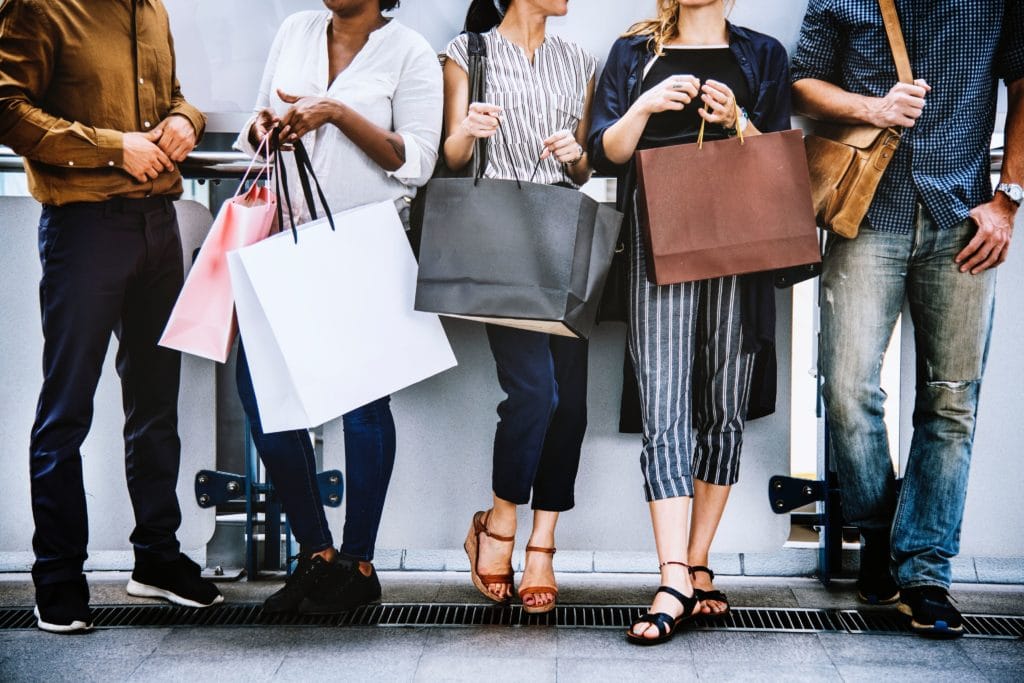 7. Support your local communities
---
Who doesn't want to support their local mom & pop shops?
After all, it's better to buy locally – not only for supporting the your neighborhood economy, but also for reducing the environmental impact. 
Similarly, it's best to buy seasonally from your area, too. This means: less transportation, less greenhouse demand, and less wonder around where your food is coming from. Not to mention the delicious (and fresher) taste, too. That sound like a win, win, win to us!


8. Treat yourself to a staycation
---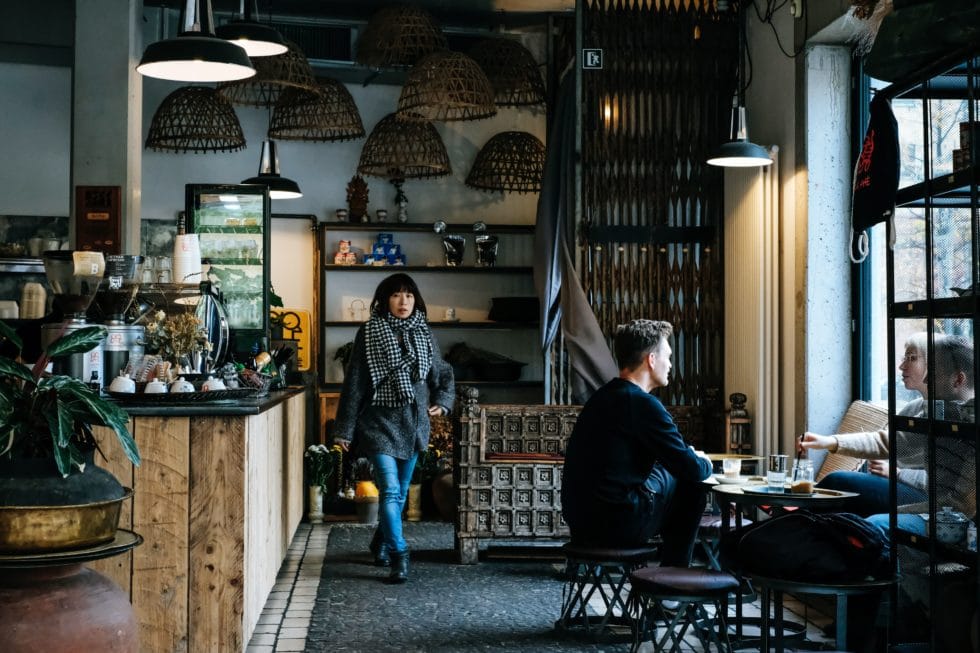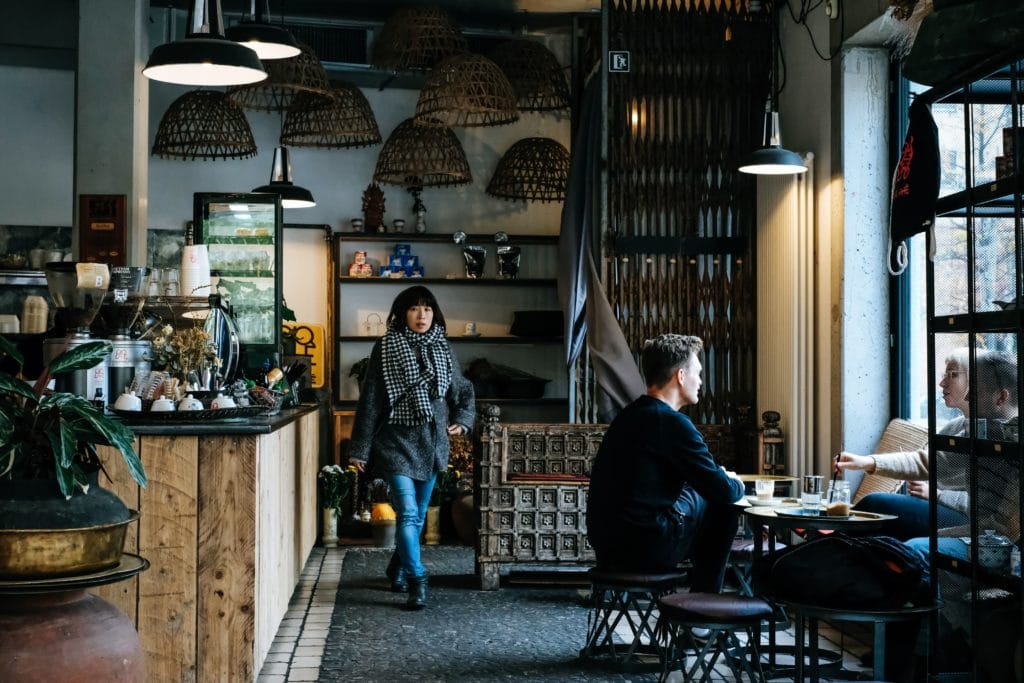 When was the last time that you took some time to explore your hometown or city with your significant other?
While international travel is exciting, it's important to show your home some love, too. Don't forget, like other cities around the world, your hometown is likely shaking things up with new restaurants, events, and experiences too.
Maybe it's time to rediscover your favorite coffee shop in a place that you call home, while shopping local and supporting the local economy!
9. More veggies
---
Did you know that animal agriculture has a huge carbon footprint? Studies by scientists at the University of Oxford, UK, report that avoiding meat and dairy is one of the best way of reducing your environmental impact [3]. 
If you adopting a plant-based diet isn't on your radar, adding in a day or two of vegetarian-based meals could be a great way to get started with getting your veggie needs in while also having a positive impact on the planet. In fact, Meatless Monday is becoming a global phenomenon! You can learn more about plant-fueled options here to figure out a meal plan that works best for you, your partner – and the planet here.

10. Get your volunteer on
---
While making personal choices to lessen your footprint is a great place to start, you can amplify these efforts by getting involved on a local – or even global – scale, too!
Whether you're passion in environmentally-driven, humanities-focused, or food scarcity influenced, there always options for you to get involved and have a positive impact. From a local level to an international scale, the best place to get started with this is by brainstorming what area of interest you'd like to contribute to. From here, the optoins are endless!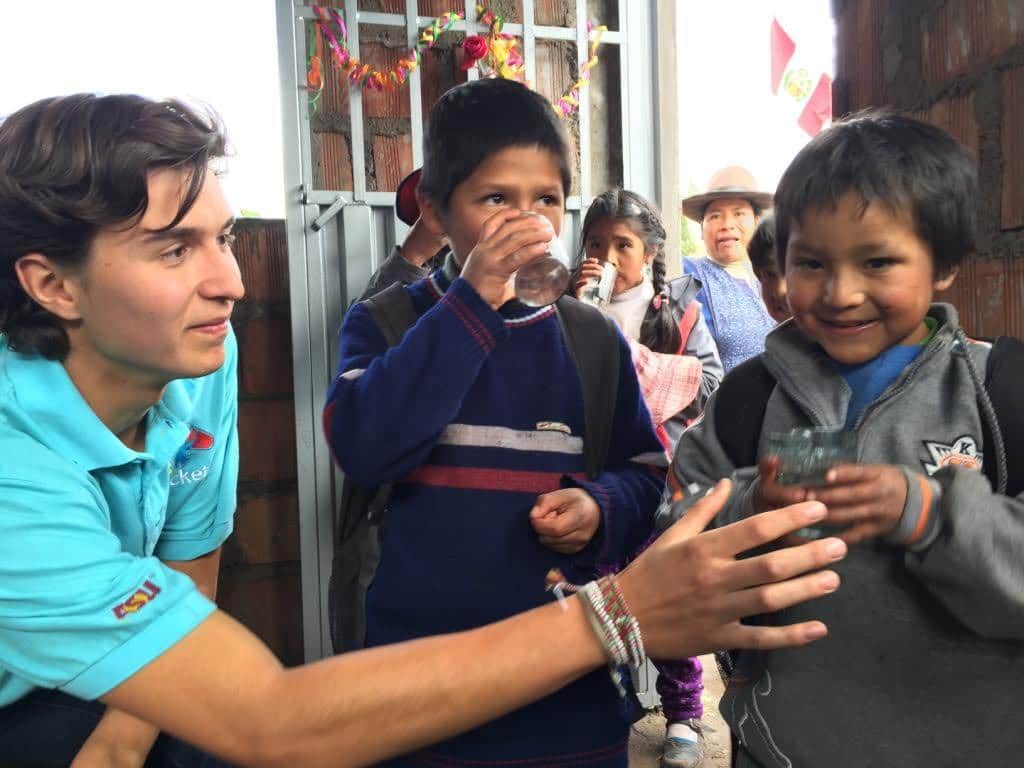 11. Bonus: Make an impact with The GREEN Program this Valentine's Day
---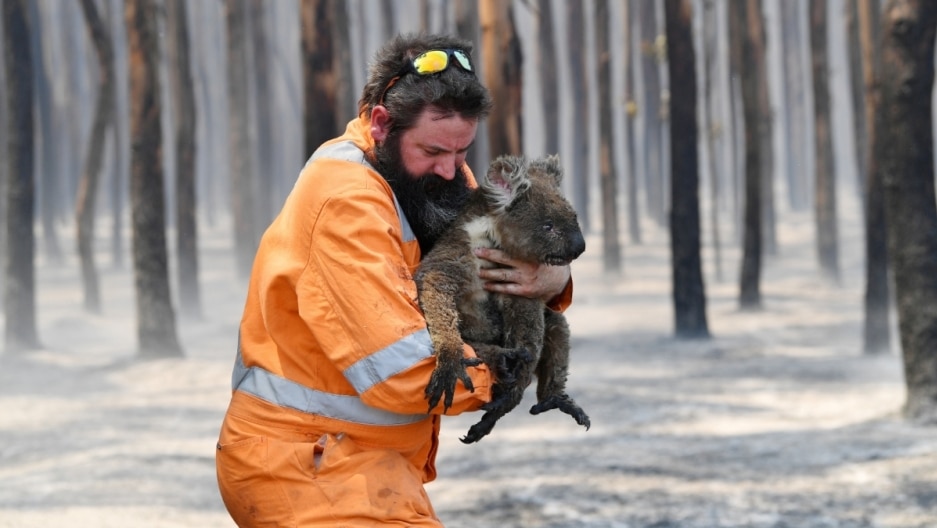 Throughout the month of February, TGP will donate to Australia's bushfire emergency for every participant who enrolls onto an upcoming TGP program. Your enrollment will support the efforts to save Australia's wildlife and restore their losts forests.