Spending your spring break kicking it at home with your friends and family? Sounds refreshing!
While you soak up some much-deserved rest and relaxation with your hometown buddies, catch up on those must-see Netflix specials, or are simply looking forward to enjoying getting a full night's sleep over your holiday, spring break is a great time to level up your resume for the second half of your spring semester.
In between those Netflix binging sessions, you'll have plenty of time to give your resume the TLC you (and your future career) deserve to help you get ahead in that internship search coming up this summer. Here's how: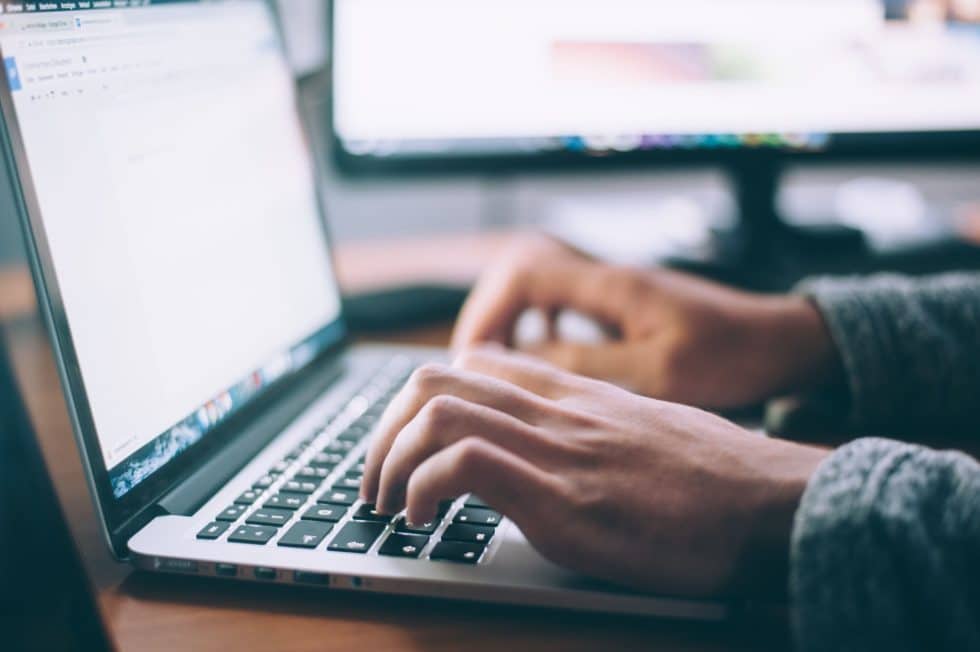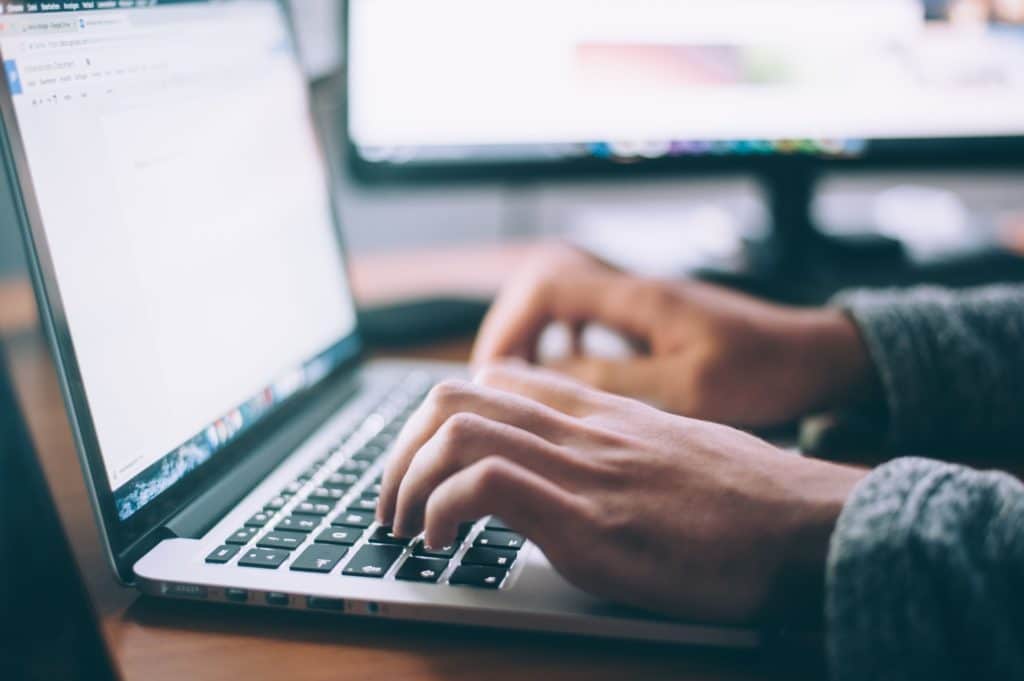 Day 1: Paint the picture
Part-time jobs, volunteer work, even extracurricular activities can demonstrate how you've gained valuable skills an employer wants. Needless to say, all of these opportunities are important and illustrate that you are a dymamic and motivated individual. But, it's not just about the bullet points, it's about the story behind them.
For instance. If you list your past experiences as: ice cream scooper, choir singer, and animal shelter volunteer, don't assume the person reading your resume will understand the connection. You'll have to channel your inner Picasso and paint the experience picture for them to understand how these opportunities have help to mold your motivations and strengths.
By working by working at your local ice cream store, you likely gained a variety of customer service skills. For instance, when speaking on behalf of a disatisfied customer who may have been craving  a flavor you no longer offer, highlight that you used conflict management skills to navigate difficult situations and meet customer needs.
Day 2: Put some "umf" behind your accomplishments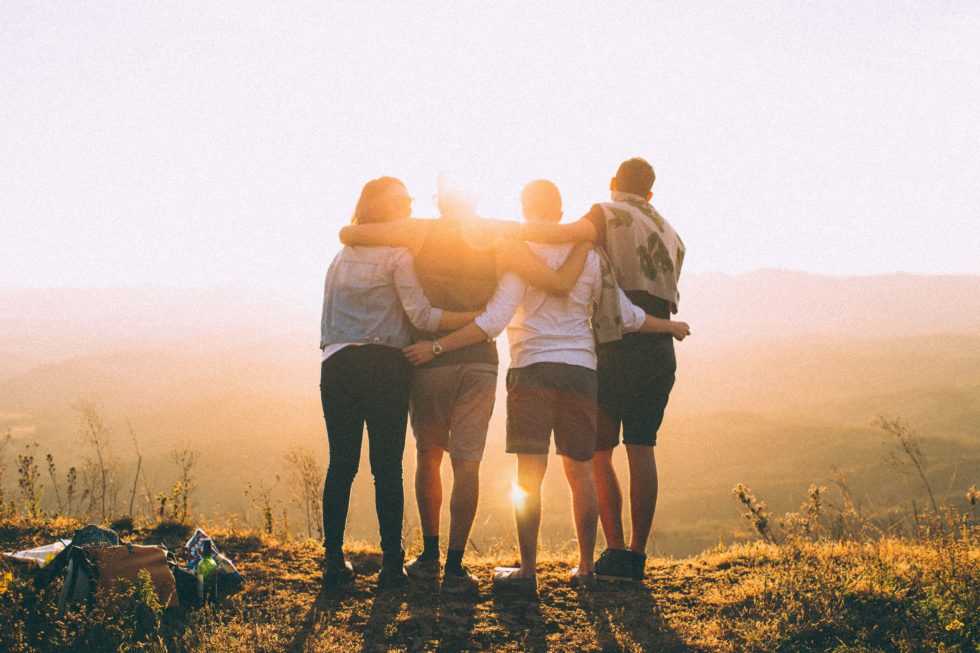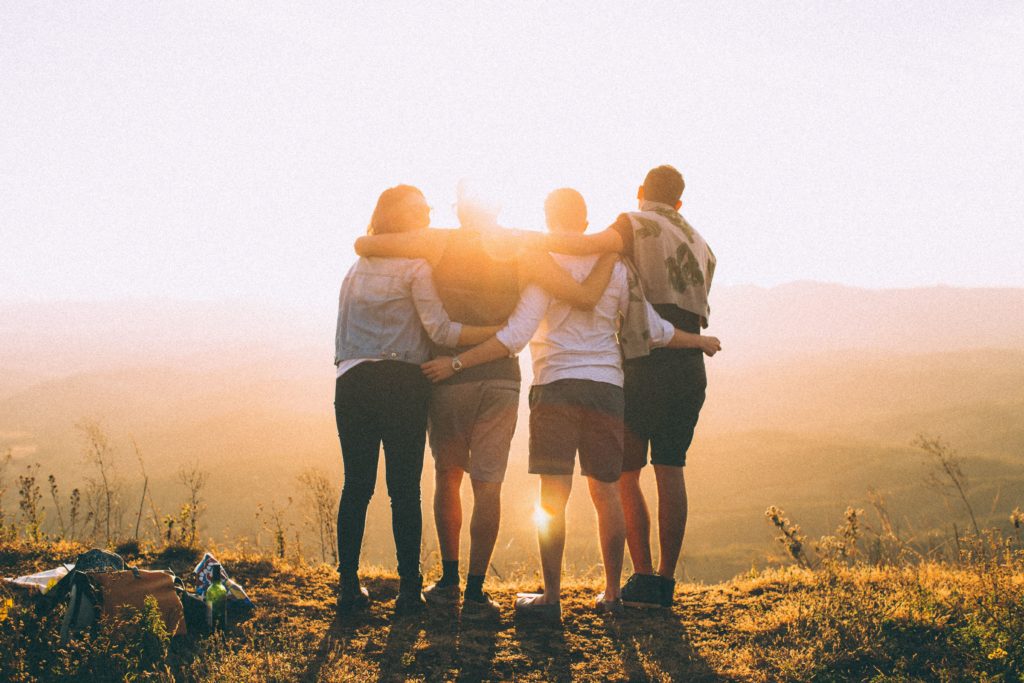 Have you participated in a competition as part of a team? Explain how you contributed to the team's success. Did you help organize practice sessions or even lead practice? During the the competition, did your team make it to the semi-finals out of a field of 100 other teams? Whatever the competition, event, experience may be, explain what you did to achieve the goal and how it connects to the real world.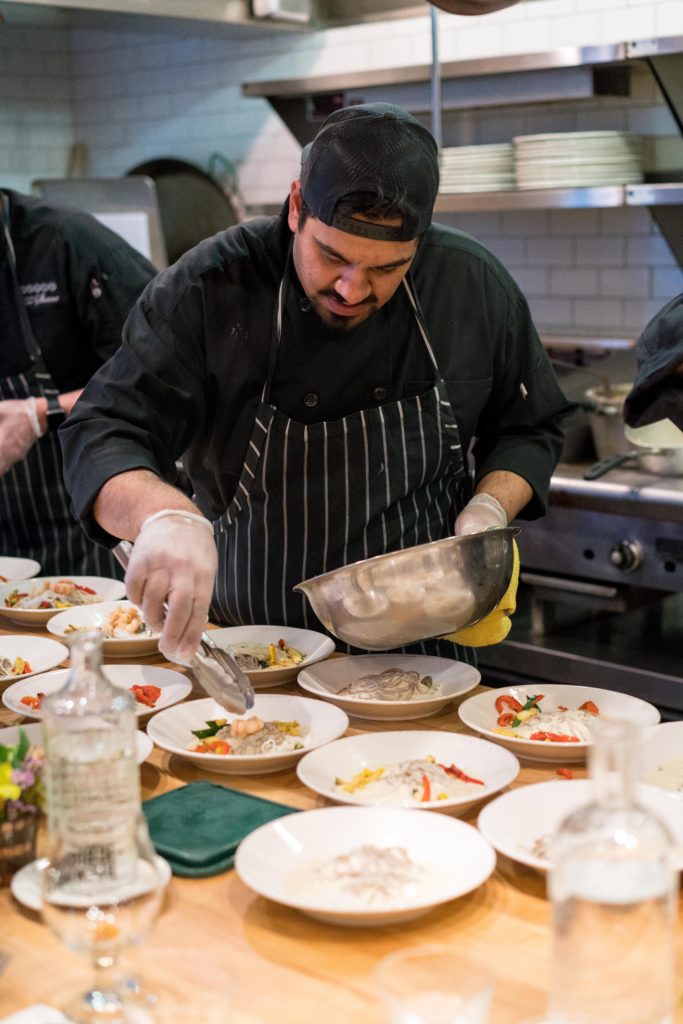 Day 3: Show them what your resume doesn't
Including a "Personal Interest" section helps define who you are outside of work. But, don't just say that you love to cook. Talk about your passion for cooking and even list some complicated things you may have prepared. Or, if you're still learning, explain that you're a novice chef, still trying to master toast.
Whatever it is, this section can be uniquely you and help you stand out.
Day 4: Showcase your volunteer work
You can use your volunteer work to demonstrate real-world work skills you've gained. In addition, volunteering also demonstrates that you're passionate about a cause and have interests outside of work.
Interested in getting involved in your hometown, but not sure where to start? No problem! A great resource to get started with volunteering opportunites around the world is VolunteerMatch. VolunteerMatch "matches inspired people with inspiring causes. It's how volunteers and nonprofits connect to achieve remarkable outcomes." If you're looking for a new, interest-driven way to boost your resume presonalization, you ought to give volunteering a go!
Day 5: Take action!
Action verbs bring dry job description to life.
Say you're trying to highlight your job as camp counselor. You don't want to say "In charge of a group of 14 campers." While that sums it up clearly, it's dull. Use action verbs to make it interesting. Try words like – lead, responsible, mentor, challenge, and taught. Here's an example of how you could re-write the description:
Responsible for a group of 14 campers between the ages of 6 and 7.
Taught skills including teamwork, individual responsibility, and self-control.
Challenged and mentored group on obstacle courses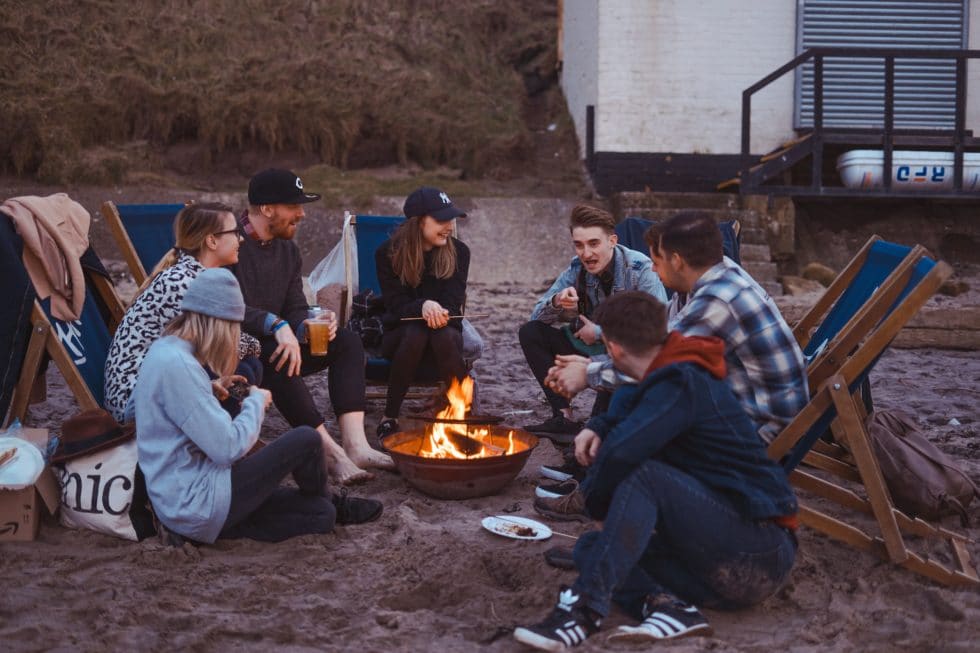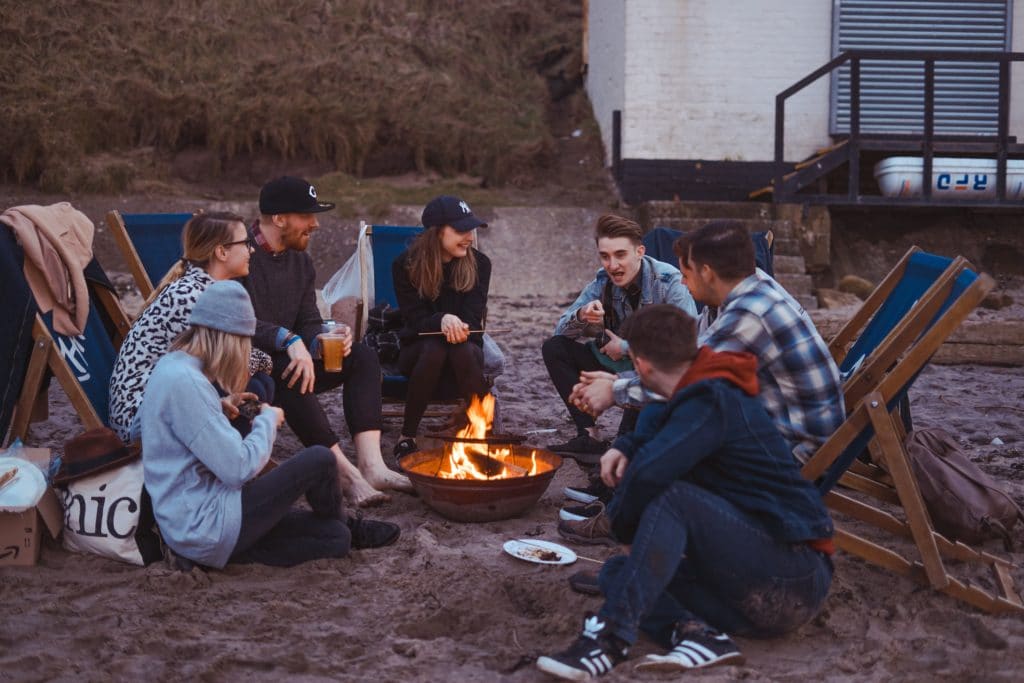 Day 6: Make it pop
Let's face it, these days it's easy to pick a resume template and fill in the blanks. But, if you want to stand out, easy isn't the way to go.

Remember: the first thing a hiring manager sees is the top quarter of your resume. This is where you'll want to list your accomplishments, skills, and the unqiue qualities that make you – you.

Day 7: Turn the optimization ON
You've got your action verbs, you've got your important stuff at the top, and you've connected all the dots. Now you need to optimize it. What does that mean? First, you need to optimize it for the bots. Did you know, that many companies have a bot screen your resume before it ever gets to a human? Can you guess what they're looing for? Keywords.
Read over the job description and see what words are mentioned. Rewrite your resume to include these same words. Does the job description mention customer service or customer interaction? If so, make sure to include that in your resume. Is there a lot of talk regarding deliverables or goals? Talk about the deliverables or goals you've achieved.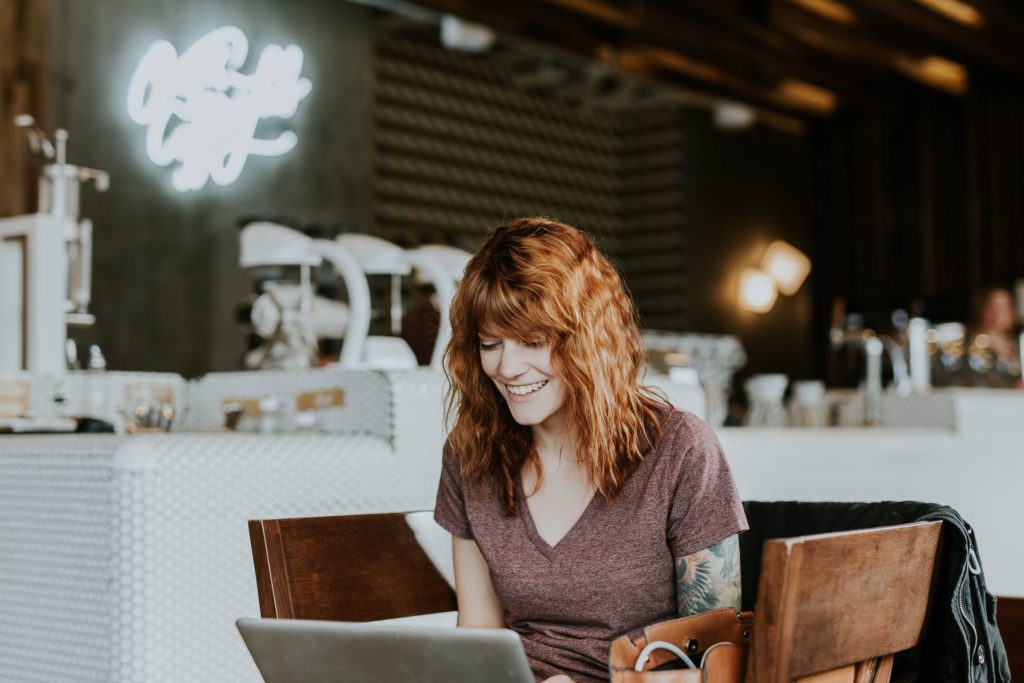 Second, you need to optimize for human readers. Make sure your resume is skimmable. On average, a human recruiter will spend about 10 seconds glancing at your resume before moving on. You want to be the one they linger on, so use bullet points to highlight your accomplishments.

While there are all sorts of "fun" and "pretty" fonts out there, it's recommended to use a plain, straight-forward font. While you want your resume to stand out, you don't want it to stand out because no one can read it.
Day 8: Bonus round!
What's next? Check your social media profiles and tidy them up as well. Don't let your Instagram content affect where your resume lands. Here are tips and tricks for cleaning up that online presence.
While you're at it, it's never a bad idea to create an online portfolio for yourself. It can be a good way to showcase your skills and accomplishments with actual work you've generated.
Get Sprucing!
While you may not be in a tropical paradise right now, imagine where the future can take you if you land that dream job or internship by getting started today.