2016 flew by quicker than we could say #onlyontheGREENprogram

In fact, each year seems to be going by quicker than the last! Similarly, our team's passion & dedication hasn't slowed. It's only getting stronger. Each year, we have the honor of traveling with some of the world's most ambitious, forward-thinking, and charismatic student leaders & young professionals from around the globe.
During 2016 alone, we brought 312 student leaders and young professionals representing 24 nations around the world, attending 115 universities globally.
As an organization dedicated to short-term, experiential education for our world's most pressing issues in sustainable development, we are elated to learn that according to the Institute for International Education (IIE)'s 2015 Open Doors report, of the top 5 majors for US students studying abroad, STEM is leading the pack with 24% of students going abroad! 

Although STEM may be the leading US major represented through the Open Doors study, we are proud to say that our 2016 Alumni alone represent more than 80 majors including everything from STEM, Envrionmental Studies, Business & Policy, Liberal Arts, as well as Communications & Media to Human Development & Sociology, Urban Studies, Non-Profit Marketing, History, and more.

Collectively, our GREEN Alumni community is now more than 1,800 participants passionate about meaningful educational experiences, positive social impact, and sustainable development. We could not be more proud of each of our Alumni and their academic, personal, and professional ambitions & accomplishments.

Here are 8 exciting #onlyontheGREENprogram milestones of 2016:

1) So Fresh, So GREEN: Our new website
This fall, we launched our brand new website! Complete with an all new design AND new logo, we've launched the newest shade of GREEN. For us, the new website serves as a reflection of The GREEN Program's growth, development, and overall maturity – all the while, still having fun, too! We're ready to take #onlyontheGREENprogram to the next level; bring on 2017!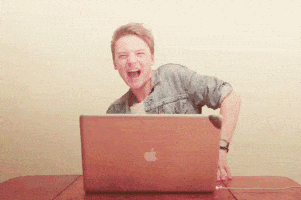 2) Introducing: The GREEN Scholarship Fund
We are partnering with like-minded organizations to sponsor underserved students through the GREEN Scholarship Fund, a platform dedicated to providing students with the opportunities to join us on our abroad programs as we continue to funnel talent into the future work force.
Click here to learn more about the GREEN Fund & how you can get involved! 
3) The adventures continue: GREEN Program Alumni Reunions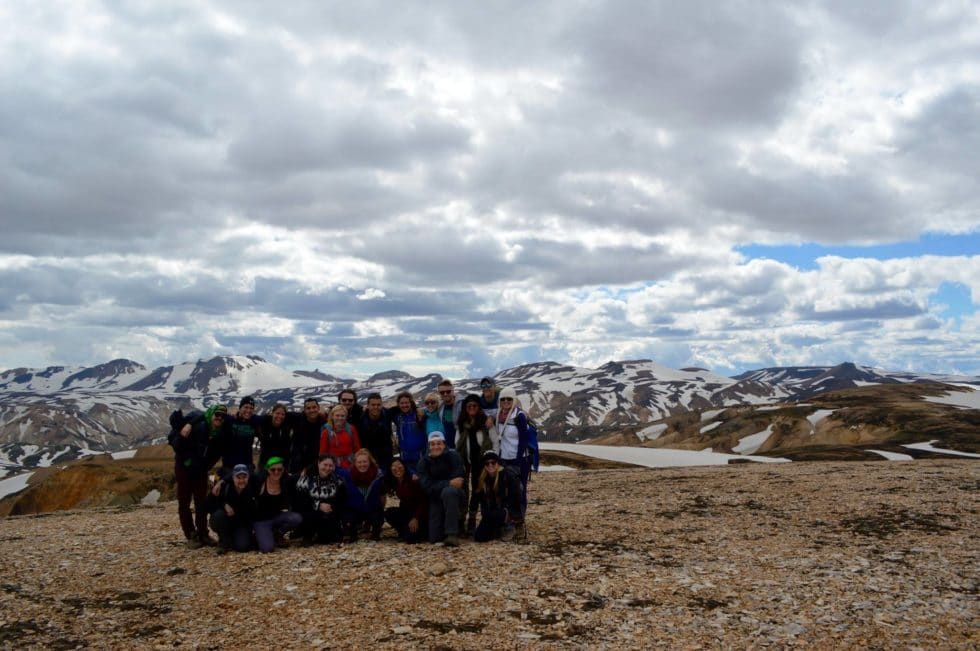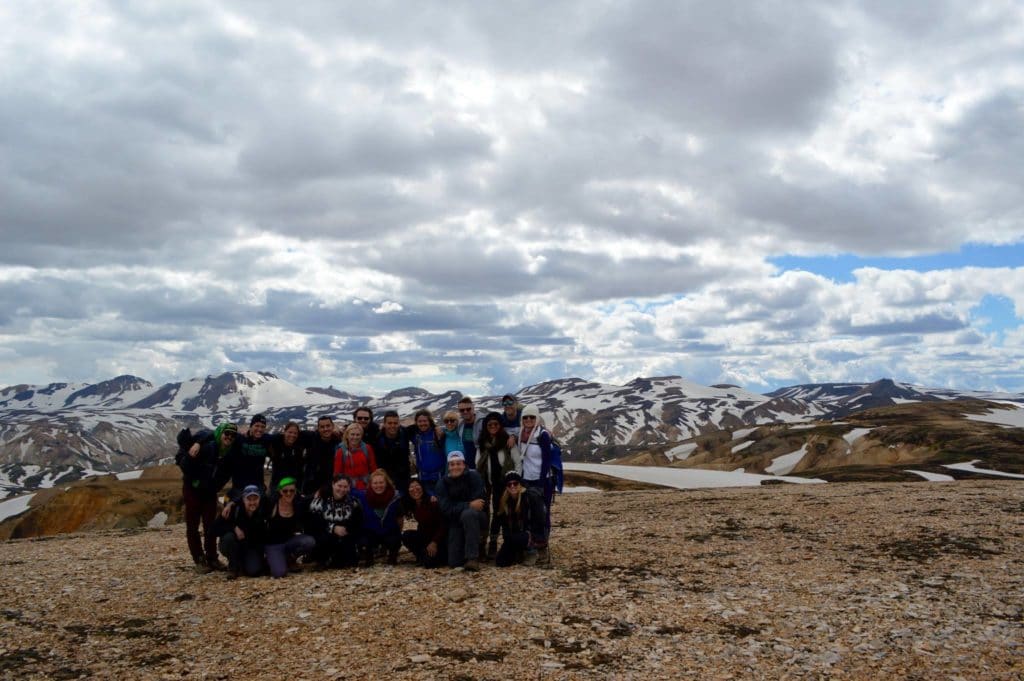 Last July, we launched our first-ever GREEN Program Alumni Reunion. This passed summer we were joined by a group of GREEN Alumni from all around the world in Iceland for a 5-day extravangza! This year, we're excited to head to Thailand with 60 Alumni for an all new TGP adventure. July can't come soon enough!
4) GoPro For a Cause: Feat. GREEN
We partnered with GoPro For a Cause, dedicated to worldwide inspiration through social impact-driven storytelling. We're excited to join GoPro in their mission for meaningful storytelling by showcasing our mission through the eyes of our students by capturing their stories at home, abroad, and post-TGP. With 95% of our alumni remaining involved with sustainability & social impact efforts beyond their time with us, we're eager to highlight our unique GREEN community & network.

5) Where in the world is TGP? New GREEN Programs coming soon!
With new, updated GREEN program destinations on the horizon, we can't wait to share more information with you in the new year! Stay tuned for more details on our upcoming sustainable development adventures in 2017!
6) TGP Clean Water Initiative
This past May, we implemented our first water sanitation project in Peru. In collaboration with 33 Buckets, an organization dedicated to clean water distribution around the world, our project guarantees free access to clean drinking water for Peruvian students at a local elementary school in Cusco as well as their surrounding community. As the service learning component of the GREEN Peru program, we're elated to be able to help bring this project to life and give back to a community that is so special to us & the entire TGP family. You can read more about this project in full here.
7) Mainstreaming Sustainable Travel
We teamed up with Travel+SocialGood and co-hosted its third annual summit on May 13th and May 14th. Held at the UN building in NYC and inspired by the UN's 17 Sustainable Development Goals, this summit aimed to answer the question: how do we mainstream sustainable travel? Through our Design Thinking workshop, we brought together some of the most avid visionaries and innovators to enact positive change aimed at working toward the next step into making sustainable travel a characteristic that is embedded into all travel. Read more about the TSG Summit here.
8) We admit we emit: We're offsetting our carbon
Because our programs are open to students and young professionals from around the world, we understand that air travel is certainly something that we need to be addressing more directly – so we are.  In an effort to do as much as we can to reduce our carbon footprint, all GREEN students will have the opportunity to offset their flights & carbon emissions when booking their airfare through Corporate Traveler. We will also be working with Carbonfund's Envira Amazonia Project – A Tropical Forest Conservation Project in Acre, Brazil, a project selected by our Alumni themselves! We're thrilled to be working alongside like-minded organizations committed to making our future as sustainable as possible. Read more about our carbon commitment here. 
 
As 2016 comes to a close, we are incredibly thankful for a year of growth, development & change, and accomplishment. It's just the beginning! With new TGP endeavours on the horizon for the New Year, we can't wait to get started and share more information with you in 2017. On behalf of the entire GREEN Program Team, thank you for an unforgettable 2016!
Here's to a historic year ahead,
The GREEN Program Team