Shoyu Ramen
---
The most popular ramen variant found throughout Japan, Shoyu Ramen is most popularly characterized by the use of abundance of umami, also known as soy sauce. Native to the Kanto region of Japan, shoyu ramen is often paired with chicken, seafood, or beef-based broths. If you're looking for a good place to get your ramen game started, a shoyu-style ramen may be the move. Shoyu ramen is soy good that, ramen shops are quite protective of their Shoyu recipes, and often make these recipes from scratch! 
Miso Ramen
Shio Ramen
---
Tonkotsu Ramen

Originating in Fukuoka, Tonkotsu ramen is based with a soup broth made from pork bones.  It has one of the longest preparation times of any of the ramen dishes, resulting in a deep, delicious & somewhat gamey flavor.  Unlike other broths, the results depend heavily on the natural profile of the bone (aka, the fresher the better).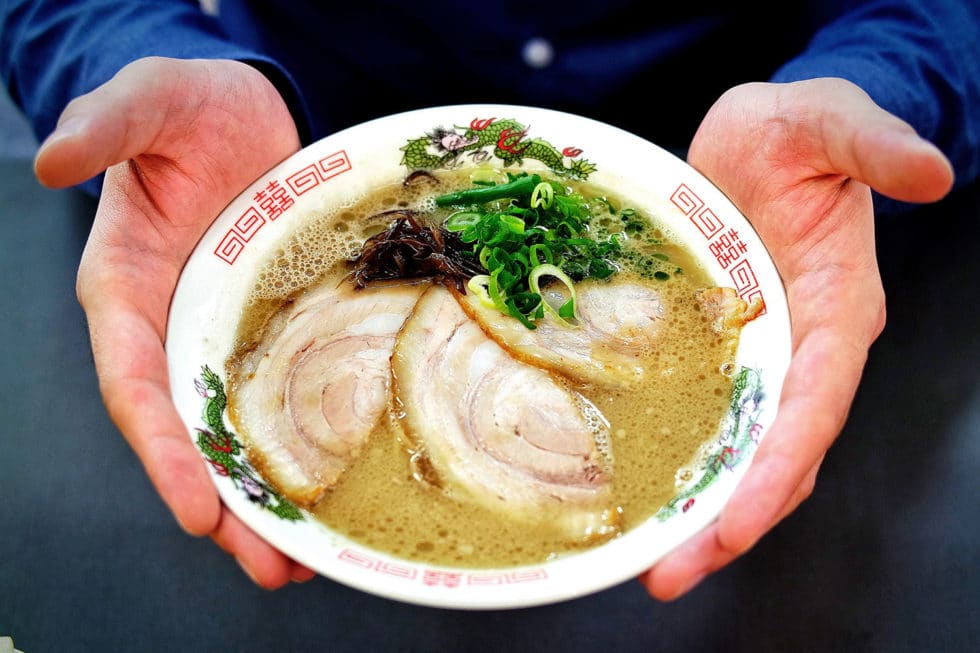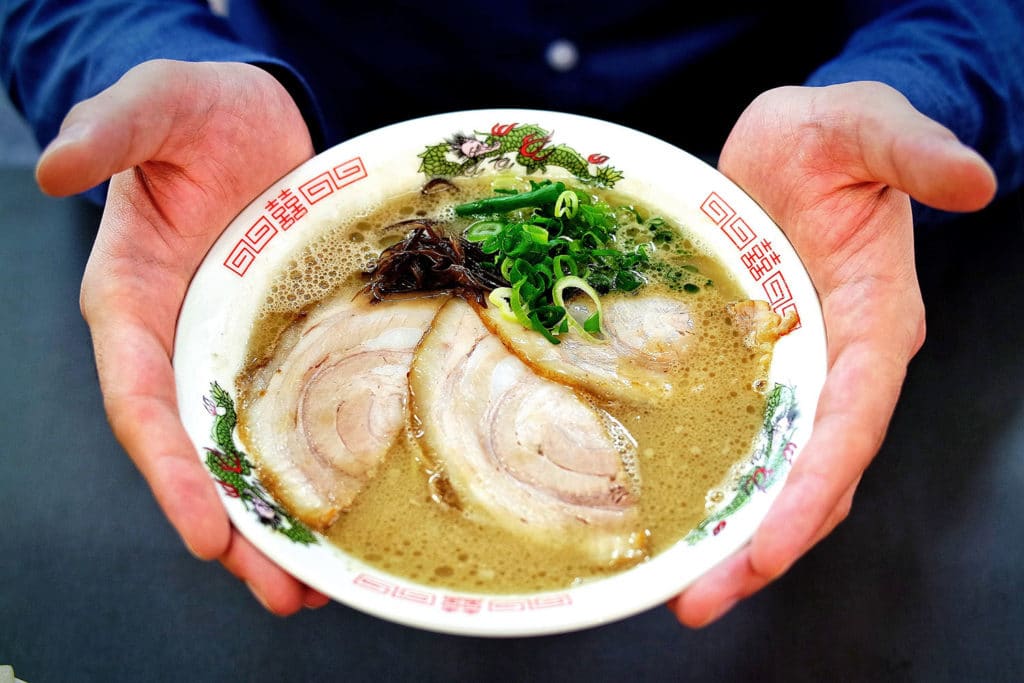 This dish typically includes ramen noodles with hard centers and is often topped with savory pork belly. It's said that if you're in Fukuoka, the most well-known place to get your tonkotsu ramen on is Ippudo. The ultimate cold-weather ramen. Need we say more?


Onomichi Ramen

Ramen comin' in flavorful!

Most prominently made in the seaside town of Onomichi in the Hiroshima prefecture, Onomichi ramen packs a serious flavor punch. It's prepared with locally-caught seafood, and is the freshest of ramen variants. Combined with it's complementary pairing with recently-picked spring onion, this ramen option is sure to turn you into a hopeless ramen(tic).
Tsukemen Ramen

A one-of-a-kind take on ramen from Tokyo, Tsukemen ramen separates the noodles from the broth.

Why?! You may be wondering.
This unique experience requires hungry customers to dip their noodles into the broth. This allows for the noodles to take on the flavoring in a more saturated and flavorful manner rather than the more traditional soup set-up. 

Typically served with cold noodles, the broth is hot in temperature in comparison! This allows for the soup to season the noodles as they are dipped. It's patterned after Mediterranean-eating techniques, where the starch acts as your base for consuming the earthy flavors typically found in the broth.

 
Kitakata Ramen

Founded in the Kitakata area of northern Fukuoka, Kitakata ramen is made with hand-cut, wavy egg noodles. The textures are much slicker and smoother than other soups. It's a derivation of shoyu ramen but includes pork, bamboo shoots, and a piece of naruto for experience and presentation.