As you may have seen, this year, the Intergovernmental Panel on Climate Change released an updated report, urging countries to take measures as soon as possible to keep the global temperature from rising to 1.5 (degrees celsius) to avoid calamitous damage to our world. Debra Roberts, a co-chair of the IPCC working group, said: "It's a line in the sand and what it says to our species is that this is the moment and we must act now. This is the largest clarion bell from the science community and I hope it mobilises people and dents the mood of complacency."
So, why is climate action in Peru important?
Each of our TGP program destinations are carefully selected because they are leading destinations for learning about pressing issues of sustainable development. Peru has three distinct geographic regions creating various effects of climate change on the country.
The Coast: which features deserts, beautiful beaches and fertile valleys.
Highlands: a mountainous area dominated by the Andes, where Mount Huascaran soars to 6,768 meters.
Jungle: the vast region of tropical vegetation in the Amazon River Basin, home to Peru's largest natural reserves.
Additionally, in each of these places, there are a multitude of industries practiced from intensive fishing and farming, mining, and tourism. There are a vast number of species indigenous to Peru and the Andes, as well as indigenous communities that are currently threatened by the effect of climate change, such as rising seas, extreme flooding, and the loss of native species.

Travel: more than just a take-home postcard

Transcending our time abroad, we want our students to have had a real-time impact on the communities they've visited with us. We want our students to have an authentic understanding of the culture and current events of what is happening in the destinations they visit. We want our students to get their hands dirty. We want them to take home more than just a postcard.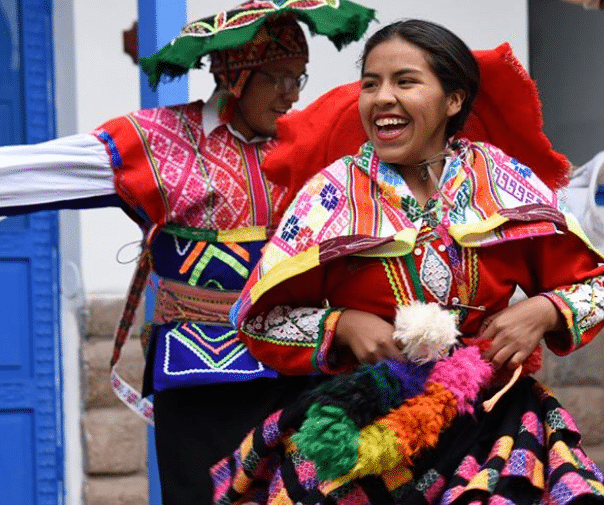 "Students get their hands dirty, they create personal projects, and they get to see the importance of sustainability up close, outside the classroom. I want students to have a better understanding of what's going on out there in Peru. I want people to see that environmentalism is not just for hippies or unrealistic. I want students to learn it is real, the problems exist, but in a tangible way – and that they can make a difference."
Meet Professor Ortega
Leading TGP Professor, 2014 – Present
Universidad San Ignacio de Loyola (USIL)
Professor Ortega explains how the standard definition of sustainability applies to his community of Cusco and Peru at large, and what the solution for a Sustainable Peru looks like to him.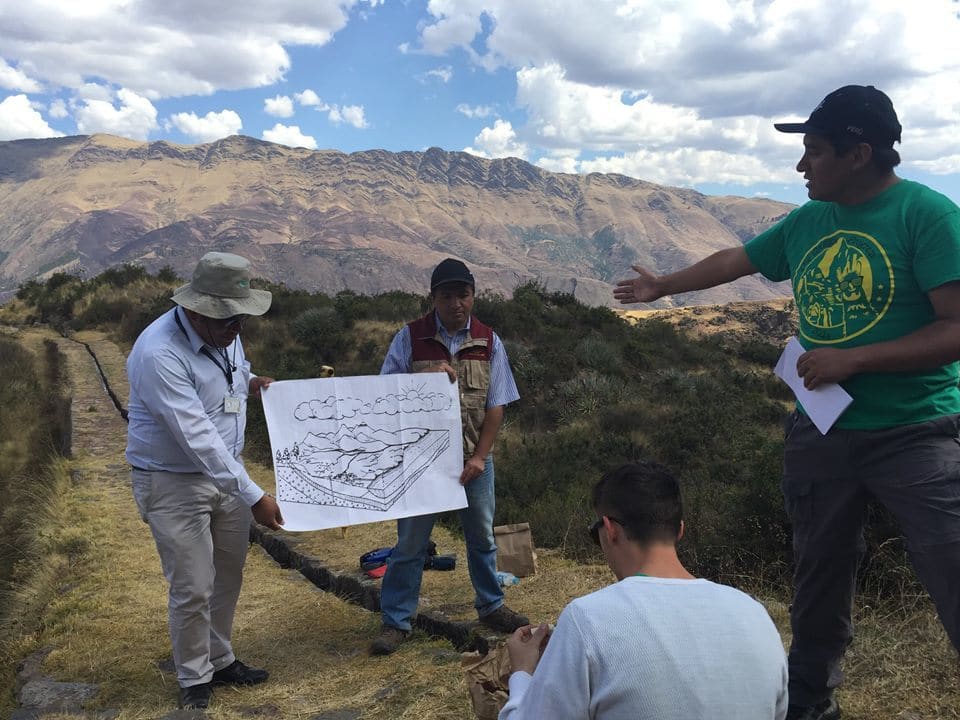 Professor Oscar R. Ortega joined The GREEN Program as the Leading Professor of the Peru Program in 2014 as part of our partnership with Universidad San Ignacio de Loyola – USIL. Over the course of his academic and professional career, Professor Ortega has accomplished a variety of impressive feats including founding an NGO called Instituto de Investigaciones para el Desarrollo Sustenable de los Agro Ecosistemas Andinos, has been awarded the Greta Kramer award for his outstanding studies, and now teaches with numerous International Programs focused on topics related to Biodiversity, Andean Nutrition, Sustainable Development, Indigenous Knowledge, Climate Change, Traditional Healing and International Politics. He is driven by the conviction that sustainability can be achieved by educating & creating awareness.
"Sustainability is something we need to be well informed about; we should be able to meet our own needs without compromising the ability of future generations to do so."
I am empowered to do great things, steadfastedly pursue my goals, and explore.

I could not have imagined that a ten day program would be so impactful on me. Even at the very begining of the program, I was skeptical at how much I could get out of the Peru in such a small amount of time. This attitude quickly changed.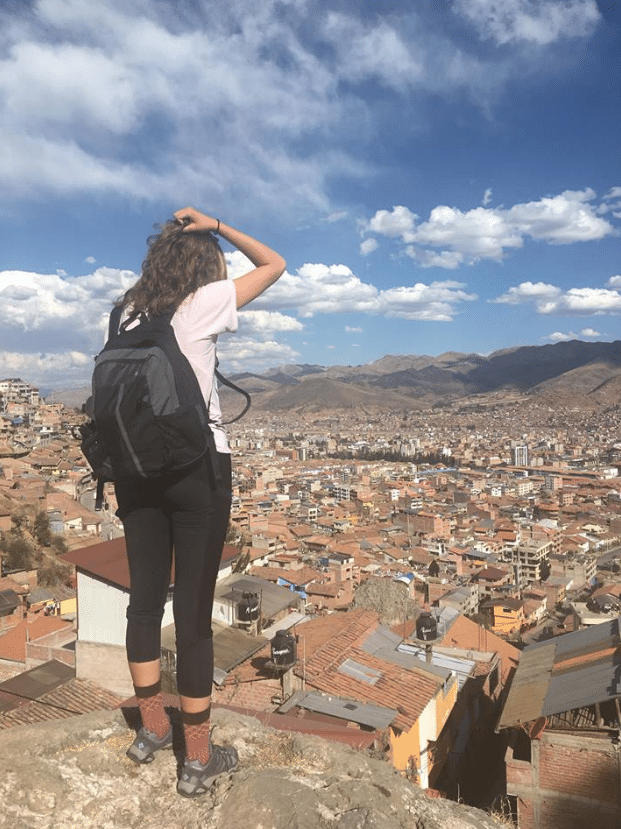 Moving forward from TGP, I feel inspired and am empowered to do great things, steadfastedly pursue my goals, and explore! I have made so many lasting connections while being here. Sticking with a like-minded group of peers for the program allowed me to make friendships and wonderful moments.
While the adventures and excursions were what initially drew me to the GREEN program the most important thing I have experienced here is the people. Not only have I benefitted from participating here, I feel like we were able to have an impact on the community. Volunteering in the elementary school will be one of the brightest memories for me. We have also been given so much knowledge about Peru, Cusco and the culture here. It is my hope that we will be able to utilize this knowledge to better this community and others in the future. I thought I was adventurous to begin with, but coming to Peru and doing so much with this program has heightened my taste for travel and excitement.
Sage M., University of Louiville – Bioengineering