This Earth Day was a unique one.
Not only were we marking 50 years of advocating for the environment, but we were also tasked with analyzing how we need to take action for the climate in our evolving world. At The GREEN Program, we gathered a group of global change-makers to discuss how we can all mobilize for the environment. In our 4-day Earth Week panel series, we uncovered how these change-makers were making strides for sustainability in organizations, such as NASA, NREL, Arup, Nike, ExxonMobil and more.
Throughout the week, the GREEN community asked ourselves…
How can we take action for the climate today?
---
Boots on the Ground: Turning Your Passion into Action
Learn from activist, influencer, and backpacking queen, Pattie Gonia, as she engages with TGP Alumni, Avery McEvoy, Vasu Sojitra, and Ty Rempe to discuss outdoor activism and inclusion, storytelling, and more! 
A conversation with the influencer, activist, and backpacking queen,
Pattie Gonia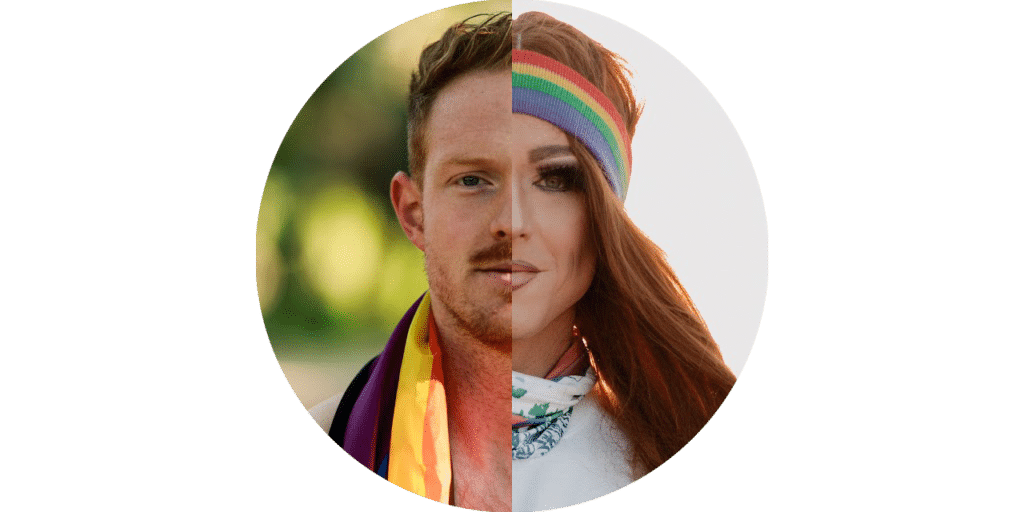 The GREEN Team's Key Takeaways
1) Everyone has the ability to tell a story about the environment
A common misconception about Pattie is that she is comfortable in front of the camera, but with a background in videography and photography, Wyn (Pattie) was most comfortable behind the scenes. It's possible to start somewhere and start small. What if you Instagram storied an exciting element of your research and shared it in a digestible way? What if you documented your work and told it to a group of 10 of your friends?

We all have such diverse lived experiences – they are all important and deserve to be shared.
2) Having an experience in nature does not mean you need to summit a mountain
Although our world has immense and wonderous natural spaces, you do not need to travel far to find a connection with nature. From appreciating the flowering tree on the sidewalk to caring for your houseplant to connecting with a neighbor, find mother nature wherever and however you can.

3) Think about your capital when looking to make an impact on the world
As Pattie Gonia, Wyn (Pattie) has a platform, a voice, economic privilege, skin color privilege, straight-passing cis male privilege, and a community. She works to use her platform and voice to give opportunities to those who do not have the same privileges and opportunities. Pattie continuously thinks – How can I invite other people to the conversation?
To spark sustainable change in the world, we need to diversify the voices and people in power with people of color, LGBTQA, and indigenous people.

4) Love encourages love
We all have an opportunity to approach our fellow humans and earth with love and compassion. Lead by example and with love.
"Have your voice be heard."
Pattie Gonia
"Strengthen your uncomfortable muscle."
Vasu Sojitra
"Talk to farmers, learn how to grow fo"Have a conversation with someone of a different viewpoint as you about sustainability, have an open discourse about it and keep it positive." 
Avery McEvoy
"Doing something you are proud of for the environment and share it with others." 
Ty Rempe
---
More Mobilizing Change Panels
Panelists from Dubai Electricity & Water Authority,
NREL, NASA and Pfizer
Panelists from Nike, Fitbit, and Ground Upcycling
Panelists from Independent Power Systems (IPS),
Arup, and a Graduate Student of Energy Systems
from UC – Davis
Panelists from Independent Power Systems (IPS),
National Renewable Energy Laboratory,
Momentum: Move Innovation Forward, and ExxonMobil
Panelists from Florida Impact, the United States Patent & Trade Office,
Grounded Upcycling, and Louisville Food Pantry
Explore how The GREEN Program is fostering a community of global change-makers, including the GREEN Alumni from the above panel, through our short-term education abroad programs! If you would like to get in touch with our team, please reach out here: [email protected]