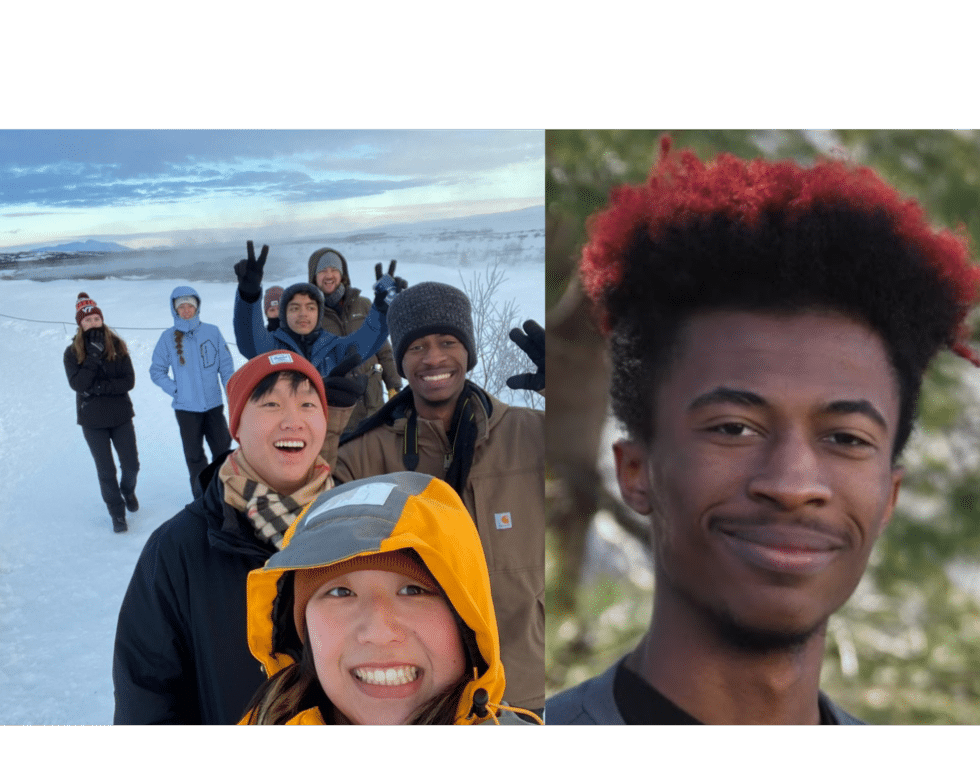 Meet Jared Harris
Iceland January 2023
TGP Scholarship Recipient
Virginia Tech
Major: Business Information Technology
Graduation Year: 2025

"The program exceeded my expectations many times over.[…] I believe that it was a perfect blend of work and fun."

Jared is a junior at Virginia Tech where he majors in Business Information Technology. Jared was initially drawn to go on The GREEN Program program because it allowed him to experience study abroad in a smaller time window, while also being able to learn about renewable energy and sustainability. Jared was also very interested in experiencing different cultures and backgrounds. His goal in studying abroad was to learn more about the history of other places and to explore different ways of living.
Jared believes that what The GREEN Program provides is particularly important for underrepresented students. Many students who don't have the finances to attend trips like this don't even know that they exist or that scholarships are available to them. Jared explains that "being the only black male in my group (also, the only black male I saw in Iceland), I think this was an important trip for me to be a role model to other students my age."
He says that "the program exceeded [his] expectations many times over. [He] thought it would be a lot of rigorous work with no time to experience Iceland, but [he] believes that it was a perfect blend of work and fun. [He] had an amazing time and [his] guides Jillian and Embla were top notch."
"Iceland is a beautiful place, and the people that live there pride themselves on it. Thus, they take care of their environment with great care both culturally and politically. I think that this is something that more countries should adopt."
One of Jared's favorite learning moments was taking classes at Reykjavik University. The university reminded Jared of an R&D lab, which helped to facilitate a strong learning environment. The professors who taught there were also very nice, well-spoken, and invested in the students' learning.
Jared's capstone project was about carbon capture, and using carbon from geothermal plants and recycling it into controlled algae growth. Jared explains that "algae can then be used to sustain fish growth, biomedical purposes, and more. We came up with this idea by forging two different ideas into one business model. A lot of our challenge, when it came to the project, was the cost efficiency, and at what scale would this model be effective."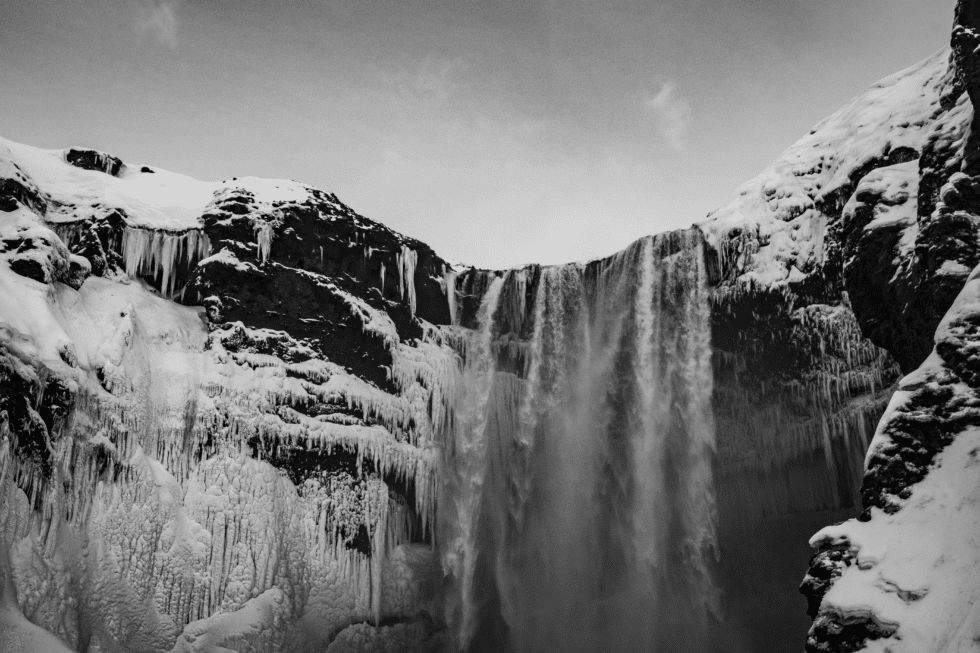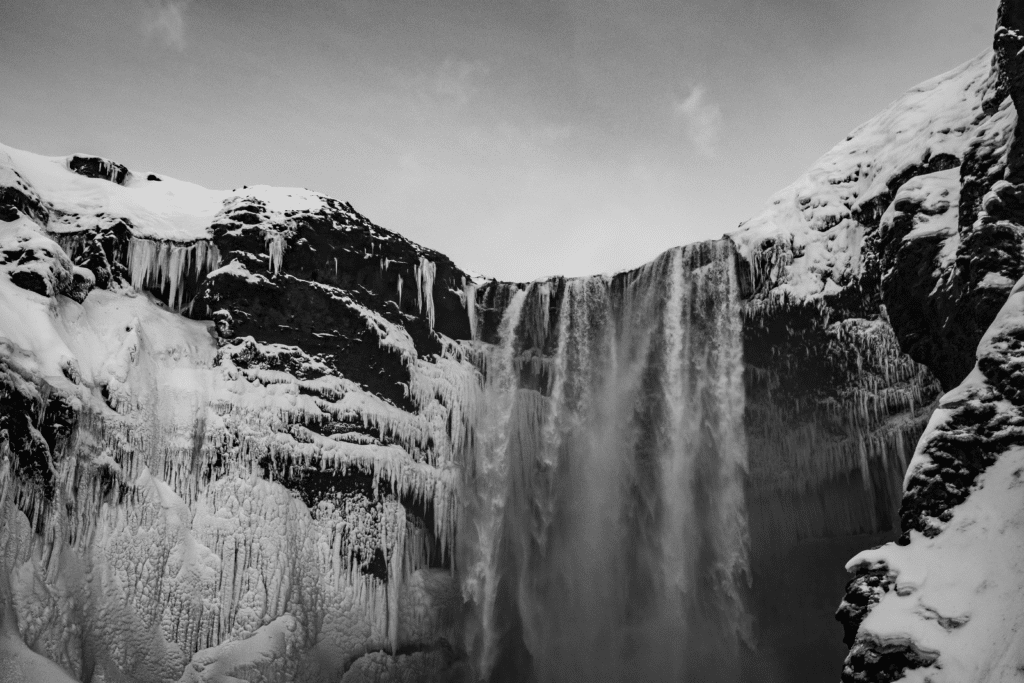 One of Jared's biggest takeaways from the program is the pride that Icelandic people take in their country and its beautiful natural wonders. Jared explains, "Iceland is a beautiful place, and the people that live [in the country] pride themselves on it. Thus, they take care of their environment with great care both culturally and politically. I think that this is something that more countries should adopt."
Jared wanted to thank some of the people that made it possible for him to study abroad in Iceland:
"Thank you Mom and Dad for being so supportive about me wanting to study abroad, as well as everyone at the Virginia Tech Global Education Office. Thank you to Virginia Tech Libraries for allowing me to borrow a camera to bring to Iceland and helping me improve my photography skills. To the funders, I would like to say thank you for helping to fund my trip to Iceland! Without the Green Program, I would not have grown an interest to sustainability and exploring the world around me. "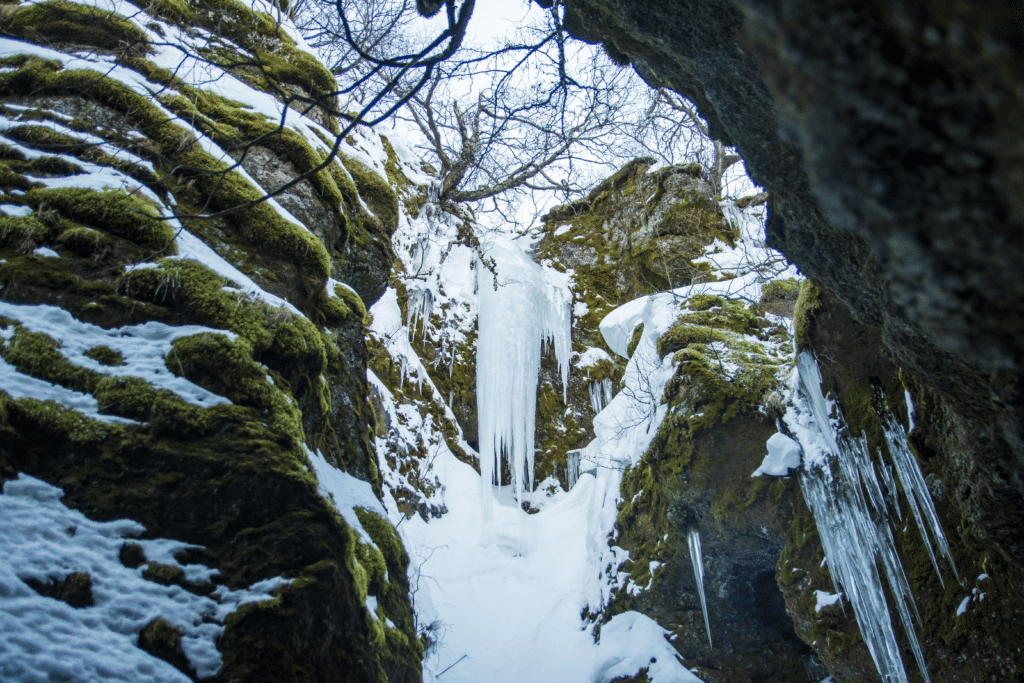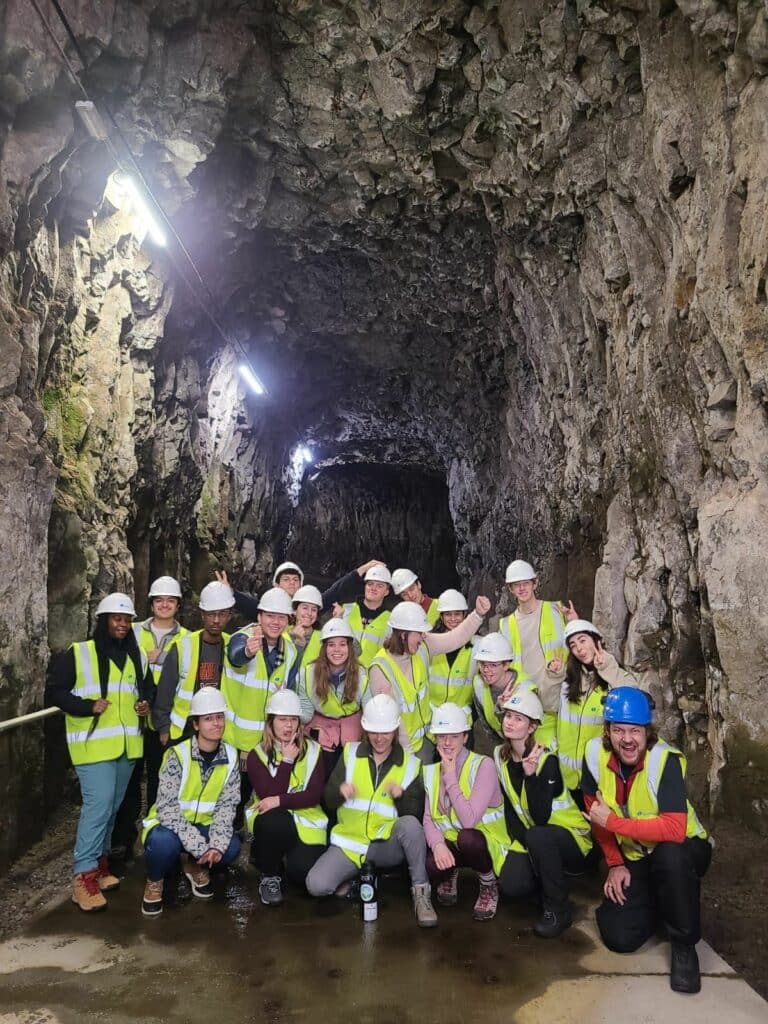 Jared's advice for new GREENies:
Jared recommends that all students ask their study abroad office as well as friends and family. He says "You can be surprised about who knows what, even if you do not think that person has knowledge on a pertaining subject."