Location: Peru (Online)
Course: Indigenous Knowledge & Sustainability
Credit: Smart Certificate
Duration: 17 Days
Gain an introduction to Indigenous knowledge and sustainable development concepts, and learn about ancient, Indigenous, and contemporary sustainability initiatives using Peru as a case study.
A 17-day online certificate course analyzing the connections between Indigenous knowledge and sustainable development using Peru as a case study.
Discover Indigenous sustainability knowledge and practices in Peru
Participate in virtual field trips to Indigenous communities
Engage in provoking discussions exploring Indigenous rights and protection
Course Description
This course presents the Peruvian Andes as an ideal place to consider the connections between indigenous knowledge and sustainable development.

It aims to understand how the Quechua communities in the Andes exemplify the paradoxical relationship between indigenous knowledge and environmental issues: they are extremely vulnerable to the effects to issues such as climate change, but they also possess a wealth of knowledge, practices, techniques, and technologies used by these communities to ensure food security in face of calamities. Specific examples of indigenous knowledge and virtual field trips to indigenous communities will be provided to help illustrate the role of the Peruvian people as actors in protecting, restoring and achieving sustainable development.
Objectives and Outcomes
The objective of this course is to provide a basic introduction to indigenous knowledge and sustainable development concepts, while exposing students to ancient, indigenous, and contemporary sustainability initiatives using Peru as a case study. See below for course outcomes.
Location: Peru (Online)
Program professor: Professor Oscar R. Ortega
Focus: Indiginous Knowledge & Sustainability

Program Dates Now Enrolling:
Academic credits: Smart Certificate
Length: 17 Days
Mon-Fri; 6-9pm ET
Saturdays: 9am – 2pm ET
Program Fee:
Single Pay: $975
Monthly Payment Plan: $255/month for 5 months
Program Curriculum
Highlights
Complete the course online with live, engaging, and provoking classes, discussions, and virtual field trips. Gain global perspectives and learn from international faculty and indigenous communities in Peru.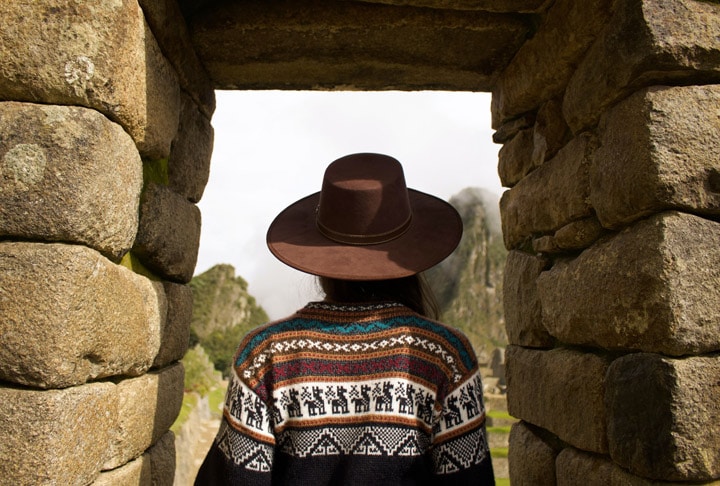 Course introduction

Gain an introduction to the course and review course expectations. Meet TGP, your professor, and cohort.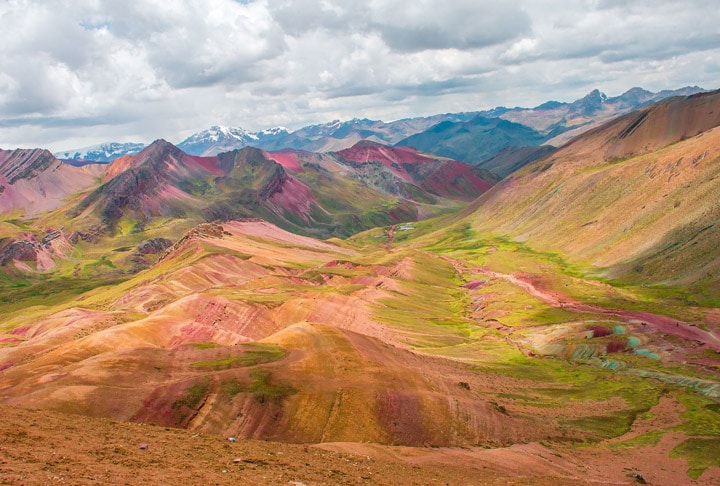 Peruvian geography & diversity
Learn about what makes Peru one of the most diverse countries in the world. Explore the country's diverse ecosystems and how it impacts economic activities and sustainability.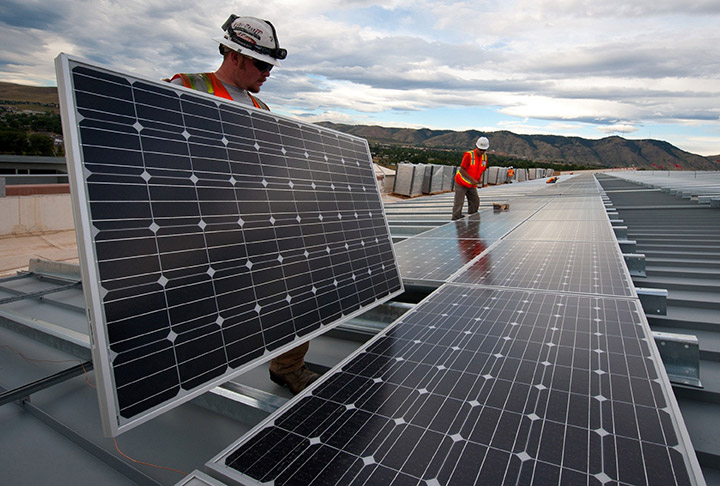 Sustainable development
Explore theories and practices of sustainable development. This section aims to stimulate a critical examination and help students understand complex issues of development as they relate to natural, economic, and social systems.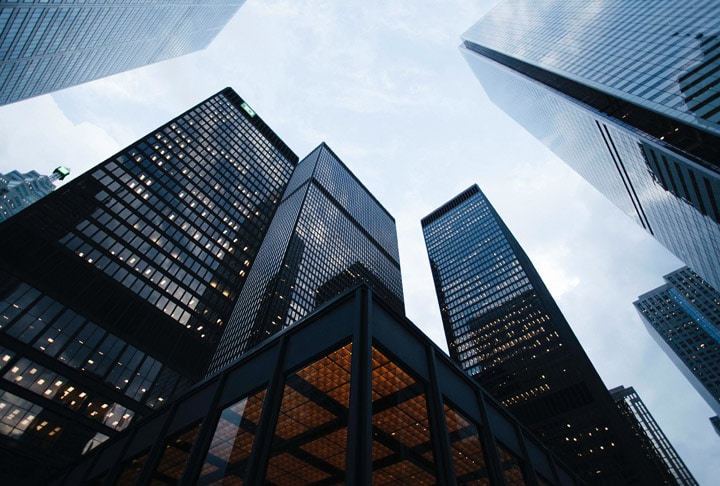 The price of human development
Discover the concepts, measures, and policies for the development paradigm, and the intersections of human and economic development.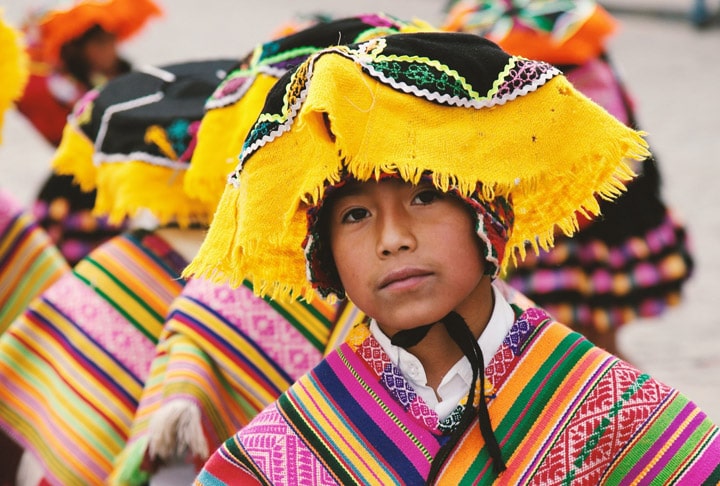 Indigenous communities
Gain an understanding of the main characteristics of Indigenous people in Peru. Explore their knowledge, livelihood, beliefs, vulnerabilities, and strengths. Analyze their potential impact as a part of the future of sustainability.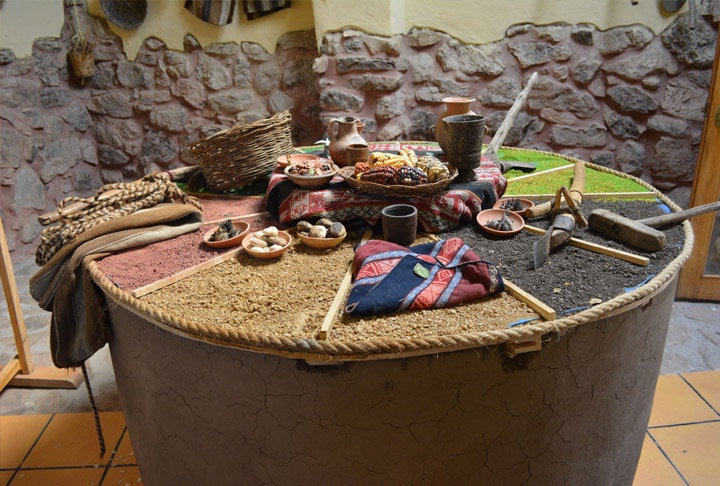 Shamanism & spirituality
Explore Peru's indigenous cultures and their relations to the Shamanism religion and spirituality. Discuss the intersections of culture, spirituality, and sustainability.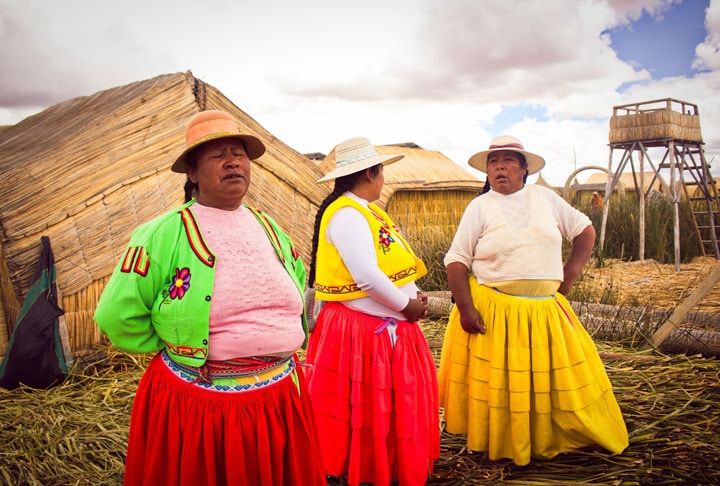 Indigenous knowledge, rights and protection
Ask: Who has the right to use indigenous knowledge? How are indigenous rights protected, if at all? What is the potential impact and protocol of utilizing indigenous knowledge for a sustainable future?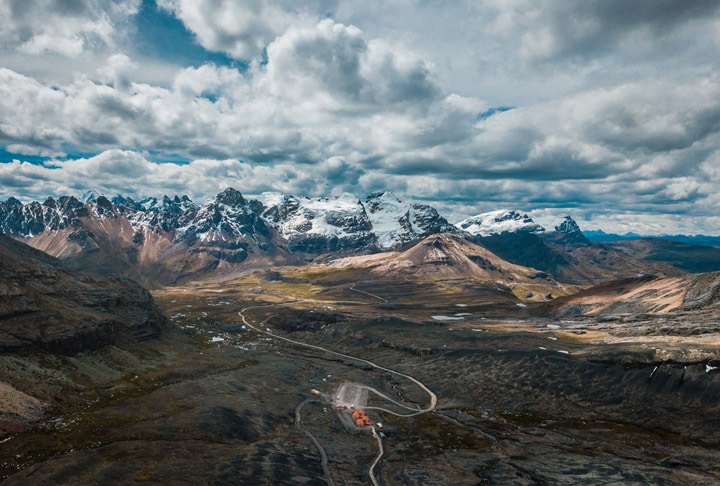 Whole systems approach
Engage in stimulating conversations and critical examination to understand the present and future using a holistic approach, inclusive of indigenous knowledge.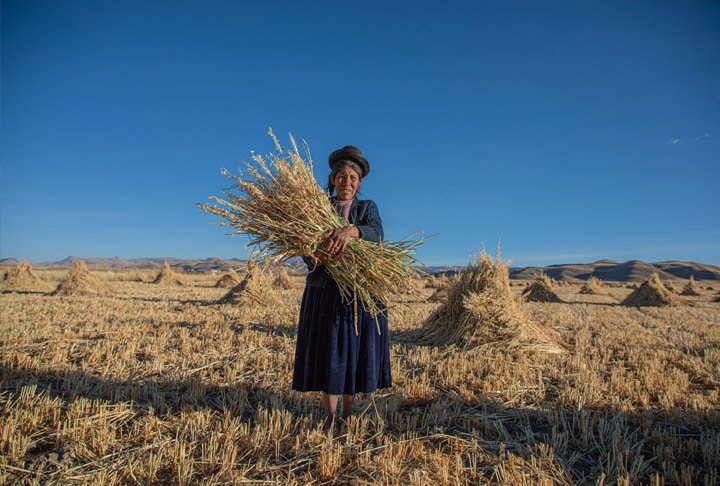 The connection: exploring indigenous communities at home
Apply your newfound knowledge of Peru's indigenous communities and compare differences and similarities with your region's indigenous community and sustainability (paper + discussion).
Low Emissions. High Impact.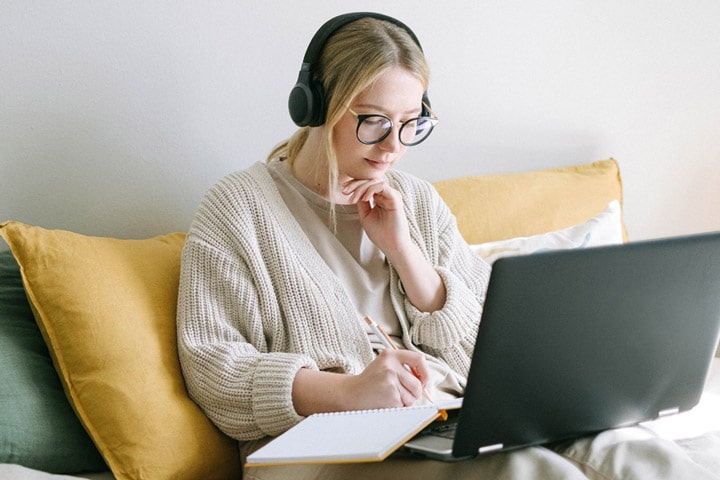 100% Online
A safe and effective way to gain the knowledge of global sustainability from industry leaders and local professors. Expand your knowledge and experience from anywhere in the world.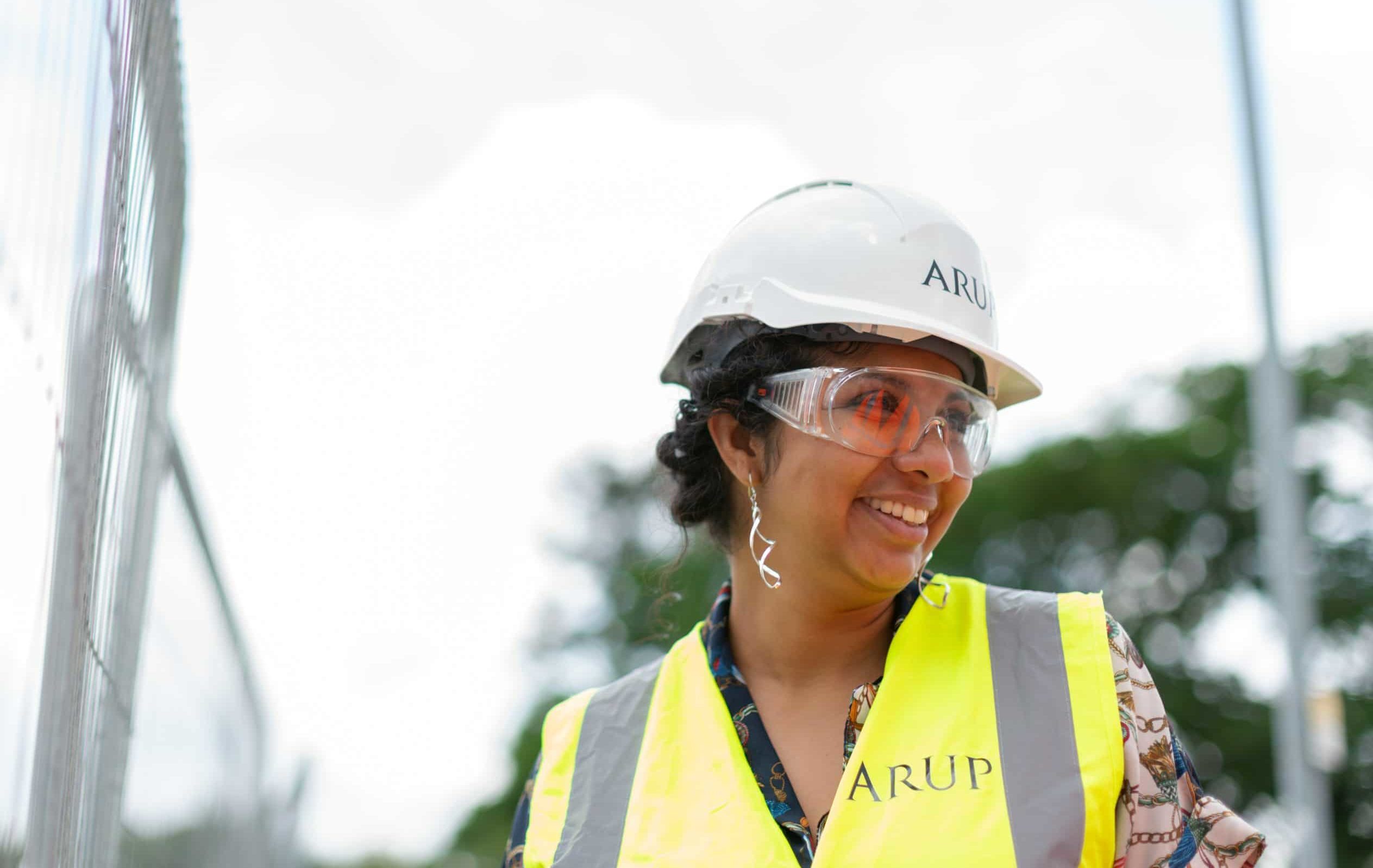 Advance your career
Using machine learning with your block-chain certificate, we'll connect the skills that you gained will with the jobs available right away. Also, gain access to TGP's alumni network of over 3,200 sustainability leaders and career opportunities.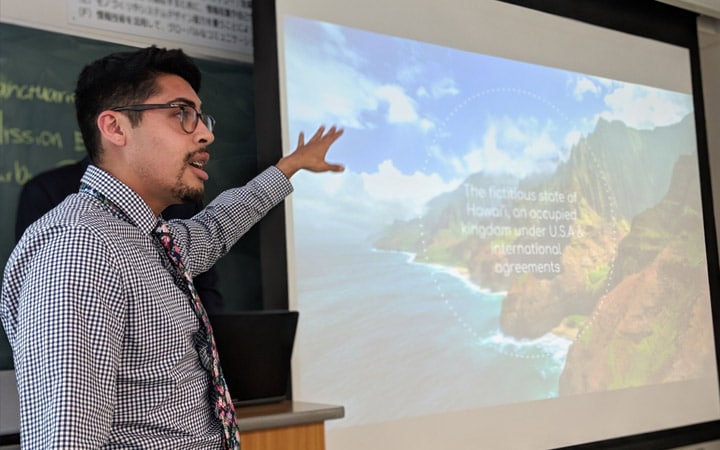 Get ahead of the industry
Instantly boost your resume and gain the most in-demand skill sets for today's career fields. Our block-chain certificate is the professional proof you'll need to advance your career.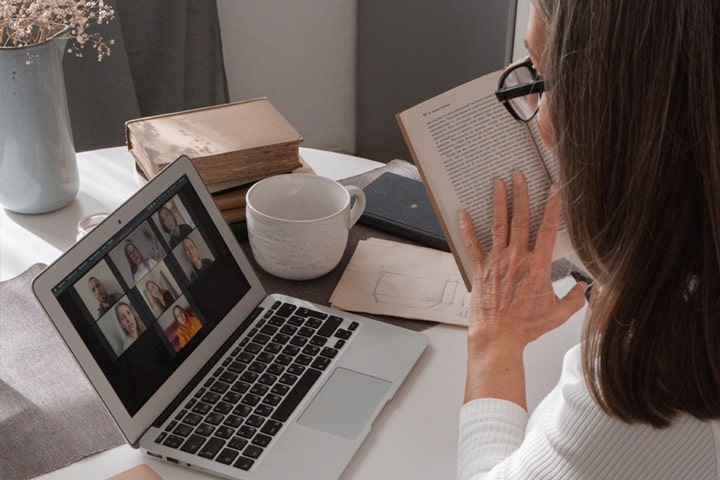 For students & professionals
Whether you're a university student, gap year student, recent graduate, or young professional, this course welcomes participants who are motivated to gain an introductory course to renewable energy no matter the stage of your profession.
Begin your educational adventure today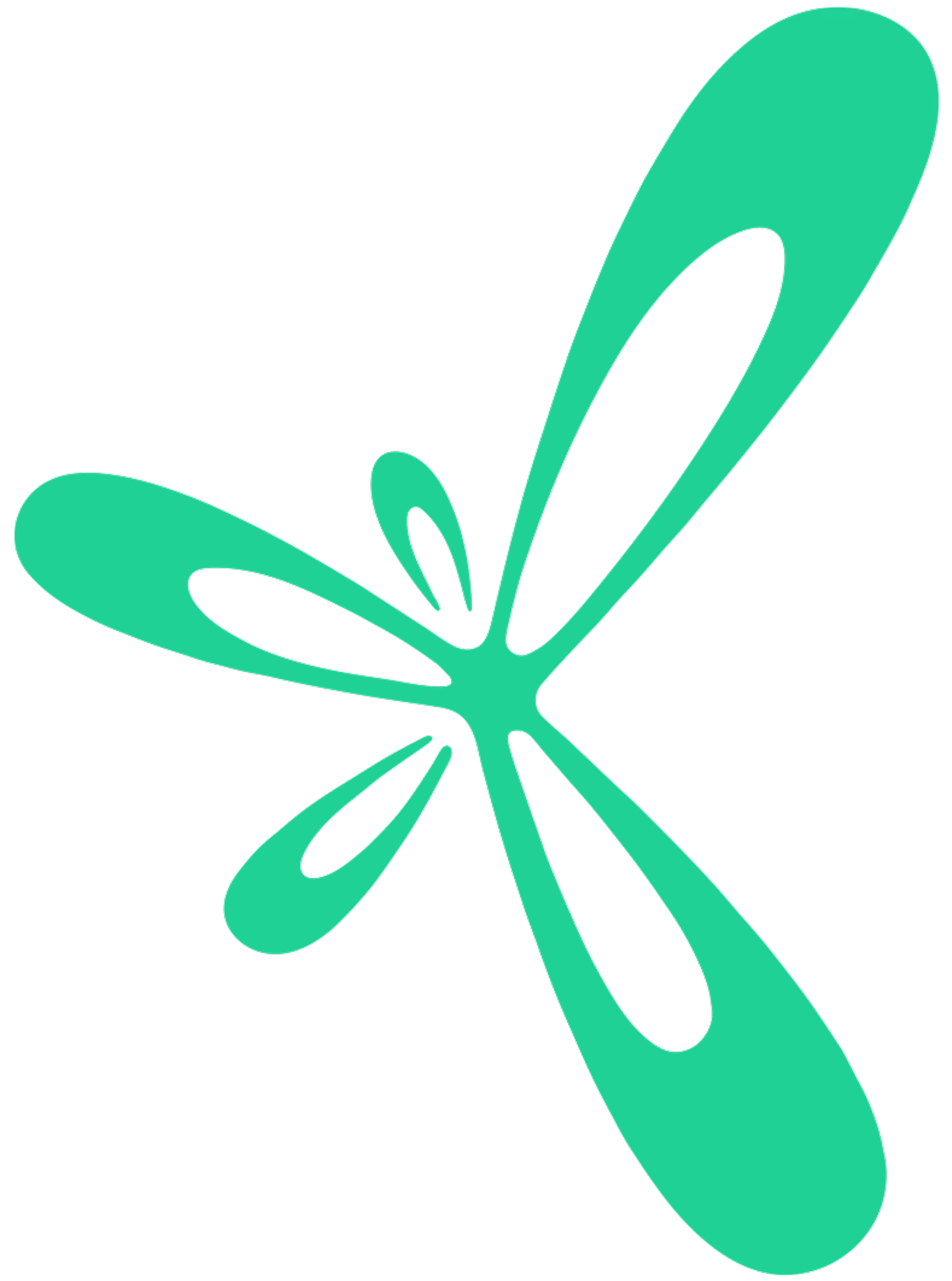 Earn a Smart Certificate built for career impact
Upon completion, you'll receive a digital Smart Certificate as your certificate of completion.
Boost your LinkedIn, see who's hiring, and gain access to real job-insights and data.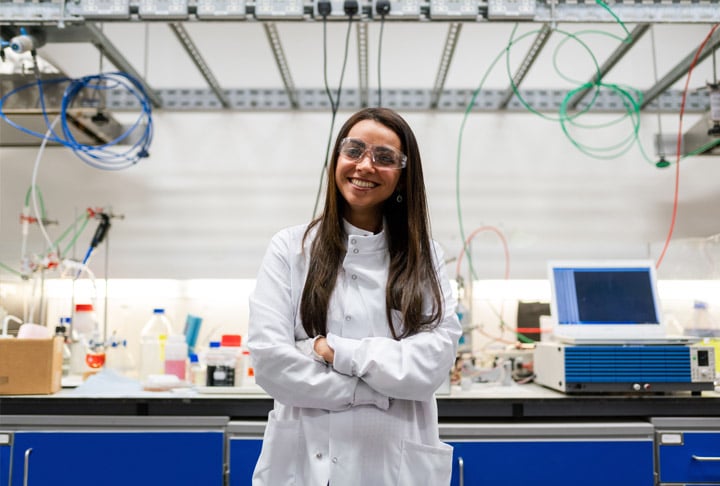 Accurate insights tied to real skills
We take the guesswork out of the outcomes. Gain job insights that are tied directly to the skills & learning outcomes of the course.
Your digital certificate uses block-chain and machine learning technology that will showcase each skill's career value and connects you with real jobs that require those skills.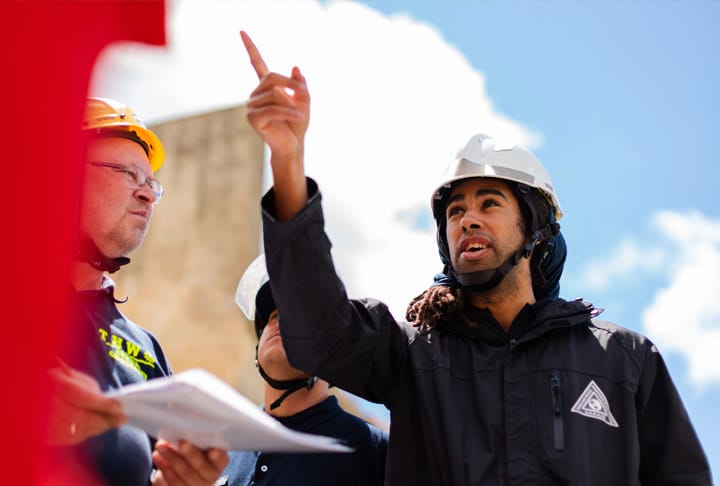 More metrics, more value
Get even more insight into the job market by receiving salary ranges specific to your certification's skills and which companies are interested in hiring the skills that your certification provides.
Identify the employers that have the biggest demand for skills that you attained through your TGP course.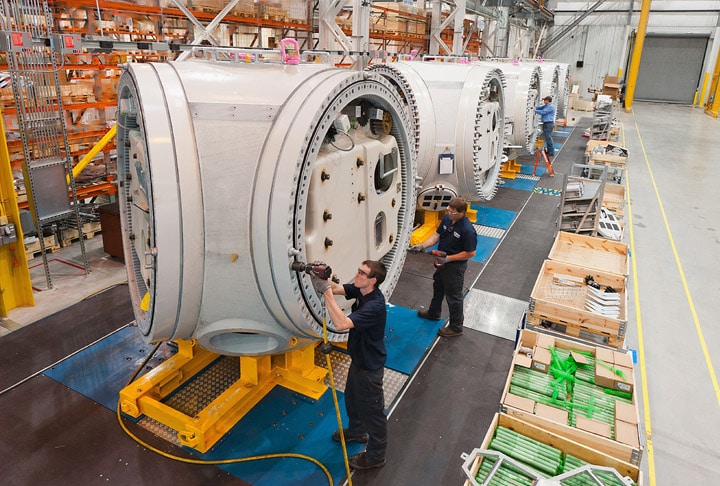 Job insight data
Your smart certificate will connect your credentials with real-time job data from around the world. The job data that our partners use is gathered from 65,000 global information sources; 143 gigs of raw data every day!
Using machine learning and statistical insights we're able to connect the skills that you gain with the jobs available today.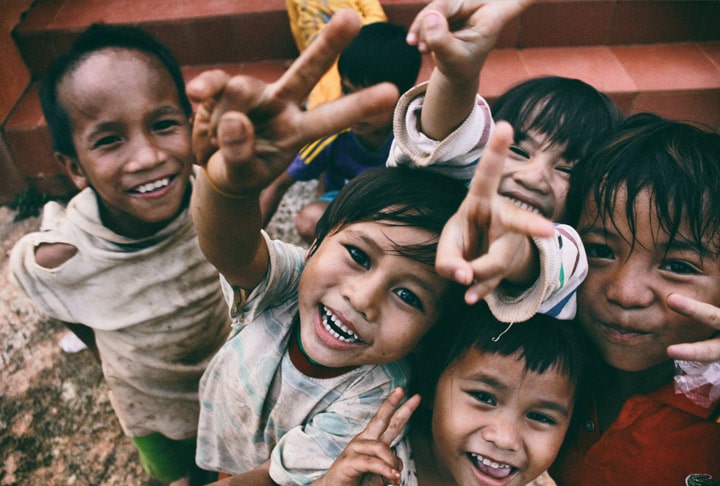 Helping to improve impactful careers
TGP's smart certificates enables participants to explore the roles that are available to them once you complete the course.
Real-time, open jobs are just a few clicks away from your certificate. We're ready to start delivering career impact directly!
Meet your professor
Professor Oscar R. Ortega joined The GREEN Program in 2014 as the Lead Professor of TGP's Peru: Water Resource Management Program in 2014 as part of our partnership with Universidad San Ignacio de Loyola – USIL. Over the course of his academic and professional career, Professor Ortega has accomplished a variety of impressive feats including founding an NGO called Instituto de Investigaciones para el Desarrollo Sustenable de los Agro Ecosistemas Andinos.
Professor Ortega has been awarded the Greta Kramer award for his outstanding studies, and now teaches with numerous International Programs focused on topics related to biodiversity, Andean nutrition, sustainable development, Indigenous knowledge, climate change, traditional healing and international politics. He is driven by the conviction that sustainability can be achieved by educating & creating awareness.
What our alumni are saying about their TGP experience
Daniel R
Mechanical Engineering Student, North Carolina State University
The ability to examine the pros and cons of certain practices, instead of providing an answer to things that are complicated and still need to be discussed, was something I really liked about this course.
Samantha F
Engineering Student, North Carolina State University
A lot of other sustainability or environmental courses I've taken are very broad in nature, and I liked that this was a very specific case study into Peru. I liked that the course was not just analyzing sustainability in a modern sense, but Indigneous Practice. I really enjoyed that perspective on sustainability.
Jennifer R
Electrical Engineering Student, North Carolina State Univerity
I really, really love the discussion part of this course as a whole. I love the open-ended nature. We were given this material, and asked to analyze it, look at it, and make our own sense of it. It allowed this discussion to happen that doesn't usually happen in a classroom, and I really enjoyed that and learned a lot from it.
Janice W
Human Geography Student, University of Toronto
I enjoyed the program because it's relevant now with indigenous issues in Canada - rising injustice. This course is helpful for me because I didn't have previous knowledge in Indigenous knowledge. I hadn't been exposed to what it's like in the culture of Indigenous people. Now it's easier to engage in conversation around this topic. A big takeaway for me was to understand the geography of Peru as a Geography major, I really enjoyed that part.
Katalina S
Environmental Science and Engineering Student, University of Texas - El Paso
I love the class and Professor Ortega. He is one of my favorite professors I've ever had. I prefer this class more than the one I'm taking for policy at my university. Professor Ortega makes it more engaging. I really enjoyed the course, thank you.
Rishi G
Electrical Engineering Student, North Carolina State University
The course was great! I learned a lot of things I couldn't have learned otherwise. The knowledge of what sustainability is will stick with me. I learned a lot of new perspectives.
Start your educational adventure today.
*Open to students and professionals of all disciplines. Must be at least 18 years old.
Now accepting applications from university students and professionals who are the next generation of sustainability leaders.
Secure your spot with a one-time, easy payment

Save money by paying up front

No need to worry about payment reminders

Get started on your adventure right away!
4-Step Payment Plan Starting at
$318/month

Pay for your program over time in four smaller payments

No credit check & no forms to fill out

Get a head start on securing your spot!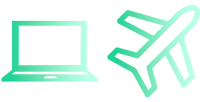 Explore our "Learn Now, Travel Later" hybrid Peru program.

Explore our Peru abroad program.
Interested in a program package?
Enroll in two or more TGP programs and save up to
$500

.
Are you ready to go
GREEN?
Your first step is to complete and submit an application. Upon acceptance, a TGP member will reach out to you with your next steps for enrollment. We look forward to traveling with you soon! (Please note that spots fill on a first-come, first-serve basis.)