University: Universidad San Ignacio de Loyola (USIL)
Course: Water Resource Management & Sustainable Practices
Credit: 2 Credits
Duration: Online, 2-weeks
Discover the challenges, solutions, and processes for the management and distribution of water resources in Peru. Analyze the evolution of technology in the utilization of water from ancient periods to modern times, visit a World Wonder, go ziplining, and more! 
Explore sustainable water management on The GREEN Peru Program! Through this fully online program, you'll gain knowledge through live discussions and engagement, innovating for sustainable solutions, and global water stewardship.
Discover Peru's indigenous and contemporary methods of water resource management
Explore through unique virtual field trips such as Cusco's most polluted river 
Engage in live class discussions and collaborate on an innovative solution for sustainable development
Course Description
As growing demands for resources and management challenges are increasing, communities around the world are forging ahead in the movement to become more sustainable. Climate change concerns are driving the need for carbon dioxide reduction, energy conservation, and urban heat reduction. Changes in flooding and drought patterns are pushing the communities to assess vulnerabilities and take action to become more resilient. Water scarcity and water quality concerns caused by changing population and land use are forcing communities to think beyond traditional water management approaches, while simultaneously applying indigenous knowledge to these processes.
The high cost of aging infrastructure maintenance and replacement has encouraged many communities to seek alternatives. Increasing concern over energy cost as well as energy security and reliability has increased the public pressure for sustainability. Additionally, the increase in public preference for sustainable agriculture is leading to the revision of field practices and more environmentally friendly technologies.
Through an interdisciplinary approach, this course provides knowledge of the theory and practice of this concept and the investigation of urban and rural water issues from the environmental management perspective. These topics will stimulate a critical examination of the historical and conceptual antecedents. With a focus on water resource management, these topics will also provide experience with the complex challenges of utilizing renewable energy in a sustainable manner.
It will review the ecosystem approach to understanding water as a resource and how science, policy, decision-making, ethics, and corporate approaches each play an important role in the management of water in the urban setting. Peru will be examined through case studies.
In class lectures include but are not limited to:
1) Water Consumption & Management – Water issues, Pollution, Mining, Agriculture 
2) Energy in Peru – Peru's Hydroelectric Production + Climate Change
3) Intro to Peru Geology & Water Usage – Inca vs Modern times
4) Sustainability in Peru
5) Data Measurement & Water Flow Analysis  
*Classes are subject to be updated
Objectives and Outcomes
Beyond providing a basic introduction to water resource management and sustainable development concepts, the objective of this course is to provide knowledge of global water resource management, renewable energy, and sustainability with Peru as a case study. See course outcomes below.
Location: Peru (Online)
University: Universidad San Igancio de Loyola (USIL)
Focus: Water Resource Management & Sustainability Practices

Learn Now Enrollment Dates:
March 28 – April 11, 2022
July 11 – 25, 2022
Program Fee:
Single Pay: $1600
Monthly Payment Plan: $380/month for 5 months
Course introduction

Gain an overview to the course, meet your professor, and learn about the course planning, expectations, and deadlines.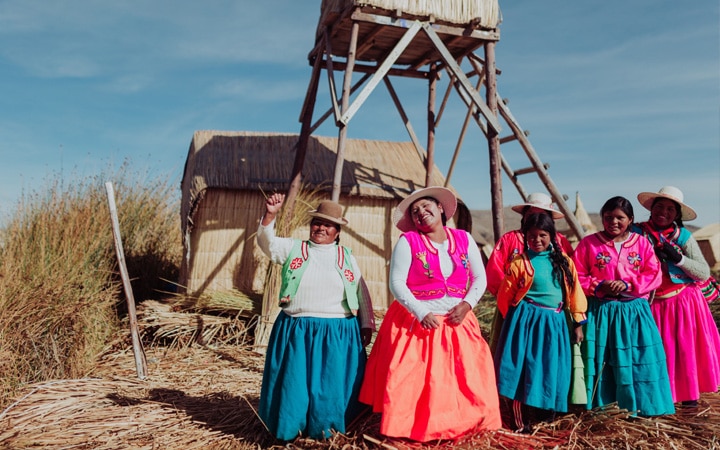 Culture & contemporary society
Explore and understand Peruvian society (past and present) as the result of a series of historical, anthropological, and sociological processes and transformations.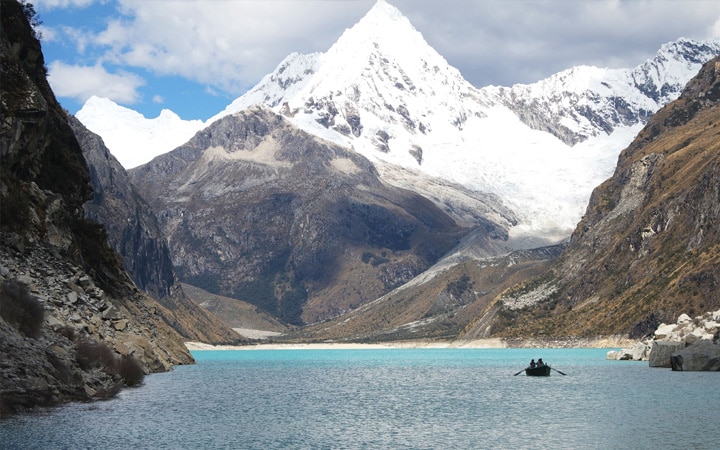 Peruvian geography & diversity
Learn about Peru's geography, high diversity of ecosystems, and how this impacts the country's economic activities.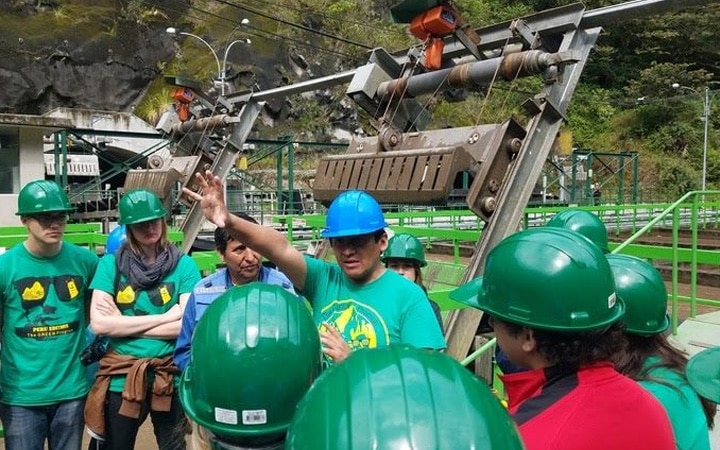 Water resources – Inca vs. modern
Discover the challenges, solutions, and processes for distribution of water resources in Peru. Review the evolution of technology in the utilization of water from ancient periods to modern times.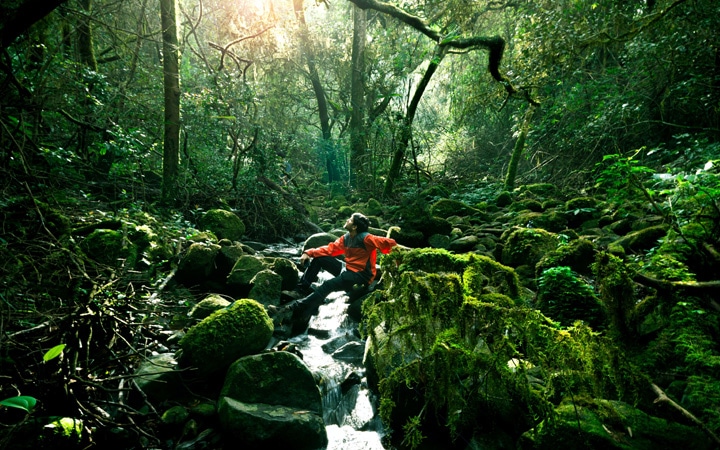 Climate change in Peru
Explore the main causes and consequences of climate change in the context of Peru. Learn about the various adaptive mechanisms used by the Peruvian society and the importance of using energy properly and finding new sources of energy.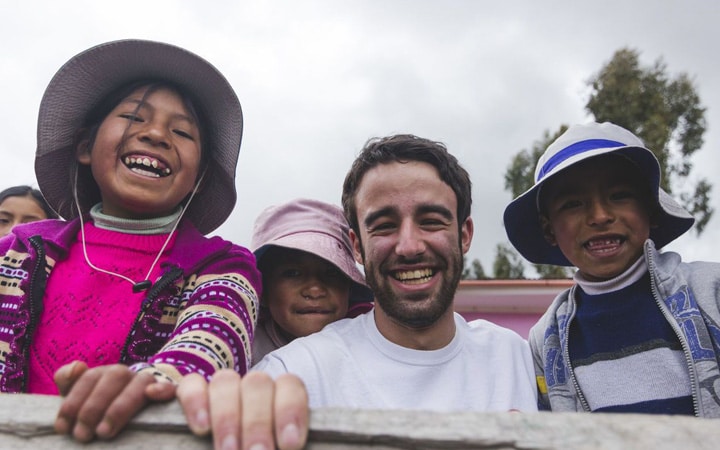 Sustainable development (2 part)
Participate in engaging conversation while examining and understanding the present challenges of sustainable development. Imagine alternative futures facing complex issues of development and how they relate to natural, economic, and social systems.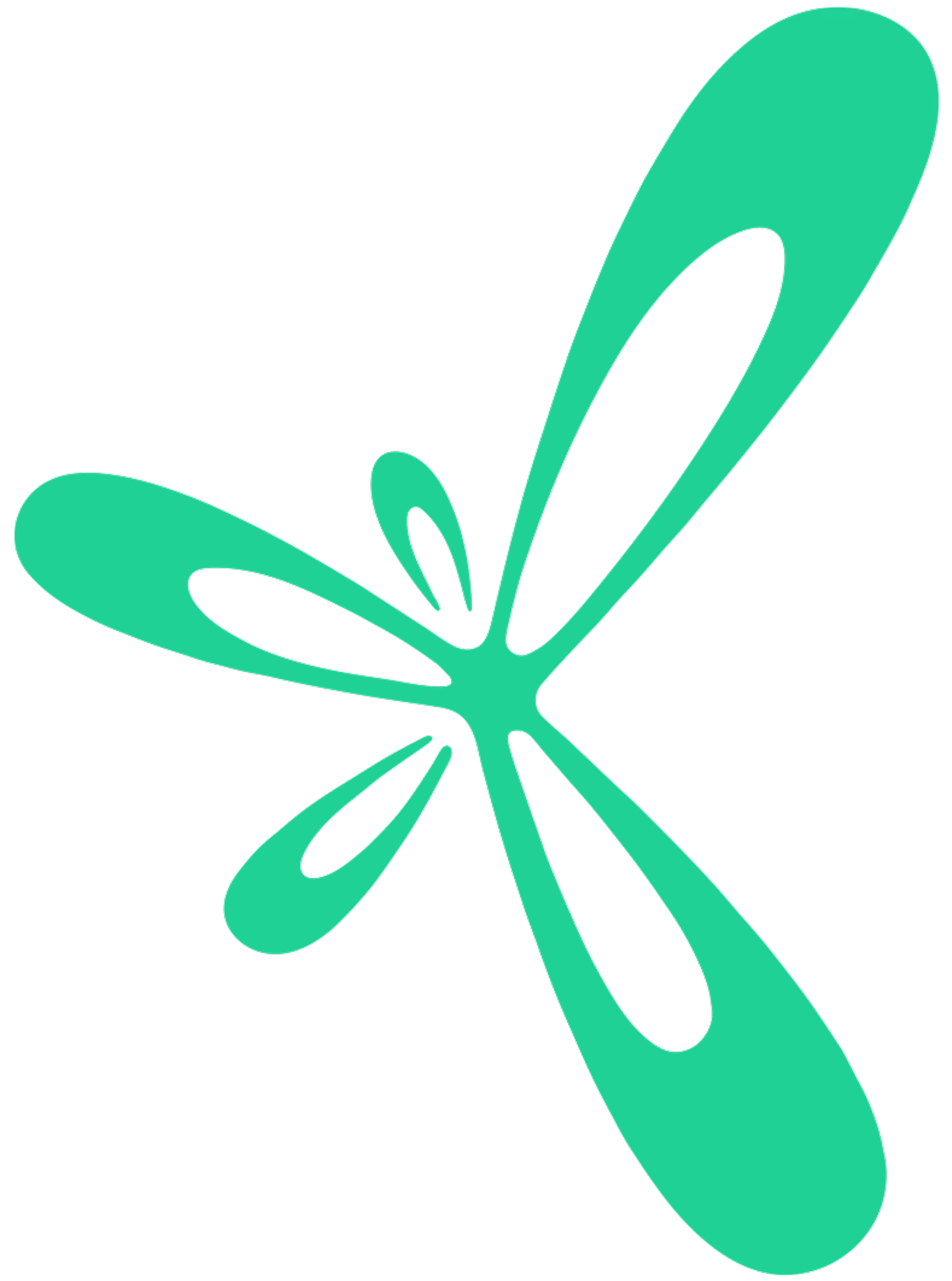 Low Emissions. High Impact.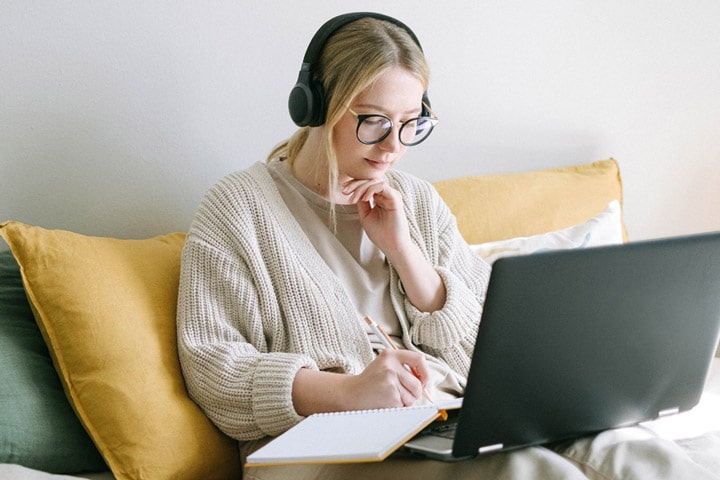 100% Online
A safe and effective way to gain the knowledge of global sustainability from industry leaders and local professors. Expand your knowledge and experience from anywhere in the world.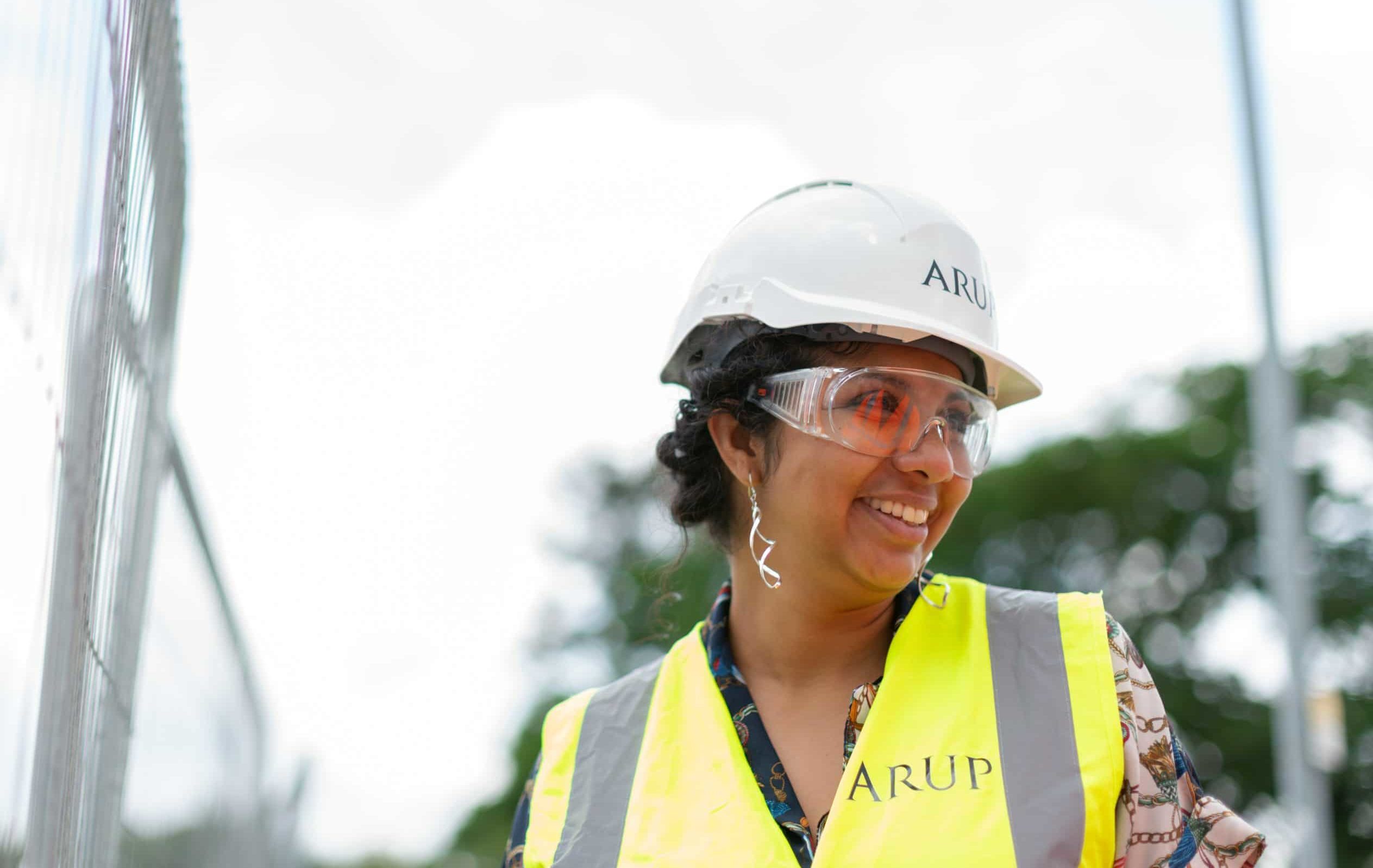 Advance your career
Using machine learning with your block-chain certificate, we'll connect the skills that you gained will with the jobs available right away. Also, gain access to TGP's alumni network of over 3,200 sustainability leaders and career opportunities.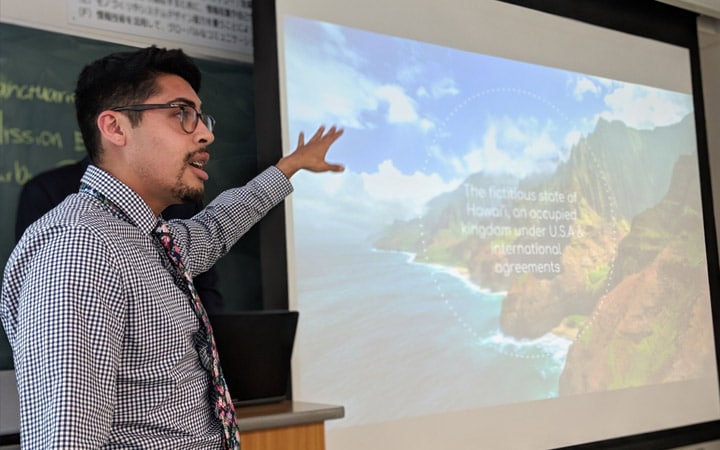 Get ahead of the industry
Instantly boost your resume and gain the most in-demand skill sets for today's career fields. Our block-chain certificate is the professional proof you'll need to advance your career.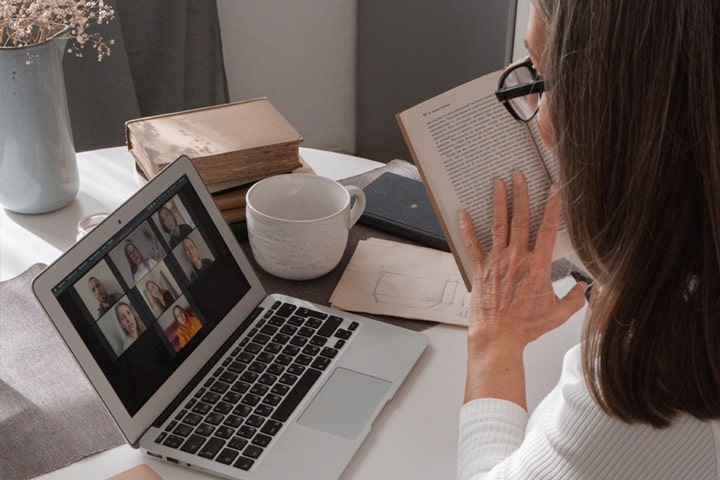 For students & professionals
Whether you're a university student, gap year student, recent graduate, or young professional, this course welcomes participants who are motivated to gain an introductory course to renewable energy no matter the stage of your profession.
Begin your educational adventure today
Meet your professor
Professor Oscar R. Ortega joined The GREEN Program in 2014 as the Lead Professor of TGP's Peru: Water Resource Management Program in 2014 as part of our partnership with Universidad San Ignacio de Loyola – USIL. Over the course of his academic and professional career, Professor Ortega has accomplished a variety of impressive feats including founding an NGO called Instituto de Investigaciones para el Desarrollo Sustenable de los Agro Ecosistemas Andinos.
Professor Ortega has been awarded the Greta Kramer award for his outstanding studies, and now teaches with numerous International Programs focused on topics related to biodiversity, Andean nutrition, sustainable development, Indigenous knowledge, climate change, traditional healing and international politics. He is driven by the conviction that sustainability can be achieved by educating & creating awareness.
Expand your global learning experience.
Get started today.
Now accepting applications from university students and professionals who are the next generation of sustainability leaders.
Secure your spot with a one-time, easy payment

Save money by paying up front

No need to worry about payment reminders

Get started on your adventure right away!
5 monthly payments of
$380/month

Pay for your program over time in four smaller payments

No credit check & no forms to fill out

Get a head start on securing your spot!

Explore our abroad Peru program.

Explore our self-paced Online Only Peru program.
Interested in a program package?
Enroll in two or more TGP programs and save up to
$500

.
Are you ready to go
GREEN?
Your first step is to complete and submit an application. Upon acceptance, a TGP member will reach out to you with your next steps for enrollment. We look forward to traveling with you soon! (Please note that spots fill on a first-come, first-serve basis.)