University: Reykjavik University – Iceland School of Energy
Course: Renewable Energy Innovation & Sustainability
Credit: 1.5 Credits (Graduate) *Undergrads are eligible
Duration: Learn Now: 3 weeks, Online & Self-Paced
Learn from Iceland's industry experts at your own pace, from anywhere in the world!
Reykjavik University is ranked in 301-350th place in the Times Higher Education World University Ranking, making RU the highest ranked university in Iceland. For the third consecutive year, RU ranks highest of all universities for scientific citations, which is an estimate of universities' research influence. 
A fully online and accredited experience with Reykjavik University – Iceland School of Energy. Learn from Iceland's industry professionals and professors who are creating a clean energy future, and create a project proposal for a capstone solution that addresses a real-world challenge in sustainable development.
Learn from anywhere in the world
Complete the course on your own pace
Gain first-hand knowledge of renewable energy and connect with your professors
Course Description
The GREEN Program is a 50-hour intensive, 3 ECTS (1.5 credit-hour) experiential education program held in partnership between The GREEN Program (TGP) and Iceland School of Energy (ISE) at Reykjavík University. In this Distance Learning Edition of our Course Syllabus, Reykjavik University faculty and industry experts will provide online learning material for registered students via our Canvas portal. A modularized Lecture Series is presented on the topics of sustainable entrepreneurship and policy, geology, geothermal energy, hydroelectric power, and electric power systems. Each module will contain a lecture, two readings, and a short quiz based on both the lecture and the readings.
In conjunction with the Lecture Series, students are required to write a short, 3-page report detailing their proposal for an innovative, sustainability-focused solution to a modern energy problem. Students must consider the financial, engineering and social impact aspects of their innovative idea and detail these aspects in their report.
Objectives and Outcomes
The objective of this course is to develop an understanding of various renewable energy technologies, its challenges and innovations in Iceland, and how it relates to global perspectives in the industry. See below for course outcomes.
Schedule and Office Hours
Students are expected to complete the Lecture Series at their own pace, within three weeks of the start date of their GREEN program. The start date for their respective programs will be announced by their GREEN coordinator.
Open office hours will be available via Zoom on Wednesdays from 14:00 UTC until 16:00 UTC during the three-week period, except during Winter Holidays. The Zoom link and login information will be listed under the Syllabus in The GREEN Program course, ISE 01, on the Canvas learning management system.
Location: Remote, Online
Program provider: Reykjavik University – Iceland School of Energy
Focus: Renewable Energy Innovation & Sustainability

Program Dates Now Enrolling:
Academic credits: 1.5 credits  / 3 ECTs (Graduate) *Undergrads are eligible
Length: 3-weeks, Asynchronous, Self-paced
Program Fee:
Single Pay: $1600
Monthly Payment Plan: $380/month for five months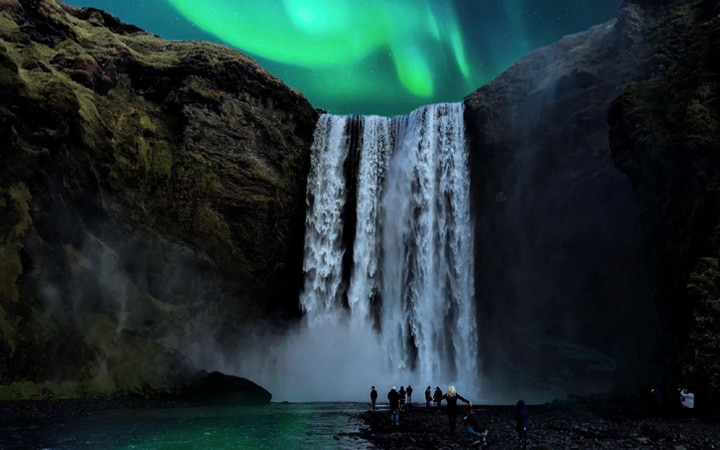 Iceland, the land of clean energy

Examine how Iceland's natural history has shaped the widespread utilization of renewables and successfully transformed its energy sector to an unprecedented degree.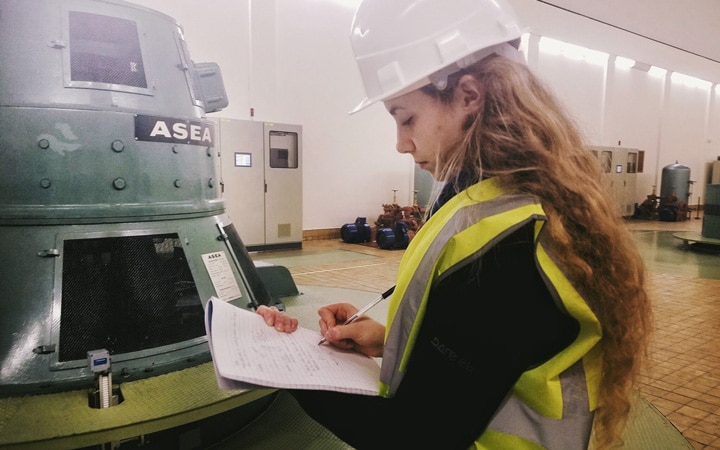 Basics of hydropower
Gain an overview of hydropower, its design challenges, and environmental impact. Analyze the global capacity and future predictions of the technical potential of undeveloped resources.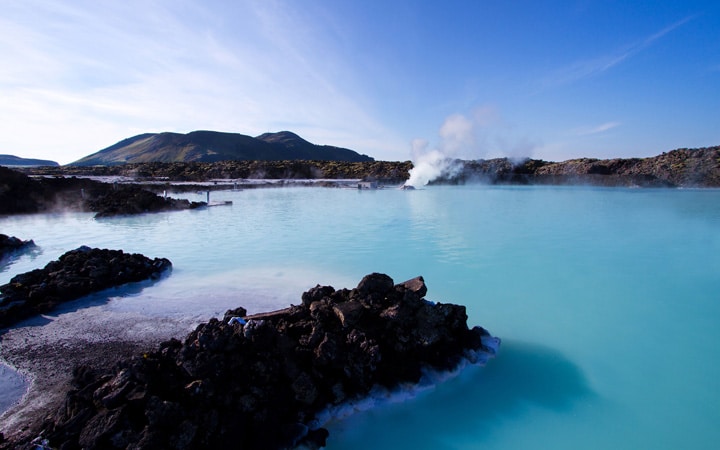 Geothermal energy – part I & II
Discover the origin of geothermal energy, exploration techniques, utilization, use of geothermal energy, and economic aspects of geothermal energy.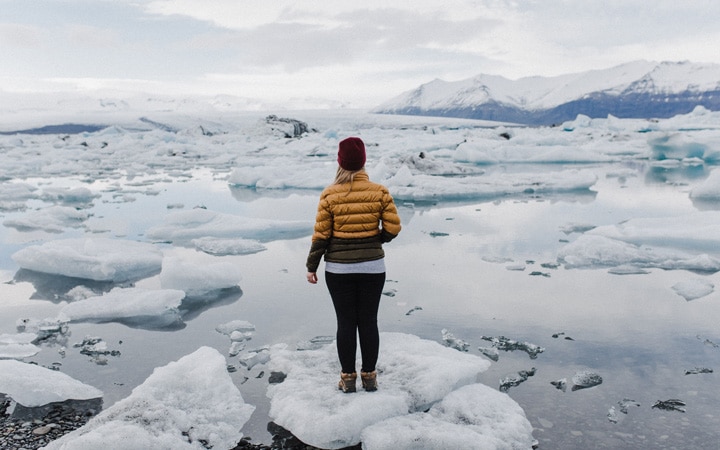 Energy policy & entrepreneurship
Learn about what's driving energy policymaking by focusing on the "why" from a political, economic and planning perspective.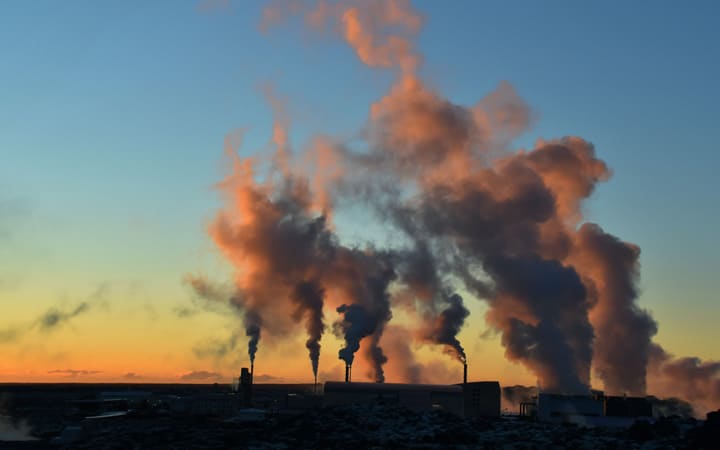 Electric power systems
Explore the history of power
systems with principles and concepts of reliability and resilience in the context of increased renewable generation.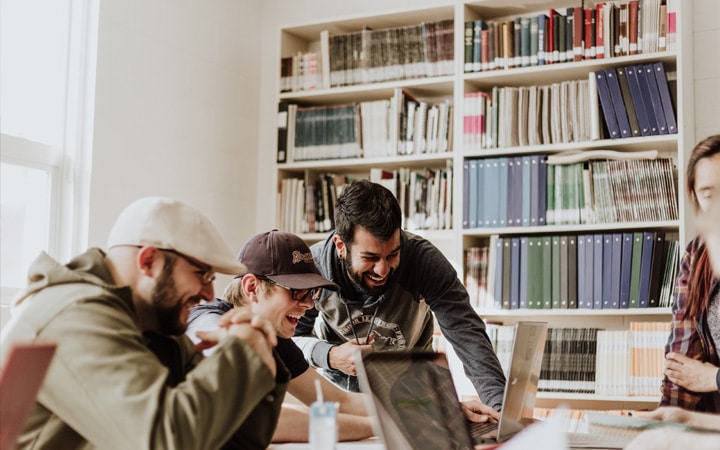 Weekly office hours
Gain direct access to global faculty members along the way at the weekly office hours that will be hosted via Zoom.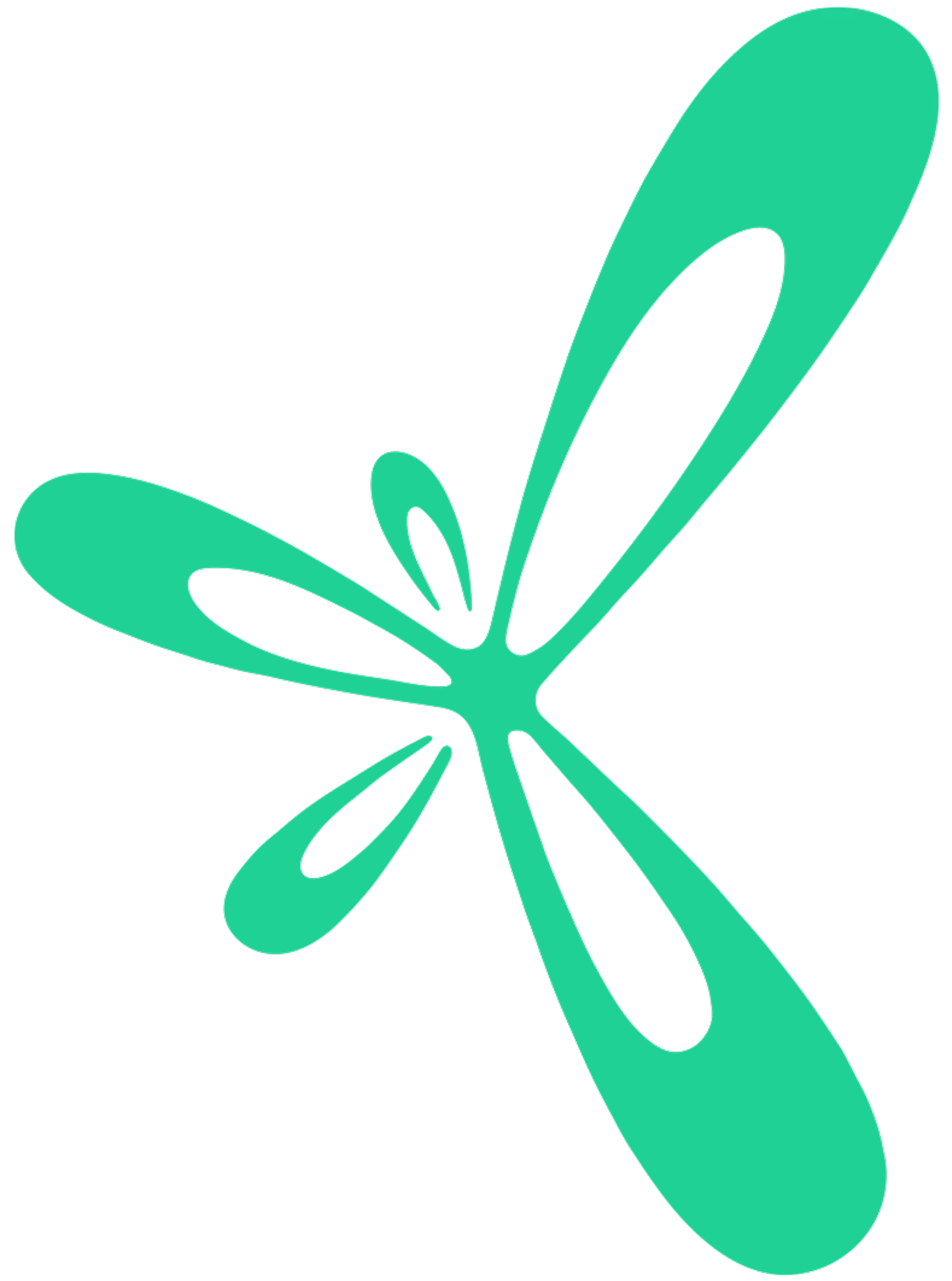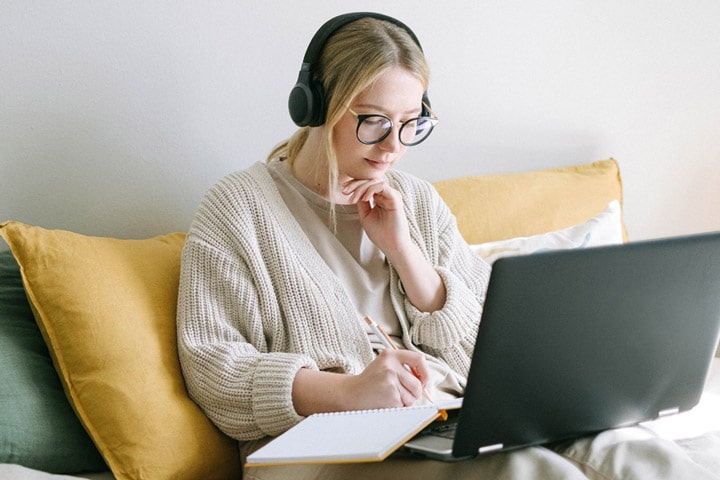 100% online
A safe and effective way to gain the knowledge of global sustainability from industry leaders and local professors. Expand your knowledge and experience from anywhere in the world.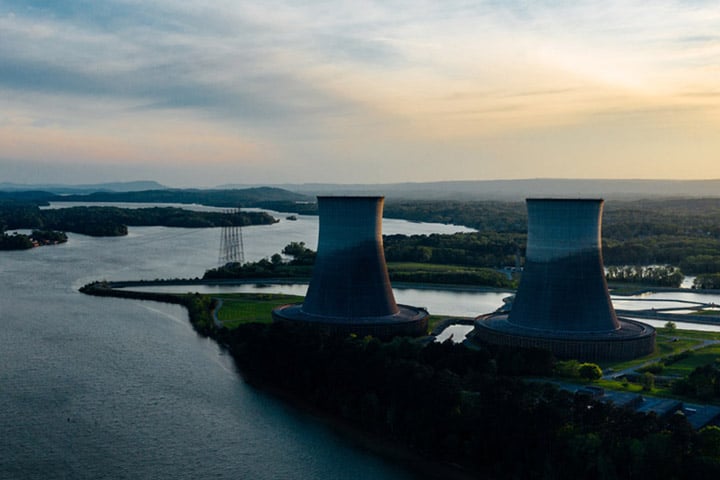 Safe & effective
A safe way to gain the knowledge of renewable energy and sustainability from industry leaders and local professors. Expand your knowledge from a remote location anywhere in the world.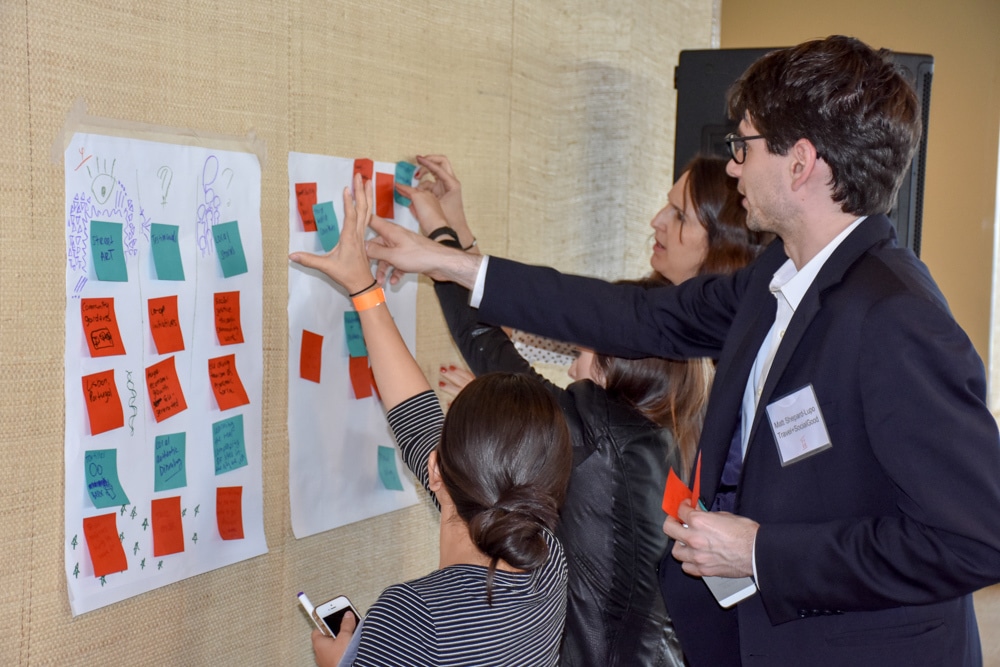 Stay on track
Your education and professional development shouldn't wait. Don't delay the resume boost you planned to have this winter break with our online course delivery.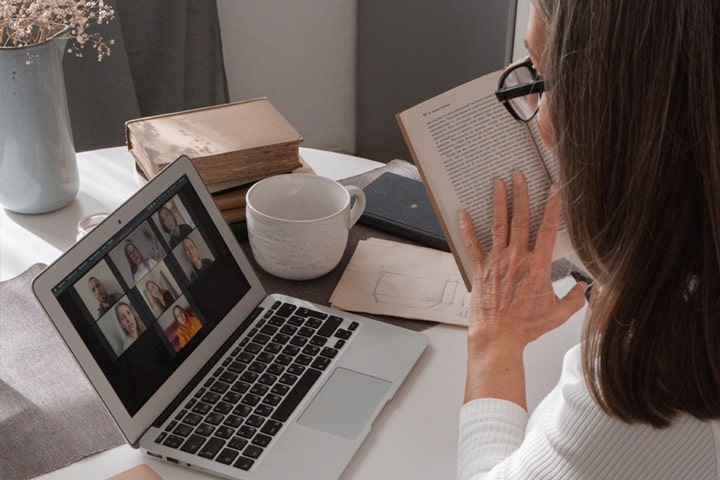 For students & professionals
Whether you're a university student, gap year student, recent graduate, or young professional, this course welcomes participants who are motivated to gain an introductory course to renewable energy no matter the stage of your profession.
Begin your educational adventure today
Expand your global education. Get started today.
Get started now
Now accepting applications from university students and professionals who are the next generation of sustainability leaders.
Have questions? See our FAQ page.
Or contact [email protected]
One-time payment of
$1600
Secure your spot with a one-time, easy payment

Save money by paying up front

No need to worry about payment reminders

Get started on your adventure right away!
5-Month Payment Plan of $380/month

Pay for your program over time in five smaller payments

No credit check & no forms to fill out

Get a head start on securing your spot!
Our other Iceland programs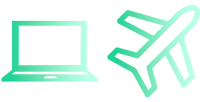 Explore our "Learn Now, Travel Later" hybrid Iceland program.

Explore our Iceland abroad program.
Interested in a program package?
Enroll in two or more TGP programs and save up to
$500

.
Are you ready to go
GREEN?
Your first step is to complete and submit an application. Upon acceptance, a TGP member will reach out to you with your next steps for enrollment. We look forward to traveling with you soon! (Please note that spots fill on a first-come, first-serve basis.)