No singing, dancing, or acting required.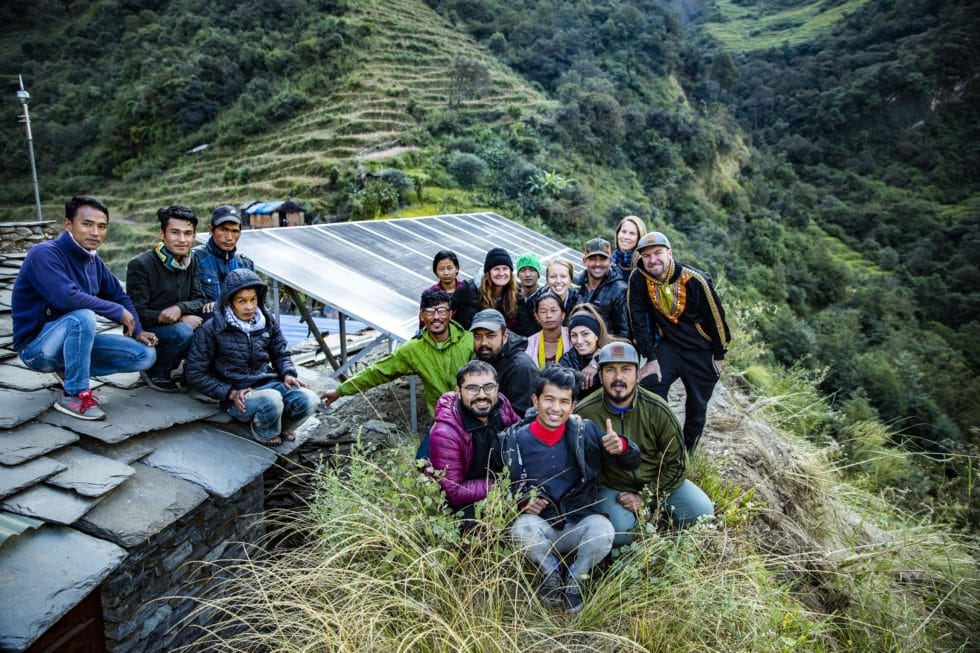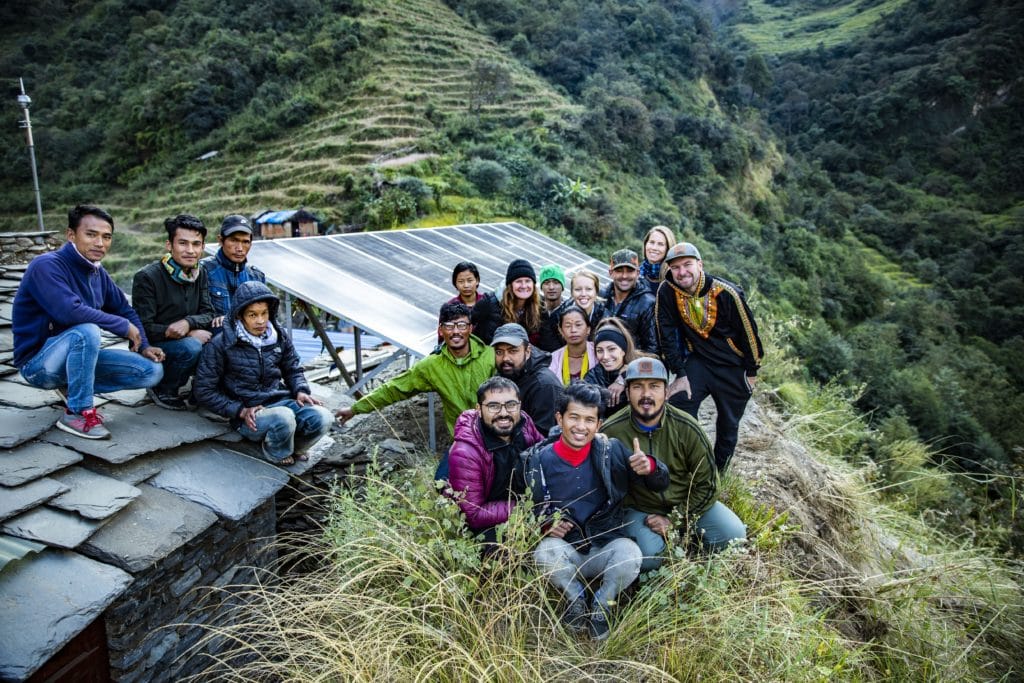 A successful model for social impact and sustainable development
There's a thriving business model that's pushing the boundaries of what any institution, private or public, can accomplish on their own. Known as the public-private partnerships (PPPs) model, it has been a popular policy approach in education over the years and has even been implemented in other areas of intervention such as infrastructure, urban renewal, local economic development water supply, and transportation. Since the 1990's, PPPs have gained high levels of popularity in many developed countries, specifically within social impact industries around the world.
According to The World Bank Group, the PPP Knowledge Lab defines a public-private partnership as, "A long-term contract between a private party and a government entity, for providing a public asset or service, in which the private party bears significant risk and management responsibility, and remuneration is linked to performance." An increasing number of countries are refining their own definitions of PPPs in their laws and are encouraging more multi-disciplinary engagement for companies and organizations to sustain and improve their communities together.  

A case study with a common goal
With The GREEN Program (TGP's) newest program launching in Kathmandu, Nepal, a similar model has emerged between not one, two, or three, but four organizations. Each providing very different services, but sharing a common goal to increase renewable energy access to rural communities through education, TGP is excited about this multidimensional partnership.
TGP is proud to join forces with three innovative organizations as we work together towards a sustainable future. This model may just be that "triple threat" collaboration that our world needs more of.

Meet the key players:
Non-profit, private, and education sectors
---
The collaboration
---

When life gives you solar panels, you partner with ethical, innovative organizations and install them in the communities lacking energy access through an education-based solution.
When The GREEN Program connected with Kathmandu University's School of Development Studies, our goal was to co-develop an intensive university course that uses Nepal as a case study to analyze the role of alternative energy and its practicality, adaptability, and impact in rural societies of developing countries.

At TGP, the classroom simply isn't enough.

At the core of our work is a mission to get students out of the classroom and into the heart and guts of real-world challenges and solutions facing sustainable development. So, during this 10-day, 3-credit course, we have also partnered with Give Power Foundation to travel to and study a rural village of Nepal. Through this partnership, we will discover how solar energy is impacting the development of local communities and their livelihoods. Through hands-on education about microgrid system design, participants will travel to remote villages to execute off-grid solar field project planning and installation. Out of the classroom, and applying their knowledge into the real-world. Every TGP program and installation in Nepal will help at least 400 students gain energy access.
We had a totally unique course developed in a bucket-list travel destination. It was molding into a dream educational experience until the big question came up – So, how do we fund the solar panels?
As a B-corp and fellow social enterprise based in Philadelphia, Inspire has a fantastic social impact initiative, Do The Bright Thing, supporting clean-tech education. DTBT is a movement that empowers our future leaders in sustainability. Inspire partners with aligned nonprofits and businesses to educate, volunteer, and create opportunities for the doers who want to tackle climate change and important environmental issues. As an existing partner to TGP, Inspire's initiatives and goals aligned with our course and mission perfectly. Thanks to Inspire's Do The Bright Thing initiative and its leadership vision to be a part of a larger solution in education and energy, Inspire has agreed to be the main sponsor for the solar panels that will be installed by TGP students as the crux of their educational experience abroad. Excitedly, the Inspire team is no stranger to the impact they are bringing to the world. In 2018, Inspire provided light and internet access to 10,000 students in Nepal alone. 
So, what does this all mean?
In partnership with Give Power Foundation, solar microgrid systems funded by Inspire, they will be installed in Nepal's rural communities that were affected by the 2015 earthquake by TGP's university students who are studying in 10-day, 3 credit course with Kathmandu University's School of Development studies. Through a meaningful, career-focused, educational experience, every TGP program and installation in Nepal will provide energy access and internet to at least 400 students in Nepal, thanks to this collaboration.

Education and energy innovation in the works
Launching in December 2019, this is the first time that these four organizations are taking on a project or collaboration like this. We currently have more than 130 students anticipating this new program and we could not be more excited to see how this program evolves for the local community, partners, and students involved.
The next time you are considering making an impact, don't be afraid to explore intentional partnerships with a variety of companies and organizations who can come together to achieve a common goal. The world may just be depending on it.

—
To stay updated with The GREEN Program's Nepal program, sign up here.  Enrollment opens Monday, February 18, 2019.
To learn more about PPPs, read the full report, "Public-Private Partnerships as an Education Policy Approach: Multiple Meanings, Risks and Challenges by the United Nations Educational, Scientific and Cultural Organization (UNESCO).