The
GREEN

Program Fall 2022 Ambassadors
Environmental advocates for climate education and a sustainable future 
Advocates for a GREEN generation
Ambassadors are standout TGP alumni who are on a mission to support future sustainability leaders through experiential education, adventure, and travel.
Co-hosting virtual events

Fostering community engagement

Mentoring sustainability students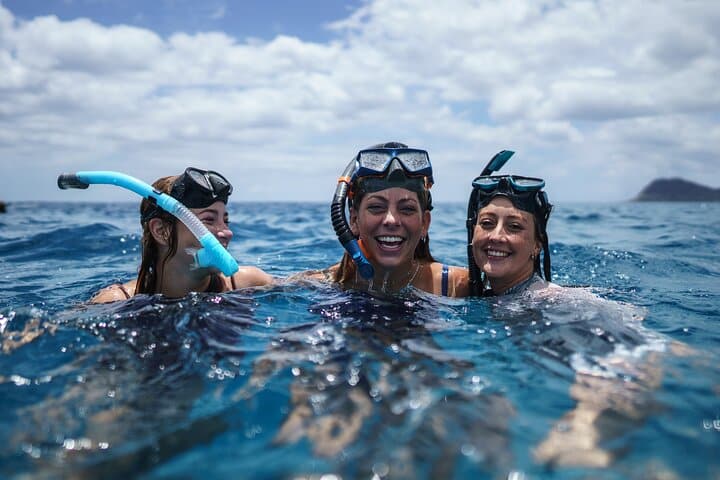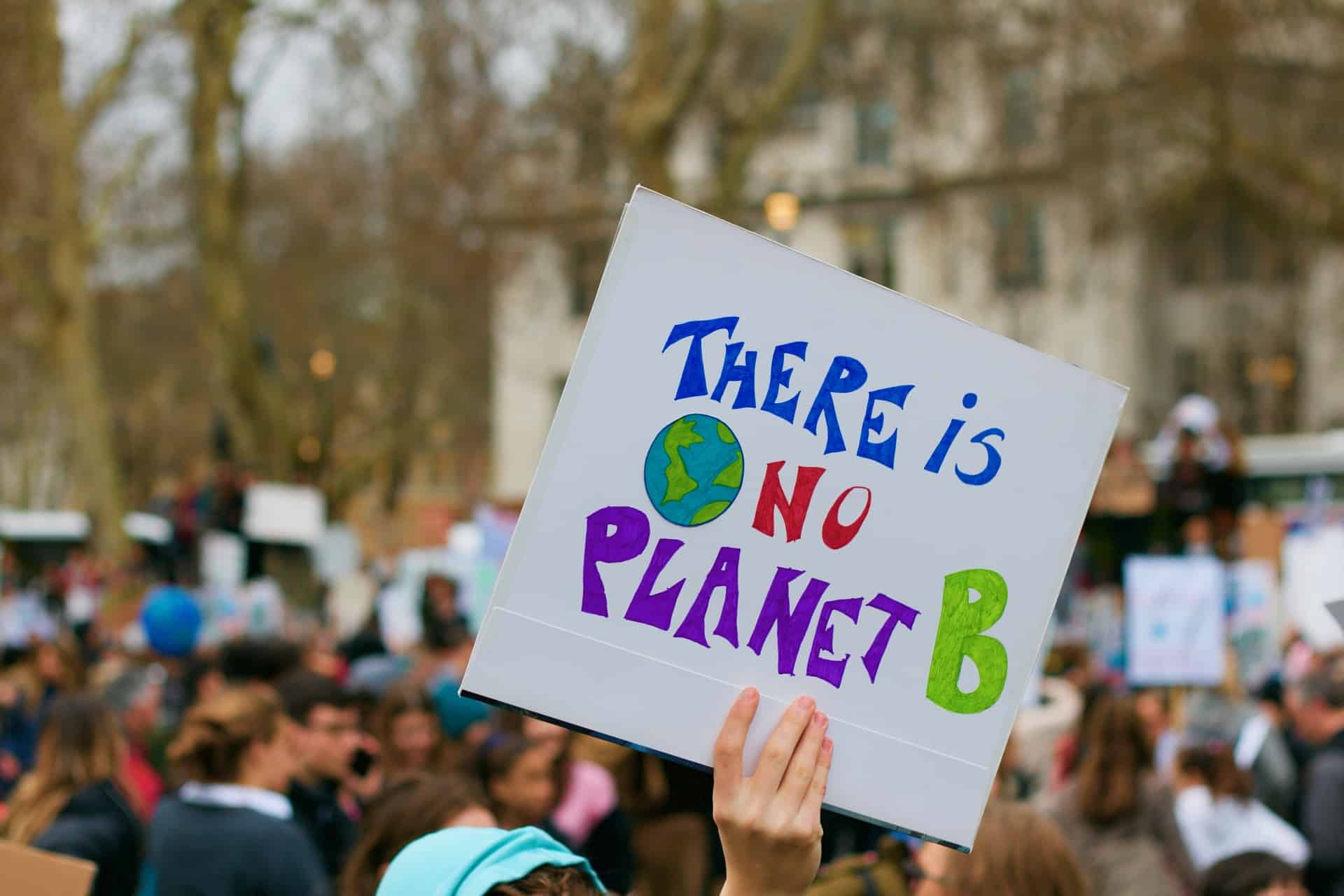 A global community of change-makers
Through their semester-long term, Ambassadors take part in unique programming as a part of TGP's global team.
Leadership development
Professional development
Community organizing
Preparing for impactful stories
"TGP has made a significant impact on me and my career path. I have always been concerned about the environment and finding ways to be sustainable in my daily life.
After I went to Iceland, my whole outlook on life and what I want my career to be changed. I want to be an engineer that makes an impact in the world through engineering and the power system."- Alex Underwood, TGP Ambassador Fall 2020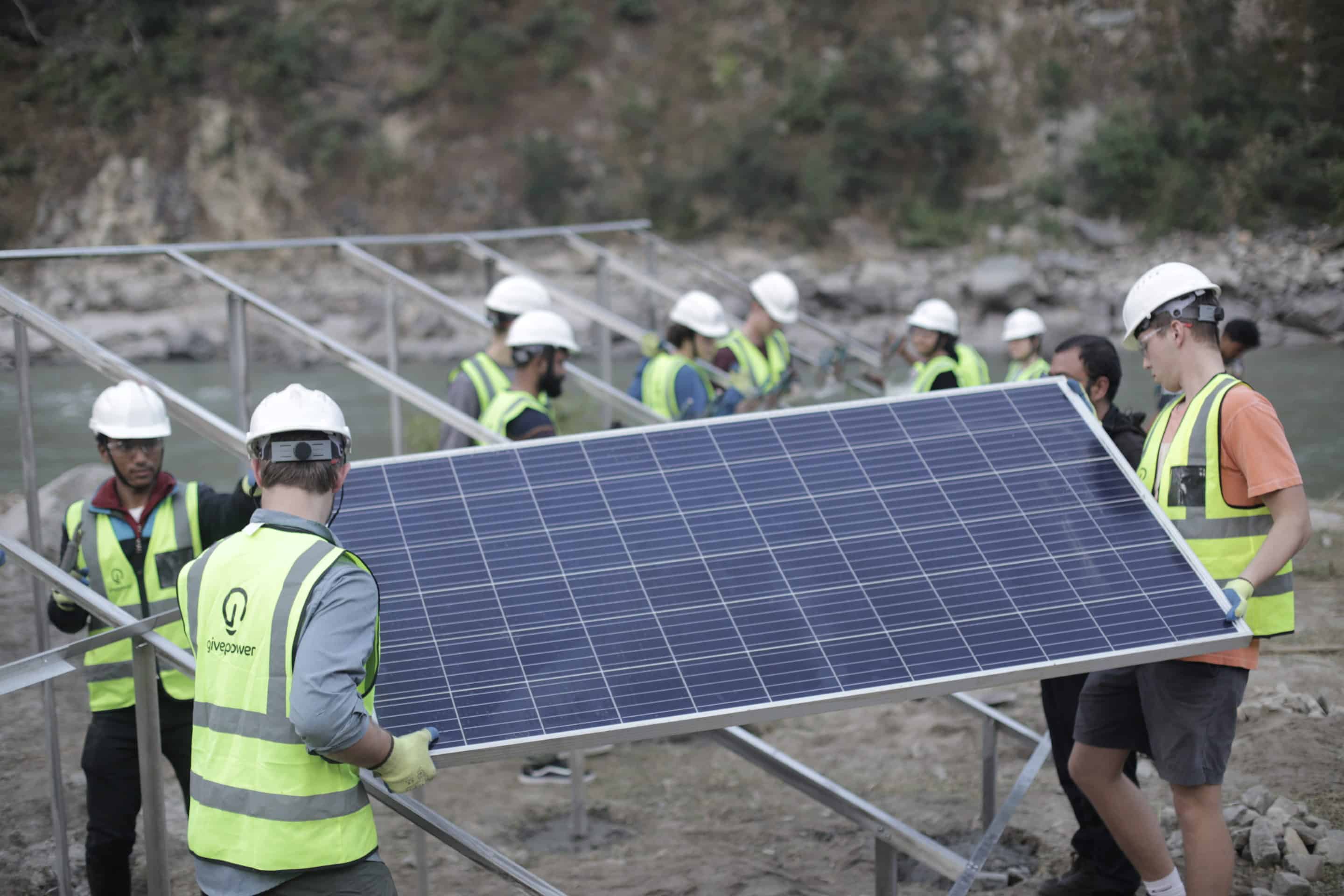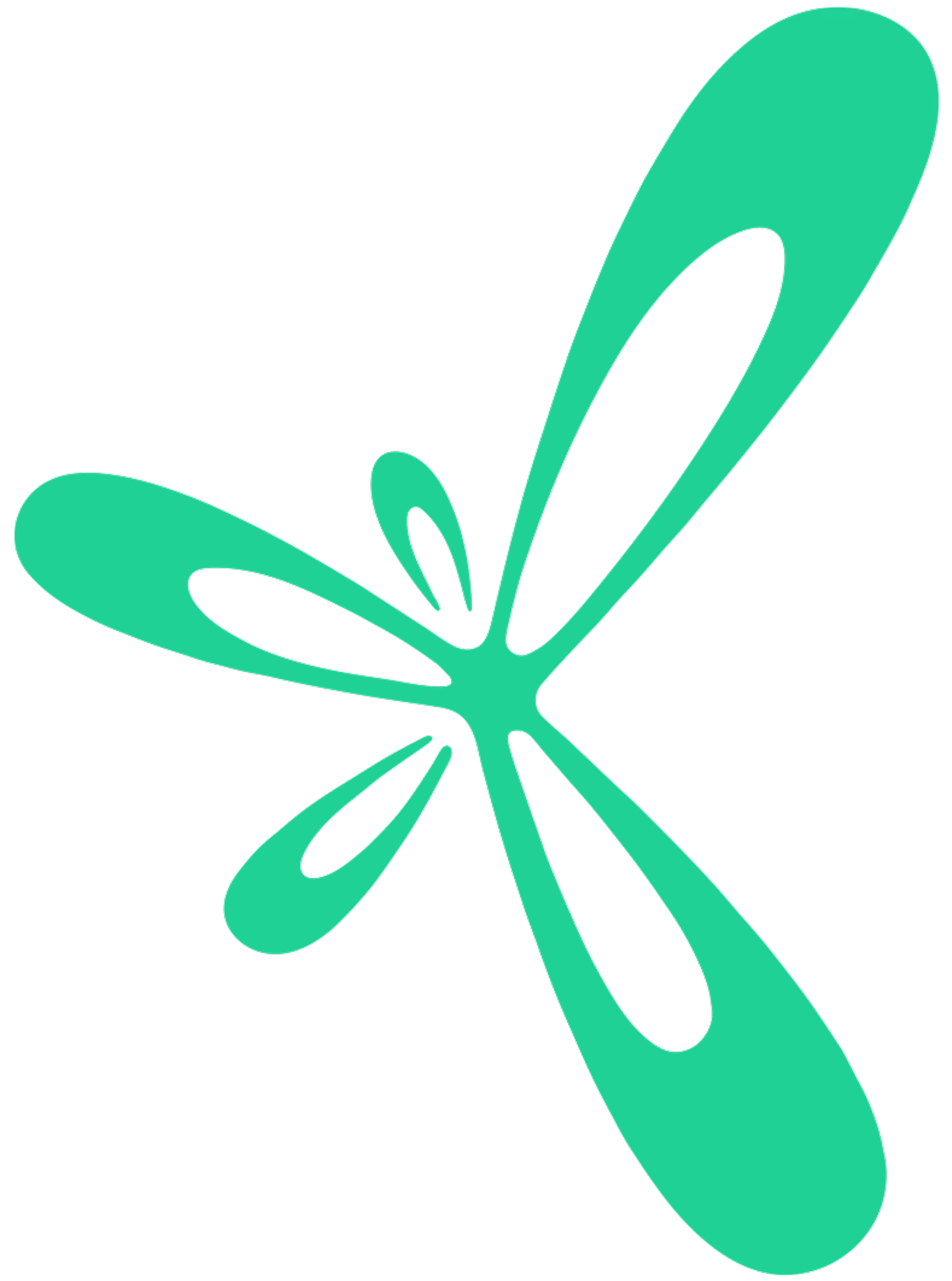 Meet The GREEN Program's Fall 2022 Ambassador Cohort:
Connect with a TGP Ambassador on Campus Today!
Hi everyone! My name is Elizabeth Tofte and I'm an Earth Science major at Penn State University. I am hoping to pursue a career in atmospheric/climate science. I had the amazing opportunity to join the GREEN Program in summer 2022 on the Iceland: Renewable Energy Innovation trip. It was one of the most inspiring trips of my life, and I'm so excited to share this experience with others!
Iceland: Renewable Energy Innovation & Sustainability, Summer 2022
I'm a TGP alumni and may be interested in becoming an Ambassador. What are the benefits?
The Ambassador program is a semester-long leadership development program (with opportunities to extend). Ambassadors gain additional leadership development and community organizing skills in the field of sustainability and education, all while being a student or young professional in the field. Ambassadors also receive priority application to return as a Program Mentor on future TGP programs, with all expenses paid.  Ambassadors have opportunities to join future TGP programs as a participant at discounted rates (or free!)
Who can become a TGP Ambassador?
The TGP Ambassador program is only open to TGP alumni who have completed a TGP program or course, abroad or online. We seek motivated individuals who are active leaders in their community and are eager to progress TGP's mission of sustainability education forward.  Ambassadors may be university students, graduate students, or young professionals in the field. Contact [email protected] if you'd like to become a future TGP ambassador.
What do Ambassador do? 
Ambassadors are official liaisons between the TGP HQ team and their respective community. Ambassadors are responsible for advocating for sustainability education, co-hosting community events, and mentoring TGP students. 
How much time does it take to be an Ambassador?
The role is very entrepreneurial. Your team rep will work with you to develop a plan for the semester that is unique to your schedule and goals. 
CONNECT WITH A TGP AMBASSADOR
Accepted students get access to mentorship and campus events with TGP Ambassadors