Interested in learning about sustainability or social good, but not sure where to start? Looking for resources to expand your sustainability comfort zone or to learn more about topics you're passionate about? We're here to help with a 2019 reading list just for you!
Below, we've compiled a list of our TGP students' top 10 must-reads & must-see documentaries that have helped shape their perspective of the world.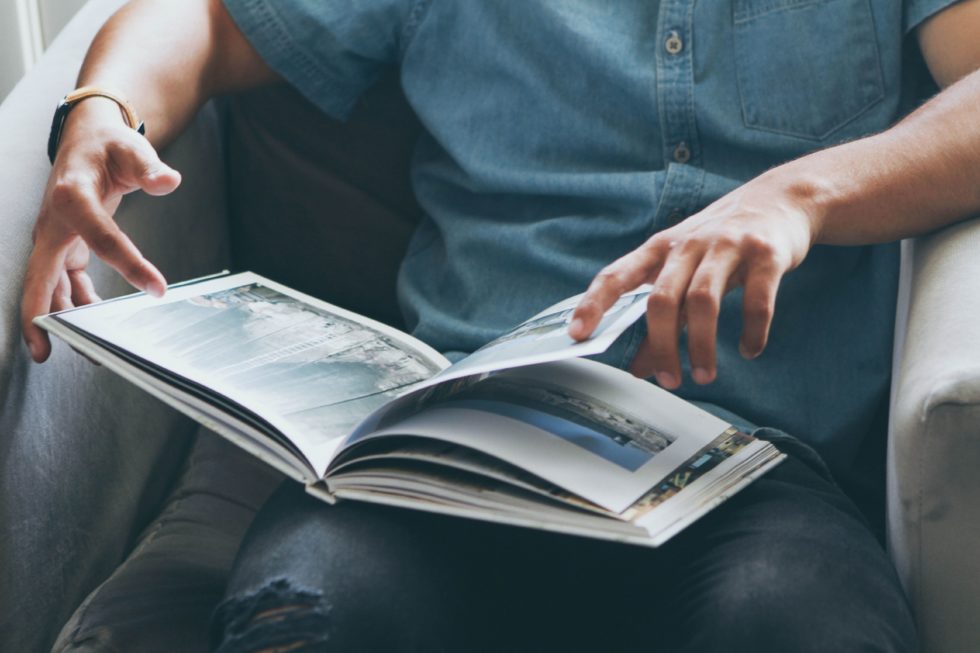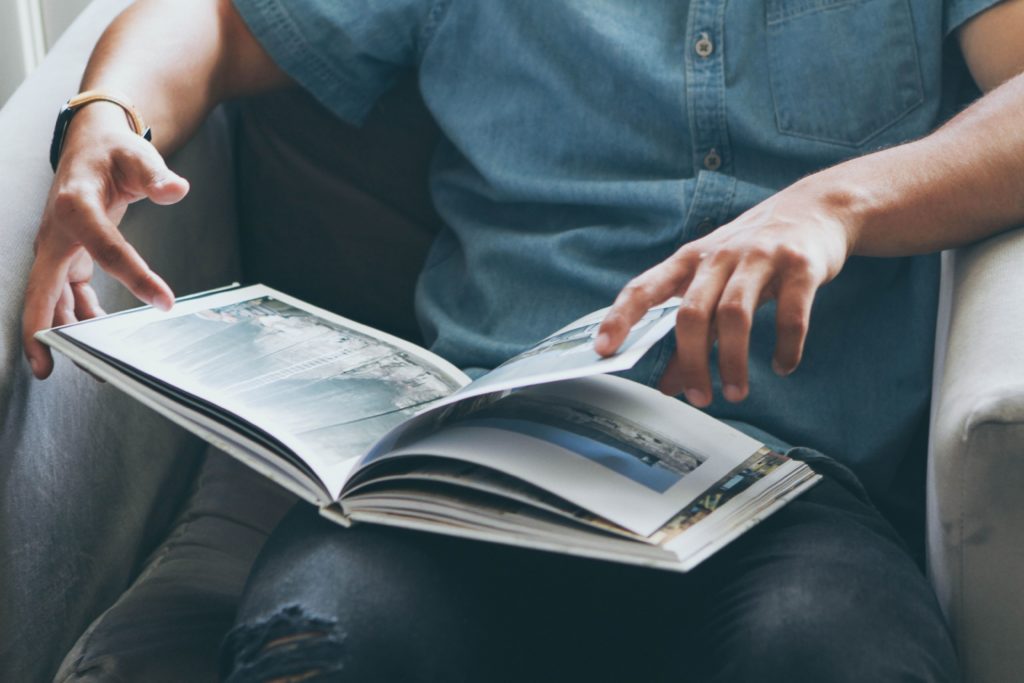 Documentaries
---
Leonardo DiCaprio crisscrosses the globe to investigate the consequences of man-made globe warming and the measures being taken to reverse it.
"This short film made me realise the importance of Environmental Engineering and has drawn my attention to this field. It has opened my eyes, and made me realise the urgency of this problem and I hope to provide as much input as I can to help the current efforts of saving our planet."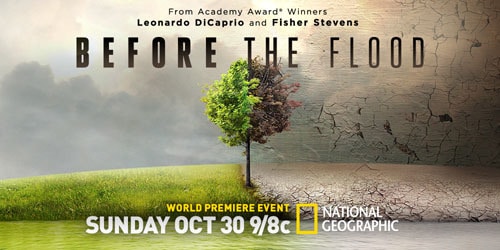 In the spring of 2005, acclaimed environmental photographer James Balog headed to the Arctic on a tricky assignment for National Geographic: to capture images to help tell the story of the Earth's changing climate. Even with a scientific upbringing, Balog had been a skeptic about climate change. But that first trip north opened his eyes to the biggest story in human history and sparked a challenge within him that would put his career and his very well-being at risk.

EARTHLINGS is a 2005 American documentary film about humankind's total dependence on animals for economic purposes. Presented in five chapters (pets, food, clothing, entertainment and scientific research) the film is narrated by Joaquin Phoenix, featuring music by Moby, and was written, produced and directed by Shaun Monson.
"Opening my eyes to the treatment of animals made me realize how little I knew about the world. This realization made me curious about other topics in sustainability (such as the state of the Earth) and it pushed me enough to question what others tell me."

Each 50 minute episode features a global overview of a different biome or habitat on Earth (Polar, Mountain, Cave, Desert, Plains, Fresh Water, Seas, Ocean, Forest), followed by a ten-minute featurette which takes a behind-the-scenes look at the challenges of filming the episode.
Emmy Award-winning, 11 episodes, five years in the making, the most expensive nature documentary series ever commissioned by the BBC, and the first to be filmed in high definition.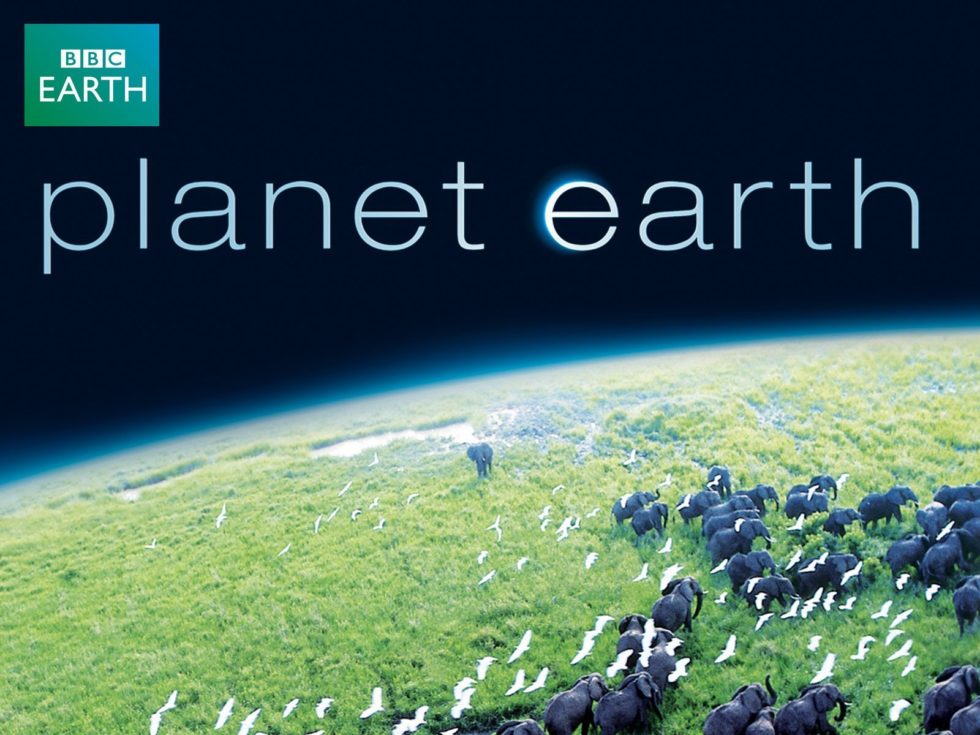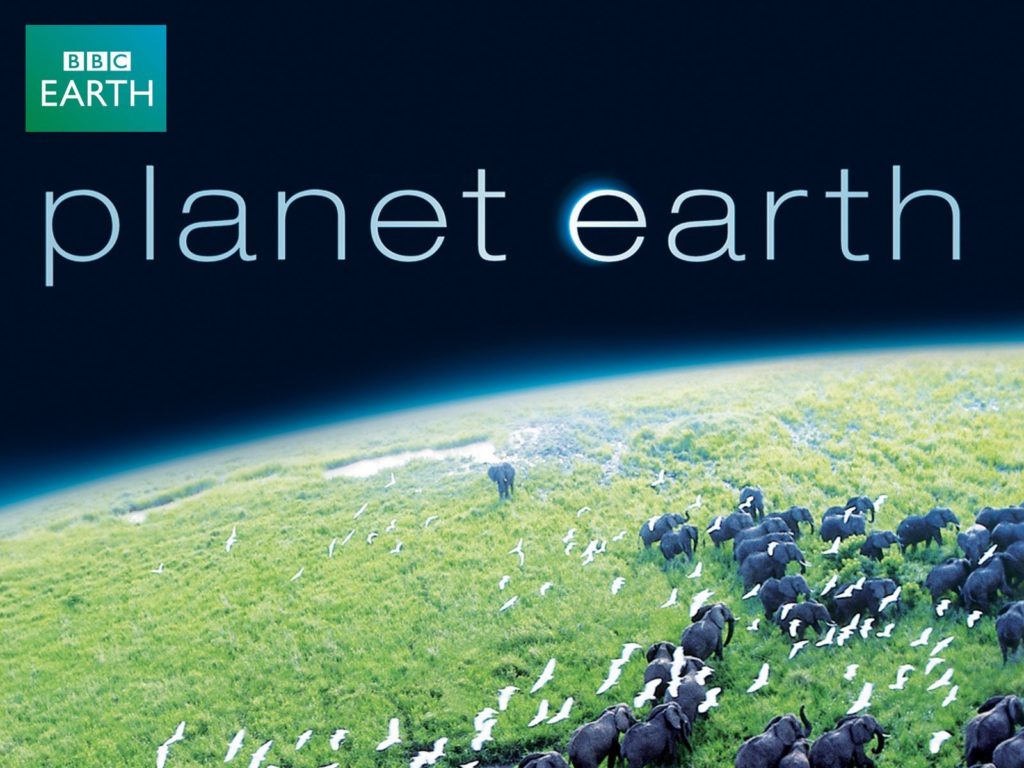 5. Gasland (2010)
Gasland is a 2010 American documentary written and directed by Josh Fox. Nominated for an Academy Award for Best Documentary in 2011, the film focuses on communities in the United States affected by natural gas drilling and, specifically, a method of horizontal drilling into shale formations known as hydraulic fracking.
6. Cowspiracy: The Sustainability Secret (2014)
A groundbreaking feature-length environmental documentary following intrepid filmmaker Kip Andersen as he uncovers the most destructive industry facing the planet today – and investigates why the world's leading environmental organizations are too afraid to talk about it.
7. Blackfish (2013)
The documentary concerns the captivity of Tilikum, an orca involved in the deaths of three individuals, and the consequences of keeping orcas in captivity. The coverage of Tilikum includes his capture in 1983 off the coast of Iceland and his purported harassment by fellow captive orcas at Seala.
8. A Plastic Ocean (2016)
In this adventure documentary, Craig teams up with free diver Tanya Streeter and an international team of scientists and researchers, and they travel to twenty locations around the world over the next four years to explore the fragile state of our oceans, uncover alarming truths about plastic pollution, and reveal working solutions that can be put into immediate effect.
9. Human Planet (2011)
This series travels the globe to explore the connection between humans and the natural world, in myriad climates and environments.
10. Fresh (2009)
The underground documentary that became a massive grassroots success, FRESH is the embodiment of the good food movement.
Books & Literature
---
1. In Defense of Food: An Eater's Manifesto | Michael Pollan
From the author of the bestselling The Omnivore's Dilemma comes this bracing and eloquent manifesto that shows readers how they might start making thoughtful food choices that can enrich their lives and enlarge their sense of what it means to be healthy. (Consumer Health)
2. The Last Lecture | Randy Pausch
When Randy Pausch, a computer science professor at Carnegie Mellon, was asked to give such a lecture, he didn't have to imagine it as his last, since he had recently been diagnosed with terminal cancer. But the lecture he gave–"Really Achieving Your Childhood Dreams"–wasn't about dying. It was about the importance of overcoming obstacles, of enabling the dreams of others, of seizing every moment. (Amazon)
3. Brave New World | Aldous Huxley
Brave New World is a searching vision of an unequal, technologically-advanced future where humans are genetically bred, socially indoctrinated, and pharmaceutically anesthetized to passively uphold an authoritarian ruling order–all at the cost of our freedom, full humanity, and perhaps also our souls. (Amazon)
4. I Am Malala | Malala Yousafzai
I Am Malala: The Girl Who Stood Up For Education and Was Shot by the Taliban is an autobiography written by Malala Yousafzai, with the help of Christina Lamb, a five-time Foreign Correspondent of the Year. Malala begins her story as a young girl who lives in Pakistan in modern times. As a teenager, Malala becomes very outspoken about the rights of girls to have an education. (Bookrags)
Paulo Coelho's masterpiece tells the mystical story of Santiago, an Andalusian shepherd boy who yearns to travel in search of a worldly treasure. His quest will lead him to riches far different—and far more satisfying—than he ever imagined. Santiago's journey teaches us about the essential wisdom of listening to our hearts, of recognizing opportunity and learning to read the omens strewn along life's path, and, most importantly, to follow our dreams. (Amazon)
"I learned that I will never know everything, but the pursuit of knowledge itself will teach you the most."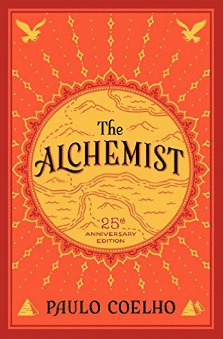 And they continue to sell year after year after year because Chomsky's ideas become, if anything, more relevant as time goes by. For example, twenty years ago he pointed out that 'in 1970, about 90% of international capital was used for trade and long-term investment—more or less productive things—and 10% for speculation. By 1990, those figures had reversed.' As we know, speculation continued to increase exponentially. We're paying the price now for not heeding him them. (Barnes & Noble)

"This book changed my perspective on the world completely. It made me realize how much history affects our present context, and knowing that history is important in understanding the world's problems. This book made me want to be an environmental scientist because it opened my eyes to the complexities and need of environmental issues."
7. Unstoppable: Harnessing Science to Change the World Bill Nye
Bill Nye crystallizes and expands the message for which he is best known and beloved. That message is that with a combination of optimism and scientific curiosity, all obstacles become opportunities, and the possibilities of our world become limitless. With a scientist's thirst for knowledge and an engineer's vision of what can be, Bill Nye sees today's environmental issues not as insurmountable, depressing problems but as chances for our society to rise to the challenge and create a cleaner, healthier, smarter world. (Amazon)
8. Silent Spring | Rachel Carson
The book appeared in September 1962 and the outcry that followed its publication forced the banning of DDT and spurred revolutionary changes in the laws affecting our air, land, and water. Carson's passionate concern for the future of our planet reverberated powerfully throughout the world, and her eloquent book was instrumental in launching the environmental movement. It is without question one of the landmark books of the twentieth century. (Amazon)
9. This Changes Everything | Naomi Klein
In This Changes Everything Naomi Klein argues that climate change isn't just another issue to be neatly filed between taxes and health care. It's an alarm that calls us to fix an economic system that is already failing us in many ways. Klein meticulously builds the case for how massively reducing our greenhouse emissions is our best chance to simultaneously reduce gaping inequalities, re-imagine our broken democracies, and rebuild our gutted local economies. (Amazon)
10. Fahrenheit 451 | Ray Bradbury
Montag never questions the destruction and ruin his actions produce, returning each day to his bland life and wife, Mildred, who spends all day with her television "family." But then he meets an eccentric young neighbor, Clarisse, who introduces him to a past where people didn't live in fear and to a present where one sees the world through the ideas in books instead of the mindless chatter of television. (Amazon)