"The GREEN Program solidified my knowledge and passion for my field." -Maryam Aida Tidjani
TGP Alum, Peru Online 2021
Embracing an Online Experience
Maryam Aida Tidjani got to experience a brand new kind of GREEN Program during the hard times the world was facing, a 100% Virtual and Online experience. Initially planning on traveling to Peru in 2021, the global pandemic continued to shift things around and we had to pivot all travel programs to Online experiences. This didn't stop Maryam from participating and earning her GREENie Alum status, though. She dove head first into our Online Peru program focused on Water Resources Management and Sustainable Practices.
"I nevertheless enjoyed the experience a lot," she says as she recalls learning about Peru extensively, even from a virtual standpoint. Her team worked on a water management business model for the capstone project that inspired her to expand upon and create the solution in the future. Maryam has experience as a research assistant at the Africa Center for Sustainability where she analyzed the technological and cultural aspects of energy transitions in countries like France, Belgium, and Denmark. She then went on to become a Fellow for an Environmental Group and created modules that were used to teach college-level courses about Global Sustainable Development Goals.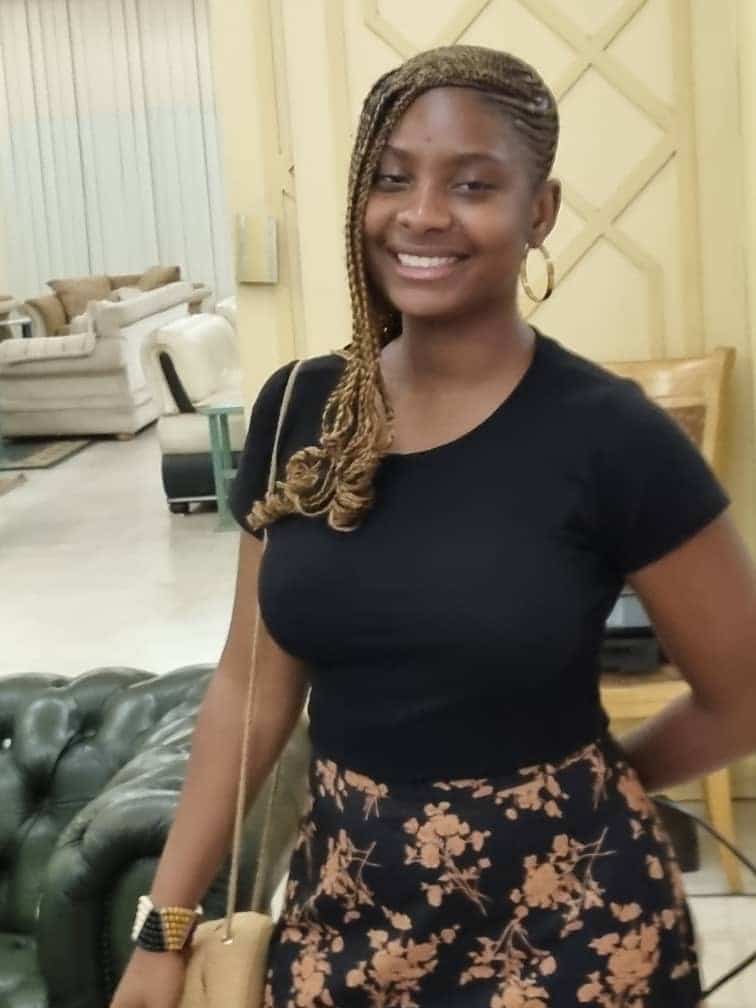 Goal Setting: Front and Center
Originally from Cameroon, Maryam has always wanted to build her career around solving environmental issues. She witnessed firsthand the effects of climate change on local communities, and knew she wanted to be a part of the team that would build a new clean and sustainable energy system for the world. Maryam plans on pursuing a career in the sustainability field with her EcoSystem Science and Sustainability Degree from Colorado State University. She aims to continue her initiatives in this field, and even remotely participated in COP26 back in the Fall of 2021.
Maryam values TGP not just for what she learned during her program, but for the resources she obtained after completing it. She mentioned that TGP allowed her to make connections with others and expand her own perspective, which has meant the world to her. The Alumni benefits alone have added to her GREEN experience by allowing her to participate in resume workshops, lectures, and much more! Maryam is a great example of how to achieve your goals, even remotely!
Maryam's tips for new alumni:
Use every resource at your disposal
Make connections!
Learn more abut the Online Peru program that Maryam participated in HERE.