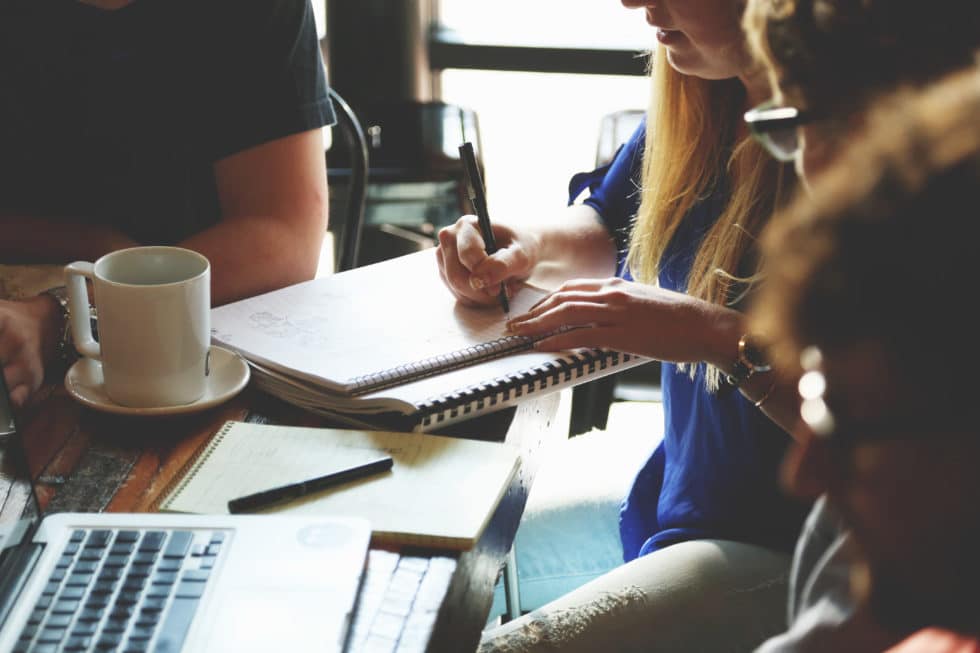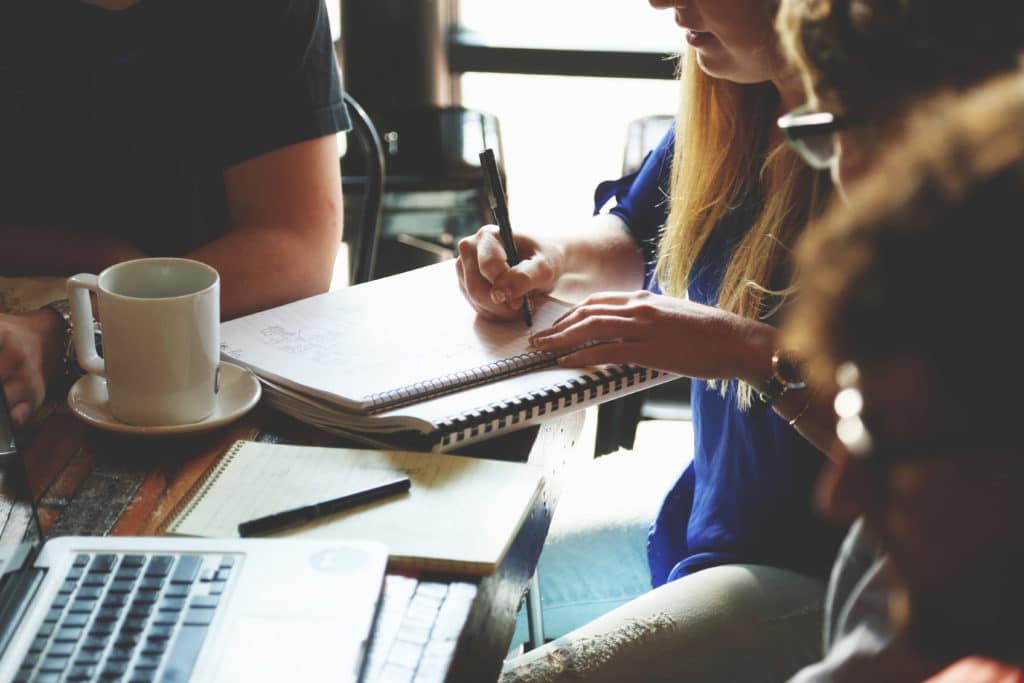 We admit that our program fees are not comparable to the typical 'Spring Break All Inclusive Party Package as low as $750.' While our short-term programs are, too, inclusive, there are reasons and long-term outcomes that justify the larger initial price tag that you'll take with you beyond your university holiday.

Our 10-day promise
---
Created for students, by students, TGP has introduced a new model for education abroad– driven by a desire to provide intentional, hands-on industry exposure by fusing academic credit, adventure, culture, and service learning into one purposeful experience abroad.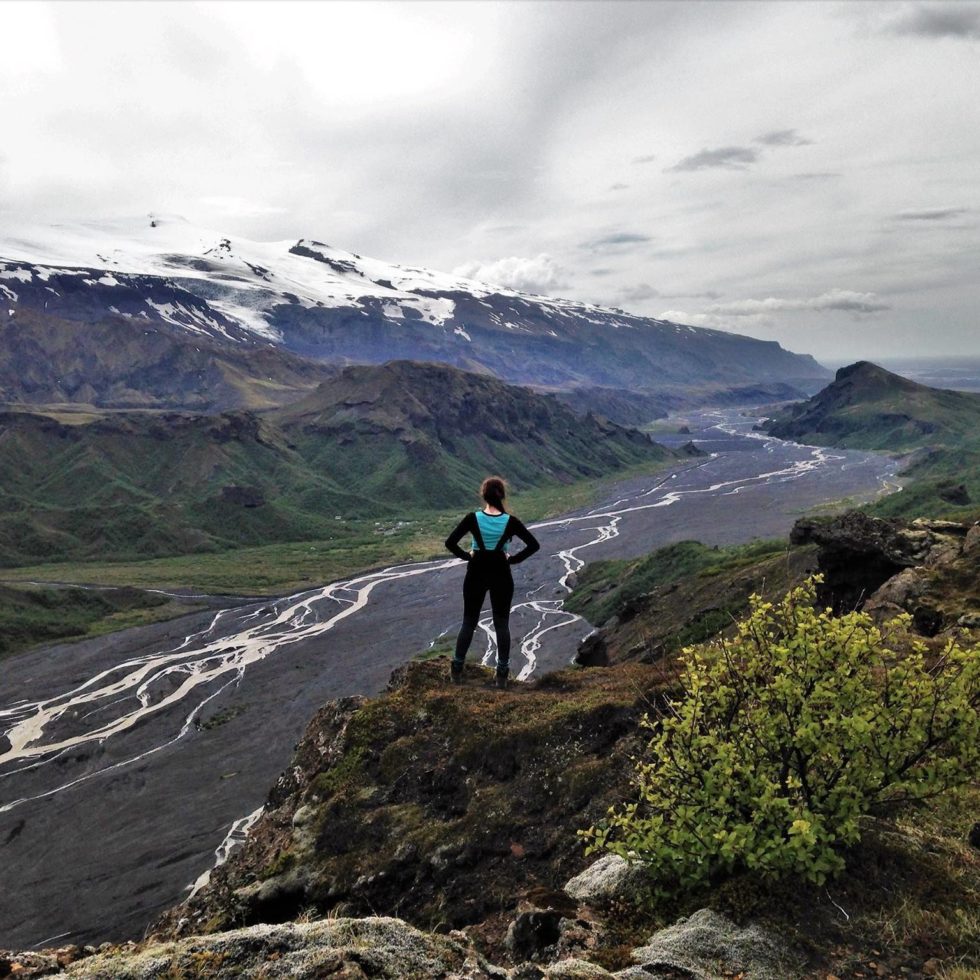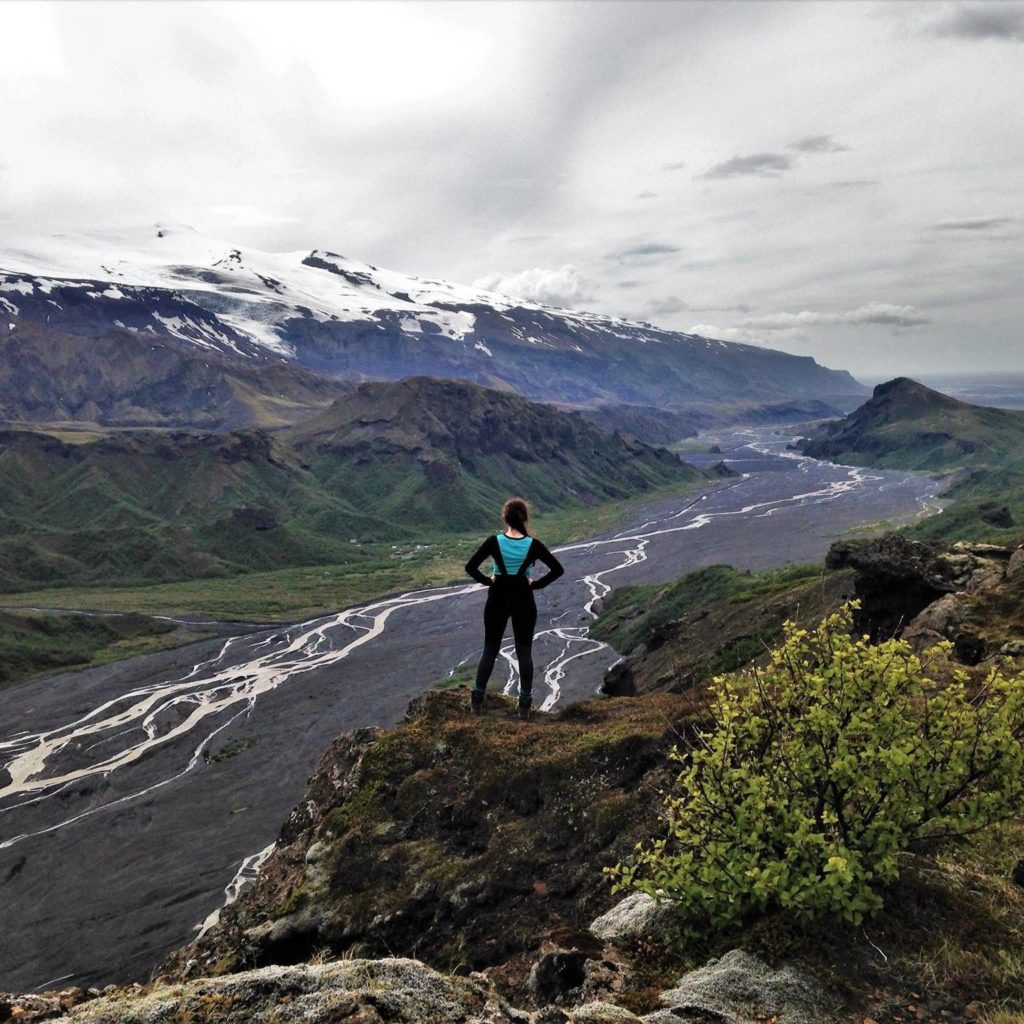 What's included in the program fee?
Cutting-edge Academics
Each GREEN Program is co-developed and accredited by a leading institution in-country. Curated specifically for TGP programs, the curricula accompanied by each GREEN adventure include hand-selected professors, professionals, and partners, guaranteeing our students a truly one-of-a-kind, exceptional educational experience. Because of this, all of our programs include academic credit ranging from 1.5-3 credits (3-5 ECTs).
Exclusive Access to Industry Facilities
Our team works directly with each facility, guaranteeing only GREEN Program students access to the world's leading facilities of our program destinations. For instance, aside from in-country staff, The GREEN Program students are the first people to have access to Machu Picchu's hydroelectric facility on our Peru Program. In alignment with The GREEN Program mission, our industry partners, too, believe in the importance of hands-on education within these sustainable development fields and want to provide our students with invaluable industry education & experience.
Housing, Food, Transportation
We want our students to be active, engaged, and present to take in all that the TGP experiences have to offer. This means, not worrying about your accommodations, meals, or in-country transportation. After all, from the moment you land in-country, your GREEN program adventure begins! From our cozy guesthouses and accommodations, to transportation, to home-cooked, local cuisine, we want our students to experience the authentic culture of each of our programs' destination(s), keeping in mind quality, professionalism, safety, and comfort. Yes, we can absolutely accommodate vegan, vegetarian, and gluten-free diets!
Bucket-list Adventures & Traditional Cultural Activities
Here at GREEN, we believe that an integral part of learning is done outside of the classroom by redefining your comfort zone. We're here to help our students challenge themselves physically and mentally through bucket list adventures and immersing oneself in a new culture. With safety as a top priority, our adventure elements are curated in a way that only requires you to come equipped with an open mind and positive attitude. Join us as we zip-line across the longest zipline in the world, snorkel between tectonic plates, or take part in traditional Japanese tea ceremonies! With exclusive experiences top of mind, we are proud to offer unique opportunities that you won't be able to find anywhere else.
Certified Staff
With safety as our top priority, all of our staff members around the world are trained in CPR/AED/First Aid/MHFA and safety protocol.
Pre-Program Educational Content
Curated by the GREEN Team's Executive Board comprised of a variety of thought leaders, our pre-program materials offer our soon-to-be students with an array of trending issues & timely updates related to sustainable development and complementary industries. Our pre-program content will help you maximize your program experience as a global citizen & purposeful traveler.

The Global GREEN Community & Ambassador Program | Alumni Perks
The Alumni Network
You've brought your classroom to life, now stay connected to the GREEN family by joining our Alumni Network.
At GREEN we believe that even when your program comes to an end, it doesn't mean your GREEN journey should too. All GREEN alumni are invited to join a growing GREEN Alumni Network of more than 2,000 students who have used the platform to share job openings, opportunities for collaboration, news updates from the industry, and exciting updates from their personal lives and adventures.
The Ambassador Program
The GREEN Ambassador Program is an all-star cohort of GREEN alumni committed to education, sustainability, and adventure. Ambassadors are forward thinking alumni inspired to stay active in the GREEN community and eager to share The GREEN Program philosophy and mission on their campuses and in their communities. We competitively select a class of GREEN Ambassadors to be our liasons on campuses across the world each academic year.


Making The GREEN Program Happen:
Financial Assistance Recommendations
---
As you can imagine, we are absolutely familiar with this concern. Don't forget, we were once students too! We know where you're coming from, and we understand some of the hurdles that often comes with studying abroad. We're here to help!

Here are some of the most popular funding methods that can make your trip possible:
3-Step Payment Plan | Breaking up your GREEN Program fee
With just an initial deposit ($500 USD) to lock in your spot, remaining balances are then spaced out over the course of your enrollment timeline (up until 6 weeks before the start of your program launch).
Full Payment | Save more up front!
The GREEN Program offers discounted prices for participants who can make one full payment for their program. Making one full payment ensures you're paid in full and one step closer to attending!

University Funding
We encourage students to seek opportunities through their universities, as these institutions are often eager to get students abroad on career-expanding opportunities. The best place to start is to meet with your advisor, explain the educational value of the program, and how it will benefit your educational career and personal goals. Departments may have funding, but you can also look at international program(s) and Study Abroad offices. Additionally, when reaching out to your university, don't forget to bring a copy of our Program Package & syllabus, as they are great resources for additional details of the itinerary and academics.
Financial Aid
There is potential for you to use your financial aid from your home institution towards your GREEN program. Generally, in order for you to utilize it, you must receive credit for the program toward your degree at your home institution. The study abroad program must advance you toward a degree and not merely be providing an enrichment experience. There may also be other eligibility restrictions, depending on the financial aid program, but usually, you will be able to take your Title IV funding (Pell, Stafford and PLUS) overseas with you. Your school is not allowed to deny you any federal aid just because you are participating in a program of study abroad. Institutional aid, however, is subject to the school's own policies. Read More on using Financial Aid for Study Abroad here. 

Refer a Friend
To say thank you for helping us build our community, students can earn reduced program fees by referring others to our educational adventures. We provide resources and support to make the process easy. Learn more here.

The GREEN Advantage Scholarship Fund 
Since the inception of The GREEN Program in 2009, it has been our team's goal to provide this career-expanding opportunity to low income, high potential student leaders who otherwise wouldn't be able to afford the program. The Scholarship Fund is the other piece of our educational puzzle. You can read more about the scholarship & access the application here.

Fundraising Platforms | Student organizations & crowdfunding 
Are you an active member of your on-campus community? Another option we always recommend is looking to student organizations and outside sources of fundraising. Students use platforms such as GoFundMe, Indiegogo, and others, to create social sharing campaigns highlighting projects you're passionate about becoming involved in, but need some assistance to make it happen. If you're interested in learning more about successful crowdsourcing initiatives, let us know!

Military or Veteran Student 
Utilize the GI Bill to help you travel. As an accredited course veteran and military students have utilized the GI Bill to cover their program costs.

Internship or Job 
Students have been sponsored by their current jobs to attend the program. With the intention of coming back from experiential opportunities like TGP with a new sense of purpose, direction, and motivation, companies believe that students will come back more educated and a stronger asset to their internal team.
Don't forget, we're here for you
---
Whether you're looking for additional resources to share with your parents or university, seeking recommendations for your crowdsourcing campaign, or are interested in connecting with an Alumni about financial assistance opportunities, our team is always here to help you make it happen!

Our team can always be reached at:
[email protected] | 215.821.0935